Where to Buy Delta-8 THC in Rapid City, South Dakota
Are you wondering about where to find Delta 8 near Rapid City, SD? While cannabis is still illegal federally, Delta 8 became legal on the federal level in 2018, though many states have passed bans on these products since then. At Real Tested CBD, not only do we provide up to date information on the legality of Delta 8 for Rapid City residents, but we also provide test results for some of the most popular products on the market. Stay up to date on these brands and the ever evolving legality of Delta 8 and CBD products with our help.
Delta 8 is considered a minor cannabinoid that still causes the well known euphoria from cannabis. The lower THC level in Delta 8 allowed it to become legal on a federal level in 2018 as part of the United States Farm bill. Since the legalization, Delta 8 has steadily become one of the most popular, and fastest growing, cannabis products.
Delta-8 Resources in Rapid City, South Dakota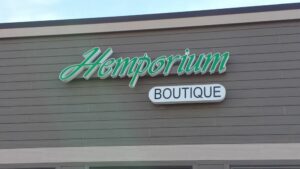 Hemporium Boutique
544 Century Rd suite 103, Rapid City, SD 57701
Do you wish to see the map?
Best Delta-8 Gummies in Rapid City, South Dakota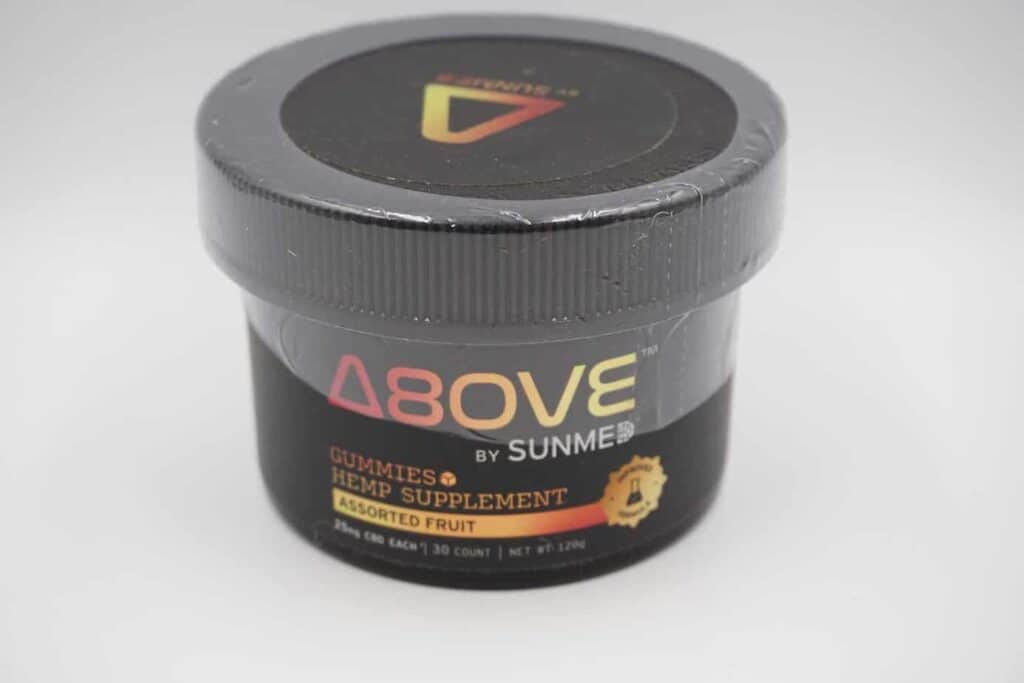 ---
60.00
Best Delta-8 Oils in Rapid City, South Dakota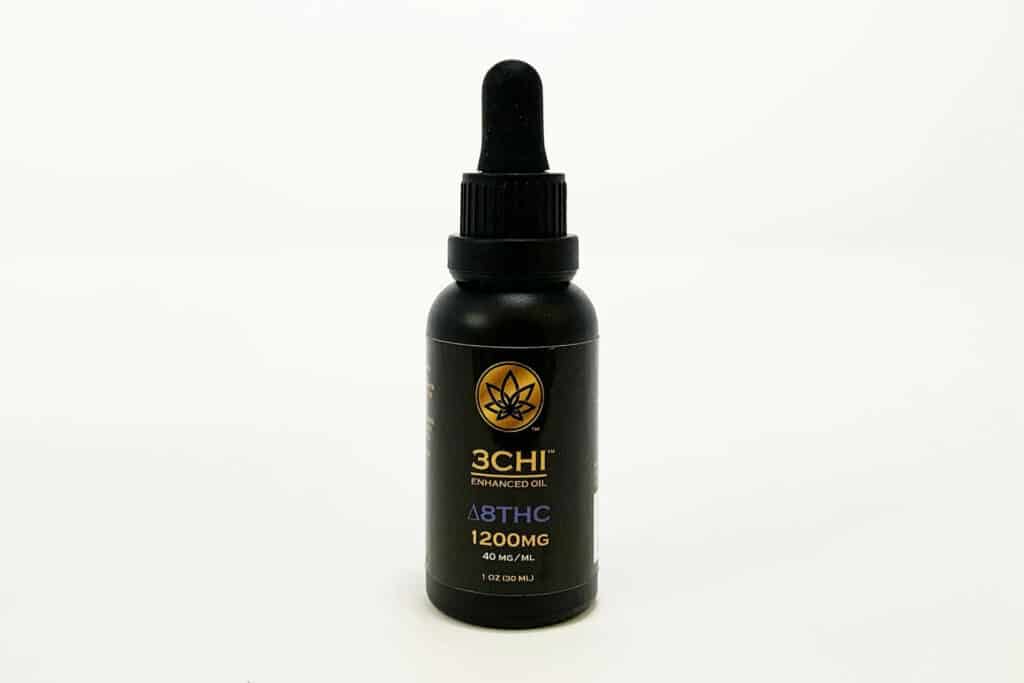 ---
34.99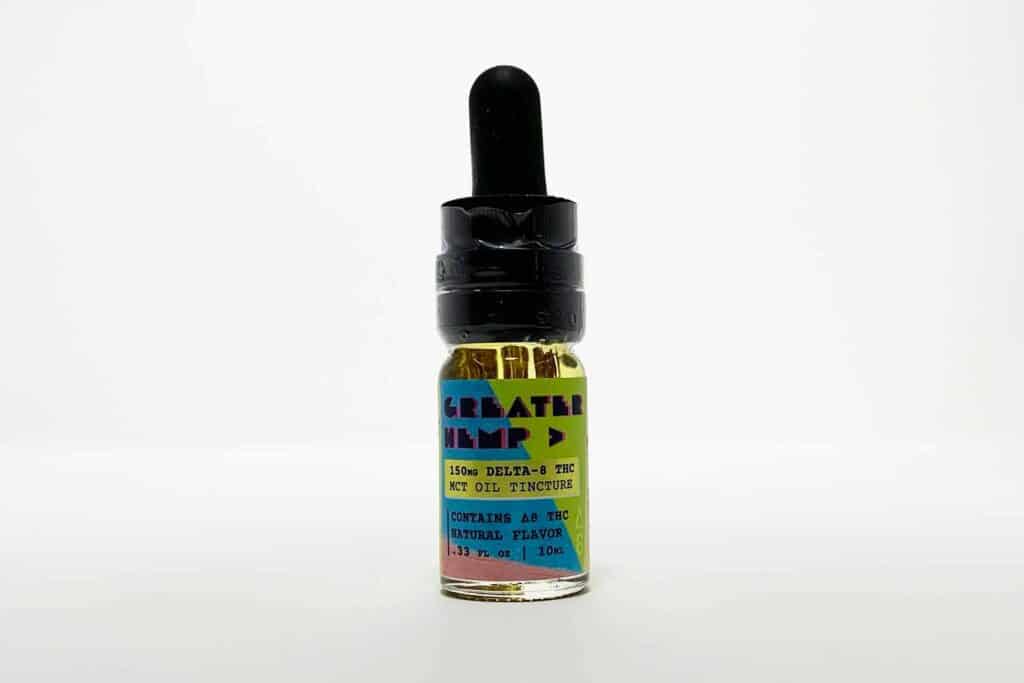 ---
15.99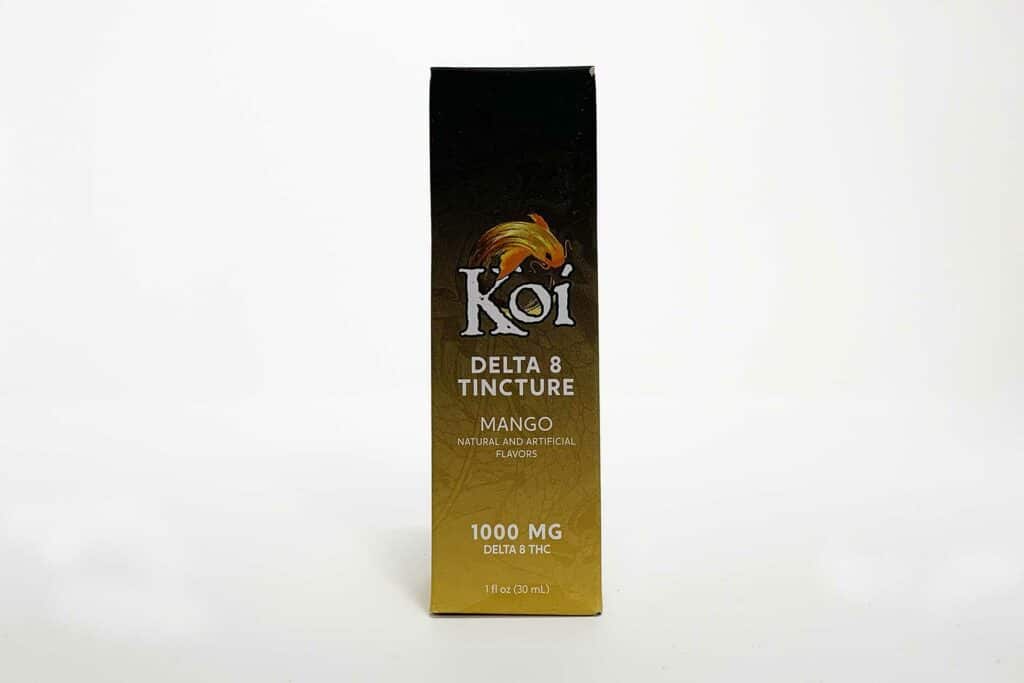 ---
59.99
Best Delta-8 Capsules in Rapid City, South Dakota
There are many benefits South Dakota residents can reap from using Delta 8 including: pain relief, anxiety relief, and may even help those with appetite related issues. While Delta 8 is less potent than cannabis, you can still experience the usual euphoric feeling, albeit at a lower level. In fact, many have compared Delta 8 more to CBD than traditional cannabis but with a stronger effect. Users also have ample options with Delta 8 available in a range of product types including edibles, oils, and even joints and other smokable products.
At Real Tested CBD, we strive to help Rapid City residents better understand the benefits of Delta 8 as well as gain a better understanding of the legality in South Dakota. Whatever the reason you are looking into Delta 8, be it anxiety relief, an appetite aid, or even pain or inflammation relief, it is important to review our product testing results and reviews to ensure the brands and products you consume are safe from any impurities. And of course, you can use our Delta 8 store locator to find a store near you or order online from our collection of quality products and brands.
Frequently Asked Questions About Delta-8 in South Dakota
Is Delta-8 CBD Oil Legal in South Dakota?
Yes, Delta 8 THC is legal according to South Dakota state law. However, South Dakota laws currently only allow people with an approved medical license to order marijuana-derived Delta-8 THC extract; hemp-derived products are available to those without.
Is CBD Oil Legal in South Dakota?
No, CBD oil is not legal in South Dakota. All forms of hemp, hemp oil, CBD oil, and other CBD products are presently illegal in South Dakota. In fact, possessing CBD oil is a felony, while inhabiting a place where controlled substances are illegally stored or used is a misdemeanor.
Where Can I Buy Delta-8 CBD In South Dakota?
In South Dakota, hemp-derived CBD is legal to everyone over the age or 21; while cannabis-derived products are only available to those with proper documentation. In turn, you should be able to find Delta-8 at most CBD shops and dispensaries. Online purchasing is also an option if you prefer to go that route.
Recent Delta-8 Posts
Delta-8 Products
Delta-8 Info for South Dakota