Where to Buy Delta-8 THC in Virginia Beach, Virginia
If you're curious about if Delta 8 is legal in Virginia and where to find high quality products near you, we are here to help. Whether you are looking for edibles (like gummies or capsules), joints, oils, tinctures, or other Delta 8 products, Real Tested CBD can help you determine the best product for your needs. Not only do we strive to educate Virginia Beach residents about the legality of these products, but also to provide test results for some of the most popular brands on the market to ensure users purchase high quality products. Be sure to visit your state's specific page to learn more information in your area.
In 2018, the United States Farm bill was passed, allowing for the removal of several hemp related products from the Schedule 1 controlled substance list. Delta 8 is one of the product types that has seen significant growth in popularity since this went into effect. However, many states have passed laws banning these products, making it all the more important to view our state-specific pages.
Delta-8 Locations in Virginia Beach, Virginia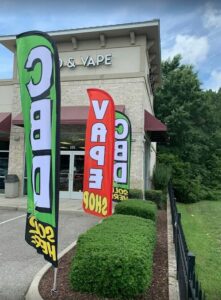 Foggy Frog Vape & CBD
277 N Lynnhaven Rd Suite 101, Virginia Beach, VA 23452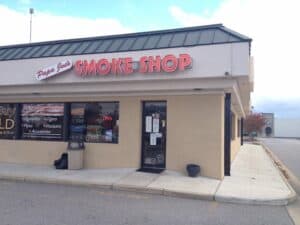 Papa Joe's Smoke Shop
6351, 800 S Lynnhaven Rd # 3, Virginia Beach, VA 23452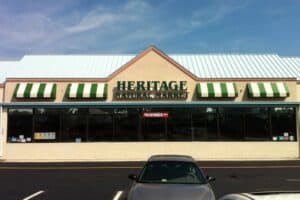 Heritage Natural Market
Heritage Natural Market, 984 Laskin Rd Suite A, Virginia Beach, VA 23451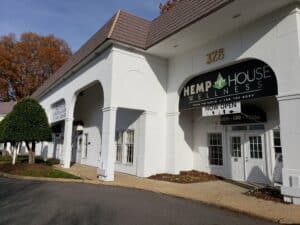 Hemp House Wellness: A CBD Boutique
328 N Great Neck Rd #106, Virginia Beach, VA 23454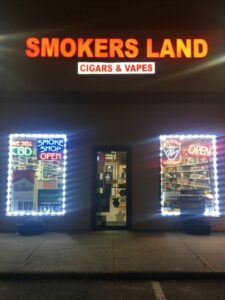 Smokers Land
914 S Lynnhaven Rd, Virginia Beach, VA 23452
Do you wish to see the map?
Best Delta-8 Gummies in Virginia Beach, Virginia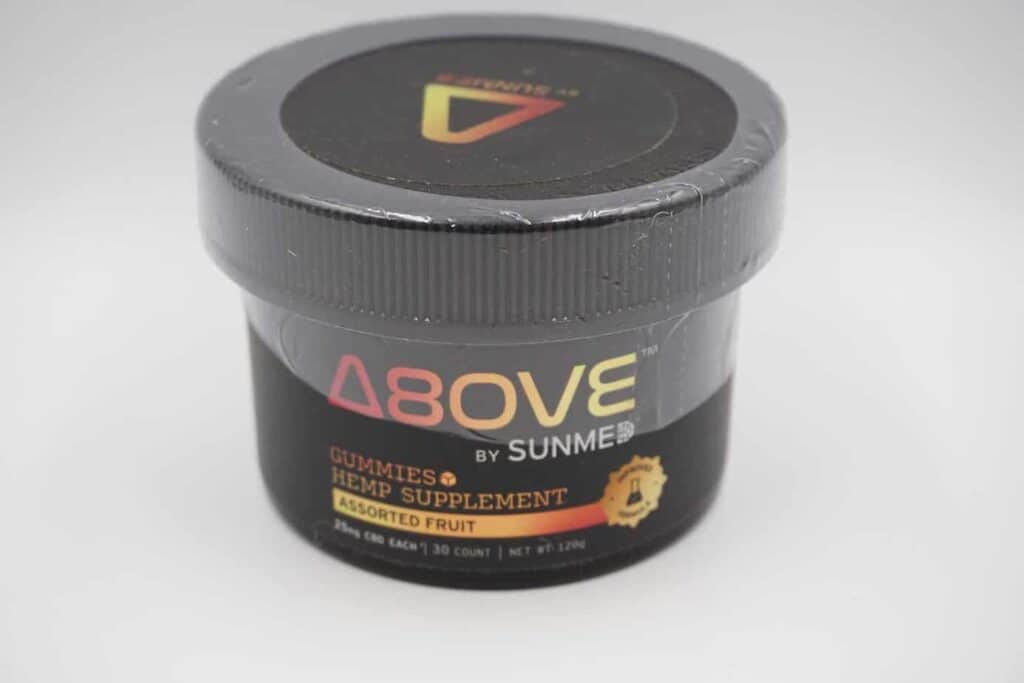 ---
60.00
Best Delta-8 Oils in Virginia Beach, Virginia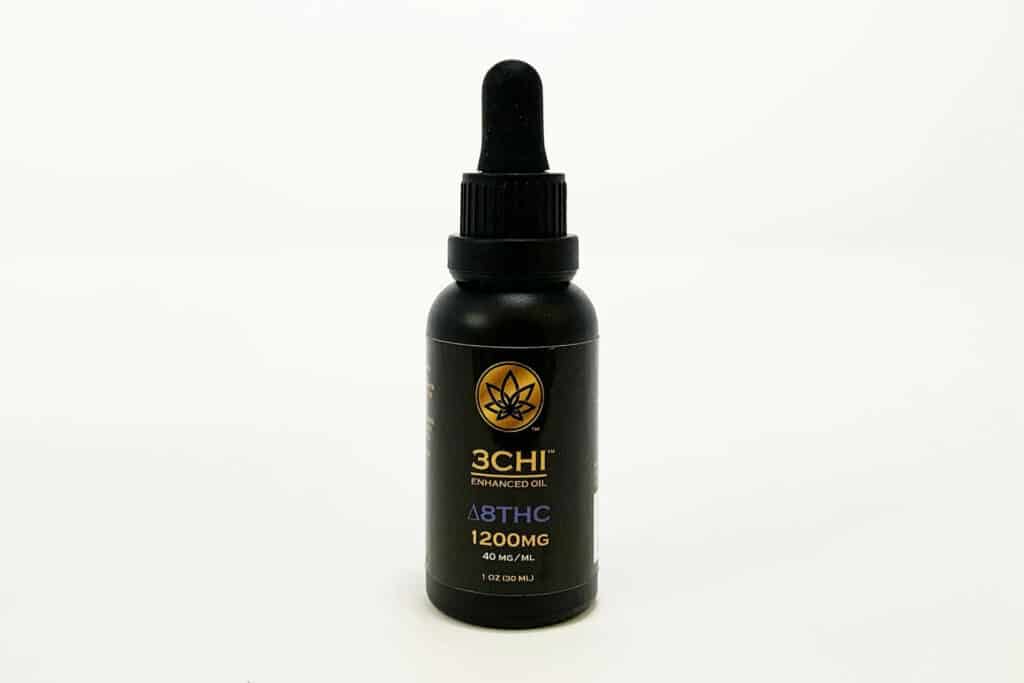 ---
34.99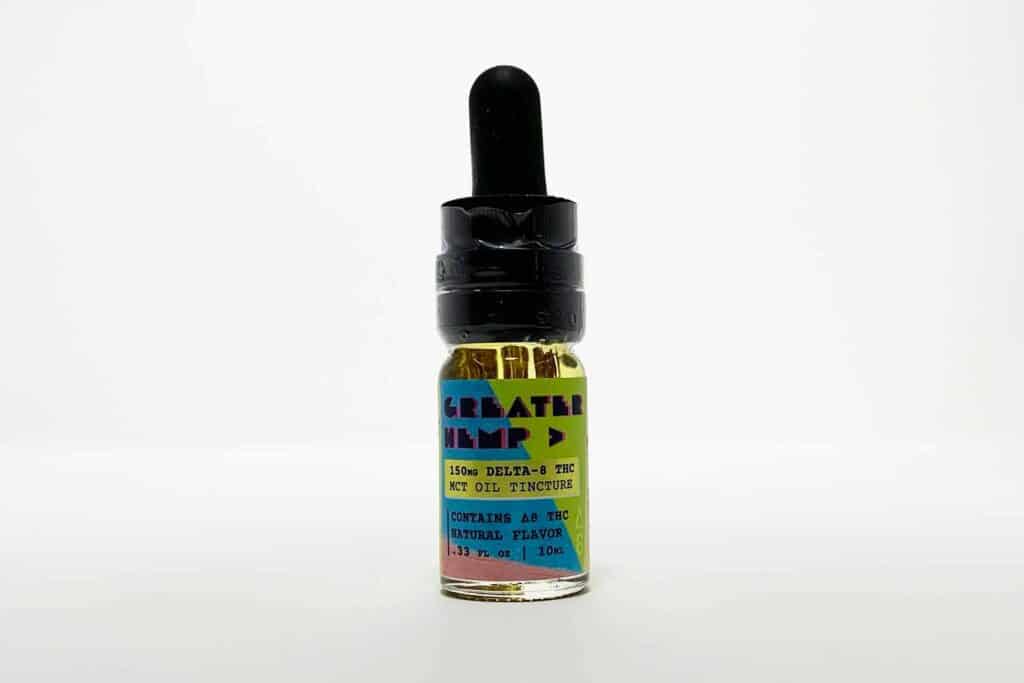 ---
15.99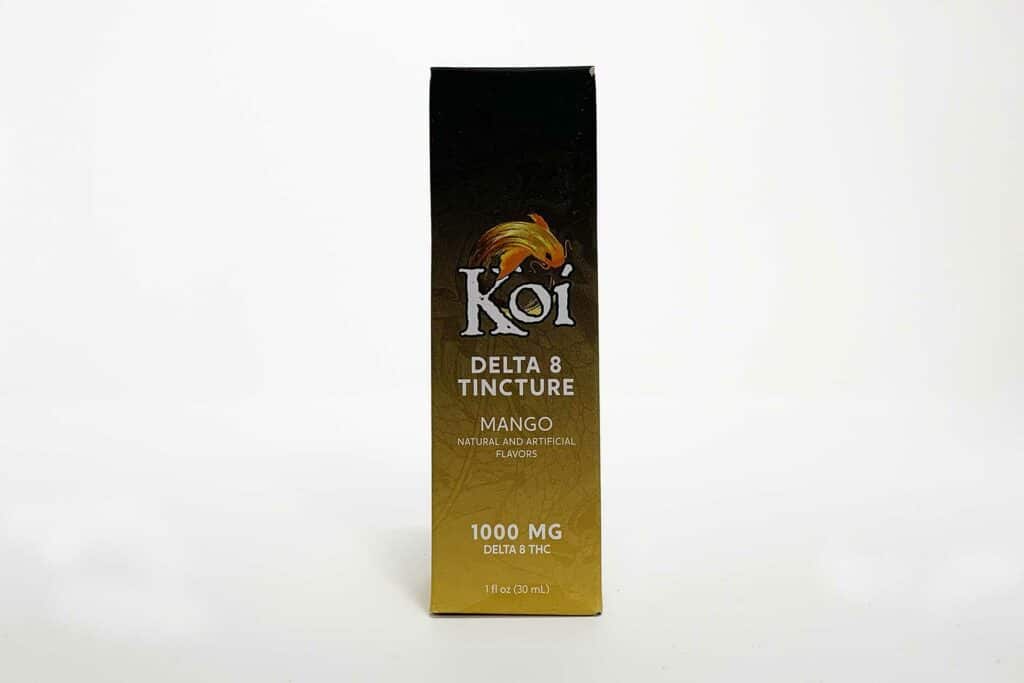 ---
59.99
Best Delta-8 Capsules in Virginia Beach, Virginia
While users can still experience a high, it has a lesser effect than marijuana. This allows Delta 8 to help customers with a host of ailments including insomnia, anxiety, and pain relief. Users also have several options when it comes to types of Delta 8 products available, such as joints, oils, and a variety of edibles. Additionally, while there can be side effects, like paranoia and drowsiness when used improperly, these are less likely to occur due to the lower potency of Delta 8 products. Before purchasing, be sure to do research on the legality in Virginia using our state resource pages.
Regardless of why you plan on using Delta 8, Real Tested CBD is here to help ensure the products and brands you choose are of the highest quality before you purchase or consume. If you are feeling uncertain about a specific brand or Delta 8 product type, take a look at our available product test results and reviews to help you make an informed decision and avoid any impurities. Be sure to visit Virginia page as well to get up to date information about the legality of Delta 8 in Virginia Beach. If you'd prefer to buy Delta 8 in person rather than online, use our store locator to find a trusted Delta 8 provider near you.
Frequently Asked Questions About Delta-8 in Virginia
Is Delta-8 CBD Oil Legal in Virginia?
Delta-8 THC sourced from varieties of hemp is legal in Virginia. Virginia hemp law legalized all forms of hemp and any hemp derivative, extract, cannabinoid, isomer, acid, salt, or salt of an isomer. However, only hemp-derived Delta-8 is considered legal unless you obtain a medical license.
Is CBD Oil Legal in Virginia?
Yes, CBD oil is legal in Virginia. The 2018 United States Farm Bill legalized the cultivation of industrial hemp not exceeding 0.3% tetrahydrocannabinol (THC). According to Virginia legislation, hemp-derived CBD oil products containing no more than 0.3% THC are legal under Virginia law without restrictions
Where Can I Buy Delta-8 CBD In Virginia?
Delta 8 THC is legal in Virginia, meaning you can legally buy Delta-8 vape cartridges, gummies, tinctures, and more both in-person and online. Many local CBD shops in areas like Fairfax, Charlottesville, and Virginia Beach should have selections of Delta-8 THC products.
Recent Delta-8 Posts
Delta-8 Products
Delta-8 Info for Virginia