Canniant CBD Soothing Lotion Minted Lavender 250 mg
Expert Score
Real Tested CBD Says: Acceptable
Canniant CBD Soothing Lotion came in at 284 mg of CBD (just 34 mg over the label claim), and also contained 16 mg of CBD as well! Strangely enough, this product does not contain any CBN or CBG, but we are still giving this product a CBD review of acceptable!
Download Lab Test
Pros:
Very close to the label claim for CBD

Contains CBN
Cons:
Does not contain CBC or CBG
| | |
| --- | --- |
| $/CBD: | $0.15 |
| $/THC: | N/A |
| Actual Total d9-THC mg/package: | 0 |
| Actual - Claimed CBD Per Package: | 34.89 |
| Actual Total CBD mg/package: | 284.89 |
| Actual Total CBN mg/package: | 0 |
| Actual Total CBC mg/package: | 16.07 |
| Actual Total CBG mg/package: | 0 |
| Pass/Fail Pesticide?: | |
| Pass/Fail Solvent?: | |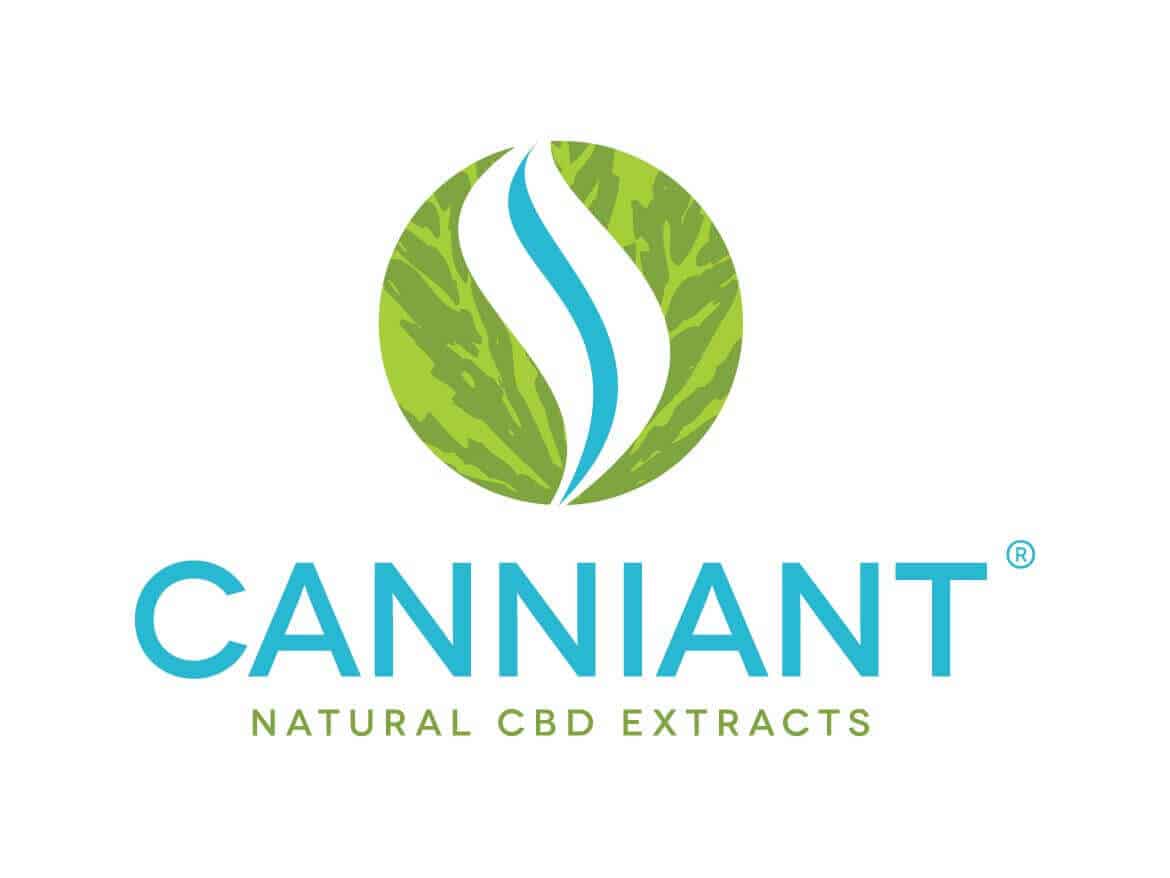 Buy product
From Canniant:
Canniant CBD Soothing Lotion Minted Lavender 250mg 
250MG 120ML
Our CBD Soothing Lotion is an easy way to get your daily dose of CBD. The formula is rich, yet non-greasy to moisturise and nourish your skin with the added benefits that CBD has to offer. Its efficient delivery system works with the cannabinoids penetrating through the skin when applied topically.
Minted Lavender is a unique aroma that is both cooling and deeply relaxing.
Canniant's CBD Lotion contains whole plant hemp extract, delivering high-quality CBD. Further, it contains emollient shea butter, organic jojoba seed oil, grape-seed oil and aloe. These ingredients mean that it is ultra moisturising.
Our unique formula is 100% organic and sourced from the U.S.A. We utilise whole plant C02 extraction process which allows us to draw CBD from the finest hemp plants filtering out unnatural and unwanted substances. This maximises the quality, purity and concentration of our CBD. Canniant CBD is non-psychoactive.
We take quality and transparency very seriously so we test each and every one of our products in a third party laboratory to ensure its consistency and quality. You can access these lab reports here.
Effective Delivery System
Non-psychoactive (Less than 0.1% THC)
Sourced exclusively from the USA
GMO-free
Dosage: Canniant's CBD Soothing Lotion boasts a formula with 250MG of purified CBD per 120ml bottle.
Directions: Recommended for daily all-over use. For best results, apply daily after bathing to absorb the moisture into your skin.
INGREDIENTS: Glycerin, Glycerin Stearate SE, Safflower Seed Oil, Sesame Seed Oil, Cetyl Alcohol, Dimethicone, Ethylhexyl Stearate, Cetearyl Alcohol, Shea Butter, Avocado Oil, Jojoba Seed Oil, Grape Seed Oil, Aloe Barbadensis Leaf Juice, Camellia Sinesis Leaf Extract, Matricaria Flower Extract, Cucumber Fruit Extract, Echinacea Angustifolia Extract, Lavender Extract, Allantoin, Panthenol, Tocopheryl Acetate, Lecithin, Polysorbate 60, Potassium Hydroxide, Xanthan Gum, Alcohol, Benzoic Acid, Dehydroacetic Acid, Phenoxyethanol.
This product is for external use only. Avoid contact with eyes and mucous membranes. Do not apply to broken or irritated skin or areas affected by rashes. Discontinue use if irritation occurs.
Please note: Canniant CBD Soothing Lotion is a health supplement and is not intended as a replacement for any form of medicine. Please consult a medical professional if in doubt. If you are pregnant or breastfeeding, consult your healthcare professional before using this product.
KEEP OUT OF REACH OF CHILDREN
STORE IN A COOL, DRY PLACE
---