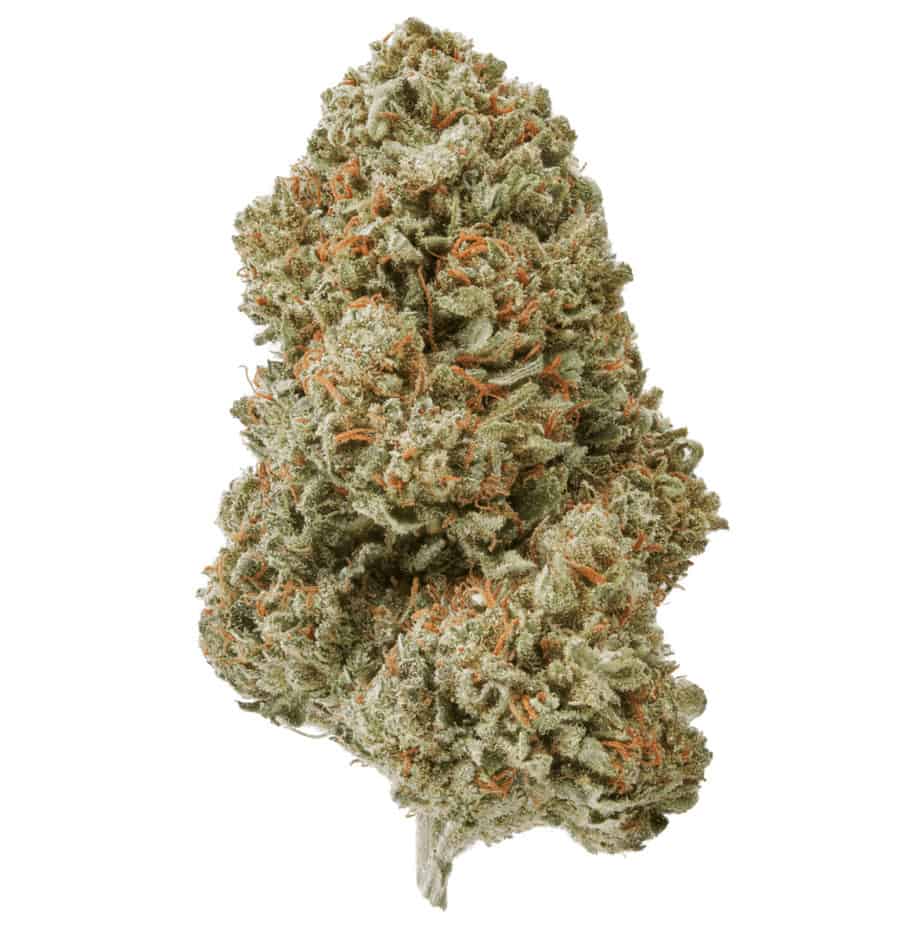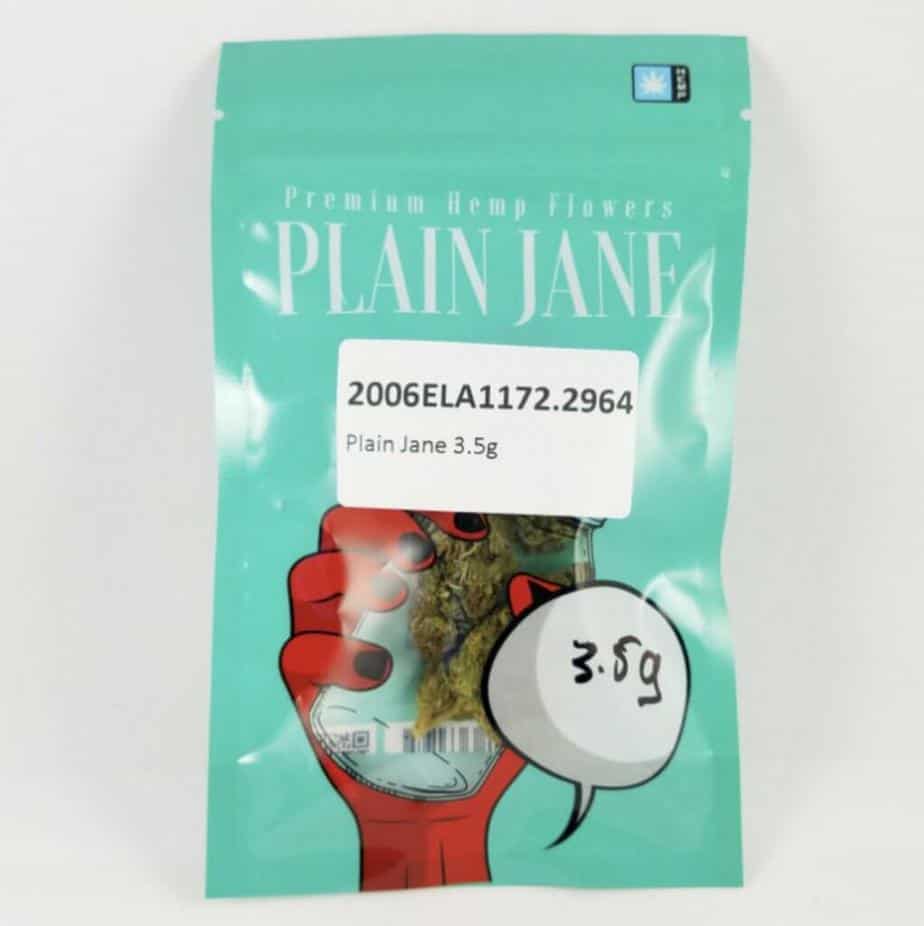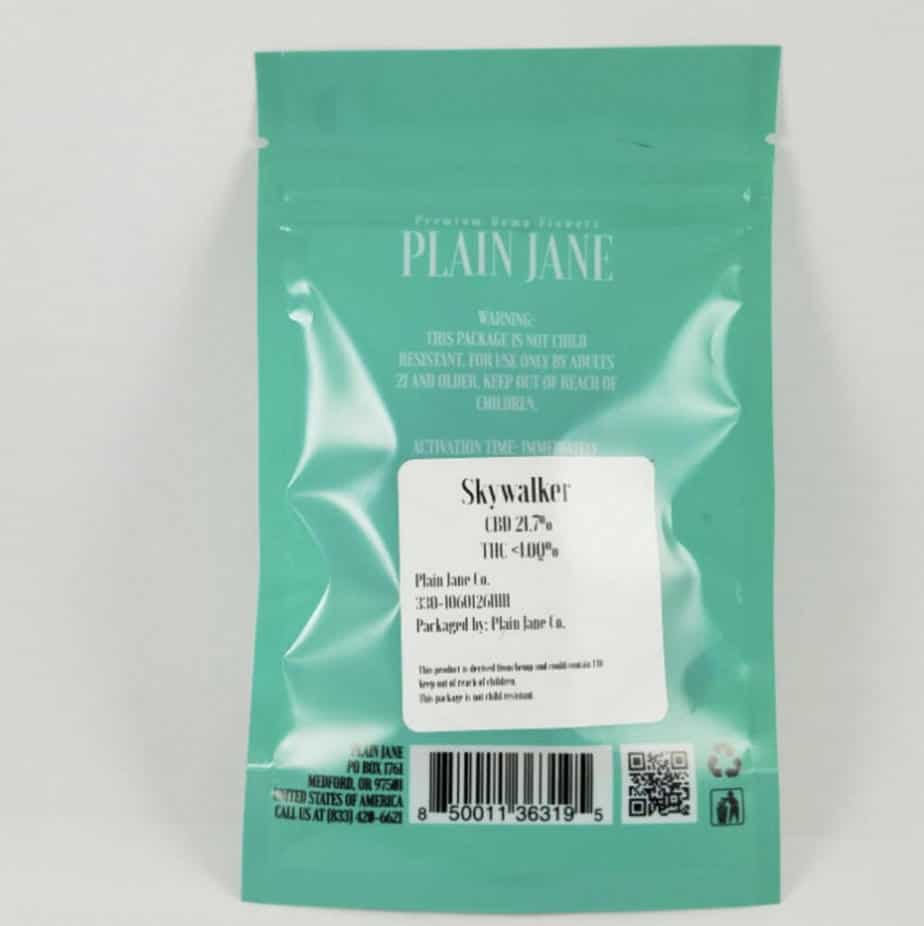 Plain Jane Skywalker Hemp Flower 3.5 grams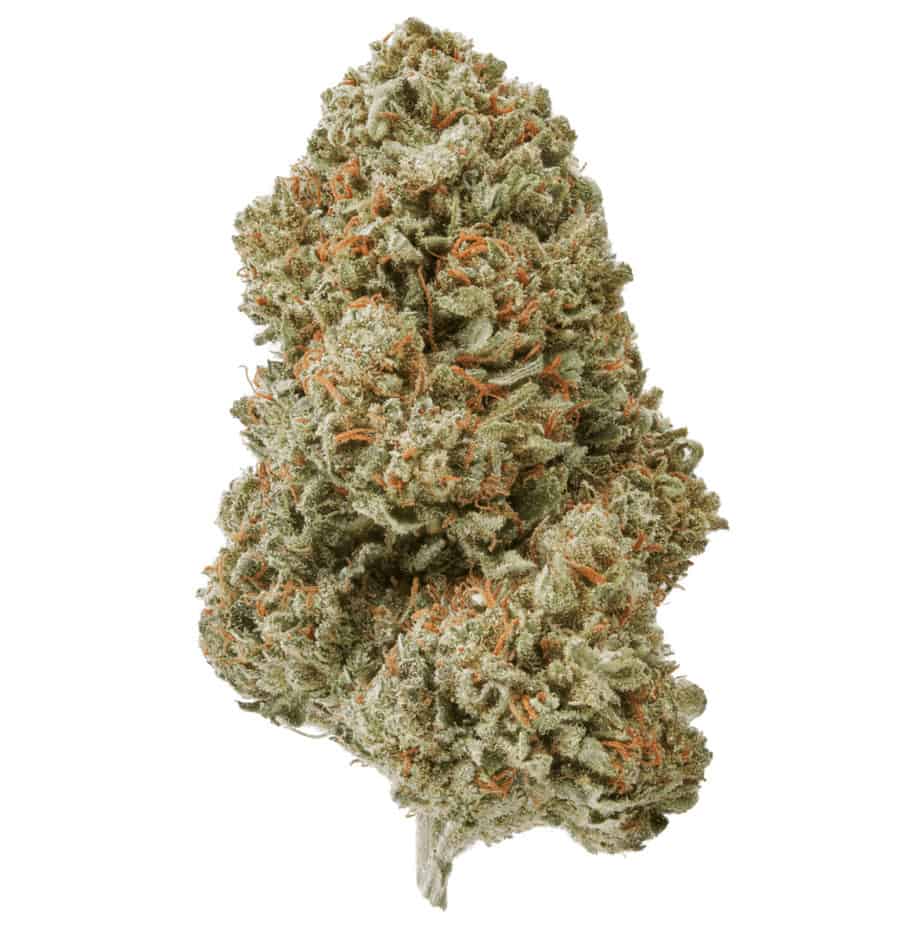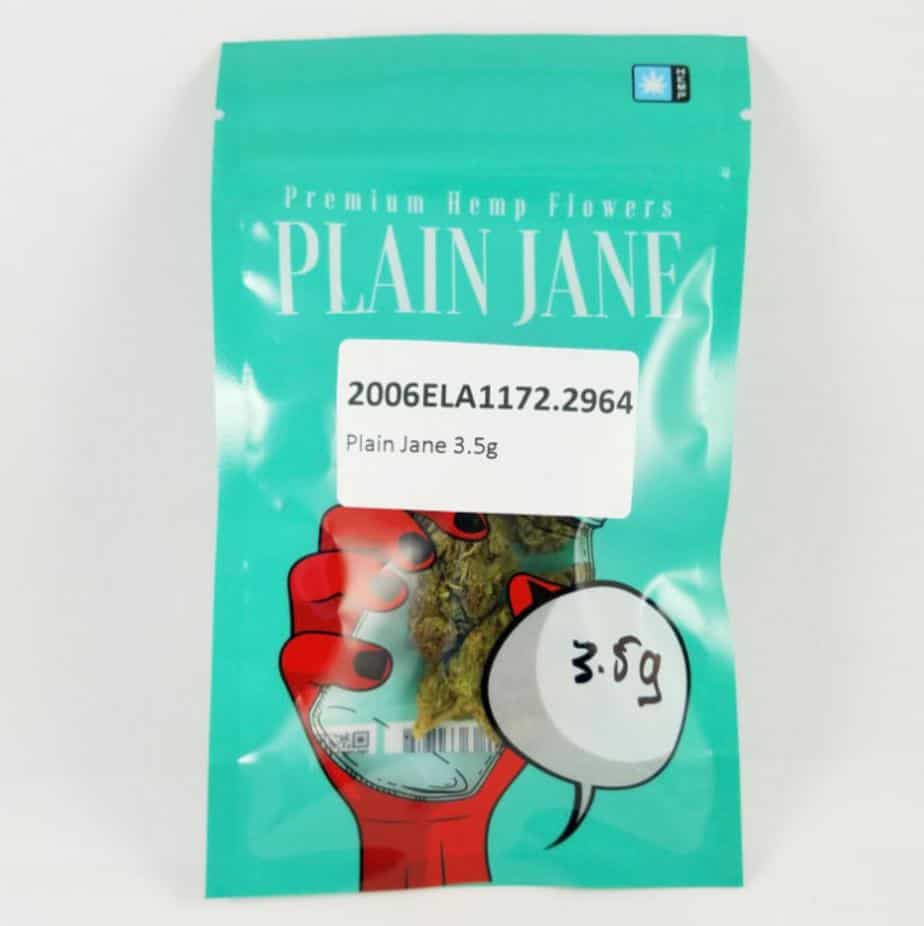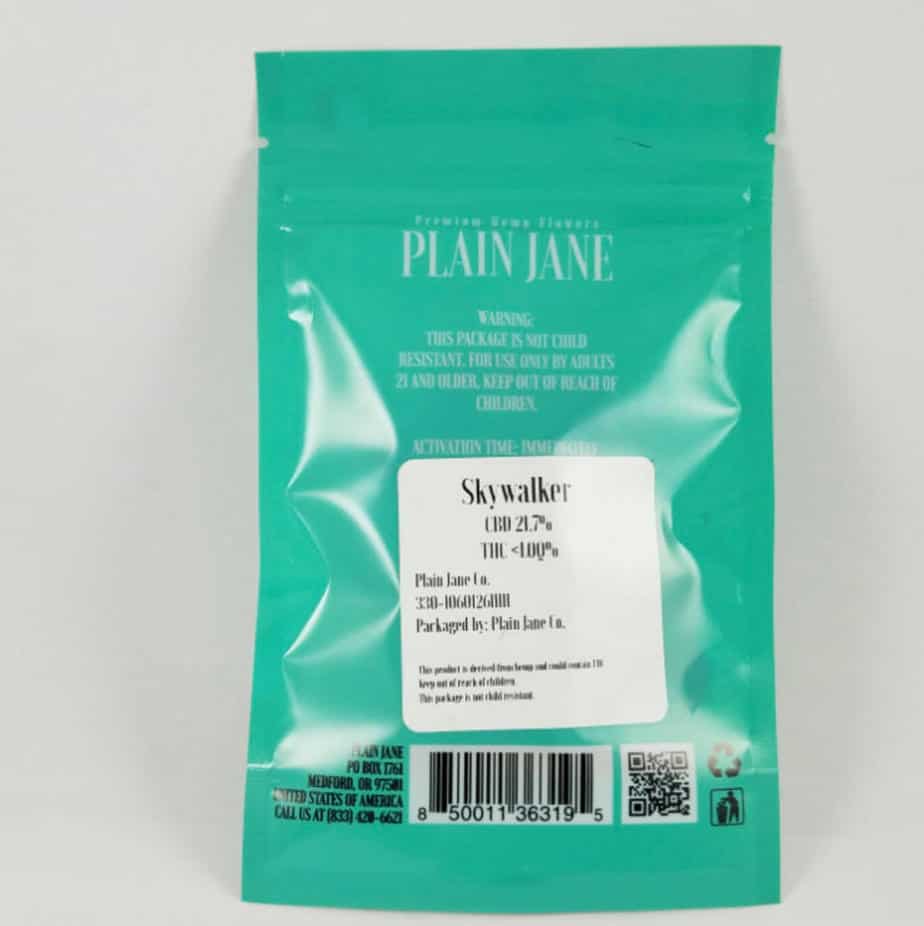 $12.99
Expert Score
Real Tested CBD Says: Recommended
Plain Jane Skywalker Hemp Flower 3.5 gram bag gets a recommended rating from our expert review staff. Definitely look at the lab results for this one, because the chart can be misleading. Although this hemp flower doesn't look like it contains a large amount of cannabinoids, it does. It contains over 173 mg of total cannabinoids (153 mg of CBDa, 5.5. mg of THCa).
Download Lab Test
Pros:
Plenty of rare cannabinoids

Fairly inexpensive at $0.08/mg CBD
| | |
| --- | --- |
| $/CBD: | $0.02 |
| $/THC: | $4.63 |
| Actual Total d9-THC mg/package: | 2.80 |
| Actual - Claimed CBD Per Package: | -4.35% |
| Actual Total CBD mg/package: | 564.58 |
| Actual Total CBN mg/package: | 0 |
| Actual Total CBC mg/package: | 2.03 |
| Actual Total CBG mg/package: | 1.33 |
| Pass/Fail Pesticide?: | |
| Pass/Fail Solvent?: | NT |

BUY PRODUCT
From the manufacturer:
The Skywalker CBD Hemp Flower strain hails from a famous cannabis lineage combining the indica marijuana strains Skywalker and OG. But how does a famous marijuana strain become hemp flower that will not get you high? That secret is well kept among breeders.
Skywalker hemp flower shares the terpene profile similar to its marijuana ancestors Skywalker and OG. Its cannabinoid profile is different though, with CBD being the dominant cannabinoid (21.7%) and delta-9-THC less than 0.3%. This CBD hemp flower is very potent in CBD but will not get you high because it does not contain significant levels of THC and complies with the 2018 Farm Bill that governs industrial hemp flower.
Please be aware that this stunning craft hemp flower still looks and smells like cannabis and should be used with discretion to avoid confusion to law enforcement!
2006ELA1172.2964 - Real Tested CBD - Plain Jane 3.5 g
---