Amazon Reviews
This is a compilation of CBD products that were found on Amazon, and have little-to-no brand affiliation.
All categories
Best CBD Gummies
Best CBD Oil
Best CBD Pet Treats
Wellution (Amazon) Premium Hemp Gummy Bears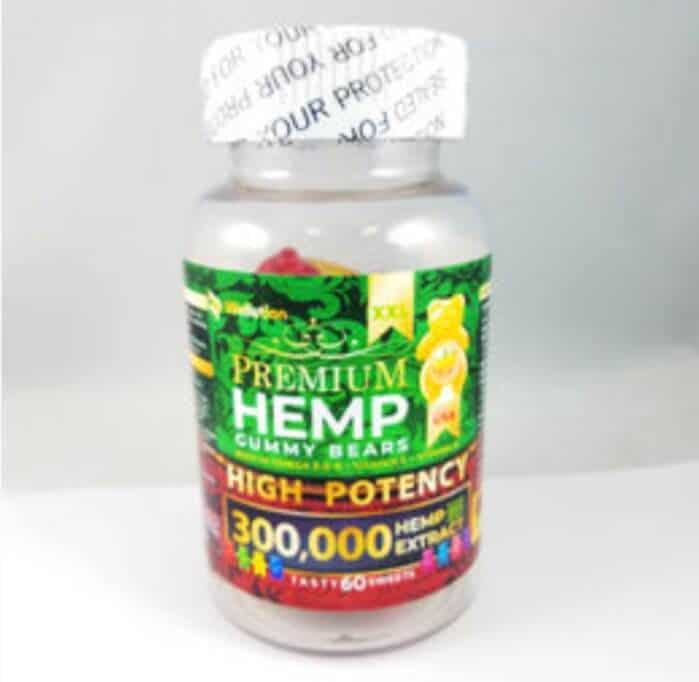 This product, like many of the others that we tested from Amazon contains no CBD. Wellution Premium Hemp Gummy Bears are a scam. The test results show that they do not contain any CBD, no cannabinoids, no THC, nothing. They're just expensive gummy bears. The worst part is that they have almost 2,000 customer reviews on Amazon, and most are positlve. DO NOT BUY THIS PRODUCT.
Wellbies (Amazon) Hemp Gummies 100,000 mg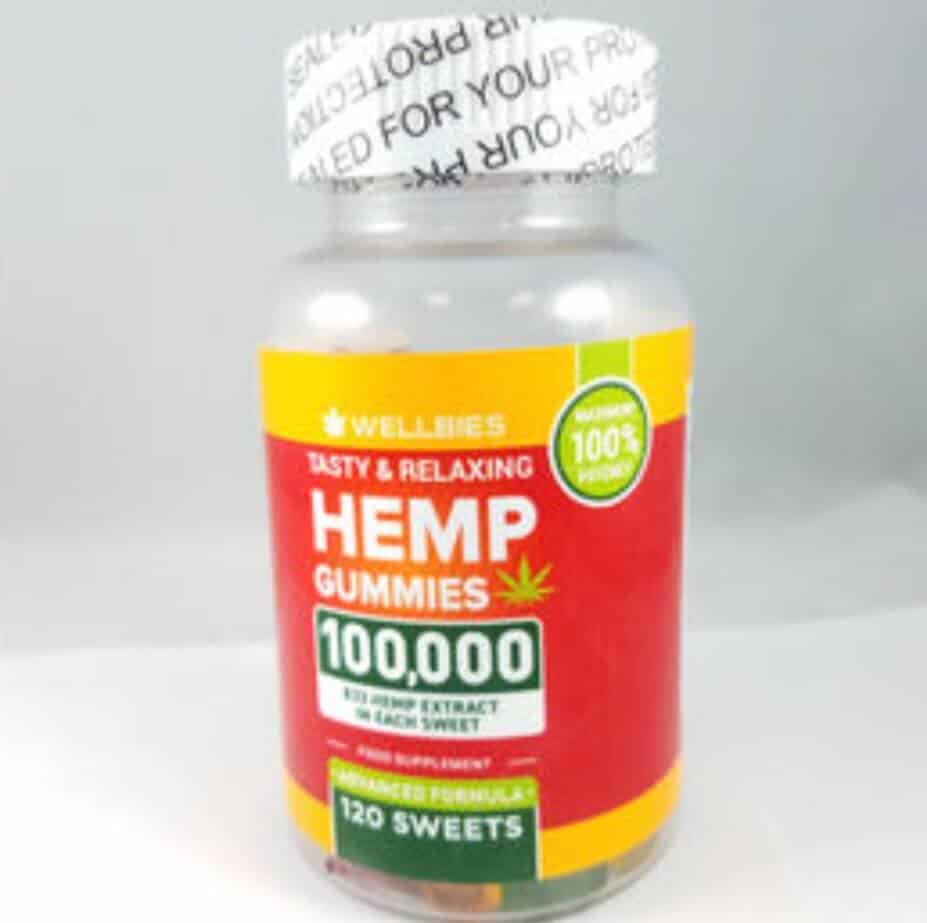 Like many of the other CBD products that we have found on Amazon, CBD Hemp Gummies from Wellbies claims to contain 100,000 mg of CBD, when in actuality, contains ZERO CBD. The unfortunate thing about this product is that on Amazon, it has over 1,000 customer reviews, and they are overwhelmingly positive. DO NOT BUY THIS PRODUCT.
Healing Drops Premium Hemp Gummies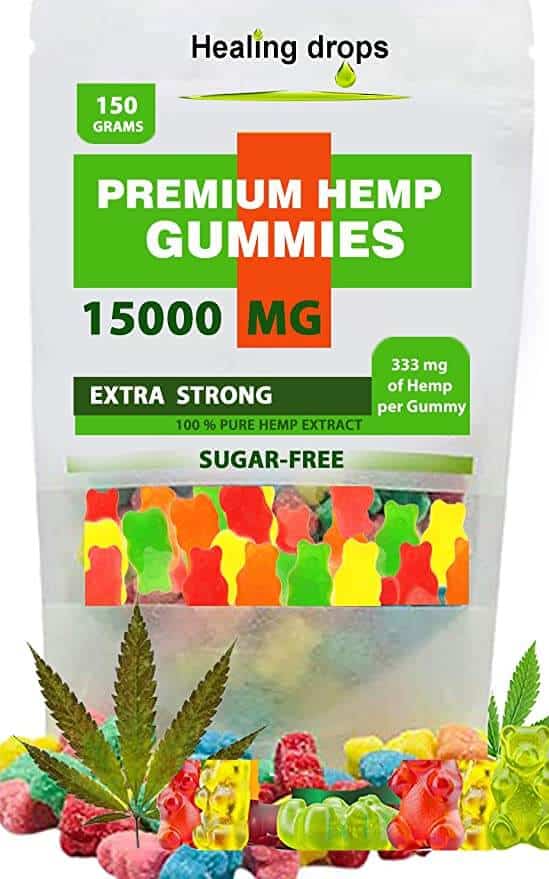 This "CBD" product, sold on Amazon contains absolutely nothing beneficial to you. It contains ZERO CBD. If you buy these, you are paying a premium for regular gummy bears, because this is not a CBD product. It is just advertised as one. AVOID THIS PRODUCT. This is without a doubt the worst product that we have tested at Real Tested CBD.
Cultivax (Amazon) - Hemp Oil 140,000 mg for Pain Relief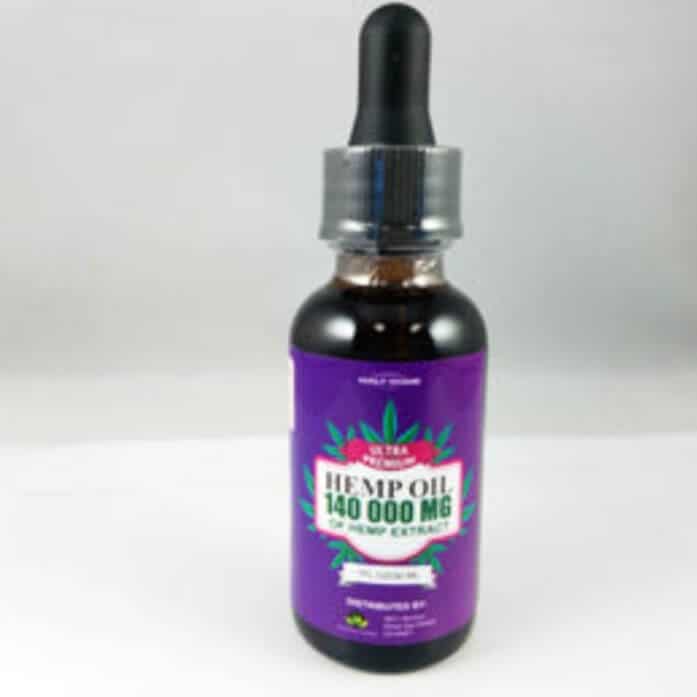 We have seen that there are many of these CBD oils with absurd CBD mg claims listed for sale on Amazon. This CBD oil from Cultivax is like many others: it claims to have 140,000 mg of CBD, and actually contains nothing. No CBD, no THC, no CBN, no CBC, and no CBG. Do not buy this product.
Budapets Joint Care Hemp Dog Treats - Amazon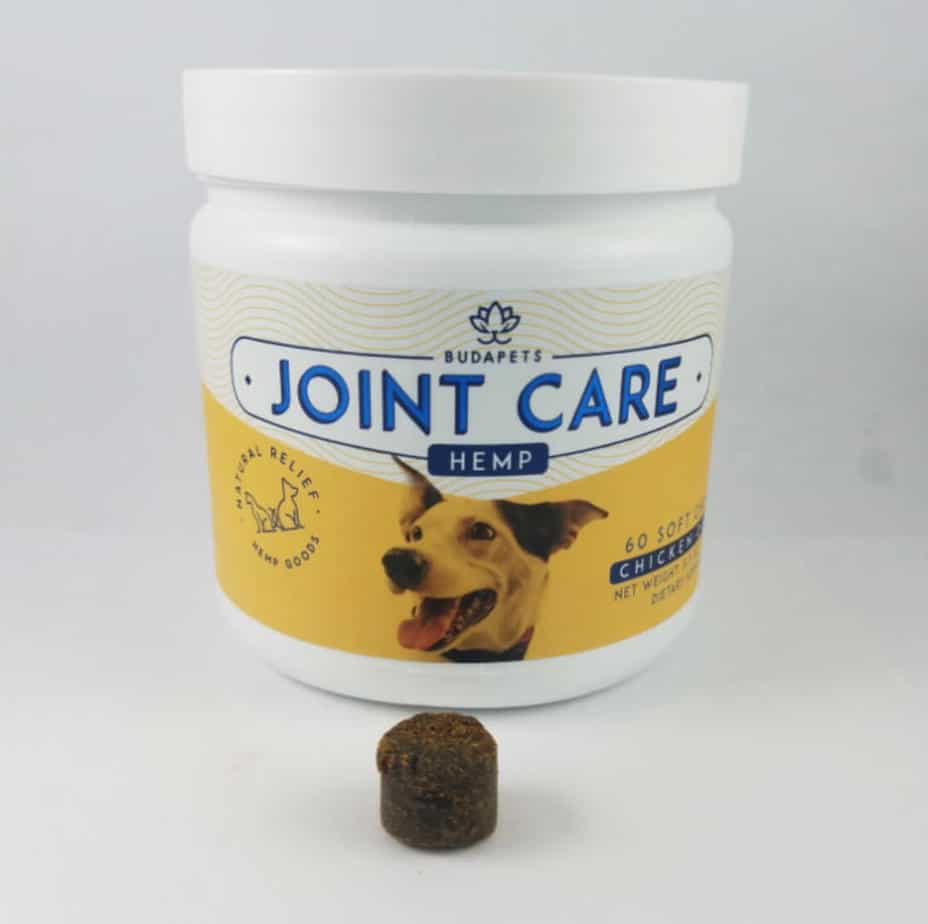 As with all "CBD" products on Amazon, this product contains little to no CBD. It's actually against Amazon's TOS to sell CBD products on Amazon, which means that this, like all products on Amazon, does not contain CBD. The listing on Amazon, however, is very deceptive. Budapets Joint Care Hemp Dog Treats lead consumers to believe that there is CBD in the product, and there are plenty of positive reviews supporting that fact. The test results show otherwise. This product contains 0.75 mg of CBDa.
Frequently Asked Questions about Amazon CBD