CBD Genesis Reviews
CBD Genesis is a CBD and Delta-8 THC brand that is located in Fort Walton Beach, Florida. They sell a wide variety of different products including CBD edibles, CBD flower, CBD tinctures, delta-8 edibles, d8 carts, delta-8 flower, delta-9 products, delta-10 products, and more!
All categories
Best D8 Joints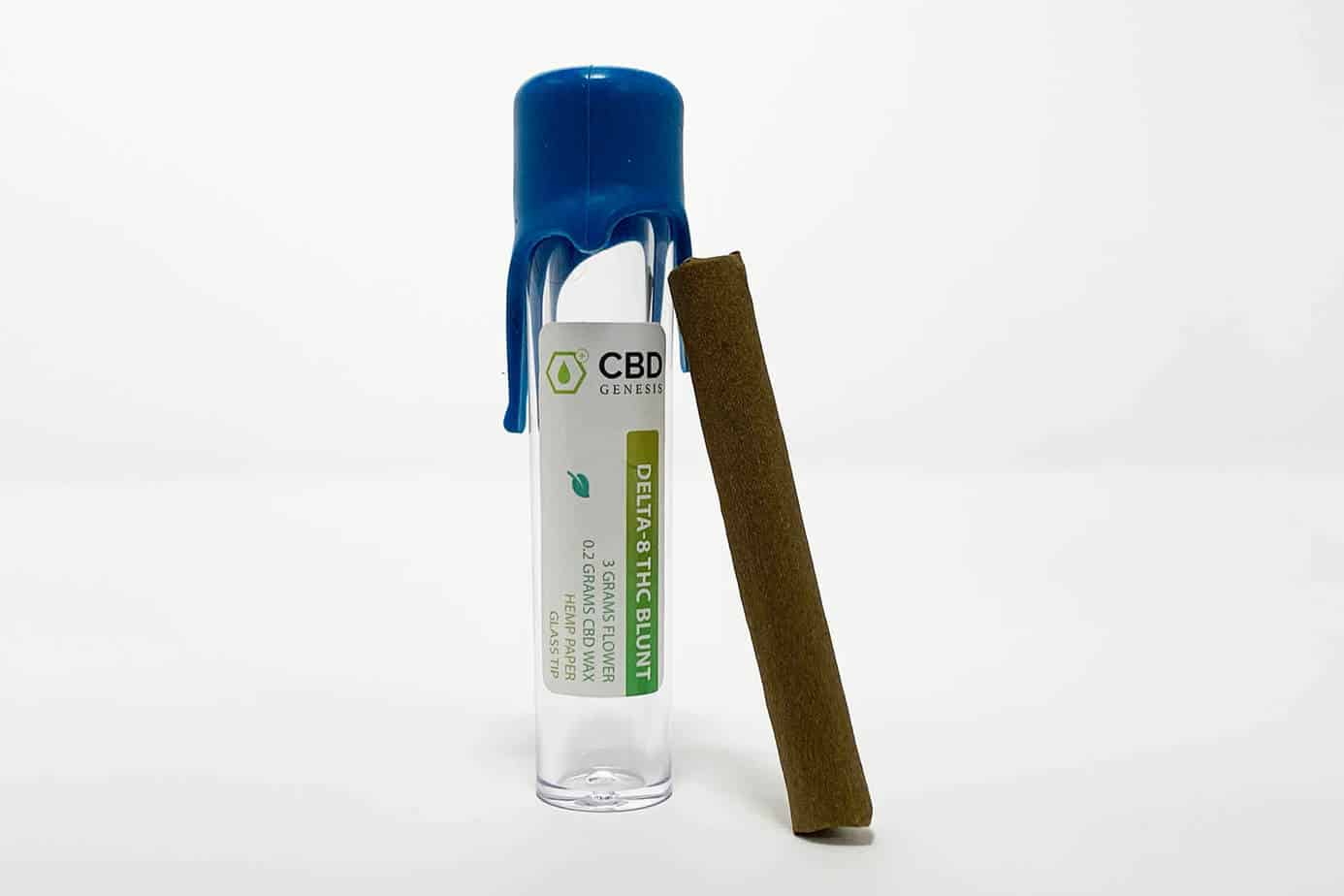 CBD Genesis Delta 8 THC Blunt gets an acceptable rating from our expert CBD review staff. Although this product is completely fine to be consumed, it almost seems as if it's a CBD blunt that is marketed as a delta-8 blunt. This Delta-8 blunt contains almost 800mg of CBD, and only 55mg of Delta-8 THC. That being said, it is inexpensive for a CBD blunt ($0.03/mg of CBD), and also passed pesticide testing, residual solvent testing, and heavy metal testing
Frequently Asked Questions about CBD Genesis
Is CBD Genesis a good CBD brand?


Is CBD Genesis full spectrum?


How much CBD is in CBD Genesis products?


How do you use CBD Genesis?