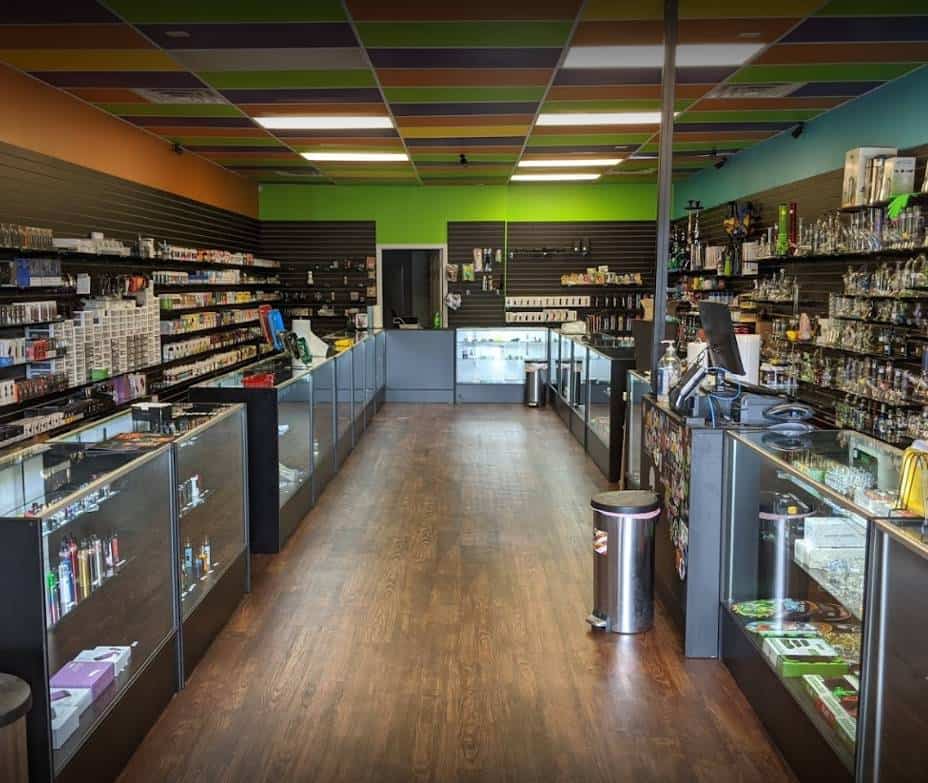 Opening Hours
Monday
10:00 am - 8:00 pm

Tuesday
10:00 am - 8:00 pm

Wednesday
10:00 am - 8:00 pm

Thursday
10:00 am - 8:00 pm

Friday
10:00 am - 9:00 pm

Saturday
10:00 am - 9:00 pm

Sunday
11:00 am - 7:00 pm

Contact Information


9805 Maumelle Blvd, North Little Rock, AR 72113, USA
About Abby Road Maumelle
What is Delta 8?
Delta 8 is a type of cannabis product that exists in the space between marijuana and CBD. While it has similarities to both, it is its own product.
The product is a derivative of hemp. Delta 8 itself is what happens when the THC in legally usable THC is converted to Delta 8. Unlike CBD, Delta 8 is reported to actually make people feel a degree of intoxication. It is not quite as intense as marijuana, but users do report a mild euphoria and a change in perception of reality. A variety of anecdotal reports exist about the effects of the substance, with users reporting this type of high. For example, one user reports feeling energized and able to conduct more work. Others have said it helps them feel less anxious and that it reduces pain and anxiety.
Delta 8 exists in an interesting legal space between marijuana and hemp. It is currently legal at the federal level – or at least it isn't illegal. However, thus far, many states have banned Delta-8, with more following, arguing that it is essentially a drug. Furthermore, the United States Drug Enforcement Administration has proposed banning Delta 8, so how long the product is on the market may be in the air. However, for the moment, unless you live in a state in which Delta 8 has been banned, its purchase, use, and transportation are perfectly legal.
Like CBD products, Delta 8 is available in many forms. These include edibles like gummies, vape cartridges, tinctures, and smokable rocks.