Where to Buy Delta-8 THC in Aurora, Illinois
If you're curious about if Delta 8 is legal in Illinois and where to find high quality products near you, we are here to help. Whether you are looking for edibles (like gummies or capsules), joints, oils, tinctures, or other Delta 8 products, Real Tested CBD can help you determine the best product for your needs. Not only do we strive to educate Aurora residents about the legality of these products, but also to provide test results for some of the most popular brands on the market to ensure users purchase high quality products. Be sure to visit your state's specific page to learn more information in your area.
Delta 8 is considered a minor cannabinoid that still causes the well known euphoria from cannabis. The lower THC level in Delta 8 allowed it to become legal on a federal level in 2018 as part of the United States Farm bill. Since the legalization, Delta 8 has steadily become one of the most popular, and fastest growing, cannabis products.
Delta-8 Locations in Aurora, Illinois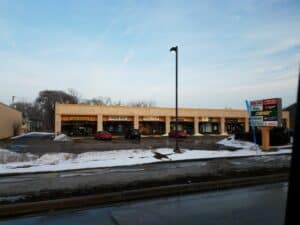 Funky Bean Smoke Shop
1163 N Farnsworth Ave, Aurora, IL 60505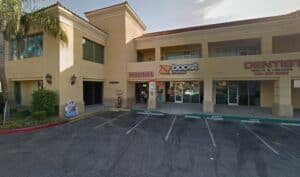 Tobacco Cigar
1596 N Farnsworth Ave, Aurora, IL 60505-1508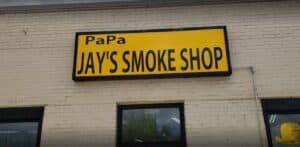 PAPA JAY'S SMOKE SHOP
1147 E New York St, Aurora, IL 60505-3815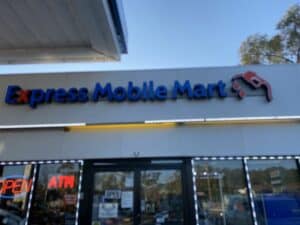 Express Mobile Mart
1030 N Lake St, Aurora, IL 60506
Do you wish to see the map?
Best Delta-8 Gummies in Aurora, Illinois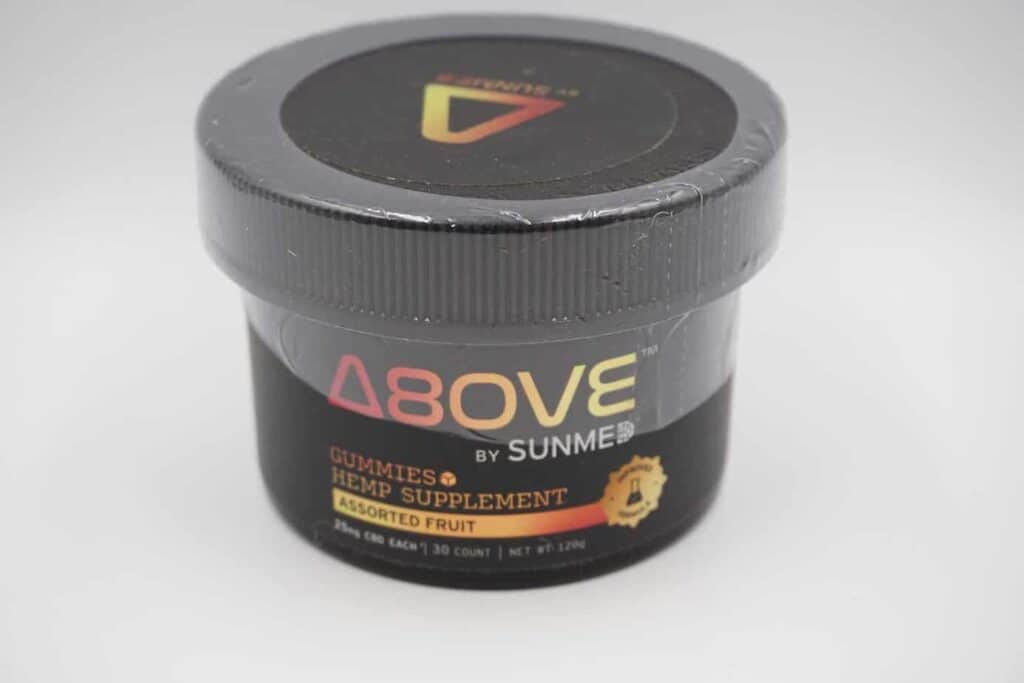 ---
60.00
Best Delta-8 Oils in Aurora, Illinois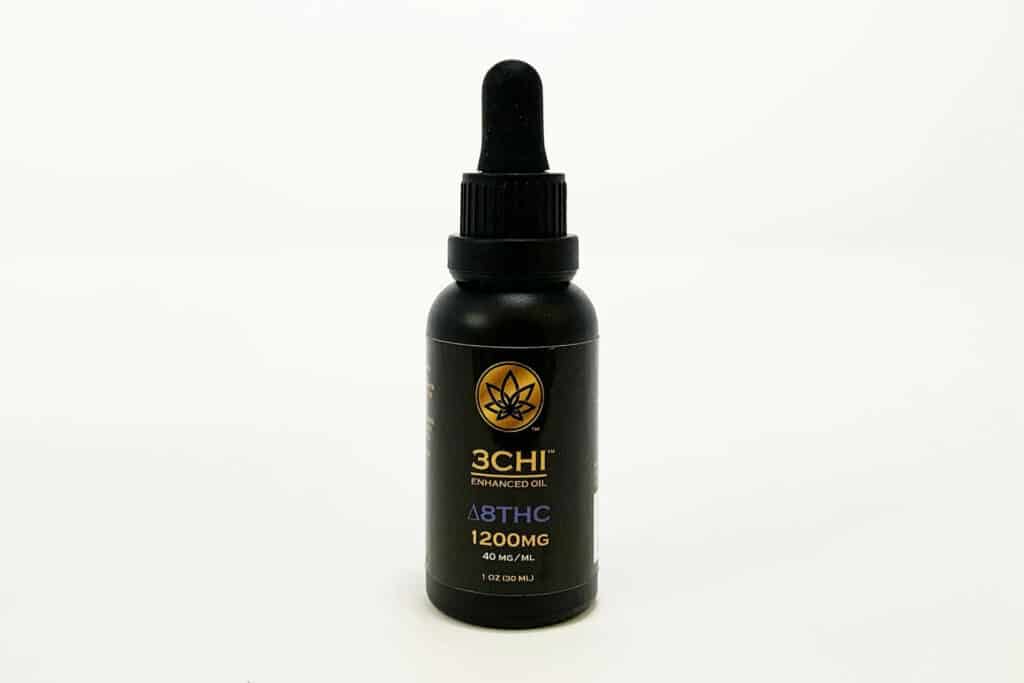 ---
34.99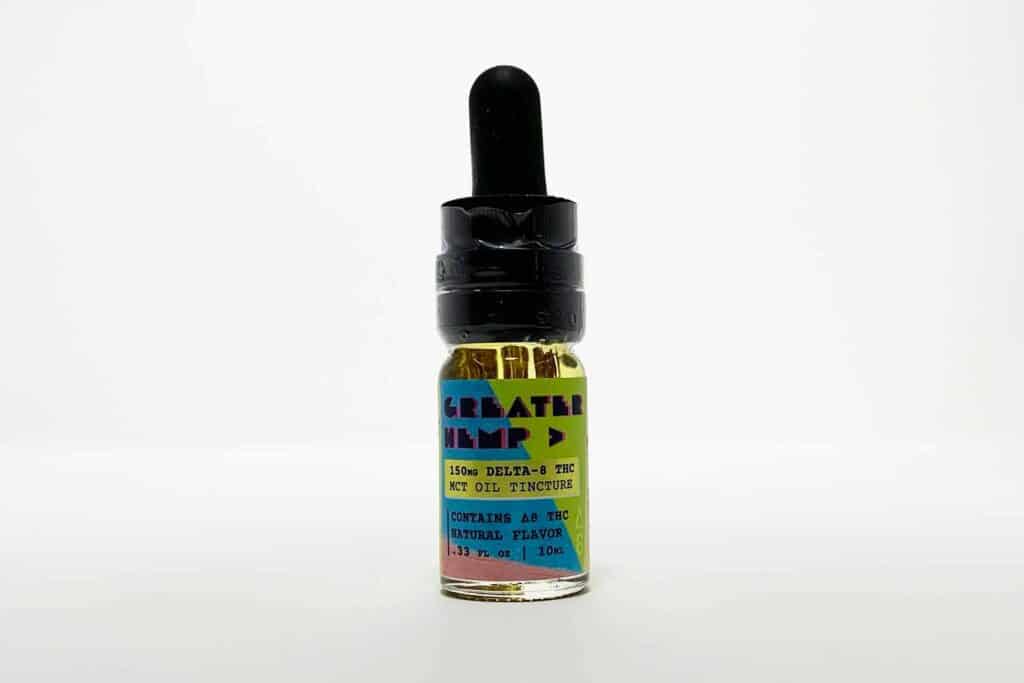 ---
15.99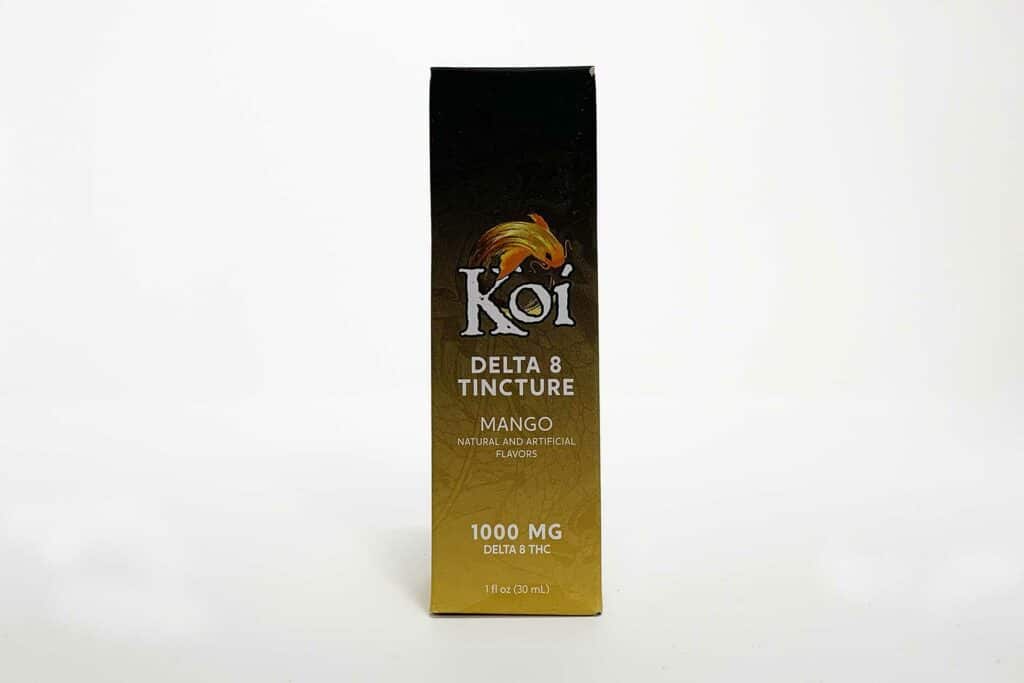 ---
59.99
Best Delta-8 Capsules in Aurora, Illinois
Many customers use Delta 8 to relieve pain, anxiety, and inflammation but it's important to know the different types of Delta 8 products. For example, you can purchase inhalable Delta 8 products, like joints and cartridges which typically have a lower psychoactive effect when compared to cannabis. You also have the option of buying edibles, such as Delta 8 gummies and oils, which can produce a stronger high and a psychoactive effect closer to cannabis. It is important to do your research into both the quality of products, using our product test results, but also of the legality Delta 8 in Illinois as laws continue to evolve as popularity of these products expand.
With ample options of Delta 8 brands and products available nationwide, Real Tested CBD is here to help you make the right decision and avoid low quality products. You can find up to date information on Delta 8's legal status in Illinois on the state resource pages, and any information on the purity of some of the top brands with our product test pages. Additionally, you can use our store locator to find a retailer with quality products near you.
Frequently Asked Questions About Delta-8 in Illinois
Is Delta-8 CBD Oil Legal in Illinois?
Illinois has legalized hemp and all hemp derivatives. Additionally, they also added phrasing to remove hemp derived products from the Cannabis Control Act. Therefore, Delta-8-THC is legal in the state of Illinois, so long as the Delta-9-THC concentration does not exceed 0.3%. Delta-8 THC made from both hemp and marijuana are legal, but you can only buy the hemp-derived versions online.
Is CBD Oil Legal in Illinois?
Yes, CBD oil is currently legal in Illinois. CBD oil is Federally legal as long as the Hemp/CBD oil you purchase complies with the The Farm Bill Act of 2018. Hemp-derived CBD products are widely available in local stores and online.
Where Can I Buy Delta-8 CBD In Illinois?
Thankfully, Delta-8 is legal in Illinois (provided it meets all legal criteria). From local bakery shops, gas stations, and convenience stores to licensed dispensaries and CBD shops, you should have no problems finding Delta-8 CBD in Illinois.
Recent Delta-8 Posts
Delta-8 Products
Delta-8 Info for Illinois