Where to Buy Delta-8 THC in Owensboro, Kentucky
While marijuana is still federally illegal, Delta 8 has become one of the fastest growing hemp derived products nationwide. Even as cannabis laws become less restricted across many states, many other cannabinoids like Delta 8 have steadily gained popularity in recent years. At Real Tested CBD, we aim to help educate residents of Kentucky and help them find quality Delta 8 and CBD products near them. It is important to remember that while legal on the federal level, several states have placed bans on Delta 8 so be sure to follow both our City and State guides for up to date information.
While similar to cannabis, Delta 8 was one of several minor cannabinoids that were removed from the Schedule 1 controlled substance list as part of 2018's Farm bill. This allowed for the cultivation and sale of low level THC products, such as CBD, hemp and of course, Delta 8. Of these minor cannabinoids, Delta 8 has seen a significant surge in popularity for many reasons.
Delta-8 Locations in Owensboro, Kentucky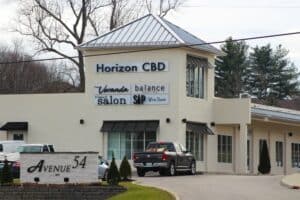 Horizon CBD
3830 KY-54 #101, Owensboro, KY 42303
Do you wish to see the map?
Best Delta-8 Gummies in Owensboro, Kentucky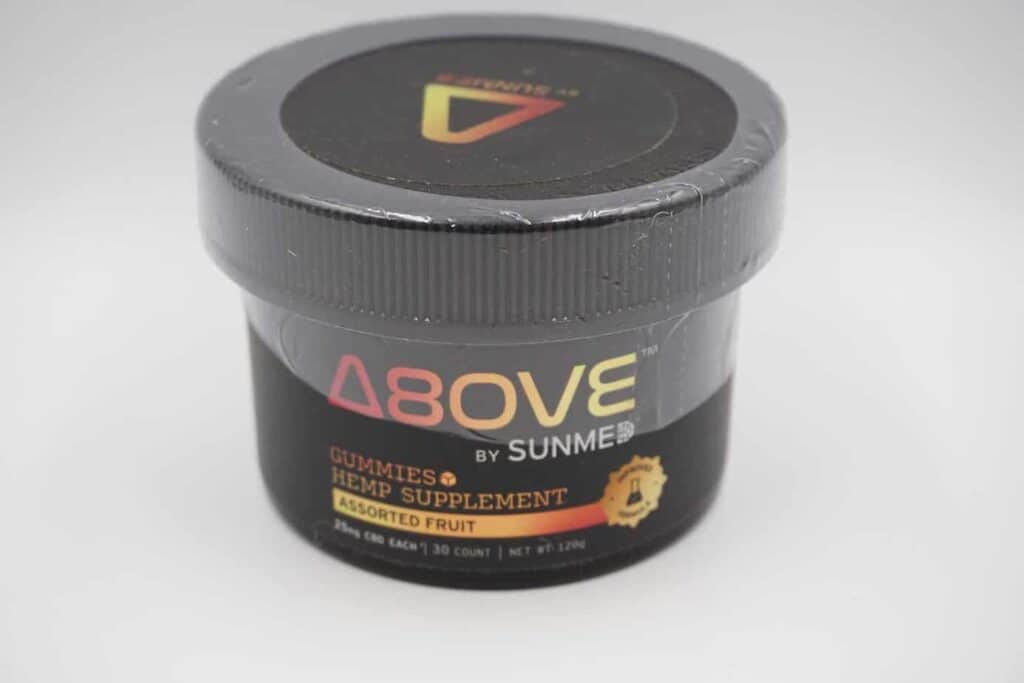 ---
60.00
Best Delta-8 Oils in Owensboro, Kentucky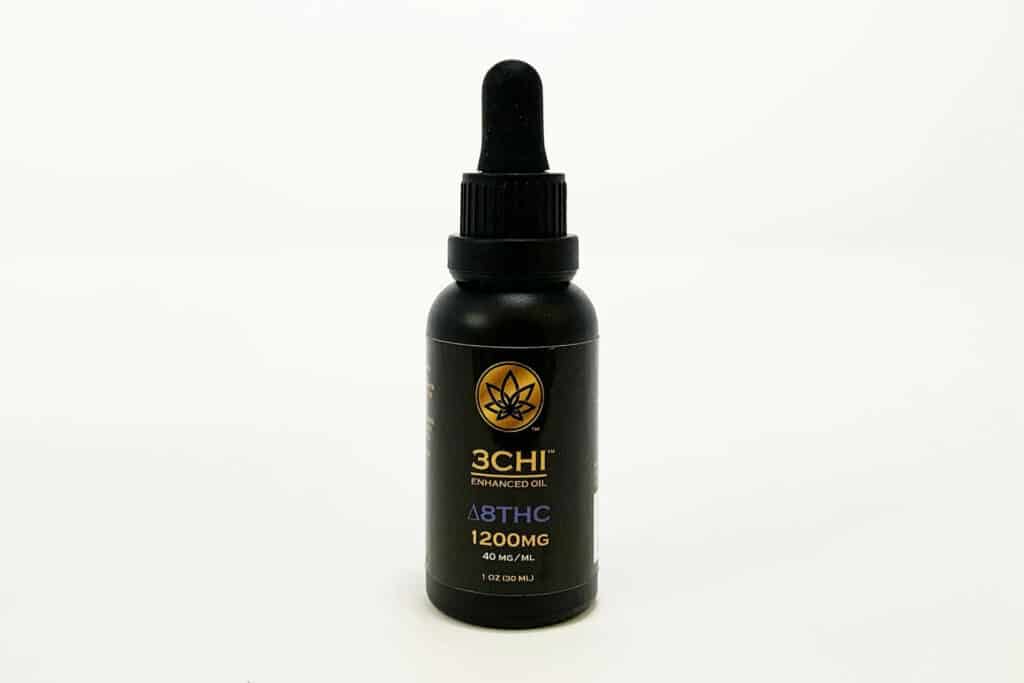 ---
34.99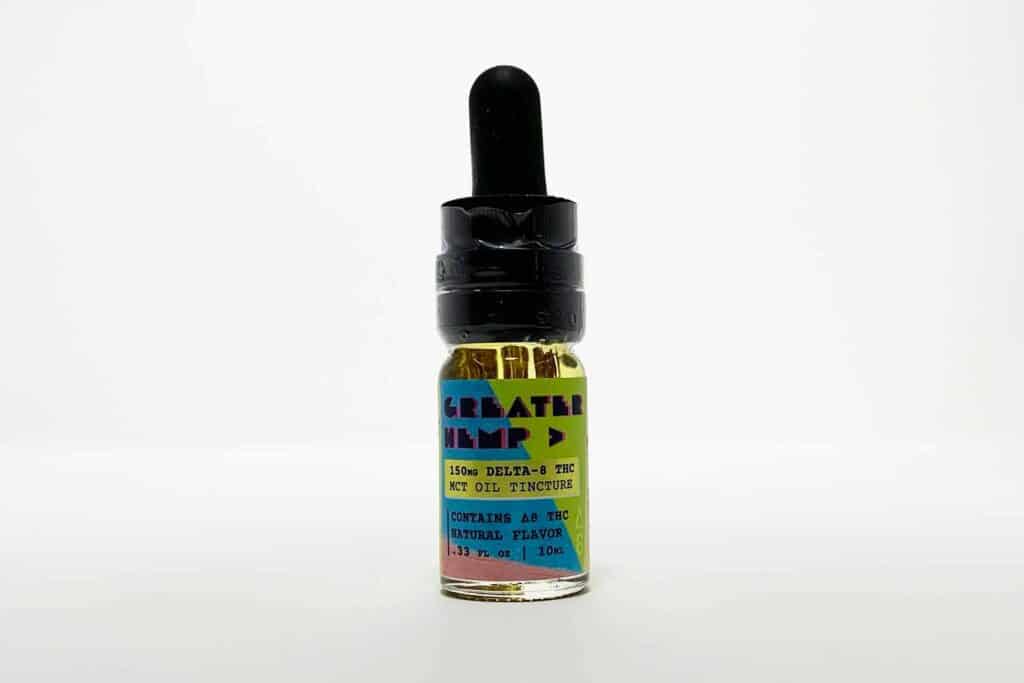 ---
15.99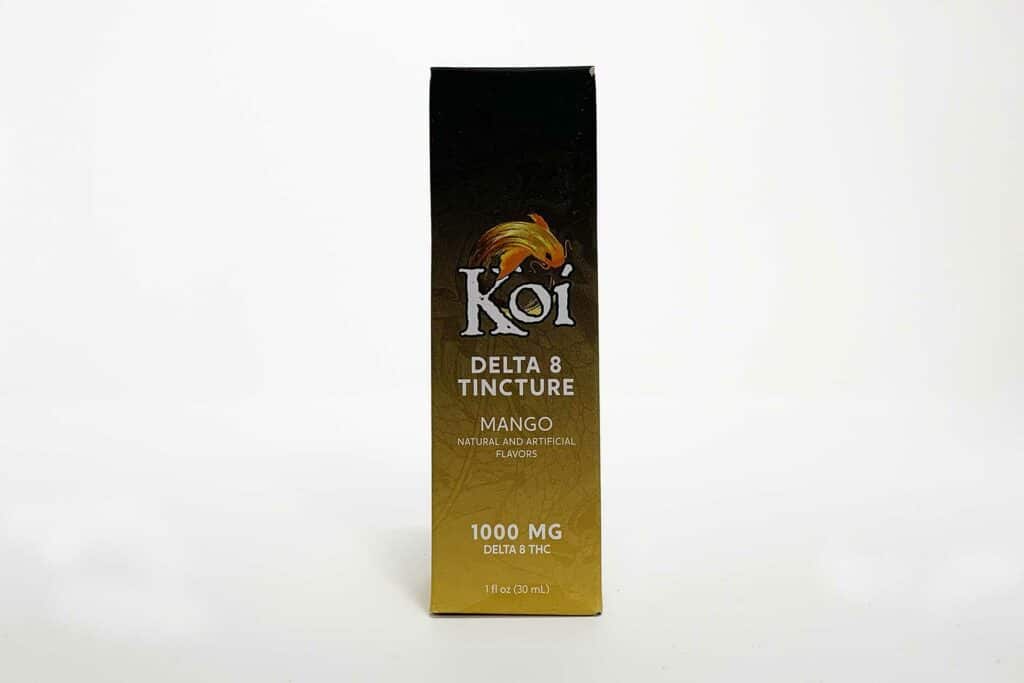 ---
59.99
Best Delta-8 Capsules in Owensboro, Kentucky
Users have reported anxiety relief, inflammation and pain relief, and even insomnia help. While you can get a euphoric feeling similar to cannabis, it's important to note that Delta 8 has a much lower psychoactive effect when inhaled through joints or oils. Edibles, however, can have a stronger effect and it is recommended to try a small amount your first try. Be sure to do your due diligence and research into any Delta 8 products you may be interested in before purchasing to ensure they are high quality free of any impurities. Be sure to check into the legality of Delta 8 in Owensboro, KY on our state resource pages.
At Real Tested CBD, we strive to help Owensboro residents better understand the benefits of Delta 8 as well as gain a better understanding of the legality in Kentucky. Whatever the reason you are looking into Delta 8, be it anxiety relief, an appetite aid, or even pain or inflammation relief, it is important to review our product testing results and reviews to ensure the brands and products you consume are safe from any impurities. And of course, you can use our Delta 8 store locator to find a store near you or order online from our collection of quality products and brands.
Frequently Asked Questions About Delta-8 in Kentucky
Is Delta-8 CBD Oil Legal in Kentucky?
A Kentucky judge has sided with the state hemp industry over law enforcement, ruling that products containing delta-8 THC derived from hemp are legal, a hemp trade association said in a news release.
Is CBD Oil Legal in Kentucky?
Kentucky doesn't have a legalized and regulated medical marijuana program, but CBD oil that comes from industrial hemp is legal. Even the state isn't participating in the production of CBD oil for creation. It is legal then to take adult use and possession of distilled CBD oil in your unique bags, but if you're caught with it, you will end up getting an application.
Where Can I Buy Delta-8 CBD In Kentucky?
Since CBD based products are still quite new in Kentucky, they are most commonly sold online. Some stores carry CBD type products, but there aren't any outlets for in-person shopping – this means Delta-8 type products are limited and likely difficult to find.
Recent Delta-8 Posts
Delta-8 Products
Delta-8 Info for Kentucky