Where to Buy Delta-8 THC in Baltimore, Maryland
Are you wondering about where to find Delta 8 near Baltimore, MD? While cannabis is still illegal federally, Delta 8 became legal on the federal level in 2018, though many states have passed bans on these products since then. At Real Tested CBD, not only do we provide up to date information on the legality of Delta 8 for Baltimore residents, but we also provide test results for some of the most popular products on the market. Stay up to date on these brands and the ever evolving legality of Delta 8 and CBD products with our help.
Delta 8 is considered a minor cannabinoid that still causes the well known euphoria from cannabis. The lower THC level in Delta 8 allowed it to become legal on a federal level in 2018 as part of the United States Farm bill. Since the legalization, Delta 8 has steadily become one of the most popular, and fastest growing, cannabis products.
Delta-8 Locations in Baltimore, Maryland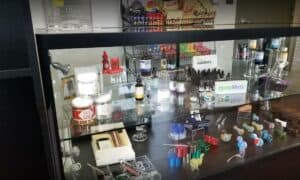 The Corner Store CBD
1114 Cathedral St Suite 2, Baltimore, MD 21201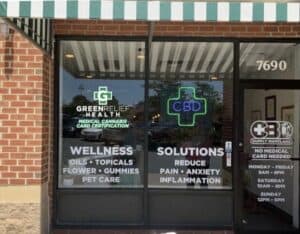 Green Relief Health
7690 Belair Rd Suite 1, Baltimore, MD 21236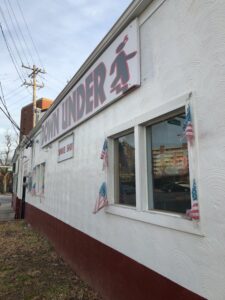 Down Under Smoke Shop
3998 Roland Ave Suite B, Baltimore, MD 21211-2018
Do you wish to see the map?
Best Delta-8 Gummies in Baltimore, Maryland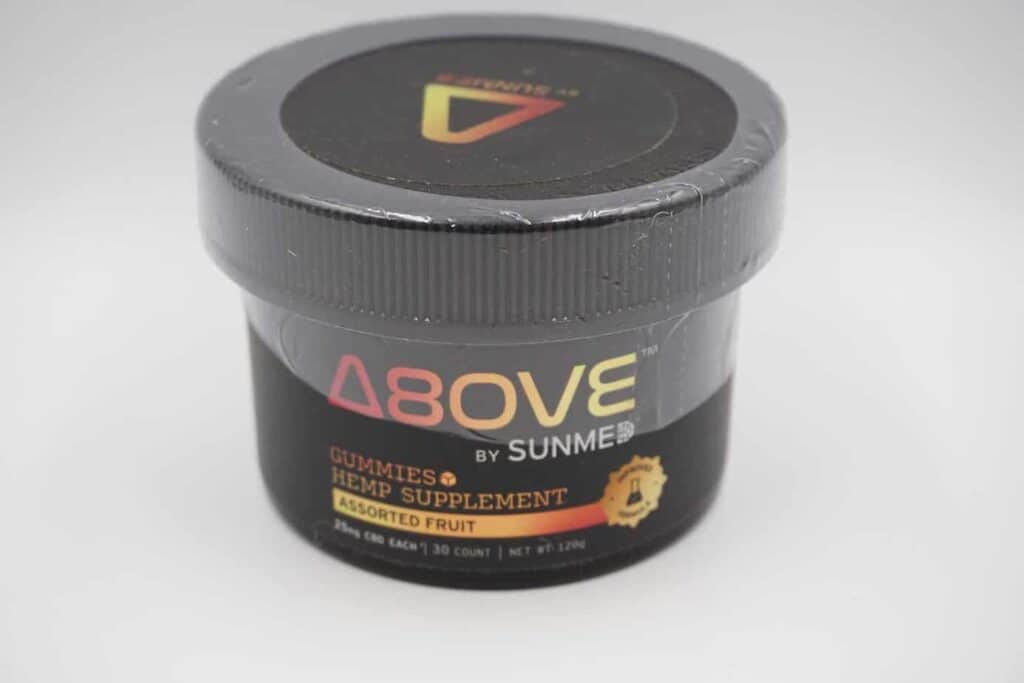 ---
60.00
Best Delta-8 Oils in Baltimore, Maryland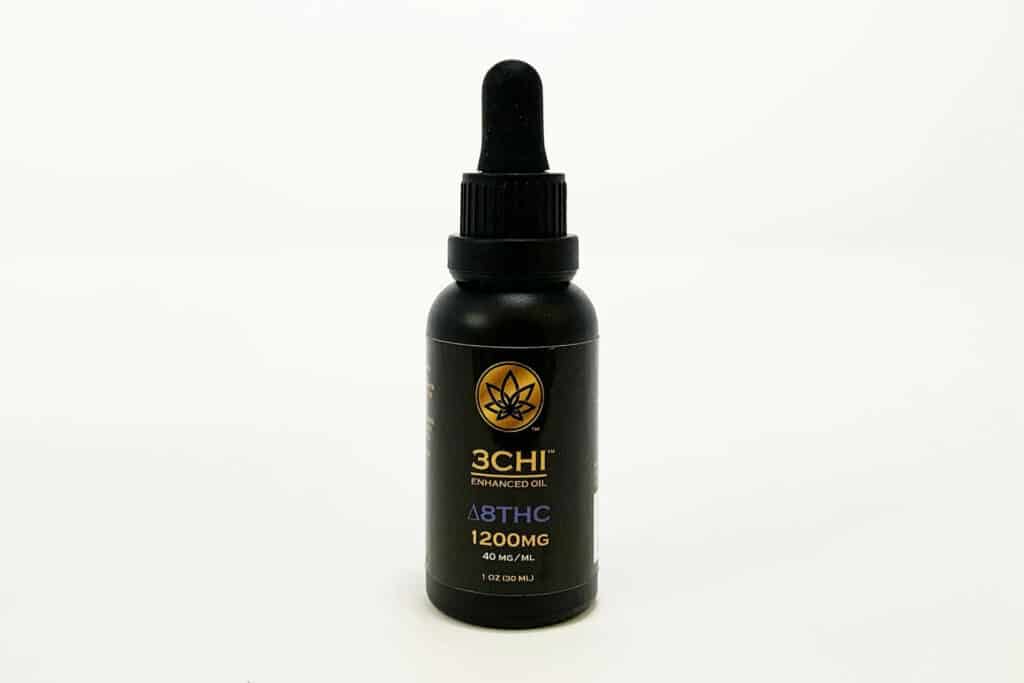 ---
34.99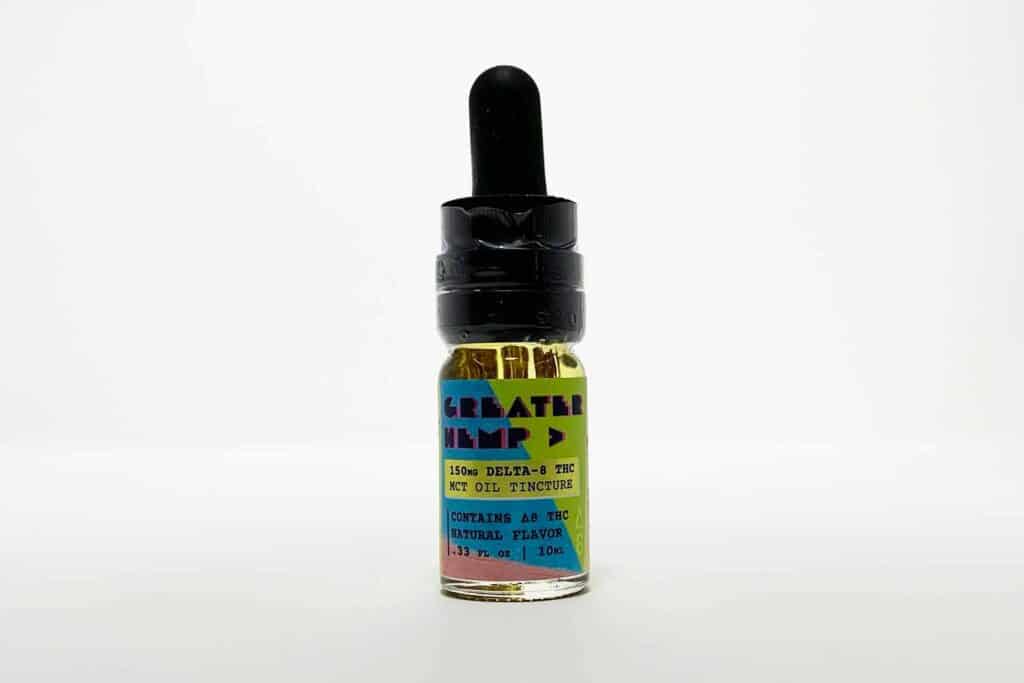 ---
15.99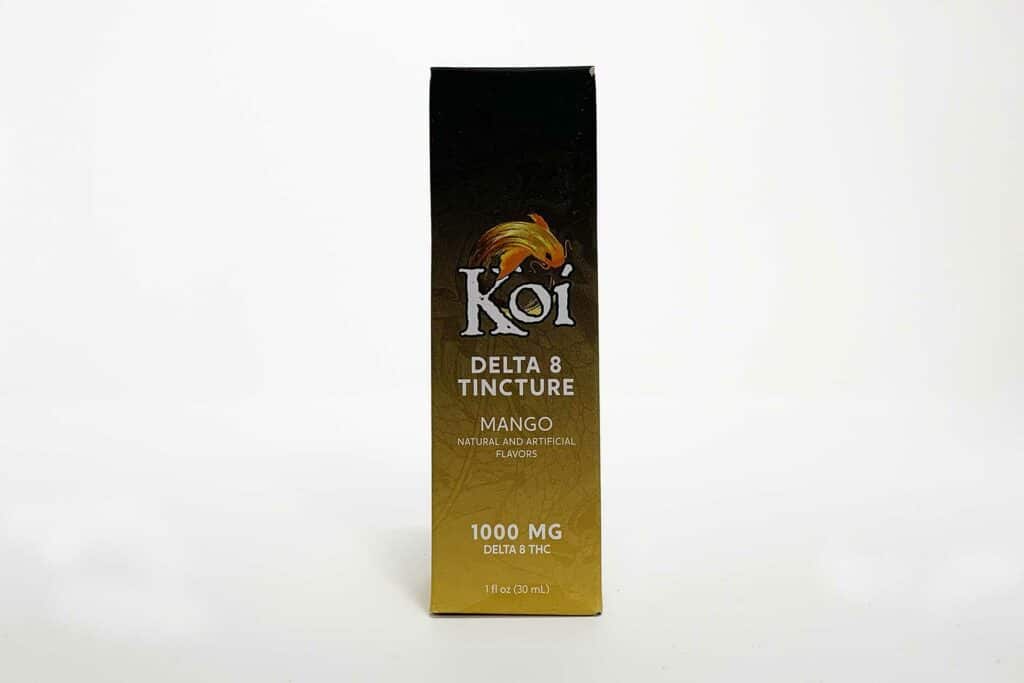 ---
59.99
Best Delta-8 Capsules in Baltimore, Maryland
With a lesser psychoactive effect when compared to cannabis, users are able to take advantage of several benefits usually associated with medical marijuana. This includes soothing nausea, pain and inflammation relief, and may even help with anxiety disorders. Of course, the method of consumption can also play a role in the high you feel from Delta 8. Products like oils and joints can have a milder effect, while edibles, such as gummies, can feel stronger. It's also important to do your research into the Delta 8 brands to ensure they are free of impurities. Some states have passed subsequent bans on Delta 8 products, so check up on the current legality in Maryland by using our state resource pages.
At Real Tested CBD, we strive to help Baltimore residents better understand the benefits of Delta 8 as well as gain a better understanding of the legality in Maryland. Whatever the reason you are looking into Delta 8, be it anxiety relief, an appetite aid, or even pain or inflammation relief, it is important to review our product testing results and reviews to ensure the brands and products you consume are safe from any impurities. And of course, you can use our Delta 8 store locator to find a store near you or order online from our collection of quality products and brands.
Frequently Asked Questions About Delta-8 in Maryland
Is Delta-8 CBD Oil Legal in Maryland?
Delta-8 THC is legal according to Maryland state law. Like federal law, Maryland specifically legalized all derivatives, cannabinoids, and isomers of hemp.This means that Delta-8 derived from hemp is a legal tetrahydrocannabinol, and it's not considered a controlled substance.
Is CBD Oil Legal in Maryland?
Yes, CBD oil is legal in the state of Maryland. Hemp-derived CBD is fully legal in Maryland, and has been since the passing of the 2018 Farm Bill which is a federal piece of legislation that fully legalized hemp-rich CBD products.
Where Can I Buy Delta-8 CBD In Maryland?
You can buy Delta-8 CBD oil in Maryland at selected retailers of CBD and hemp extracts located in the state. Currently, no legislation directly targets the extract, which means you do not have to be concerned about purchasing large amounts at any time.
Recent Delta-8 Posts
Delta-8 Products
Delta-8 Info for Maryland