Where to Buy Delta-8 THC in Charlotte, North Carolina
Since 2018, Delta 8 have been legal at a federal level, but many states have passed subsequent laws banning these products. Real Tested CBD aims to provide Charlotte, NC residents with legality updates for the industry in your area and product test results of some of the most popular Delta 8 products on the market. Before purchasing Delta 8 products, be sure to visit your state's specific page to learn more and visit our product testing results page to find out more about the products before you buy.
Most every American knows about marijuana, but minor cannabinoids that were made legal in 2018 are lesser known. So, what exactly is Delta 8 though? While Delta 8 can have similar effects to cannabis there are a few key differences. For example, while cannabis is still illegal on the federal level, Delta 8 and other minor cannabinoids were removed from the Schedule 1 controlled substances list in 2018 as part of the United States Farm bill. Despite the federal legalization, many states passed subsequent laws banning Delta 8.
Delta-8 Locations in Charlotte, North Carolina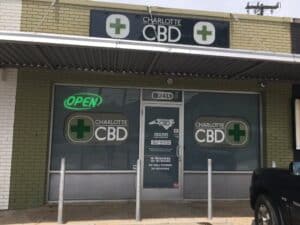 Crowntown Cannabis Charlotte
2419 Central Ave, Charlotte, NC 28205-5310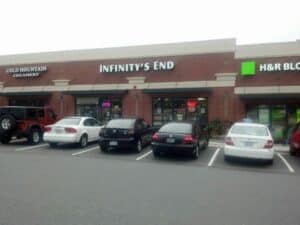 Infinity's End
8640 University City Blvd Suite A-6, Charlotte, NC 28213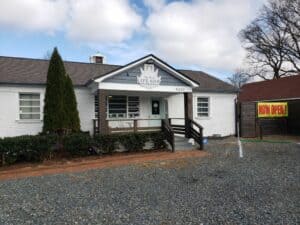 My Hemp Life Now Cbd & Organic Health
9331 Albemarle Rd, Charlotte, NC 28227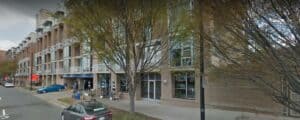 LA Vapors Elite Smoke Shop
710 W Trade St Suite H1, Charlotte, NC 28202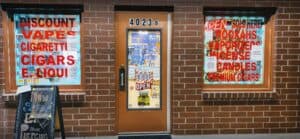 Aria Smoke Shop
4023 Brookshire Blvd Suite B, Charlotte, NC 28216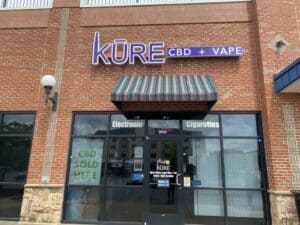 Kure CBD & Vape
7340 Smith Corners Blvd Suite 900, Charlotte, NC 28269
Do you wish to see the map?
Best Delta-8 Gummies in Charlotte, North Carolina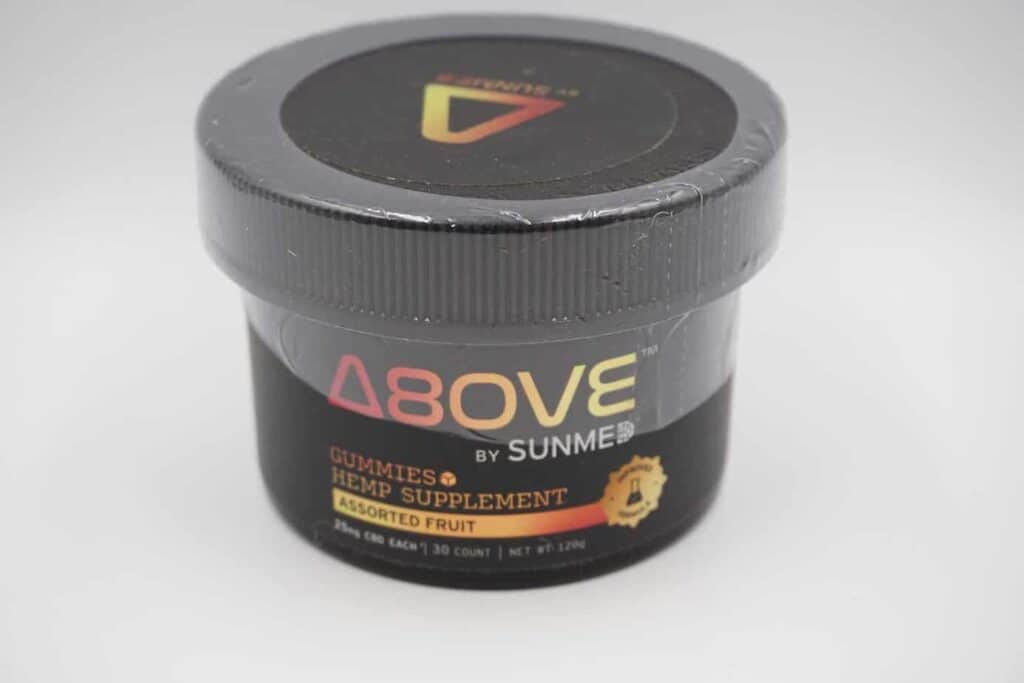 ---
60.00
Best Delta-8 Oils in Charlotte, North Carolina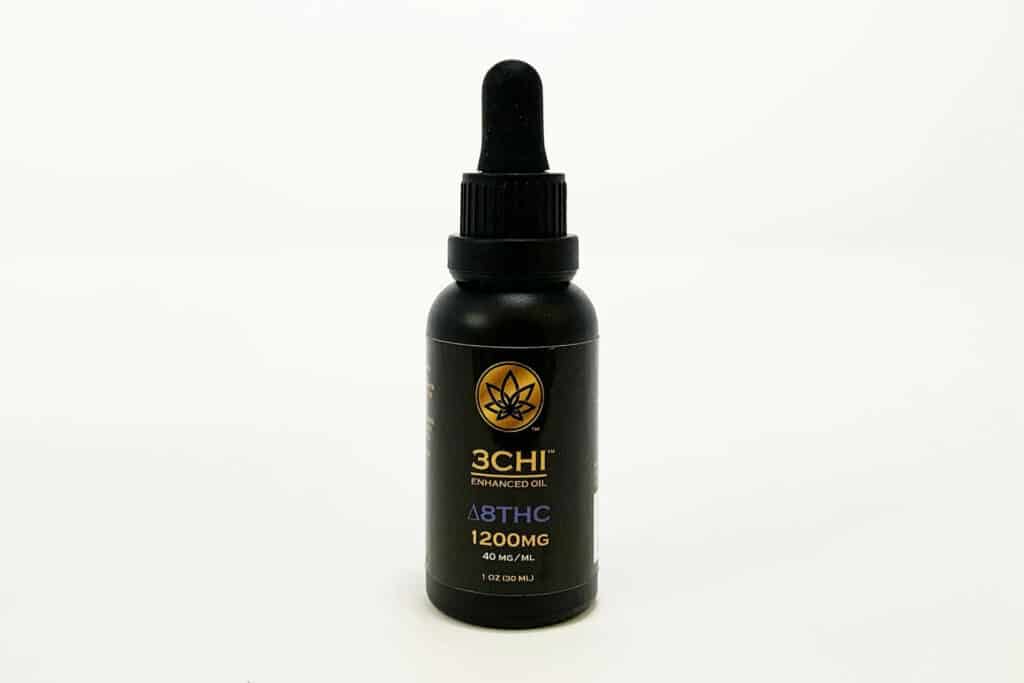 ---
34.99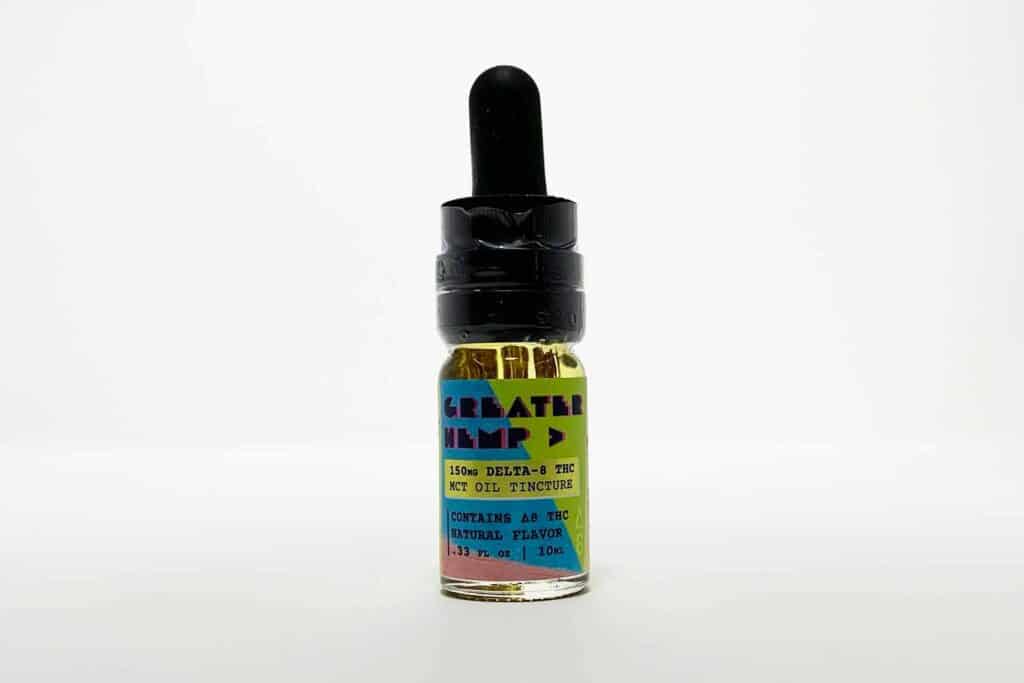 ---
15.99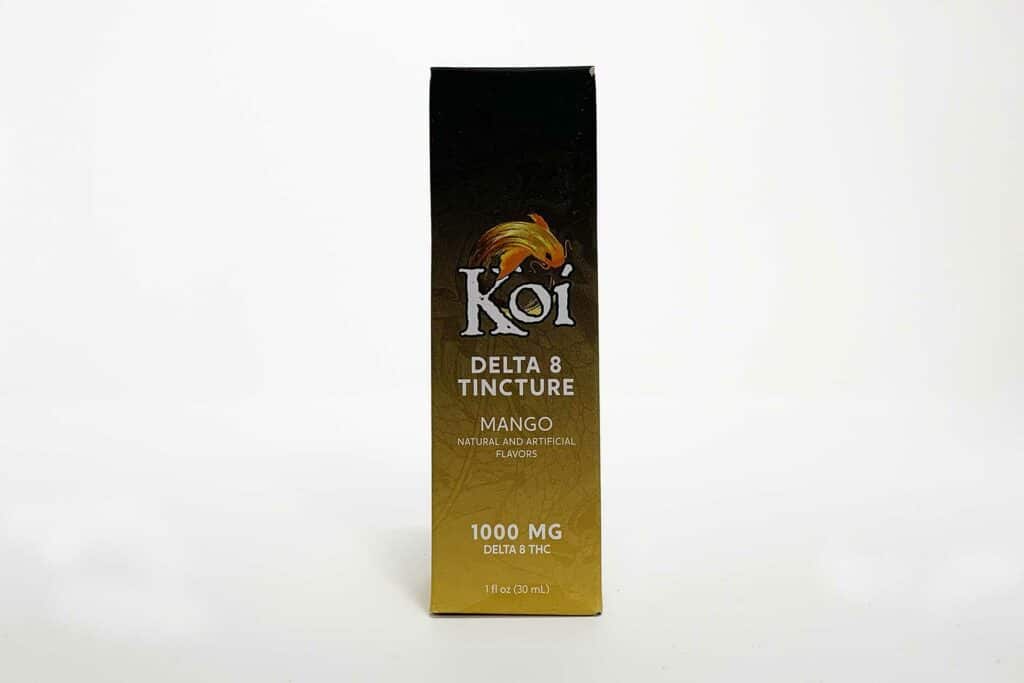 ---
59.99
Best Delta-8 Capsules in Charlotte, North Carolina
While users can still experience a high, it has a lesser effect than marijuana. This allows Delta 8 to help customers with a host of ailments including insomnia, anxiety, and pain relief. Users also have several options when it comes to types of Delta 8 products available, such as joints, oils, and a variety of edibles. Additionally, while there can be side effects, like paranoia and drowsiness when used improperly, these are less likely to occur due to the lower potency of Delta 8 products. Before purchasing, be sure to do research on the legality in North Carolina using our state resource pages.
With ample options of Delta 8 brands and products available nationwide, Real Tested CBD is here to help you make the right decision and avoid low quality products. You can find up to date information on Delta 8's legal status in North Carolina on the state resource pages, and any information on the purity of some of the top brands with our product test pages. Additionally, you can use our store locator to find a retailer with quality products near you.
Frequently Asked Questions About Delta-8 in North Carolina
Is Delta-8 CBD Oil Legal in North Carolina?
Delta-8 THC is legal in North Carolina right now, however, it is likely to be headed into a legal grey area. Right now, the cannabinoid must come from industrial hemp that doesn't contain more than 0.3%. If the Delta-8 THC is derived from marijuana, then the product is illegal as a controlled substance under both North Carolina and federal law.
Is CBD Oil Legal in North Carolina?
IYes, it is legal in North Carolina. CBD that can be derived from both flowering marijuana and industrial hemp plants is legal in the state (provided it has less than 0.3% THC). If the CBD oil is made using a flowering marijuana plant as the source, it is regarded as the same as weed, which is illegal in the state.
Where Can I Buy Delta-8 CBD In North Carolina?
Delta-8 THC is legal in North Carolina. However, the cannabinoid must come from industrial hemp that doesn't contain more than 0.3%. Currently, Delta-8 products can be found throughout the state in brick-and-mortar locations, as well as online.
Recent Delta-8 Posts
Delta-8 Products
Delta-8 Info for North Carolina