Where to Buy Delta-8 THC in Albuquerque, New Mexico
If you're curious about if Delta 8 is legal in New Mexico and where to find high quality products near you, we are here to help. Whether you are looking for edibles (like gummies or capsules), joints, oils, tinctures, or other Delta 8 products, Real Tested CBD can help you determine the best product for your needs. Not only do we strive to educate Albuquerque residents about the legality of these products, but also to provide test results for some of the most popular brands on the market to ensure users purchase high quality products. Be sure to visit your state's specific page to learn more information in your area.
In 2018, the United States Farm bill was passed, allowing for the removal of several hemp related products from the Schedule 1 controlled substance list. Delta 8 is one of the product types that has seen significant growth in popularity since this went into effect. However, many states have passed laws banning these products, making it all the more important to view our state-specific pages.
Delta-8 Locations in Albuquerque, New Mexico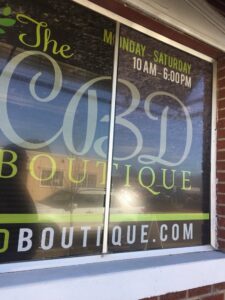 CBD Boutique
10250 Cottonwood Park NW Suite K, Albuquerque, NM 87114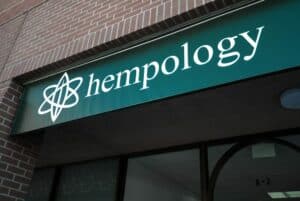 Hempology LLC
5200 Eubank Blvd NE # A2, Albuquerque, NM 87111-1758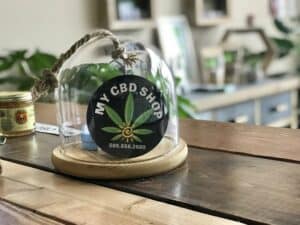 MY CBD SHOP
7900 San Pedro Dr NE Suite C4, Albuquerque, NM 87109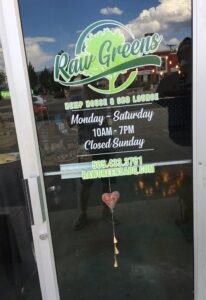 Raw Greens Hemp House & CBD Lounge
2639 San Mateo Blvd NE, Albuquerque, NM 87110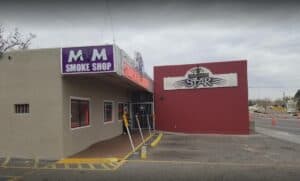 M&M Smoke Shop
1800 Central Ave SE B, Albuquerque, NM 87106-4001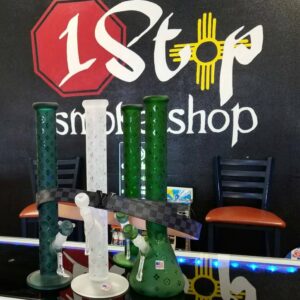 1 Stop Smoke Shop Vapor and Accessories
1713 San Pedro Dr NE, Albuquerque, NM 87110-6735
Do you wish to see the map?
Best Delta-8 Gummies in Albuquerque, New Mexico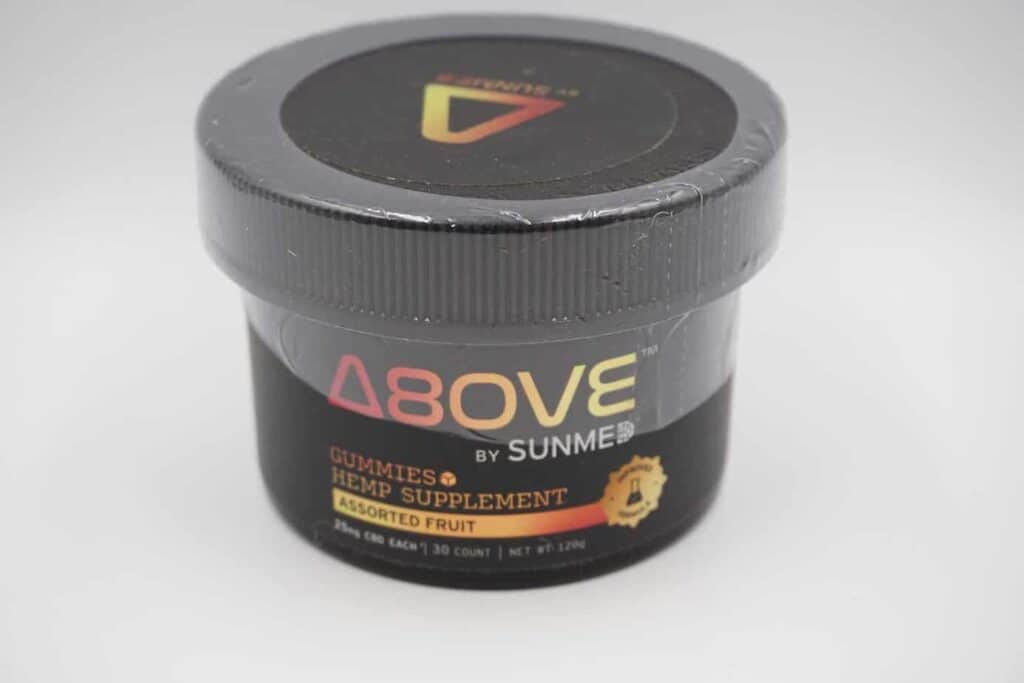 ---
60.00
Best Delta-8 Oils in Albuquerque, New Mexico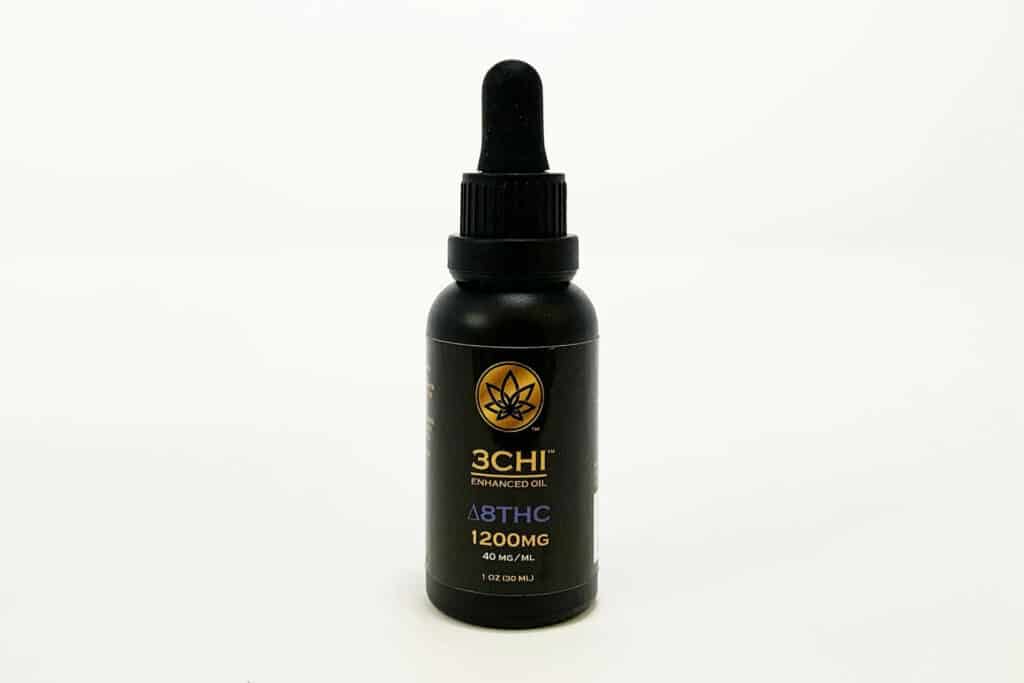 ---
34.99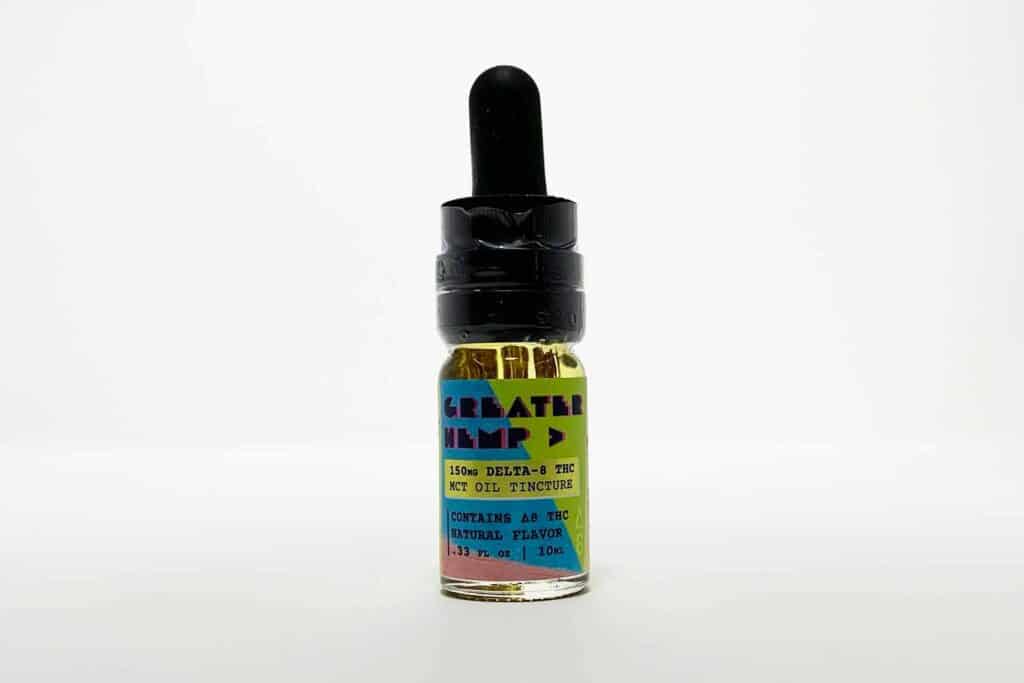 ---
15.99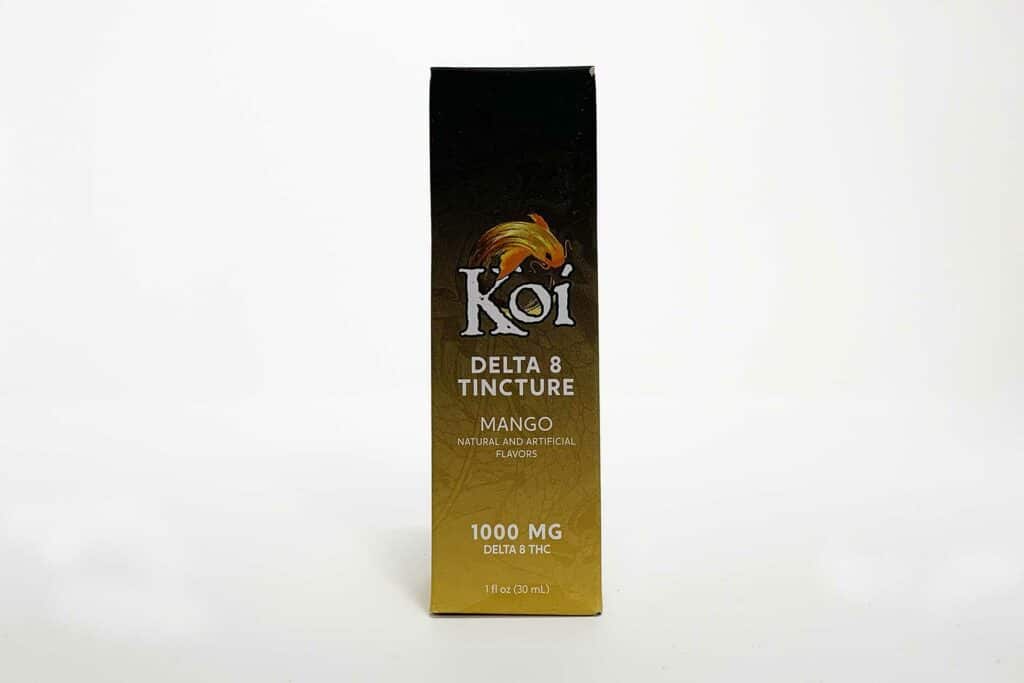 ---
59.99
Best Delta-8 Capsules in Albuquerque, New Mexico
There are many benefits New Mexico residents can reap from using Delta 8 including: pain relief, anxiety relief, and may even help those with appetite related issues. While Delta 8 is less potent than cannabis, you can still experience the usual euphoric feeling, albeit at a lower level. In fact, many have compared Delta 8 more to CBD than traditional cannabis but with a stronger effect. Users also have ample options with Delta 8 available in a range of product types including edibles, oils, and even joints and other smokable products.
Whether you are looking into Delta 8 to help reduce anxiety, help improve your appetite, or for any of the other benefits provided by these products, we are here to help. Visit the New Mexico resource page to find up to date information about the legality of Delta 8 in Albuquerque and where to find in store locations to purchase joints, oils, edibles, and other Delta 8 products near you. If you have any questions or have concerns about the quality of a brand or product, view Real Tested CBD's product test reviews page to avoid any brands with any impurities or low quality products.
Frequently Asked Questions About Delta-8 in New Mexico
Is Delta-8 CBD Oil Legal in New Mexico?
Delta-8 THC is legal according to New Mexico state law. New Mexico has specifically legalized all Hemp products which contain an acceptable level of Delta-9 THC via updates to their Controlled Substances Act; wherein specific exceptions have been made for hemp-derived products. That means that Delta-8-THC, a naturally occurring hemp derivative, is legal in the state.
Is CBD Oil Legal in New Mexico?
Yes, CBD hemp oil is legal in New Mexico. However, legal CBD oil products must be manufactured by local CBD businesses with updated permits issued by the New Mexico Environment Department. Additionally, CBD oil with THC exceeding 0.3% is considered a Schedule I controlled substance.
Where Can I Buy Delta-8 CBD In New Mexico?
While Delta-8 THC is legal according to state law. At this time, the shops in New Mexico that we've been able to find which sell Delta-8 seem to be few and far between. Your best bet for finding Delta-8 products is going to be in larger cities (like Sante Fe, Albuquerque, etc.) or to order online.
Recent Delta-8 Posts
Delta-8 Products
Delta-8 Info for New Mexico