Where to Buy Delta-8 THC in Columbus, Ohio
Are you wondering about where to find Delta 8 near Columbus, OH? While cannabis is still illegal federally, Delta 8 became legal on the federal level in 2018, though many states have passed bans on these products since then. At Real Tested CBD, not only do we provide up to date information on the legality of Delta 8 for Columbus residents, but we also provide test results for some of the most popular products on the market. Stay up to date on these brands and the ever evolving legality of Delta 8 and CBD products with our help.
While similar to cannabis, Delta 8 was one of several minor cannabinoids that were removed from the Schedule 1 controlled substance list as part of 2018's Farm bill. This allowed for the cultivation and sale of low level THC products, such as CBD, hemp and of course, Delta 8. Of these minor cannabinoids, Delta 8 has seen a significant surge in popularity for many reasons.
Delta-8 Locations in Columbus, Ohio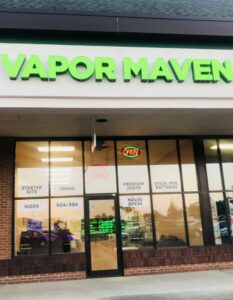 Vapor Maven Vape, CBD, & Kratom Store
1345 Worthington Centre Dr, Columbus, OH 43085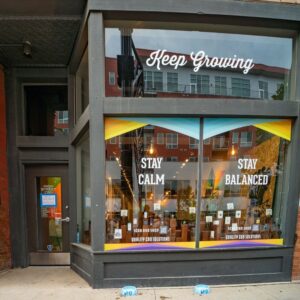 High Street CBD
970 N High St, Columbus, OH 43201-2493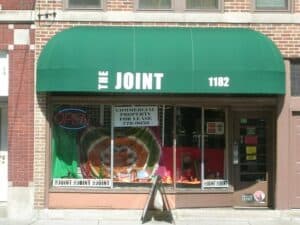 The Joint on High
1186 N High St, Columbus, OH 43201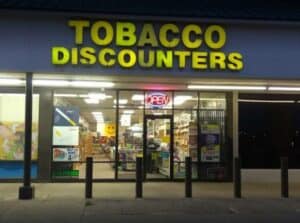 Tobacco Discounters
3767 S High St, Columbus, OH 43207-4011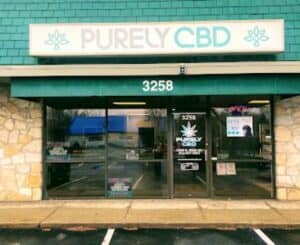 Fambro's Healthy Oils
3258 E Main St, Columbus, OH 43213-2738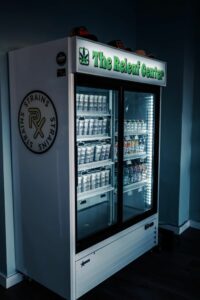 The Releaf Center
2450 N High St, Columbus, OH 43202
Do you wish to see the map?
Best Delta-8 Gummies in Columbus, Ohio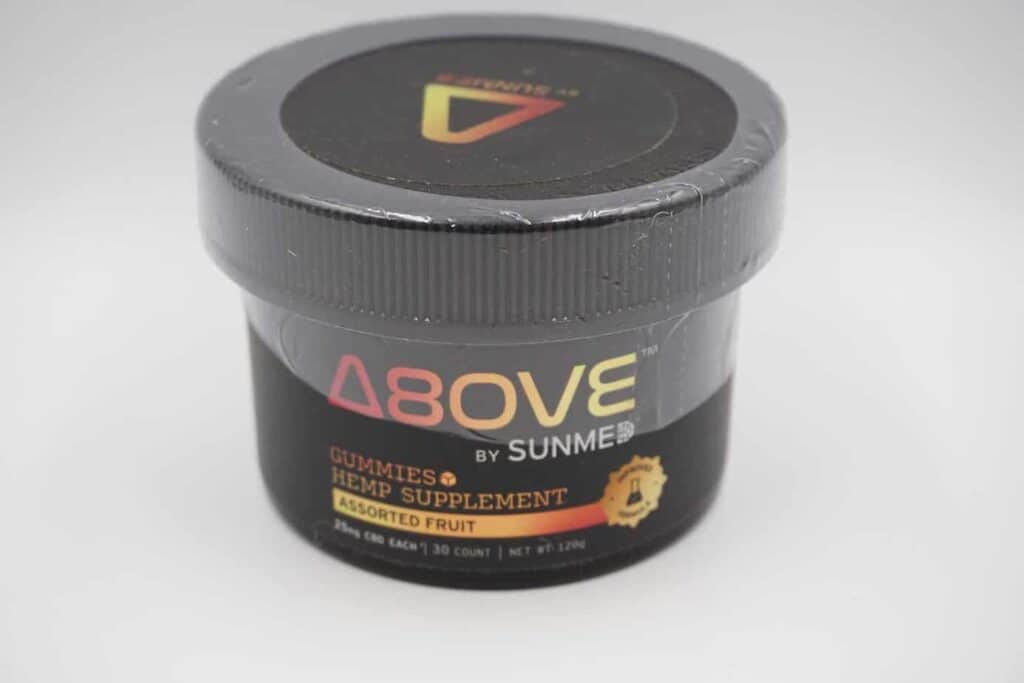 ---
60.00
Best Delta-8 Oils in Columbus, Ohio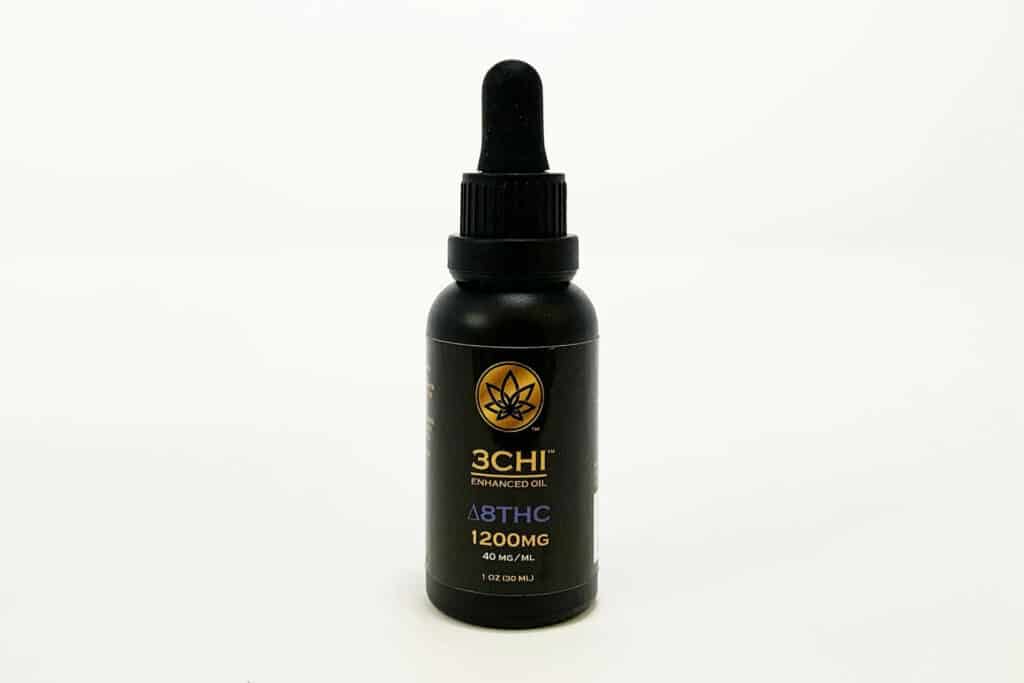 ---
34.99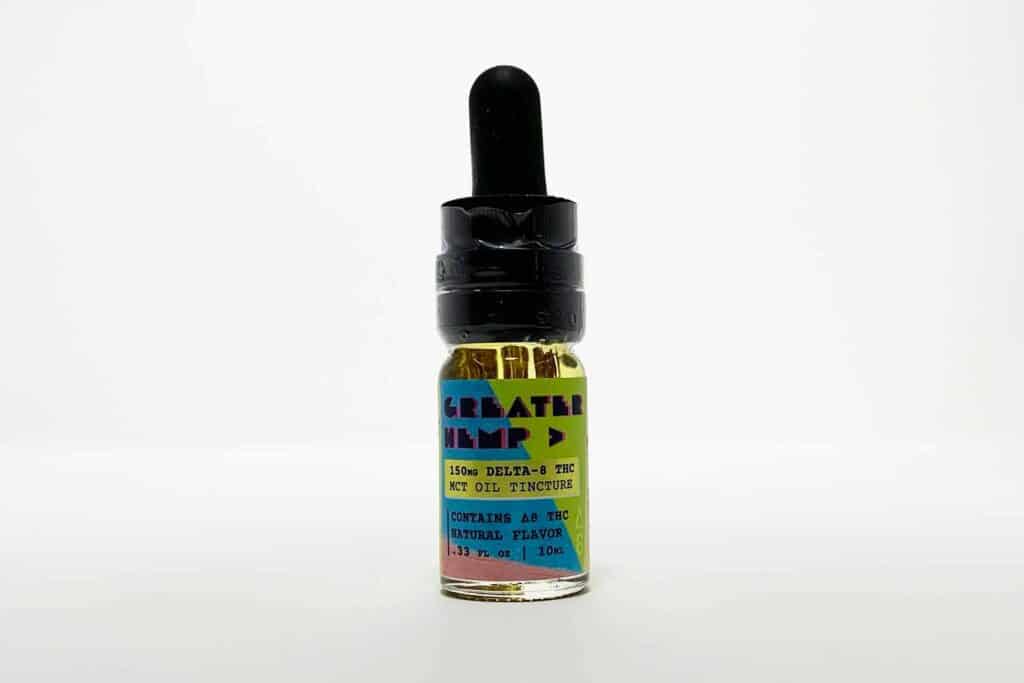 ---
15.99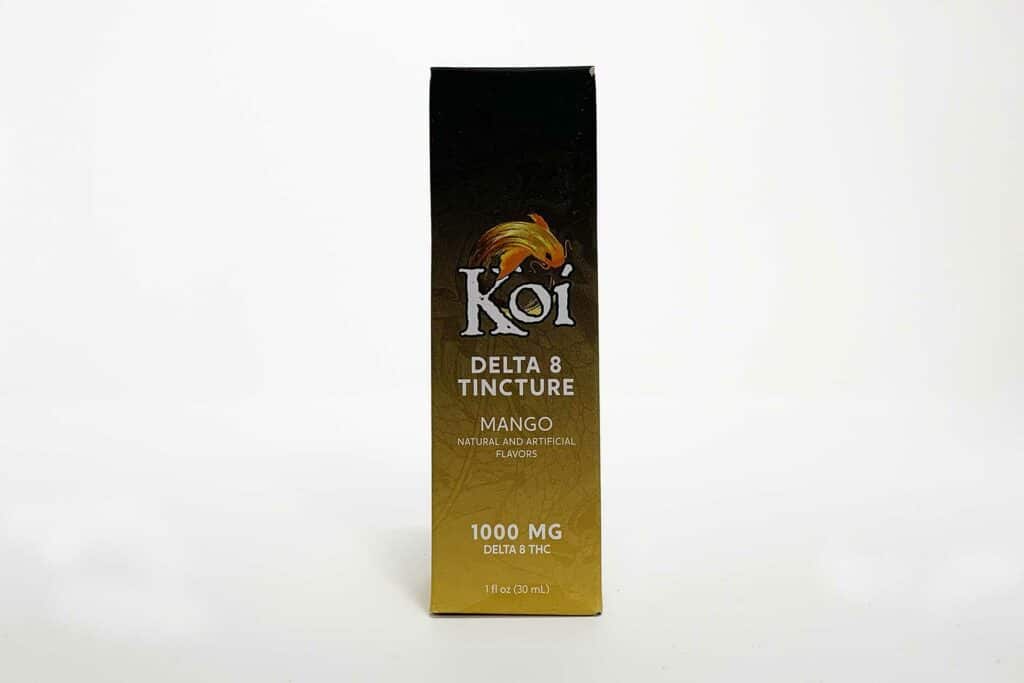 ---
59.99
Best Delta-8 Capsules in Columbus, Ohio
There are many benefits Ohio residents can reap from using Delta 8 including: pain relief, anxiety relief, and may even help those with appetite related issues. While Delta 8 is less potent than cannabis, you can still experience the usual euphoric feeling, albeit at a lower level. In fact, many have compared Delta 8 more to CBD than traditional cannabis but with a stronger effect. Users also have ample options with Delta 8 available in a range of product types including edibles, oils, and even joints and other smokable products.
Regardless of why you plan on using Delta 8, Real Tested CBD is here to help ensure the products and brands you choose are of the highest quality before you purchase or consume. If you are feeling uncertain about a specific brand or Delta 8 product type, take a look at our available product test results and reviews to help you make an informed decision and avoid any impurities. Be sure to visit Ohio page as well to get up to date information about the legality of Delta 8 in Columbus. If you'd prefer to buy Delta 8 in person rather than online, use our store locator to find a trusted Delta 8 provider near you.
Frequently Asked Questions About Delta-8 in Ohio
Is Delta-8 CBD Oil Legal in Ohio?
Delta-8 THC is legal according to Ohio state law. Only patients with a medical license can order marijuana-derived delta 8, but anybody in can order hemp-derived Delta-8 products as long (as they adhere to the federally mandated limits for the Delta-9 isomer).
Is CBD Oil Legal in Ohio?
Yes! CBD oil is legal in Ohio. In 2019, the Ohio legislature passed a law that decriminalized all hemp used in the state. However, the Ohio Board of Pharmacy recently prohibited stores other than state-licensed medical marijuana dispensaries from selling any cannabis-derived products.
Where Can I Buy Delta-8 CBD In Ohio?
Due to the current legal status of Delta-8 products in Ohio, you should be able to find them pretty easily. In fact, CBD stores, convenience stores, gas stations, and other brick-and-mortars should allow you to purchase without any kind of prescription, a recommendation from a doctor, or a patient card.
Recent Delta-8 Posts
Delta-8 Products
Delta-8 Info for Ohio