Where to Buy Delta-8 THC in Chattanooga, Tennessee
Are you wondering about where to find Delta 8 near Chattanooga, TN? While cannabis is still illegal federally, Delta 8 became legal on the federal level in 2018, though many states have passed bans on these products since then. At Real Tested CBD, not only do we provide up to date information on the legality of Delta 8 for Chattanooga residents, but we also provide test results for some of the most popular products on the market. Stay up to date on these brands and the ever evolving legality of Delta 8 and CBD products with our help.
Since the passage of the United States Farm bill in 2018, Delta 8 has been one of the most popular of the minor cannabinoids that were removed from the Schedule 1 controlled substance list, where marijuana still resides. This is due largely in part because of the similar psychoactive effects as cannabis, albeit to a lesser degree.
Delta-8 Locations in Chattanooga, Tennessee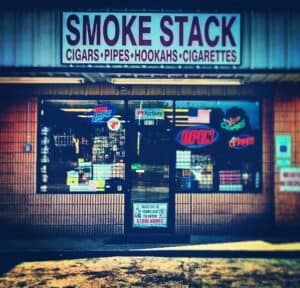 SMOKE STACK CBD HEMP DISPENSARY
4729 TN-58, Chattanooga, TN 37416-2231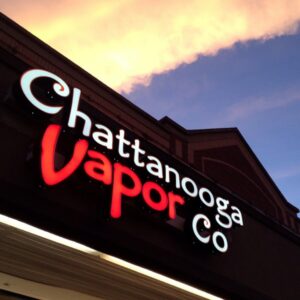 Chattanooga Vapor Co
7540 E Brainerd Rd #101, Chattanooga, TN 37421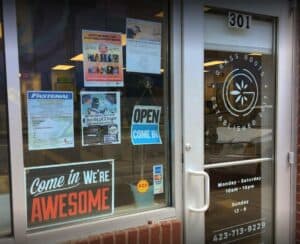 Grass Roots Health Hemp Dispensary
301 E M L King Blvd Ste. 200, Chattanooga, TN 37403
Do you wish to see the map?
Best Delta-8 Gummies in Chattanooga, Tennessee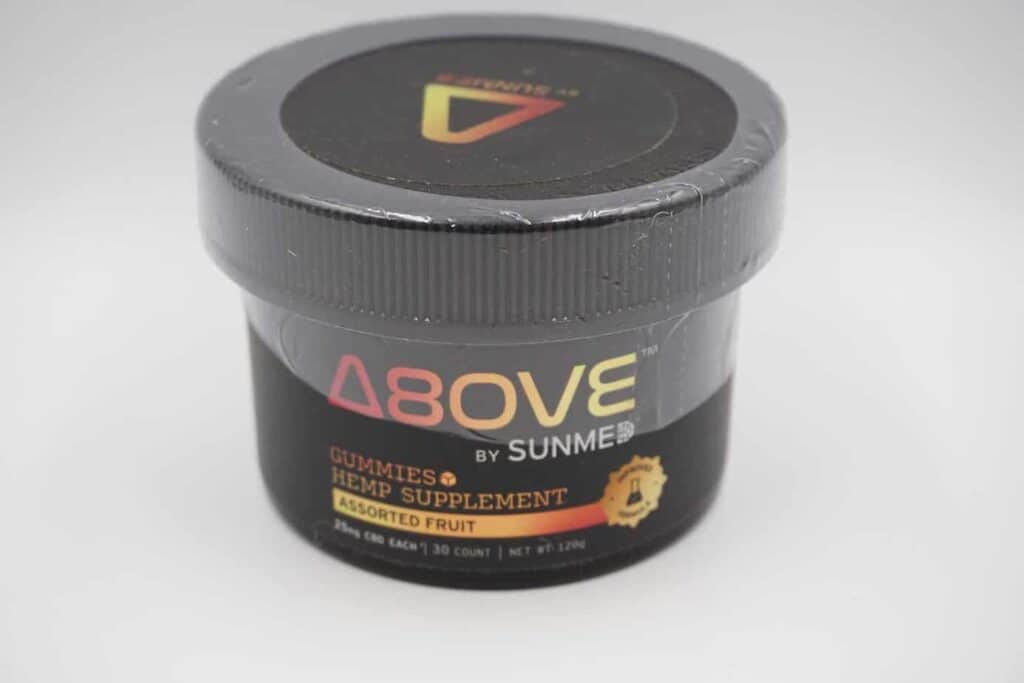 ---
60.00
Best Delta-8 Oils in Chattanooga, Tennessee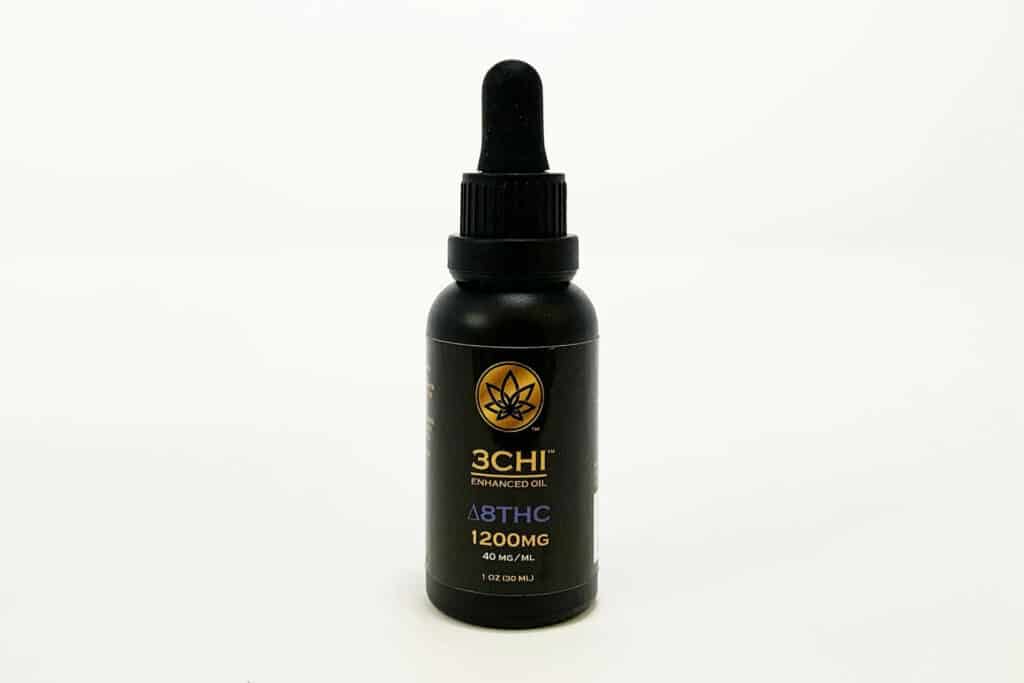 ---
34.99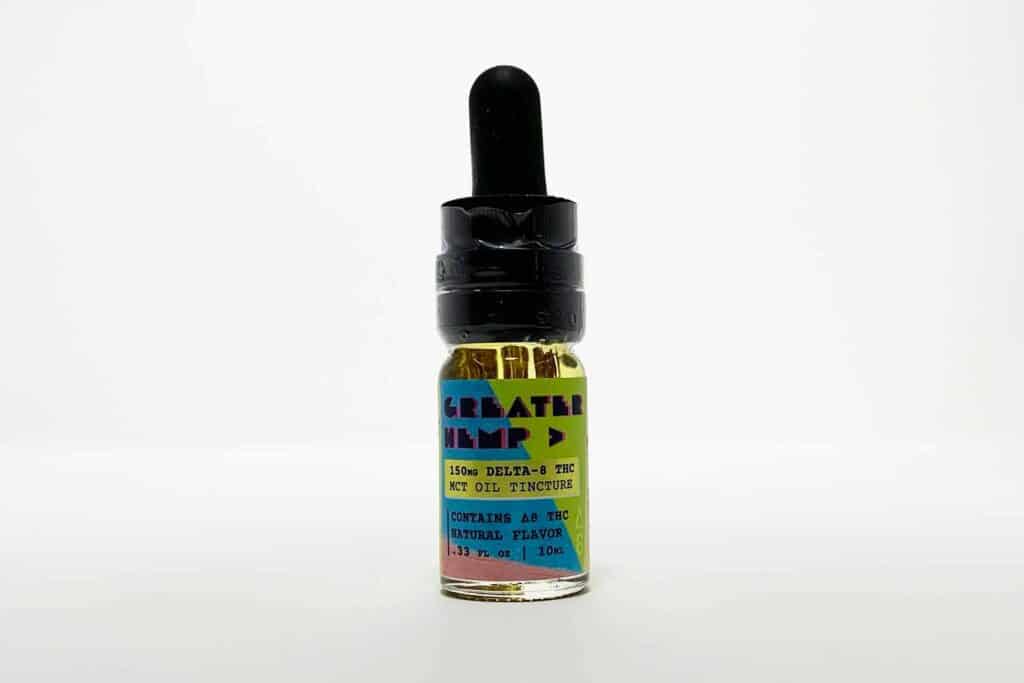 ---
15.99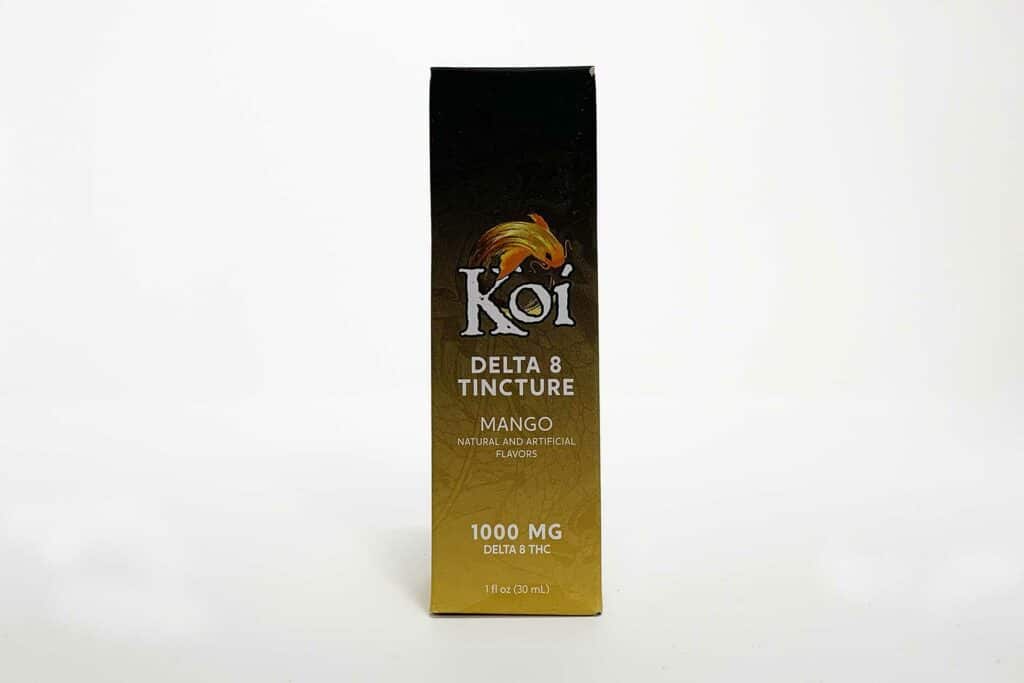 ---
59.99
Best Delta-8 Capsules in Chattanooga, Tennessee
There are many benefits Tennessee residents can reap from using Delta 8 including: pain relief, anxiety relief, and may even help those with appetite related issues. While Delta 8 is less potent than cannabis, you can still experience the usual euphoric feeling, albeit at a lower level. In fact, many have compared Delta 8 more to CBD than traditional cannabis but with a stronger effect. Users also have ample options with Delta 8 available in a range of product types including edibles, oils, and even joints and other smokable products.
With ample options of Delta 8 brands and products available nationwide, Real Tested CBD is here to help you make the right decision and avoid low quality products. You can find up to date information on Delta 8's legal status in Tennessee on the state resource pages, and any information on the purity of some of the top brands with our product test pages. Additionally, you can use our store locator to find a retailer with quality products near you.
Frequently Asked Questions About Delta-8 in Tennessee
Is Delta-8 CBD Oil Legal in Tennessee?
Delta-8 THC is legal in Tennessee. Tennessee legalized hemp using a definition that is nearly identical to the one used in federal legislation; meaning that Delta-8 THC is legal as long as it's made from hemp-derivatives and lacks the Delta-9 isomer (0.3% limit).
Is CBD Oil Legal in Tennessee?
Yes, CBD oil is legal in Tennessee provided certain criteria are met. Consumers can purchase CBD oil products without a prescription, although only hemp-derived CBD products in Tennessee are legal & CBD products also have to have below 0.30% THC.
Where Can I Buy Delta-8 CBD In Tennessee?
It is just legal to buy, sell and possess hemp-based products with up to 0.3% Delta-8 CBD in Tennessee. Overall, the best places to buy Delta-8 THC in Tennessee are from locally licensed CBD stores, or by ordering online.
Recent Delta-8 Posts
Delta-8 Products
Delta-8 Info for Tennessee