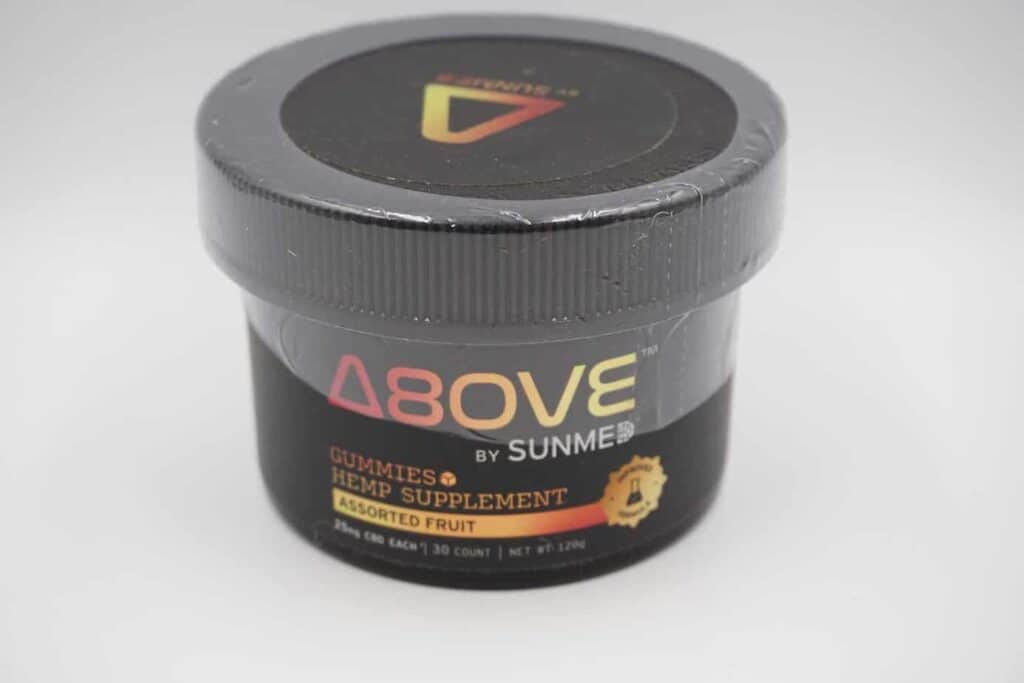 Above by SunMed Delta-8 Gummies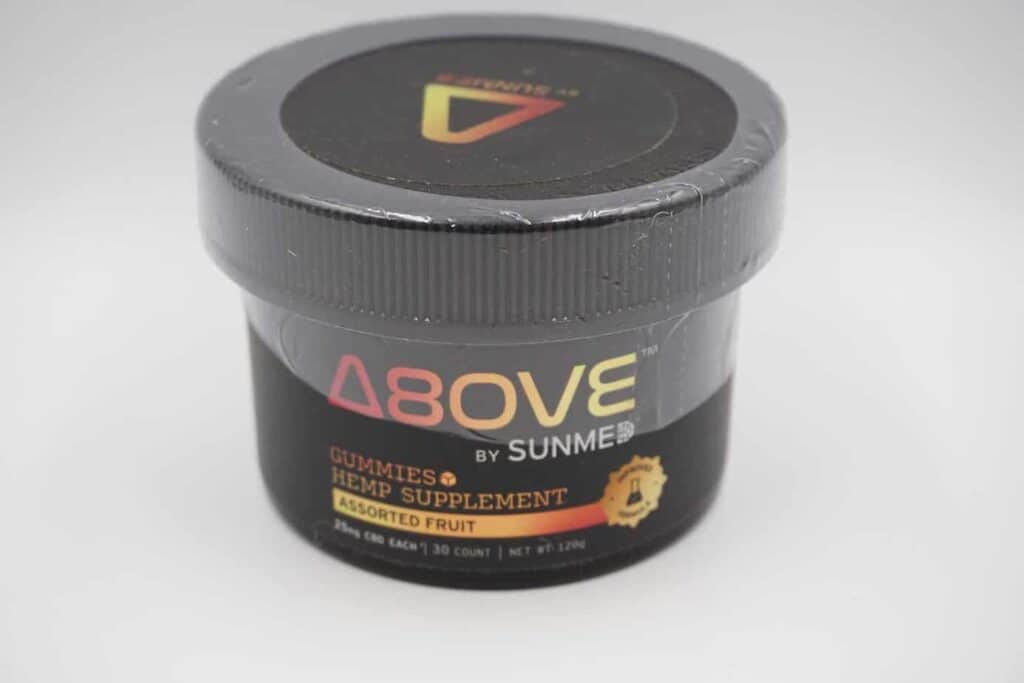 $60.00
Expert Score
Real Tested CBD Says: Highly Recommended!
Above by SunMed Delta-8 Gummies get a highly recommended rating from our expert delta-8 review staff! These d8 gummies are packed with cannabinoids, contain a reasonable amount of d9-THC, and passed pesticide testing. If you're new to d8-THC products, this is a great one to try.
Download Lab Test
Pros:
Great taste

Packed with cannabinoids

Passed pesticide testing
| | |
| --- | --- |
| $/CBD: | $0.17 |
| $/THC: | $0.16 |
| $/d8-THC: | $0.19 |
| Actual Total d8-THC mg/package: | 305.00 |
| Actual Total d9-THC mg/package: | 60.7 |
| Actual Total d10-THC mg/package: | 0 |
| Actual - Claimed CBD Per Package: | -55.00 |
| Actual Total CBD mg/package: | 340.00 |
| Actual Total CBN mg/package: | 3.05 |
| Actual Total CBC mg/package: | 13.4 |
| Actual Total CBG mg/package: | 4.44 |
| Pass/Fail Pesticide?: | |
| Pass/Fail Solvent?: | NT |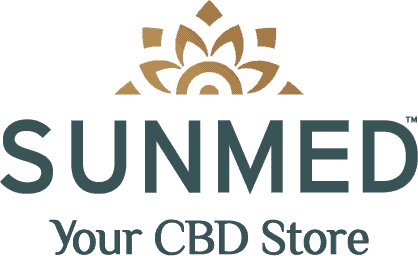 Buy product
From SunMed:
Our SunMed ABOVE Gummies will take your snacking to new heights with fruity flavors packed with plant rich hemp. Enjoy the sweet flavors of strawberry, blueberry, pineapple, and mango as you naturally balance and elevate your day. This is a Delta eight Gummy with assorted flavors, Strawberry, pineapple, mango, Blurberry
30 count, 750mg total

 About 12mg of Delta 8 per gummy

25mg total cannabinoids per gummy
Before taking, please consider the following statements: This product may cause psychoactive affect. Effect may be delayed for hours upon consumption. Do not drive or operate machinery after taking the Hemp supplement. Intended only for adults 21 and older. Keep out of reach of children. Do not exceed suggested serving. This product is not intended to diagnose treat cure or prevent any diseases. These statements have not been evaluated by the food and drug in ministration. THC found in this product may test positive on drug tests. Do not take if pregnant or nursing. Consult your physician before use if have or subject a medical condition or are taking any medications. MUST BE LEGAL IN YOUR STATE OR JURISDICTION TO PURCHASE OR USE. 
---