CBD INFUSIONZ MUSCLE FREEZE 500 MG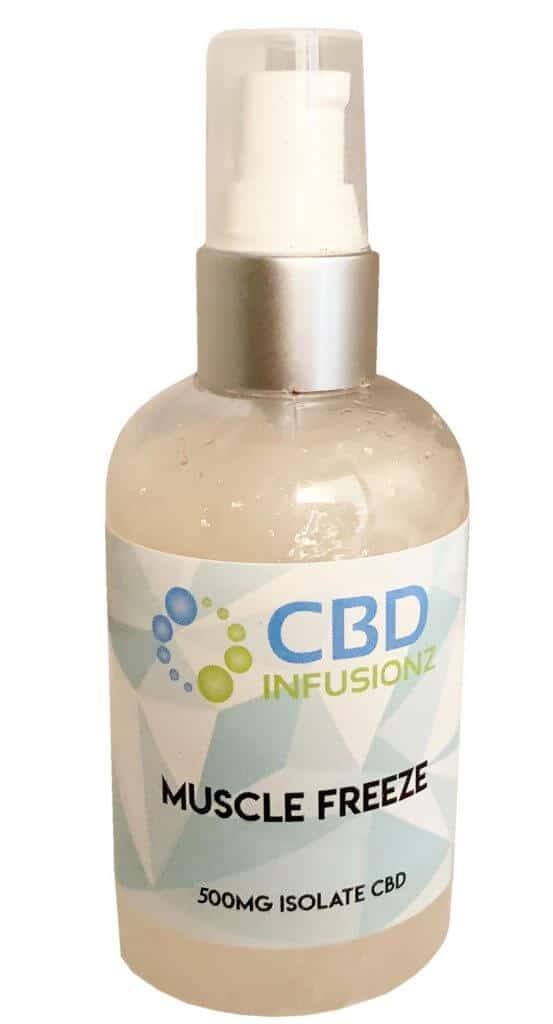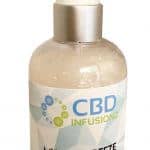 $53.99
Add your review
Expert Score
Real Tested CBD Says: Acceptable
Product tests above Total CBD claims made on the label. However, the product claims to be from whole hemp extract, but the lab results reveal little rare cannabinoids like CBG, CBN and CBC. This product contains grain alcohol which is what gives you the 'freezing' sensation it claims on the label.
DOWNLOAD LAB TEST
Pros:

CBD tested slightly above label claim

6 day shipping to Las Vegas
Cons:

Product may use cheaper isolate instead of distillate as no THC, CBC, CBN or CBG were found

'
| | |
| --- | --- |
| $/CBD: | $0.11 |
| $/THC: | 0 |
| Actual Total d9-THC mg/package: | 0 |
| Actual - Claimed CBD Per Package: | 35.96 |
| Actual Total CBD mg/package: | 535.96 |
| Actual Total CBN mg/package: | 0 |
| Actual Total CBC mg/package: | 0 |
| Actual Total CBG mg/package: | 0 |
| Pass/Fail Pesticide?: | |
| Pass/Fail Solvent?: | |

BUY PRODUCT
From Cbd Infusionz: 
Ingredients: Menthol USP Natural, Naturally Occurring Cannabinoid Oil, Aloe Vera Extract, Armica Montana Extract, Carbomer, FD&C Yellow 10, Ilex Paraguanensis Leaf Extract, Isopropyl Alcohol Methylparaben, Tea Tree Oil, Tocopheryl Acetate (Vitamin E), Triethanolamine, Water
Caution: FOR ADULTS ONLY. Consult a physician if pregnant / nursing, taking medication or have a medical condition.
Storage: Store in a cool, dark, and dry environment in a tightly sealed original container. After opening, product can be refrigerated or stored at a cool temperature.
Our Hemp CBD Muscle Freeze Gel is packed with natural Menthol, Aloe Vera, Tea Tree Oil, and our Broad Spectrum CBD.
Choose from 500mg or 1000mg Broad Spectrum CBD per 4 oz container
This is an ideal CBD topical for athletes or anyone who lives an active lifestyle.