ENDOCA HEMP SALVE 750 MG CBD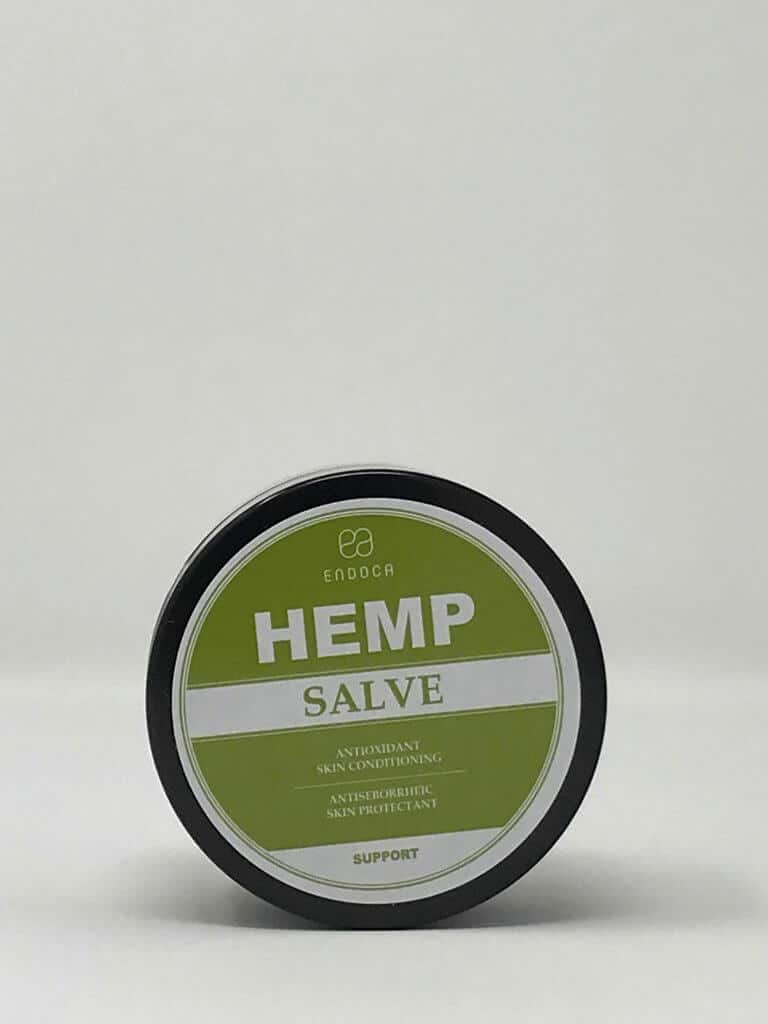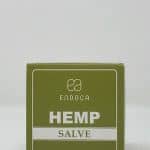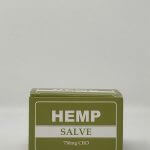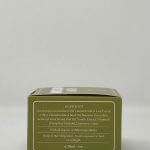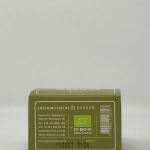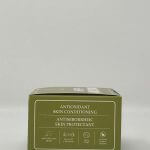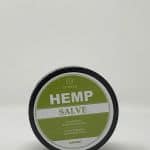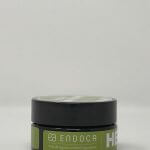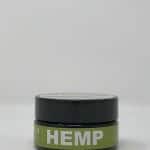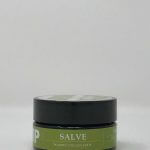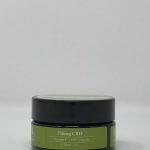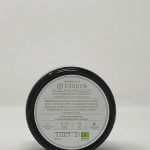 $82.00
Add your review
Expert Score
Real Tested CBD Says: Recommended
This full spectrum CBD capsule tests just BELOW the label claim but contains a considerable amount of CBC and THC. A good product from a typically good testing brand.
DOWNLOAD LAB TEST
Pros:

Pass pesticide and residual solvent screening

Tested for THC, CBD and CBC

Really good value ($ per mg CBD)

Super fast 3 days shipping to us in Las Vegas
Cons:

No CBN or CBG detected but just nitpicking at this point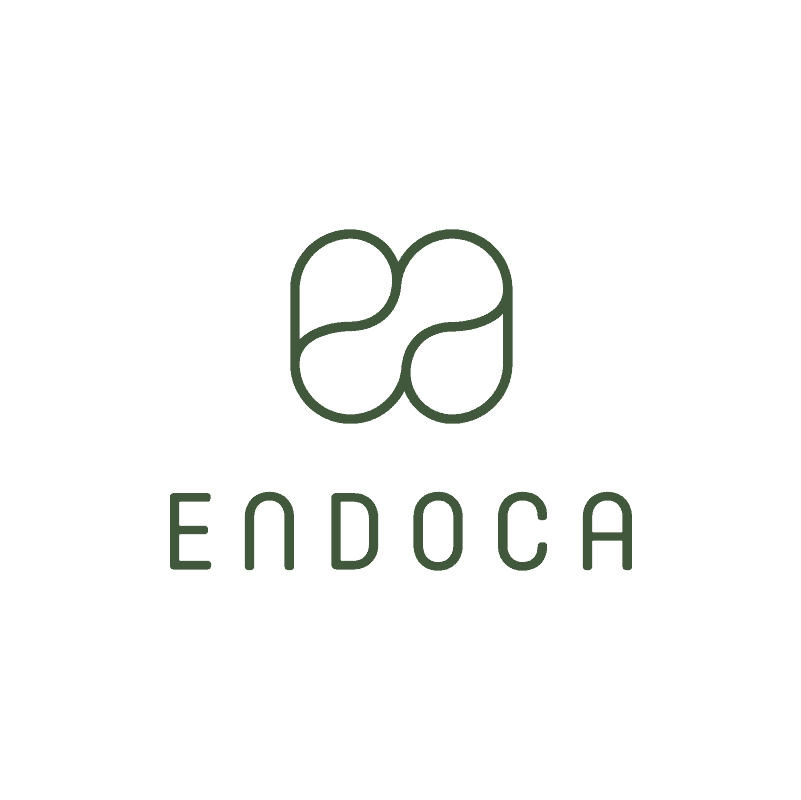 '
| | |
| --- | --- |
| $/CBD: | $0.12 |
| $/THC: | $2.71 |
| Actual Total d9-THC mg/package: | 30.24 |
| Actual - Claimed CBD Per Package: | -67.92 |
| Actual Total CBD mg/package: | 682.08 |
| Actual Total CBN mg/package: | 0 |
| Actual Total CBC mg/package: | 31.59 |
| Actual Total CBG mg/package: | 0 |
| Pass/Fail Pesticide?: | |
| Pass/Fail Solvent?: | |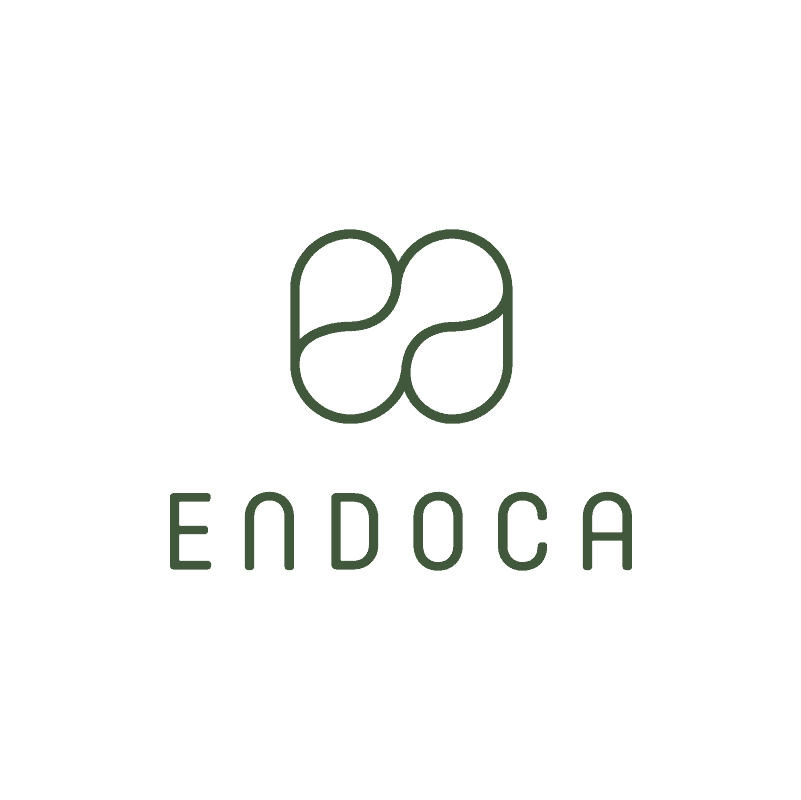 BUY PRODUCT
From Endoca:
A soothing, all-natural skincare salve for instant relief from irritation and excessive dryness. Rich in CBD as well as Vitamin E, to calm irritation, as well as skin and joint discomfort. Made from 100% natural food-grade ingredients, it contains a highly potent dose of CBD for targeted relief. Endoca Hemp Salve is an ideal barrier cream, due to its emollient properties. Our organic Hemp Salve is also a perfect topical for the sensitive skin of your face and neck.
INGREDIENTS: CBD Hemp Oil (Cannabidiol 750mg), Coconut Oil, Beeswax Cannabis Sativa Seed Oil, Citrus Medica Limonum (Lemon) Peel Oil, Citral, Vanilla, Vitamin E. All-natural food-grade ingredients & no synthetic fragrances. *Cannabidiol (CBD) is a natural constituent of the hemp plant. No preservatives, artificial colors,vegan, Gluten free, non-GMO. Cruelty Free.