Thrive Flower CBD Oil for Pets 750mg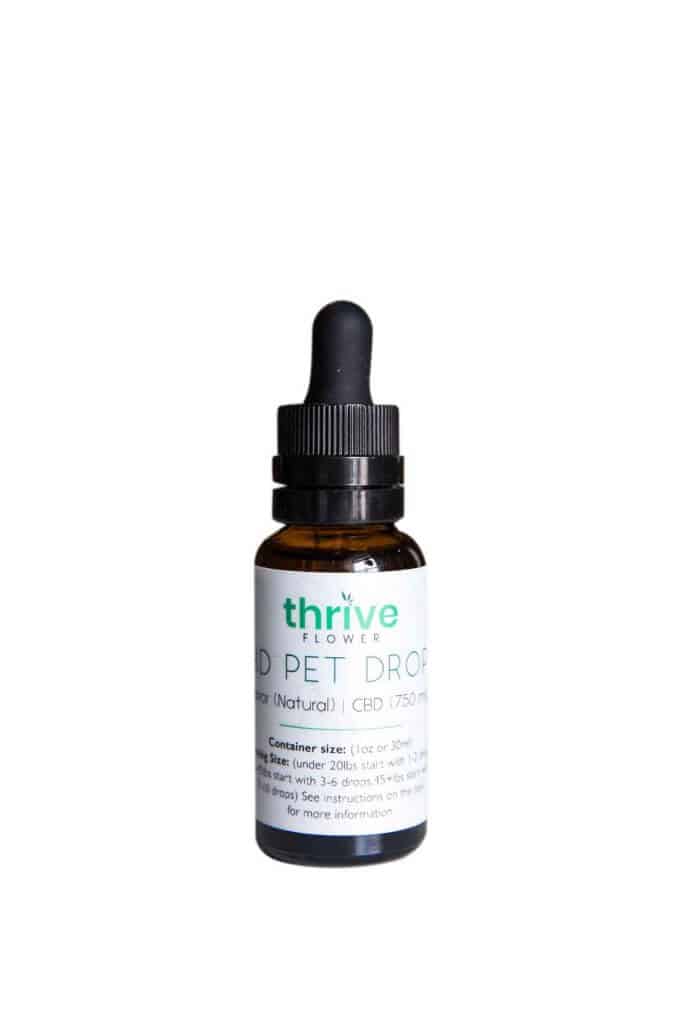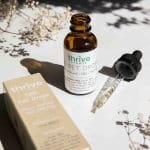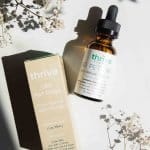 $44.99
Add your review
Expert Score
Real Tested CBD Says: Recommended!
Thrive Flower CBD Oil for Pets 750mg gets a recommended rating from our expert CBD review staff. This CBD oil for pets contains the same high-quality CBD that Thrive Flower's tinctures for humans contain. This CBD product passed residual solvent & pesticide testing, tests slightly above the label claim for CBD content, and is very inexpensive. If you're looking for a CBD oil for your pet, and it's your first time, this product is a great match. The cost of the product and total CBD content brings the cost per mg of CBD down to just $0.05/mg.
DOWNLOAD LAB TEST
Pros:

30 day satisfaction guarantee

Low cost per mg of CBD ($0.05/mg)

Accurate to the label claim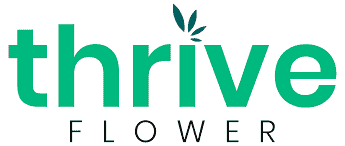 '
| | |
| --- | --- |
| $/CBD: | $0.05 |
| $/THC: | N/A |
| Actual Total d9-THC mg/package: | 0 |
| Actual - Claimed CBD Per Package: | 129.48 |
| Actual Total CBD mg/package: | 879.48 |
| Actual Total CBN mg/package: | 0 |
| Actual Total CBC mg/package: | 6.45 |
| Actual Total CBG mg/package: | 0 |
| Pass/Fail Pesticide?: | |
| Pass/Fail Solvent?: | |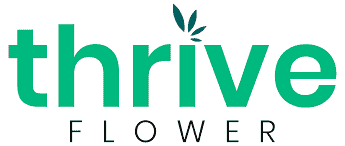 BUY PRODUCT
From Thrive Flower:
Animals can enjoy CBD too! A couple drops of a vegan, all natural, GMO and paraben-free Thrive Flower CBD oil for pets (750mg) can be lovely for your beloved animals. Your furry companions can also enjoy cbd oil for pets simply by places a few drops in their mouths! Any animal that has a vertebrae can use CBD.
This product has not been evaluated by the Food and Drug Administration. It is not intended to diagnose, treat, cure, or prevent any disease. This product contains <0.3% delta-9 THC.
Packaged and Distributed by Thrive Flower LLC - Philadelphia, PA
Shake well before use. One dropper contains 25mg of CBD, and approximately 30 individual drops, or about .8mg per drop. For pets under 20lbs start with 1-2 drops, pets 21-45lbs start with 3-6, and pets over 45lbs can start with 7-10 drops. We recommend for a starting dose approximately 1mg of CBD for every 10lbs of your pet's body weight. Start with a lower dose and increase the dosage as needed. Drop directly under your pet's tongue or on their food for best results. Results may not be immediate and can take 1-2 hours; adjust dosing based on desired effects. Repeat dosing every 6-8 hours as needed. Take drops daily for highest efficiency.