Plain Jane CBD Reviews
Plain Jane is a CBD company that sells hemp pre-rolls, hemp joints, CBD flower, CBD hemp cigarettes, and more! They're located in Colorado, and have a variety of CBD products for sale. Shop all Plain Jane hemp & CBD products from Real Tested CBD.
All categories
Best CBD Joints
Best Hemp Strains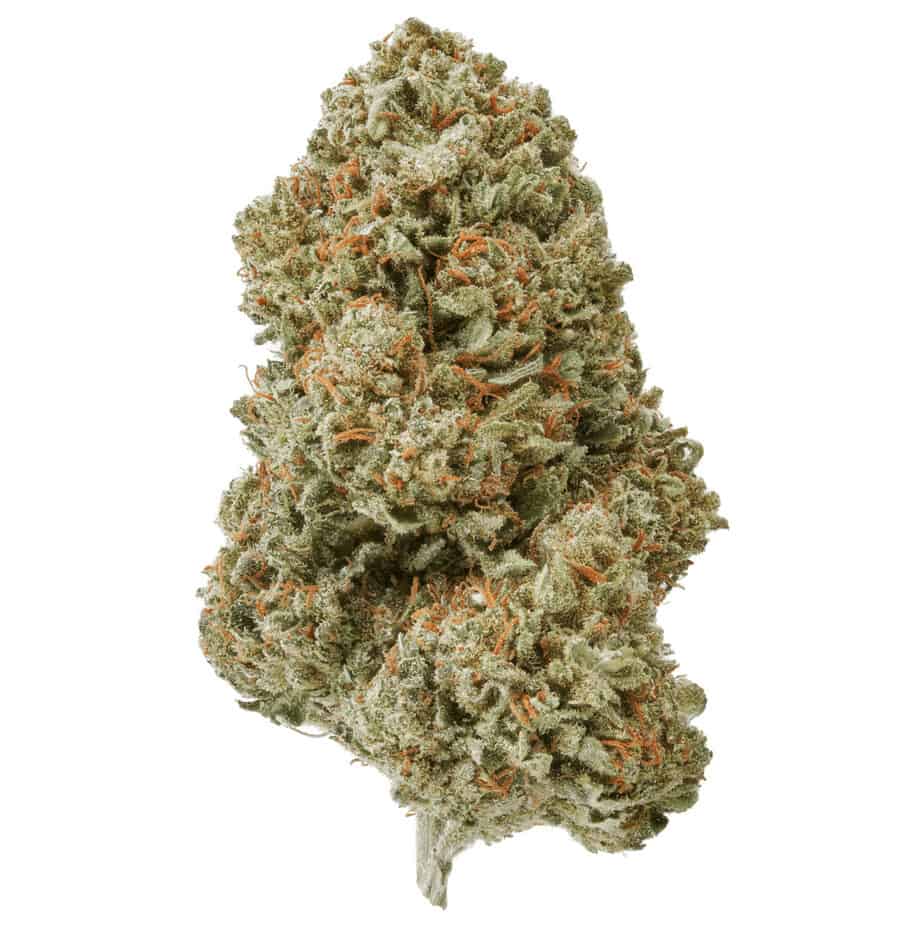 Plain Jane Skywalker Hemp Flower 3.5 gram bag gets a recommended rating from our expert review staff. Definitely look at the lab results for this one, because the chart can be misleading. Although this hemp flower doesn't look like it contains a large amount of cannabinoids, it does. It contains over 173 mg of total cannabinoids (153 mg of CBDa, 5.5. mg of THCa).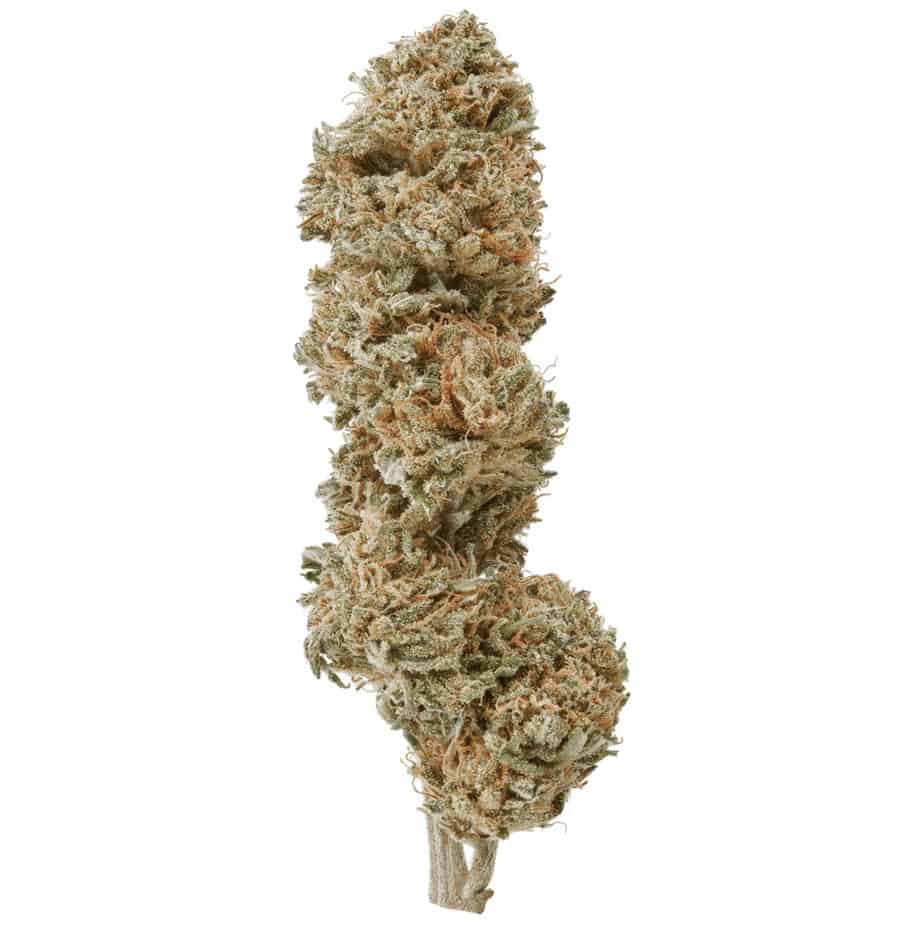 Plain Jane Stormy Hemp Flower 14.4% CBD 7 gram bag gets a recommended rating from our expert CBD review staff. Although the chart above states that this product contains 21 mg of CBD per gram, it also contains over 150 mg of CBDa per gram. Aside from the 2.73 mg of d9-THC, it also contains 4.20 mg of THCa per gram. This hemp strain also contains 3.02 mg of CBGa per gram. These cannabinoids combined come in at almost 16% total CBD, and almost 20% total cannabinoids, far above the claim of 14.4%!
Frequently Asked Questions about Plain Jane CBD
Is Plain Jane CBD a good CBD brand?


Plain Jane CBD products have some of the highest-quality CBD you can find on the market today. Real Tested CBD found the brand's products easy to use, and we were highly satisfied with the shipping cost and delivery time. If you've yet to try any Plain Jane products, you can rest assured you'll be getting the highest quality CBD available.
Is Plain Jane CBD full spectrum?


How much CBD is in Plain Jane CBD products?


How do you use Plain Jane CBD?


---
From Plain Jane:
Plain Jane was started to make CBD hemp flower products more accessible and affordable. We now have more than 75,000 customers in almost all of the United States. Our goal is simple. To get you the best CBD flower at the best prices.
We're located in Southern Oregon and licensed by the Oregon Department of Agriculture. All of our CBD flower is sourced from small American family farms. We have a variety of products including: CBD flower, CBG flower, CBD cigarettes, and CBD joints. With more than 20 hemp strains, we source the highest quality outdoor, greenhouse, and indoor flower.
We are the original creators of the first low smell CBD cigarette. Using a water curing process, we are able to remove the traditional cannabis smells and then the flavor comes from the cigarette paper. This gives our hemp cigarettes the familiar taste without any of the tobacco and zero nicotine. We also offer a full flavor hemp smoke, naturally loaded with hemp terpenes.
We work with more than 15 farms, mostly located nearby us in Southern Oregon. We also have our own small hemp farm to provide high quality greenhouse flower with unique hemp genetics. We are strong believers in regenerative farming and sustainable practices. If you're a farm looking to work with us or a wholesale hemp buyer looking for direct from farm prices, check out our hemp marketplace.