Plain Jane PreRolls - Full Flavor Hemp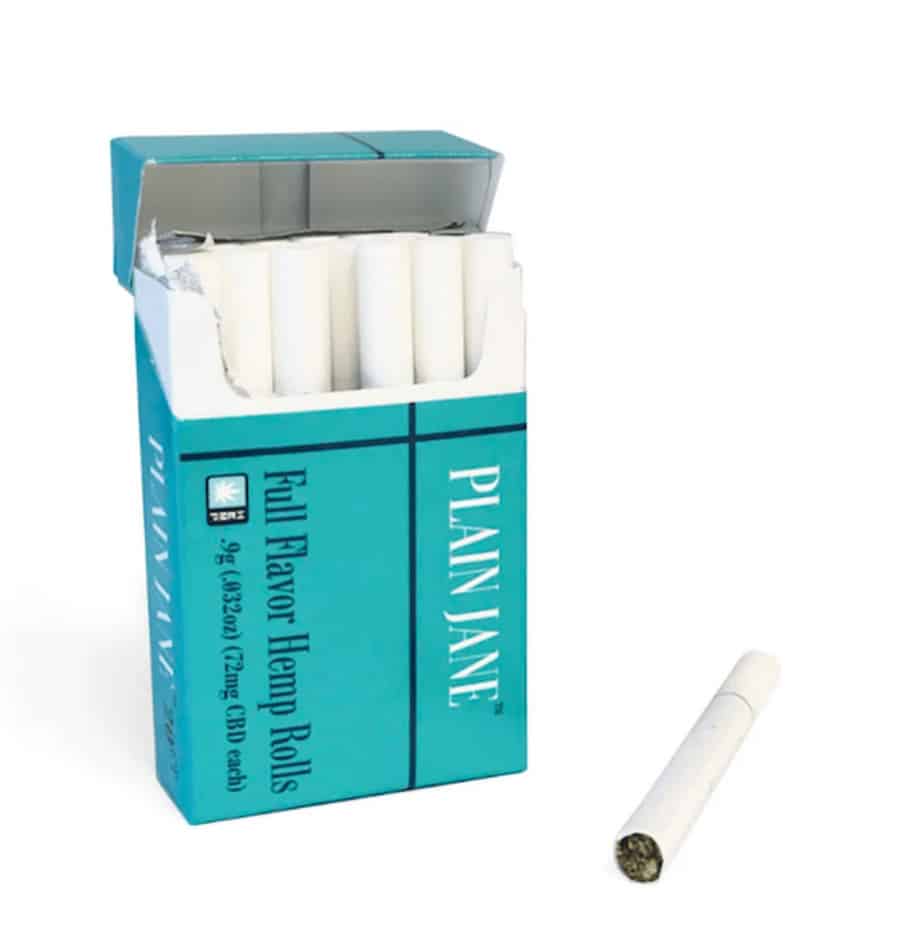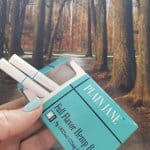 $11.99
Add your review
Expert Score
Real Tested CBD Says: Highly Recommended!
Plain Jane Full Flavor Hemp PreRolls get a highly recommended rating from our expert CBD review staff. Not only do these hemp prerolls have some of the lowest CBD$/value, but also THC$/value. Although our results list that this product is 91 mg under for CBD content, these CBD prerolls contain a total of 1610 cannabinoids. The total CBD listed in our review contains both CBDa and CBD. There was also no CBG present in this product, but it does contain 27 mg of CBGa. As with all flower CBD products, the best news is that Plain Jane Full Flavor Hemp PreRolls passed both residual solvent tests & pesticide tests.
DOWNLOAD LAB TEST

'
| | |
| --- | --- |
| $/CBD: | $0.01 |
| $/THC: | $0.85 |
| Actual Total d9-THC mg/package: | 14.00 |
| Actual - Claimed CBD Per Package: | -76.90 |
| Actual Total CBD mg/package: | 1363.10 |
| Actual Total CBN mg/package: | 0 |
| Actual Total CBC mg/package: | 10.01 |
| Actual Total CBG mg/package: | 0 |
| Pass/Fail Pesticide?: | |
| Pass/Fail Solvent?: | |

BUY PRODUCT
From Plain Jane:
Full Flavor Hemp PreRolls contain our smooth, all-natural Oregon hemp. We use hand-selected Elektra, Lifter, and Sour Space Candy hemp flower for the ultimate flavor blend. Unlike our original Plain Jane PreRolls, which are processed to remove the "hemp smell", these are potent (full smell) and full of flavor, offering a robust experience.
Elektra is a hybrid cross of Early Resin Berry and ACDC hemp strains with herbal, pine, and peppery flavors.
Lifter is a hemp hybrid of Suver Haze and Early Resin Bud which gives it herbal, peppery, and minty notes.
Sour Space Candy has a more fruity flavor that comes from the hybrid's parent hemp strains Sour Tsunami and Early Resin Berry.
These hemp pre-rolls are tightly rolled into a filtered cigarette rice paper. They burn evenly and do not burn up quickly and drop hot ashes like poor quality hemp cigarettes. Full Flavor Hemp PreRolls offer you the ultimately discreet smoke with a nicotine-free experience. Each hemp preroll burns for approximately five minutes, so you can take five to relax and give yourself some self-care.
Our hemp presents a calming experience. Full Flavor Hemp Prerolls are perfect for when you need a break, are feeling anxious, or are getting ready to sleep. They are rich in natural hemp compounds like cannabinoids, terpenes, and flavonoids. These unique compounds are thought to help soothe and balance the body.
The 20-count includes 1 package with 20 rolls inside. The 2-count is a smaller package with 2 rolls inside. For Natural, Unrefined, Unbleached Hemp Paper, choose the "hemp" variety.