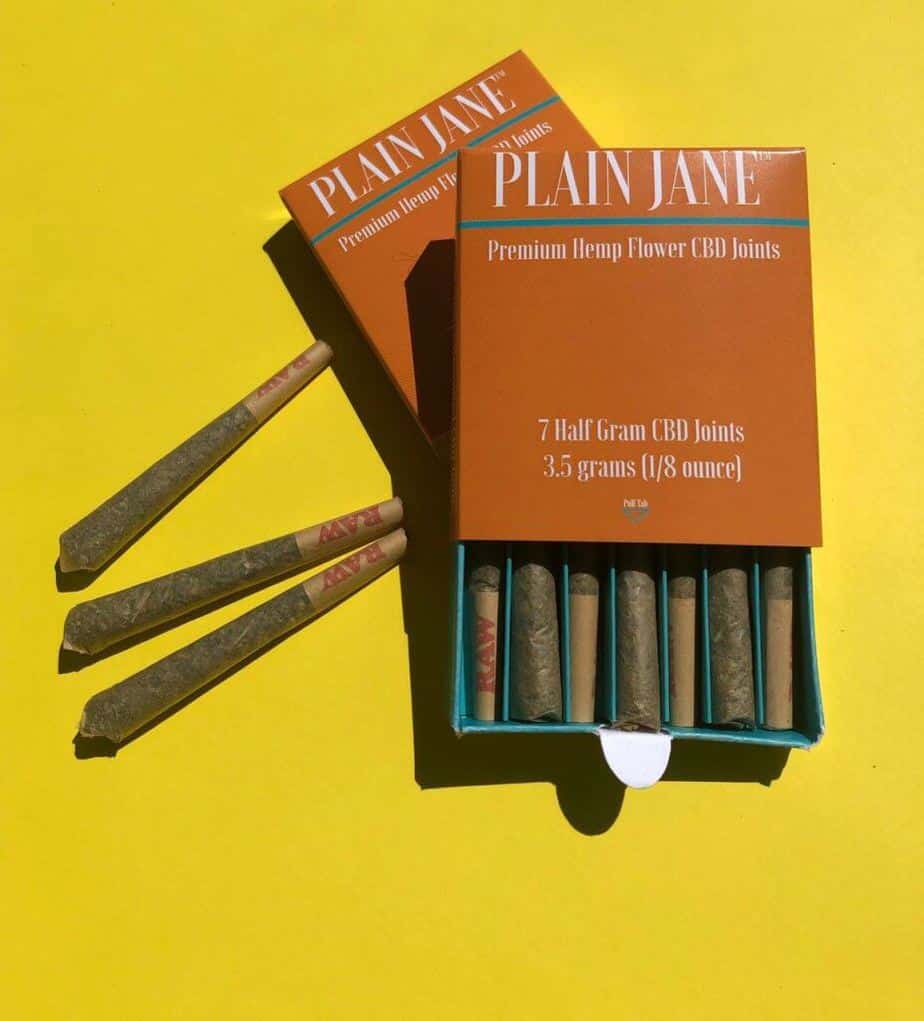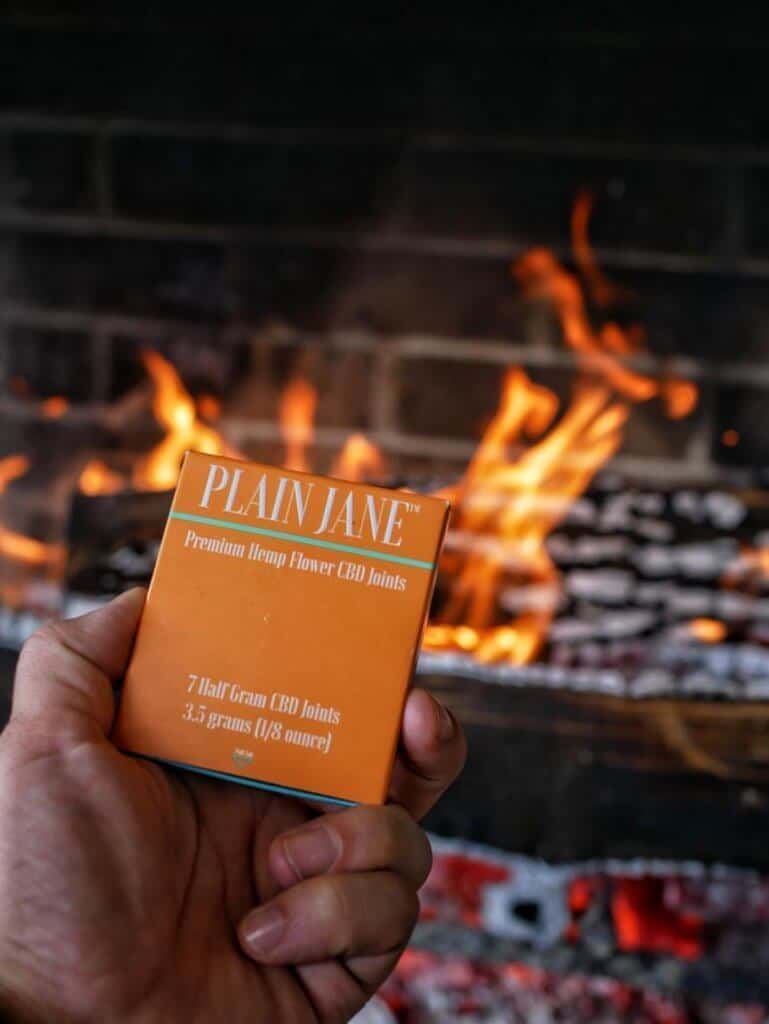 Plain Jane Eighth Pack CBD Pre-Rolled Joints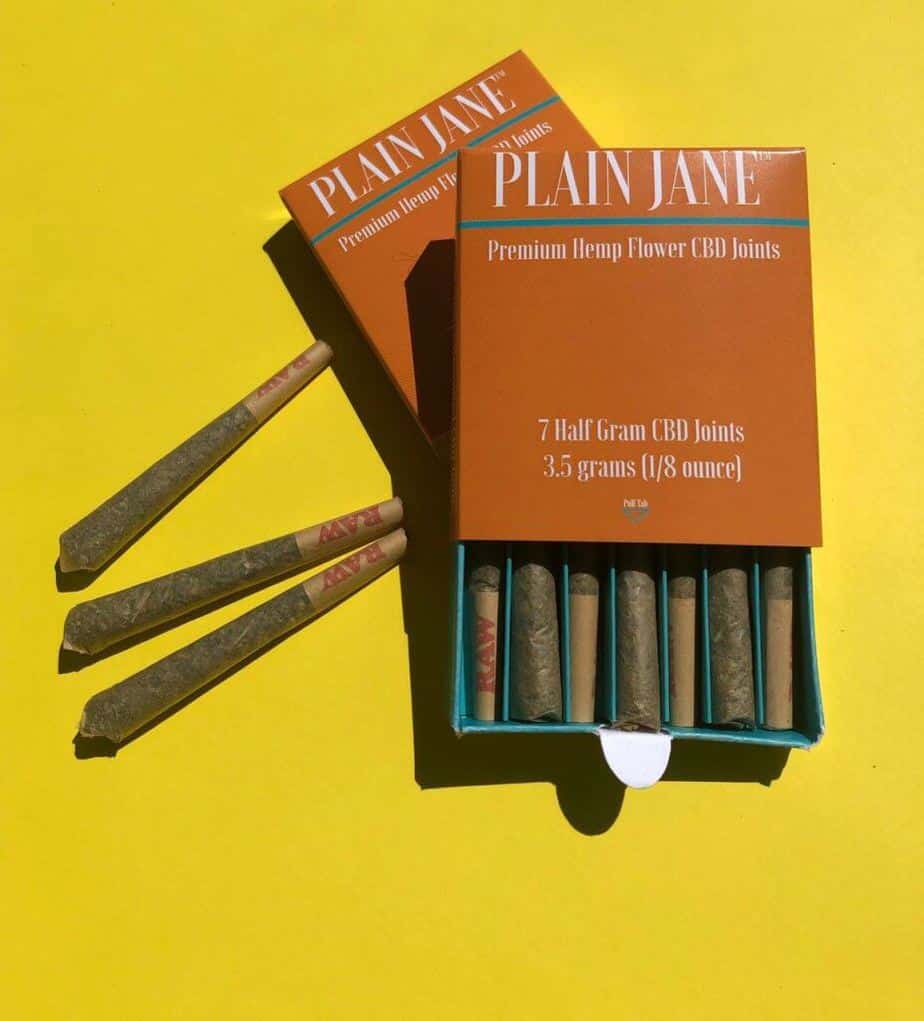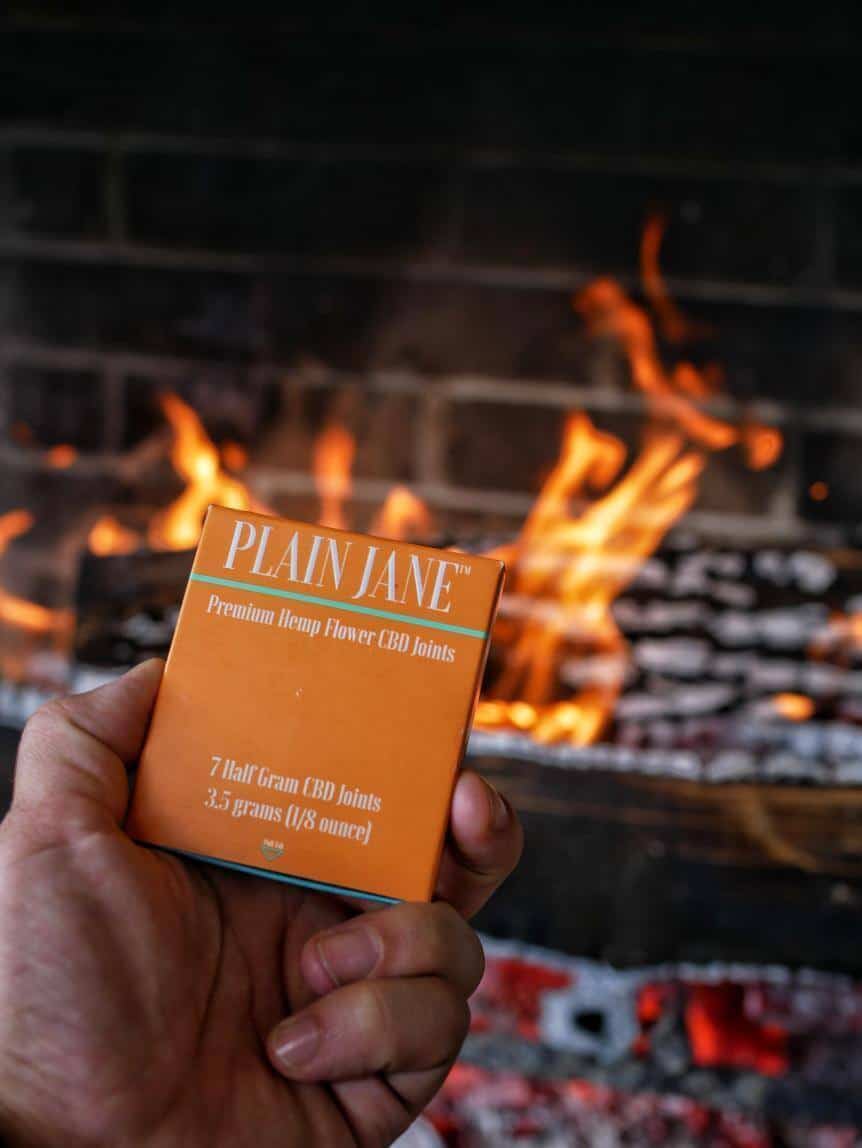 $14.99
Expert Score
Real Tested CBD Says: Highly Recommended!
Plain Jain Premium Flower Eighth Pack CBD Pre-rolled Joints get a highly recommended rating from our expert CBD review staff. The pack claims to contain 15% CBD, and the test shows that it contains 15.05%-- amazingly accurate. These CBD joints contain plenty of rare cannabinoids, including 17.53 mg of THCa, 9.84 mg of d9-THC, and 539.35 mg of CBDa!
Download Lab Test
Pros:
Plenty of rare cannabinoids - almost 650 mg in each pack

Very inexpensive for the amount of cannabinoids you get in each pack
| | |
| --- | --- |
| $/CBD: | $0.02 |
| $/THC: | $0.54 |
| Actual Total d9-THC mg/package: | 25.22 |
| Actual - Claimed CBD Per Package: | 0.05% |
| Actual Total CBD mg/package: | 526.80 |
| Actual Total CBN mg/package: | 0 |
| Actual Total CBC mg/package: | 6.40 |
| Actual Total CBG mg/package: | 14.89 |
| Pass/Fail Pesticide?: | |
| Pass/Fail Solvent?: | |

BUY PRODUCT
From the manufacturer:
Let us do the work for you with our classic pre-rolled CBD hemp joints!
Our CBD Flower pre-rolled hemp joints are made of fresh, ground-up hemp flower buds- never shake. They contain one gram of CBD-rich hemp flower with up 10 to 18% CBD and less than 0.3% THC.
These joints are a convenient way to enjoy our CBD hemp flower. CBD-rich hemp buds present a calming experience. Perfect for when you need a break, are feeling anxious or are getting ready to sleep.
Each pre-rolled joint contains 100% hemp with no additives. These CBD hemp flower pre-rolls are the perfect way to enjoy our top-selling hemp strains including:
Elektra
Otto
Lifter
Sour Space Candy
Hawaiian Haze
Wife
Special Sauce
CBD Blend
CBD Kush
Charlotte's Web
Variety Pack (Carton of 10 different strains)
"Eighth" packs of re-rolled joints are a great way to sample Plain Jane's extensive hemp strain selection.
---