Where to Buy Delta-8 THC in Omaha, Nebraska
While marijuana is still federally illegal, Delta 8 has become one of the fastest growing hemp derived products nationwide. Even as cannabis laws become less restricted across many states, many other cannabinoids like Delta 8 have steadily gained popularity in recent years. At Real Tested CBD, we aim to help educate residents of Nebraska and help them find quality Delta 8 and CBD products near them. It is important to remember that while legal on the federal level, several states have placed bans on Delta 8 so be sure to follow both our City and State guides for up to date information.
Delta 8 is considered a minor cannabinoid that still causes the well known euphoria from cannabis. The lower THC level in Delta 8 allowed it to become legal on a federal level in 2018 as part of the United States Farm bill. Since the legalization, Delta 8 has steadily become one of the most popular, and fastest growing, cannabis products.
Delta-8 Locations in Omaha, Nebraska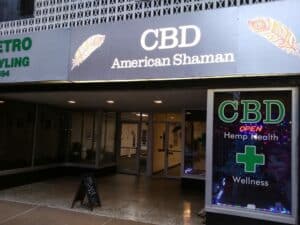 CBD American Shaman Old Market
1001 Farnam St Suite 100, Omaha, NE 68102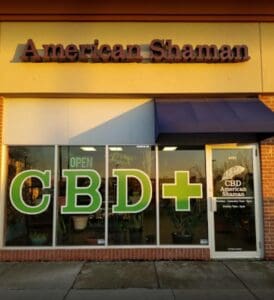 CBD American Shaman of Omaha S 96th
4721 S 96th St, Omaha, NE 68127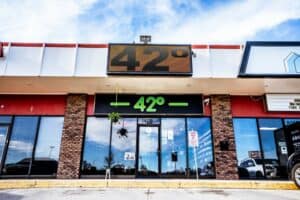 42 Degrees
14310 U St, Omaha, NE 68137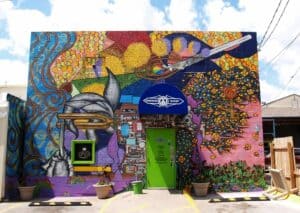 G & G Smokeshop
314 S 72nd St, Omaha, NE 68114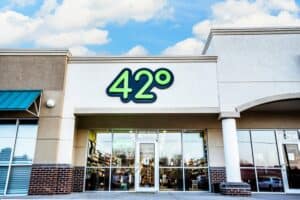 42 Degrees
18460 Wright St #3, Omaha, NE 68130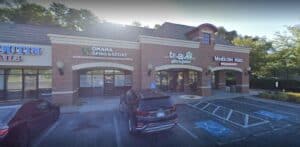 OMNE Chiropractic
15615 Pacific St Suite 106, Omaha, NE 68118
Do you wish to see the map?
Best Delta-8 Gummies in Omaha, Nebraska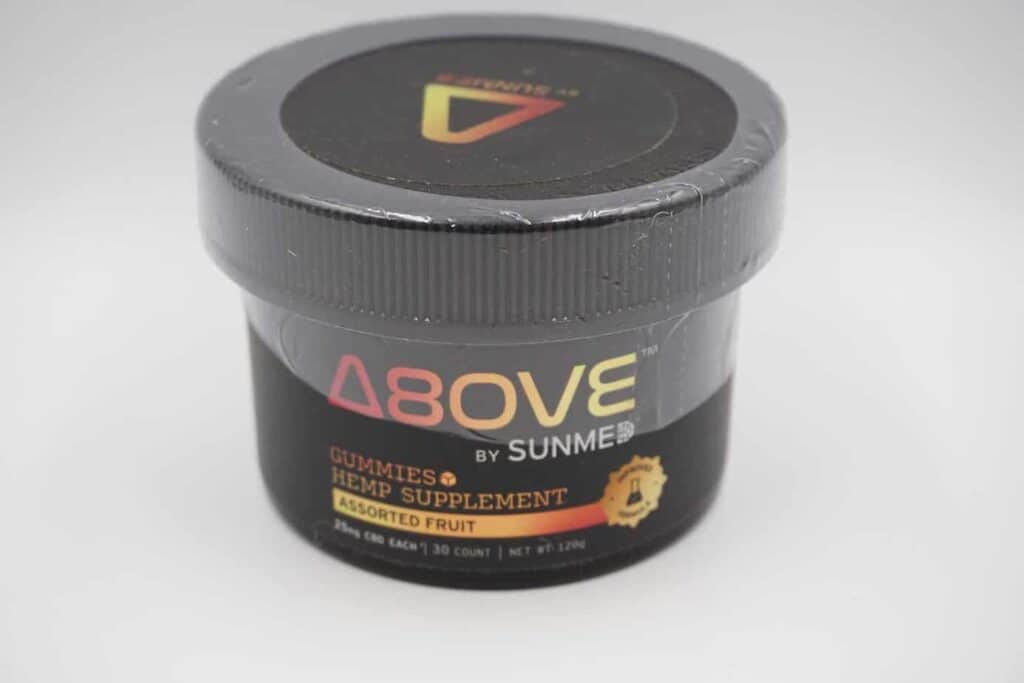 ---
60.00
Best Delta-8 Oils in Omaha, Nebraska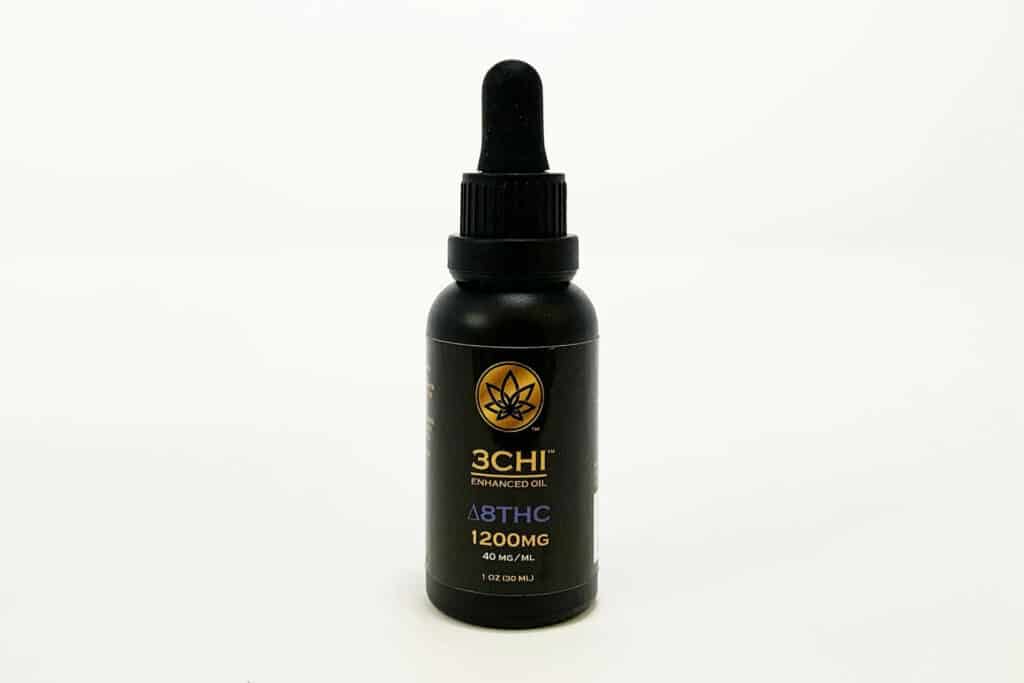 ---
34.99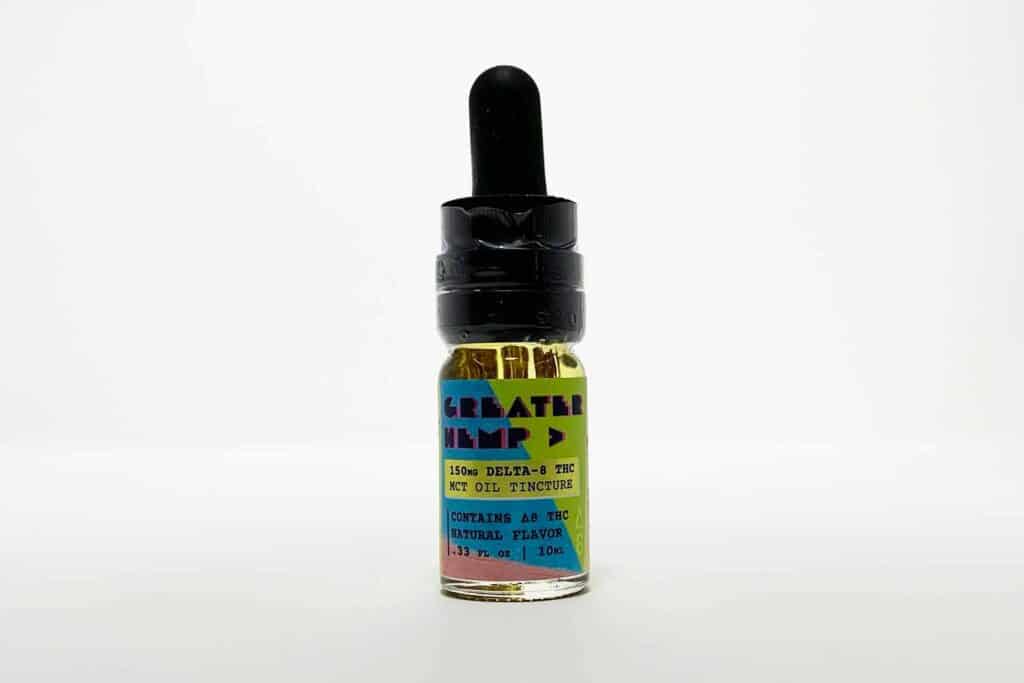 ---
15.99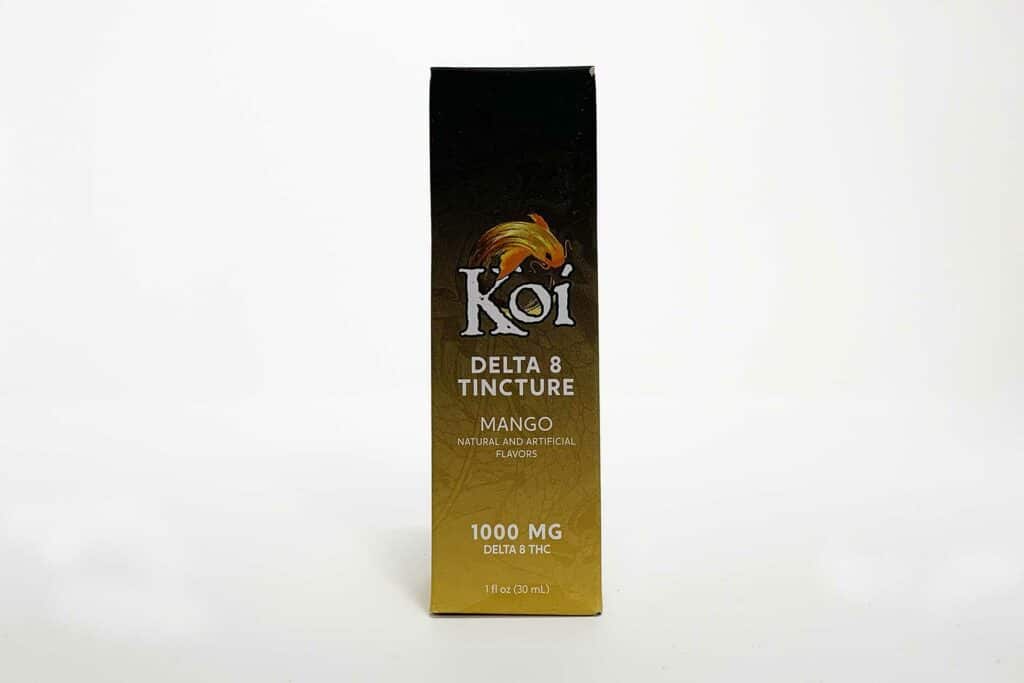 ---
59.99
Best Delta-8 Capsules in Omaha, Nebraska
Many customers use Delta 8 to relieve pain, anxiety, and inflammation but it's important to know the different types of Delta 8 products. For example, you can purchase inhalable Delta 8 products, like joints and cartridges which typically have a lower psychoactive effect when compared to cannabis. You also have the option of buying edibles, such as Delta 8 gummies and oils, which can produce a stronger high and a psychoactive effect closer to cannabis. It is important to do your research into both the quality of products, using our product test results, but also of the legality Delta 8 in Nebraska as laws continue to evolve as popularity of these products expand.
With ample options of Delta 8 brands and products available nationwide, Real Tested CBD is here to help you make the right decision and avoid low quality products. You can find up to date information on Delta 8's legal status in Nebraska on the state resource pages, and any information on the purity of some of the top brands with our product test pages. Additionally, you can use our store locator to find a retailer with quality products near you.
Frequently Asked Questions About Delta-8 in Nebraska
Is Delta-8 CBD Oil Legal in Nebraska?
As long as a hemp-derivative product does not contain more than 0.3% of Delta-9 THC then it is legal in Nebraska. Thus, Delta-8 products following that rule are considered legal.
Is CBD Oil Legal in Nebraska?
CBD products are now legal in Nebraska. In June 2018, Gov. Pete Ricketts signed a medical marijuana bill into law. Under the Nebraska Hemp Farming Act, hemp-derived CBD oil and other products with 0.3% or less THC are legal in the state.
Where Can I Buy Delta-8 CBD In Nebraska?
Delta 8 THC is legal in Nebraska (provided it is below the 0.03% THC level by weight). Marijuana remains illegal in Nebraska, though hemp, which comes from the same plant, is legal. In turn, you can buy Delta-8 products both in stores and online throughout the state (however, you're likely to have better luck in larger areas).
Recent Delta-8 Posts
Delta-8 Products
Delta-8 Info for Nebraska