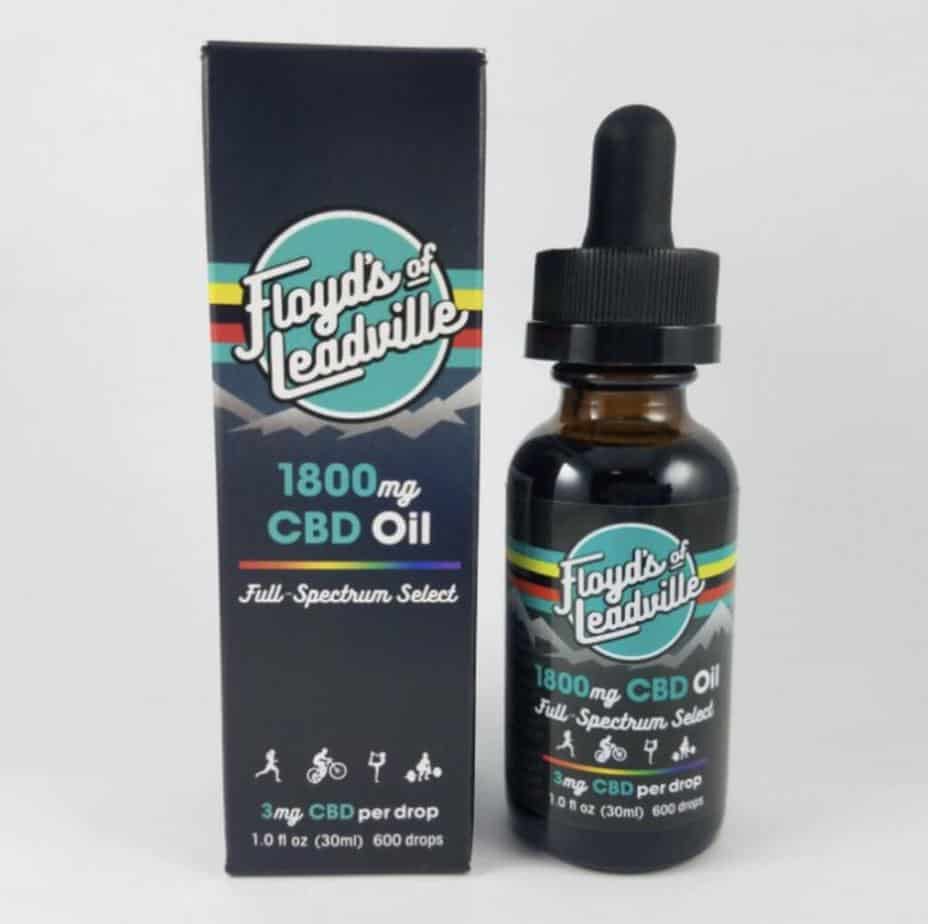 Floyd's of Leadville CBD Oil 1800 mg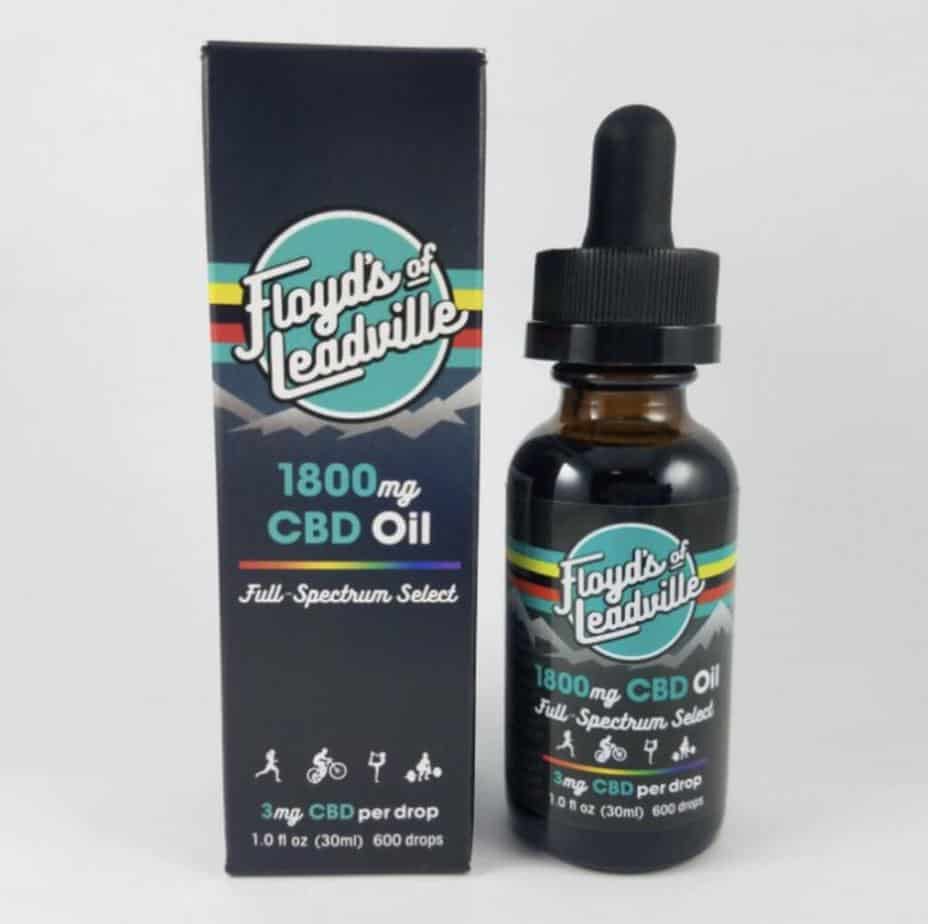 $70.00
Expert Score
Real Tested CBD Says: Recommended!
Floyd's of Leadville Full Spectrum Tincture gets a recommended review from our expert CBD review staff. This CBD oil is definitely a full-spectrum product, as it contains a whopping 106 mg of CBC. In regards to CBD content, it does show less than 1,800 mg, however, the bottle contains over 1,800 mg of total cannabinoids including CBD, CBC, d9-THC, and CBG.
Download Lab Test
Pros:
Quality, full spectrum CBD oil

Plenty of rare cannabinoids = entourage effect

CBD$/Value is great at $0.04/mg
Cons:
Missing some CBD, but contains 1800 mg+ total cannabinoids
| | |
| --- | --- |
| $/CBD: | $0.04 |
| $/THC: | $1.02 |
| Actual Total d9-THC mg/package: | 68.16 |
| Actual - Claimed CBD Per Package: | -163.81 |
| Actual Total CBD mg/package: | 1636.19 |
| Actual Total CBN mg/package: | 0 |
| Actual Total CBC mg/package: | 106.21 |
| Actual Total CBG mg/package: | 25.09 |
| Pass/Fail Pesticide?: | |
| Pass/Fail Solvent?: | |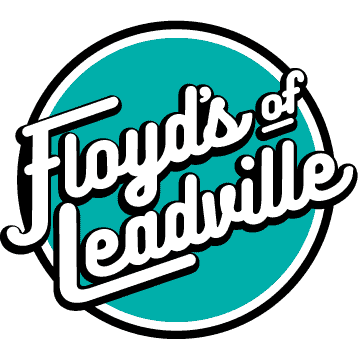 BUY PRODUCT
From Floyd's Of Leadville:
Our Full Spectrum Tincture is made with the finest quality CBD, extracted from hemp organically grown and manufactured in the USA. Full Spectrum, or whole-plant, contains a wider array of cannabinoids and terpenes with less than .3% THC, which is thought to have a synergistic "entourage" effect. Full Spectrum does not contain preservatives or additives, just natural CBD oil that's lab tested for quality and purity.
Available in 300mg, 600mg, 1200mg and 1800mg.
Subscribe and save 10% off your favorite CBD products with automatic monthly shipping by selecting the subscription plan after choosing your product options. Receive free shipping on orders over $50. Cancel at any time.
Ships to all 50 states, normally within 2 business days. Currently only available in the U.S.
---