Functional Remedies Hemp Oil CBD Capsules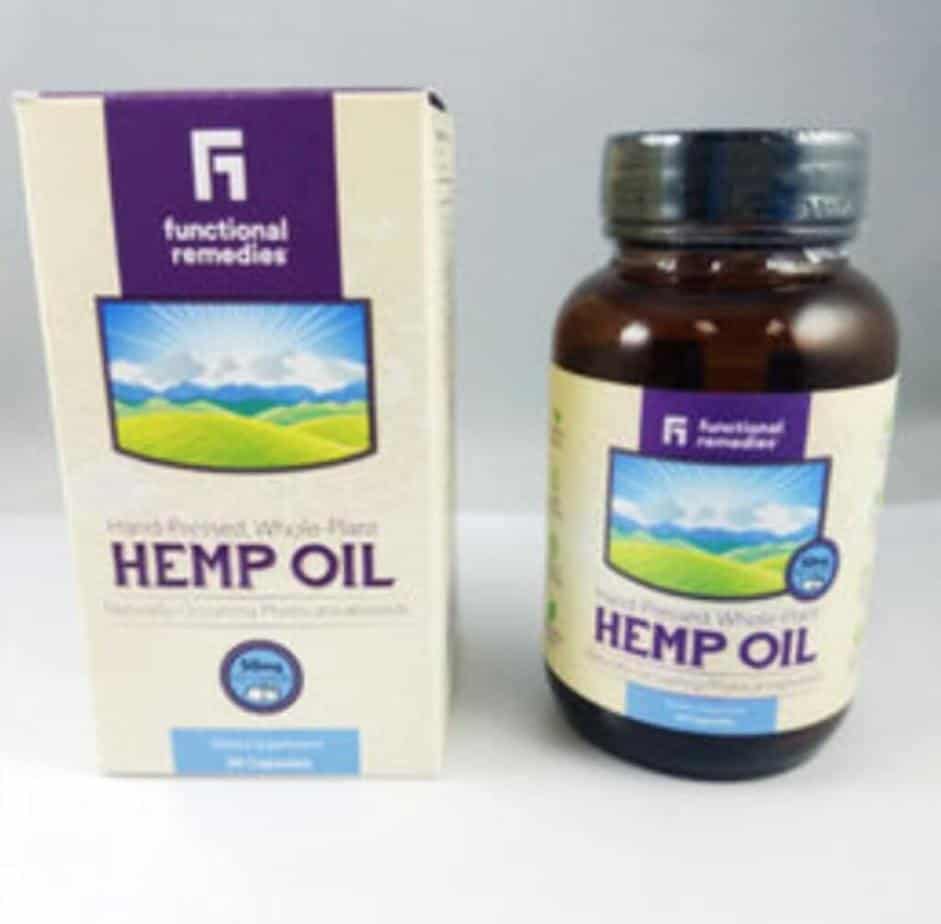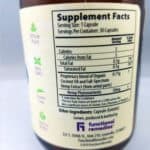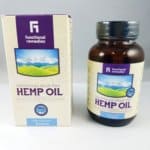 $149.99
Add your review
Expert Score
Real Tested CBD Says: Acceptable
We gave these CBD capsules from Functional Remedies a rating of acceptable because they contain very high amounts of rare cannabinoids, although the product is short over 300 mg of CBD. This product contains over 40 mg of CBC, CBG and d9-THC. It is, however, on the expensive side.
DOWNLOAD LAB TEST
Pros:

Contains over 40 mg of d9-THC, CBC & CBG

Also contains CBN as well as CBGa
Cons:

On the more expensive range for CBD products

Missing around 300 mg of CBD (as per the label claim vs test results)

'
| | |
| --- | --- |
| $/CBD: | $0.12 |
| $/THC: | $3.73 |
| Actual Total d9-THC mg/package: | 40.15 |
| Actual - Claimed CBD Per Package: | -324.52 |
| Actual Total CBD mg/package: | 1175.48 |
| Actual Total CBN mg/package: | 4.02 |
| Actual Total CBC mg/package: | 44.45 |
| Actual Total CBG mg/package: | 46.47 |
| Pass/Fail Pesticide?: | |
| Pass/Fail Solvent?: | |

BUY PRODUCT
From Functional Remedies:
WHAT MAKES FUNCTIONAL REMEDIES HEMP OIL PRODUCTS UNIQUE?
It starts with a 20-year legacy of cross-breeding hemp strains to produce the most nutrient-rich hemp plants possible from genetically superior seeds.
Our vertical integration model ensures 100% quality control of the entire process—from hand cultivation on our farm to chemical-free refinement in our lab—we produce the only single-origin, full-spectrum hemp oil on the market.
Our proprietary lipid infusion process (LipidTrans™) preserves natural cellular bonds to deliver a whole-plant entourage effect. Our hemp oils are never made from concentrate, and we never use harsh, CO2 extraction processes that utilize high heat, intense pressure, and chemical solvents, as this greatly diminishing phytonutrient content.
Functional Remedies uses respected independent labs to verify our claims regarding ingredient specifications and nutrient levels of all our products and we test our products regularly.
One or more capsules daily, depending on your body's preferred dosage. Can be taken for stress relief, as a sleep aid, to relieve sore muscles, or overall health and wellness. Capsules take longer to absorb than tinctures, so be sure to take at least an hour before the desired effect.
Ingredients: Proprietary blend of Organic Coconut Oil and Full-Spectrum Hemp Extract (from aerial parts)
Serving Size: 1 Capsule
Servings per Container: 30 Capsules