Hammer CBD 750 mg Broad Spectrum CBD Oil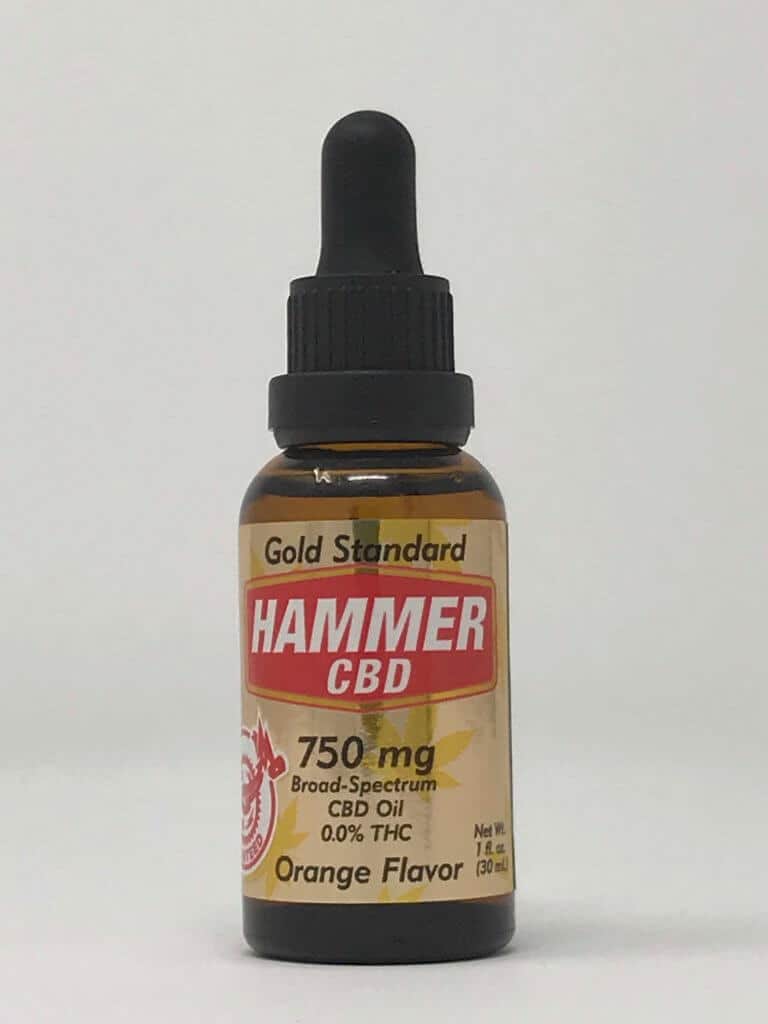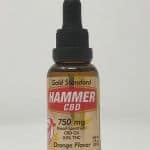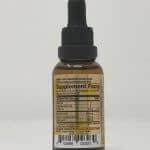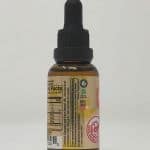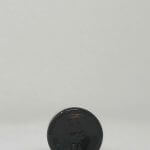 $59.95
Add your review
Expert Score
Real Tested CBD Says: Skip This Product
This CBD Oil from Hammer claims to be based from Broad Spectrum CBD extract, however a chemical analysis reveals no significant amount of CBC, CBG, CBN and even THC. This means this product may really be derived from cheaper Isolate or it did indeed start as Broad Spectrum CBD but the process of turning it into a tincture was too astringent.
DOWNLOAD LAB TEST
Pros:

Passed pesticide and residual solvent screening

Super fast 3 day ship time to Las Vegas
Cons:

No extra Cannabinoids = No Entourage Effect

-171 MG CBD less than bottle claims
| | |
| --- | --- |
| $/CBD: | $0.11 |
| $/THC: | 0 |
| Actual Total d9-THC mg/package: | 0 |
| Actual - Claimed CBD Per Package: | -171.98 |
| Actual Total CBD mg/package: | 578.02 |
| Actual Total CBN mg/package: | 0 |
| Actual Total CBC mg/package: | 0 |
| Actual Total CBG mg/package: | 0 |
| Pass/Fail Pesticide?: | |
| Pass/Fail Solvent?: | |
From Hammer CBD:
Hammer CBD Tincture is not water soluble and is therefore comparable to other high quality, broad spectrum CBD oils, but at a fraction of the price. Hammer CBD Tincture is derived from organically grown, non-GMO, USA-raised hemp. It's a rich source of pure, highly beneficial phytocannabinoids, it contains no heavy metals, solvents, microbes, or contaminants, and is 100% THC-free. Hammer CBD Tincture is blended with hemp seed oil, grapeseed oil, and organic coconut oil (medium-chain triglycerides/MCT) to aid absorption, and is pleasantly flavored with organic orange oil.
For best results, shake Hammer CBD tincture well prior to use. Place one dropper full under the tongue and hold there for 60 seconds, then swallow.