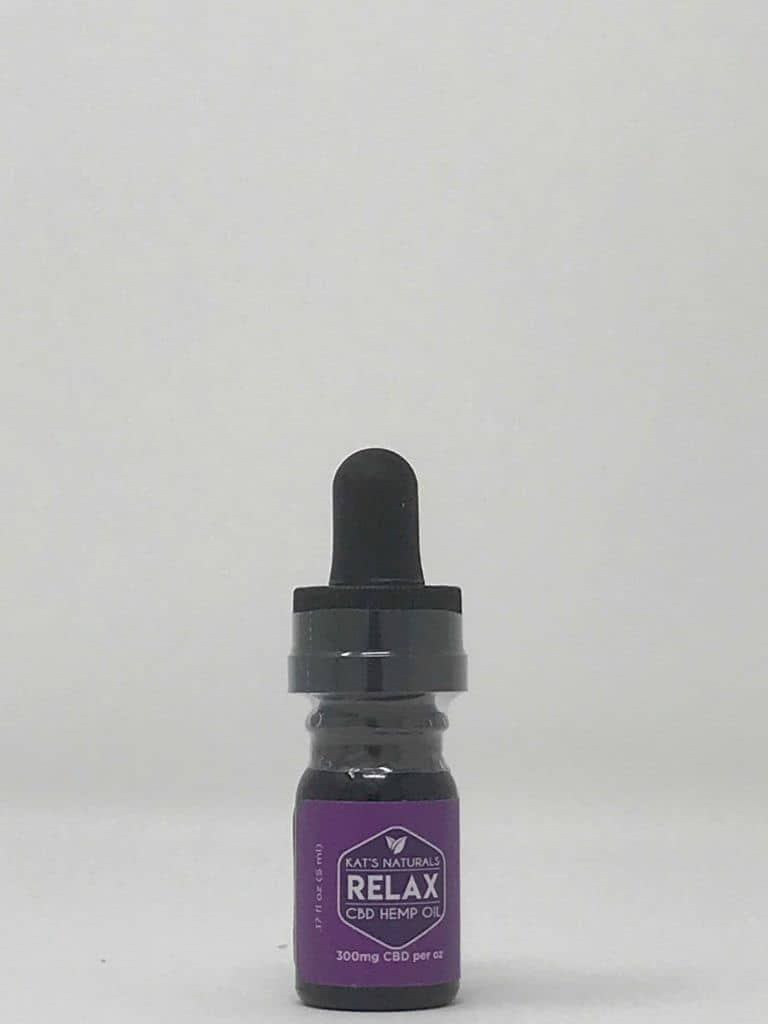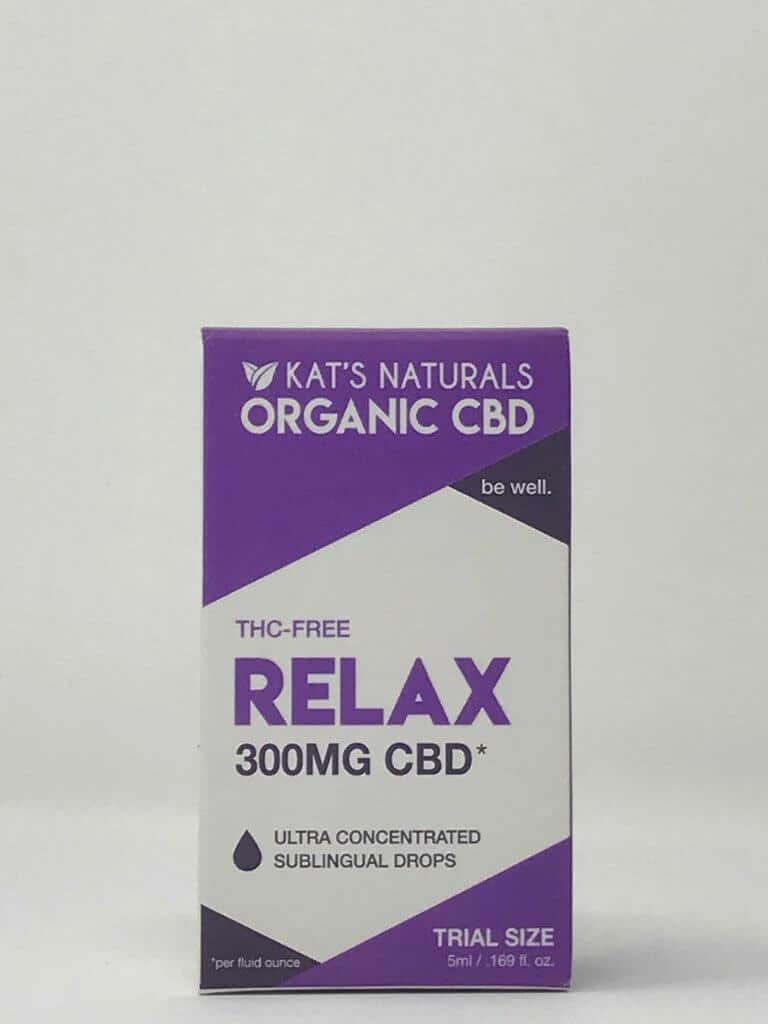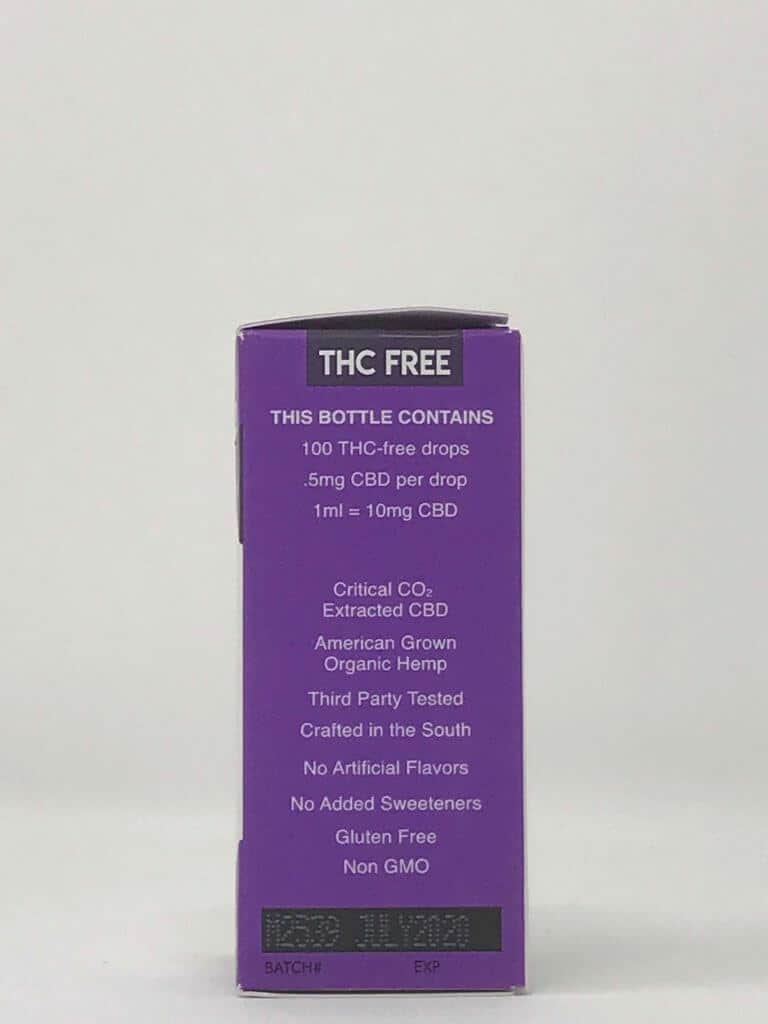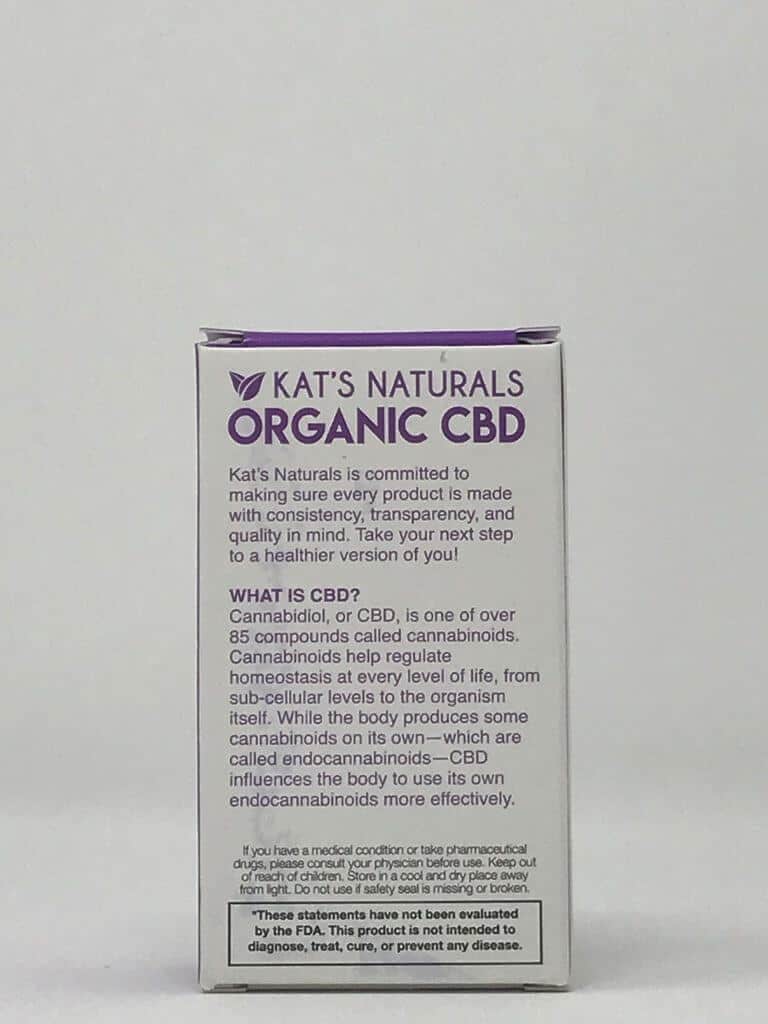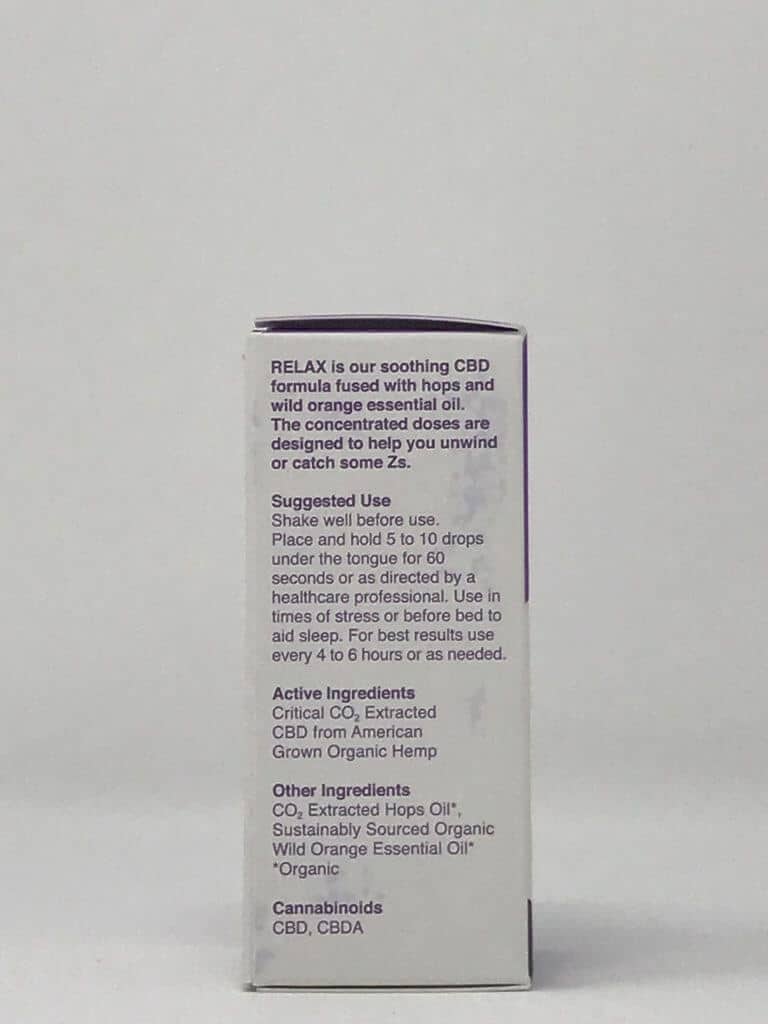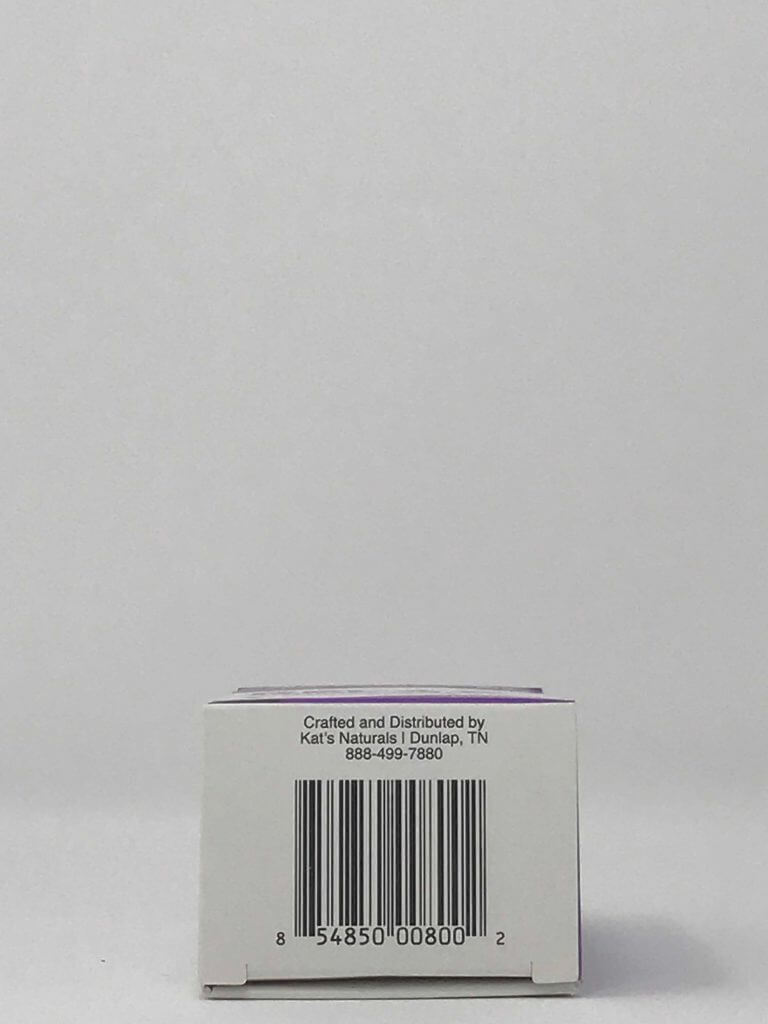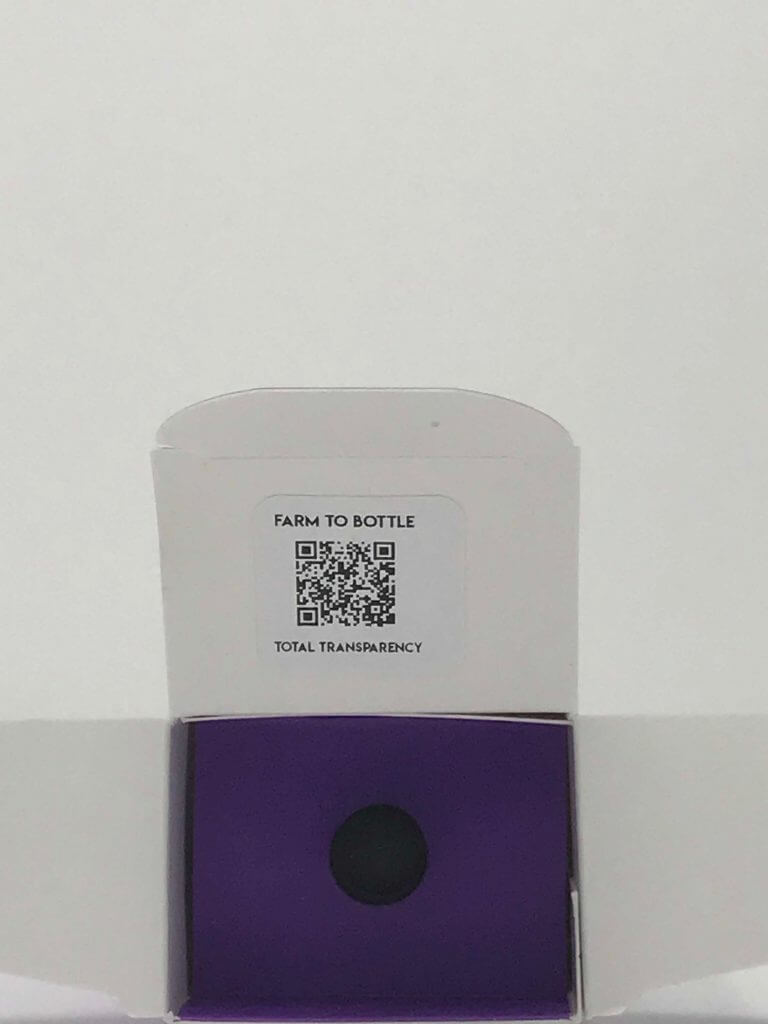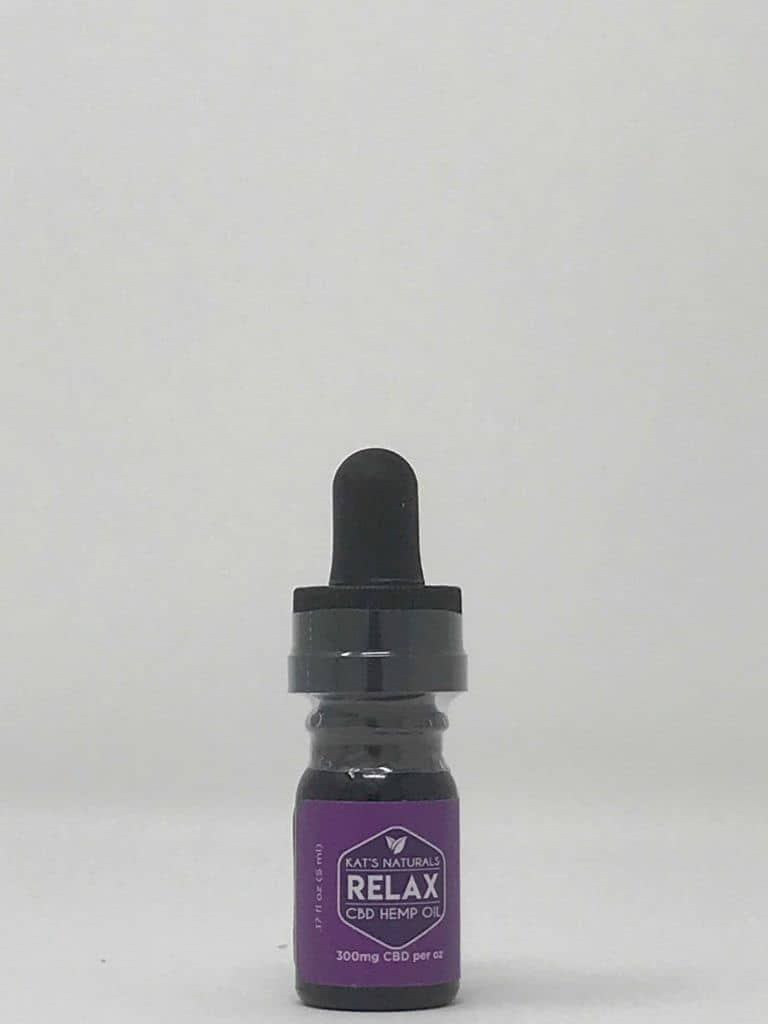 KAT'S NATURALS ORGANIC CBD RELAX CBD OIL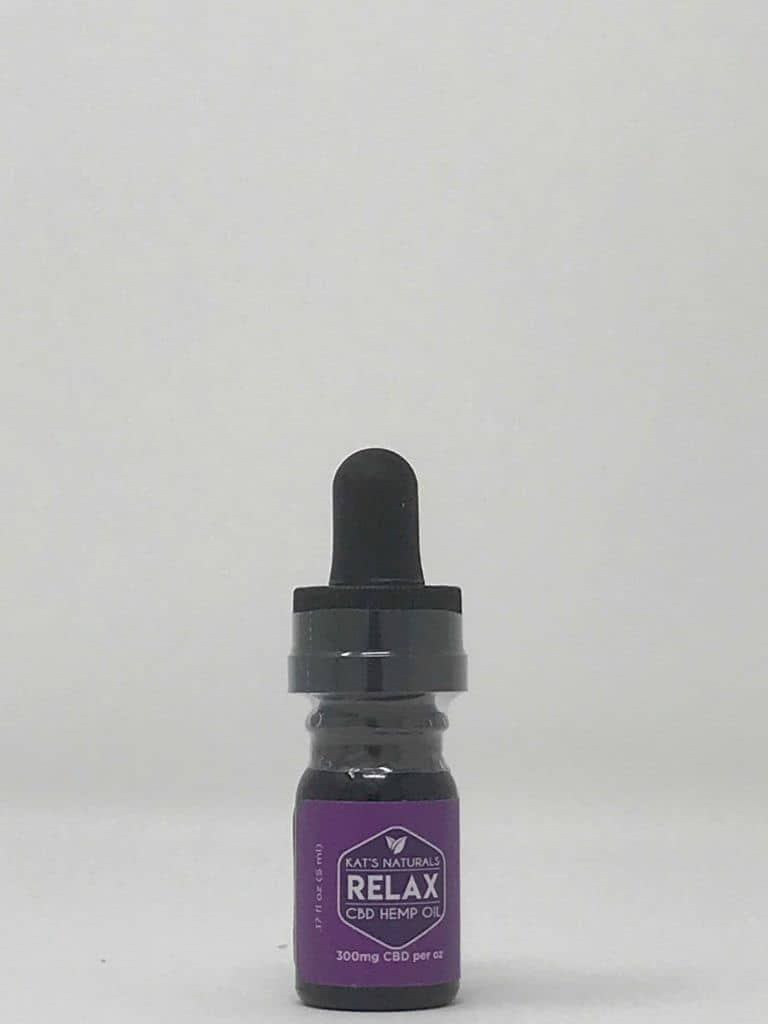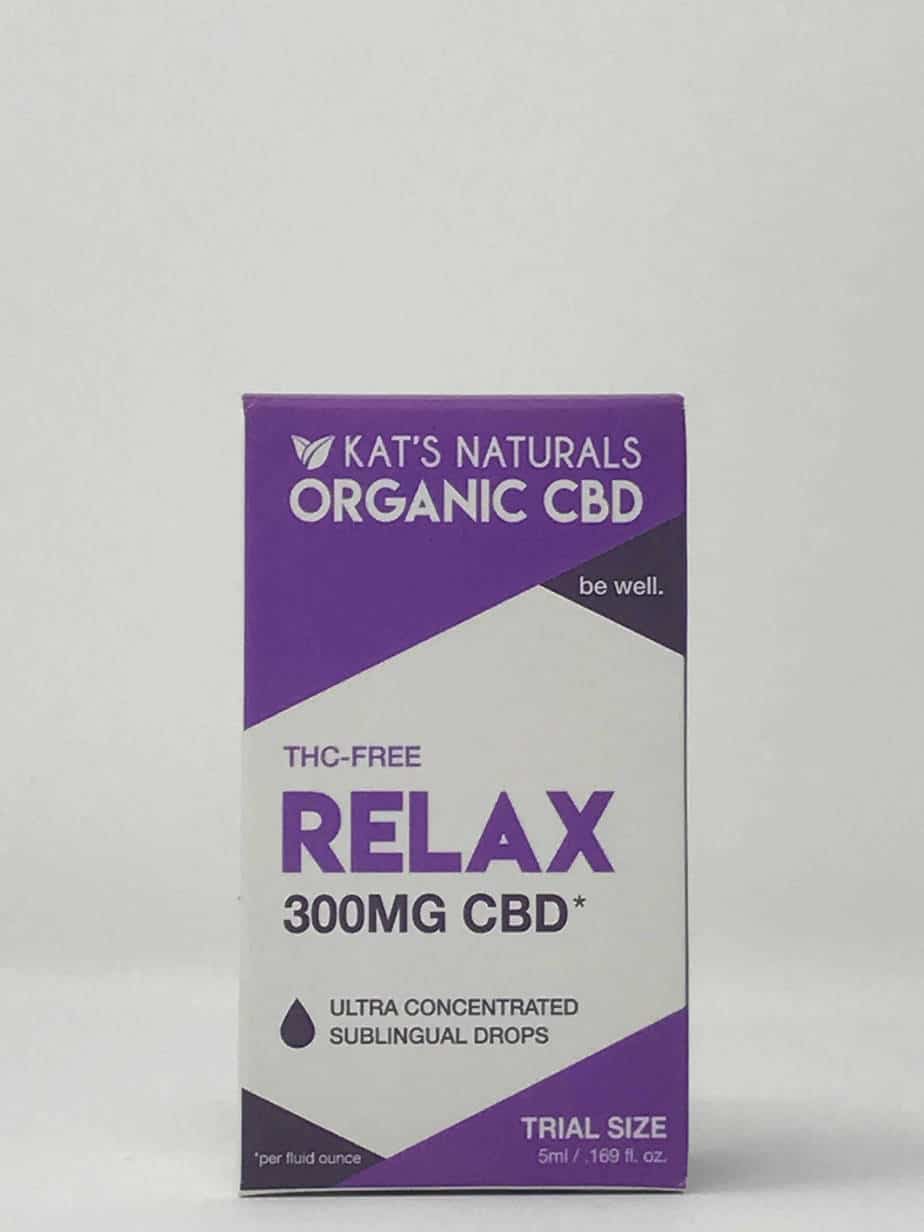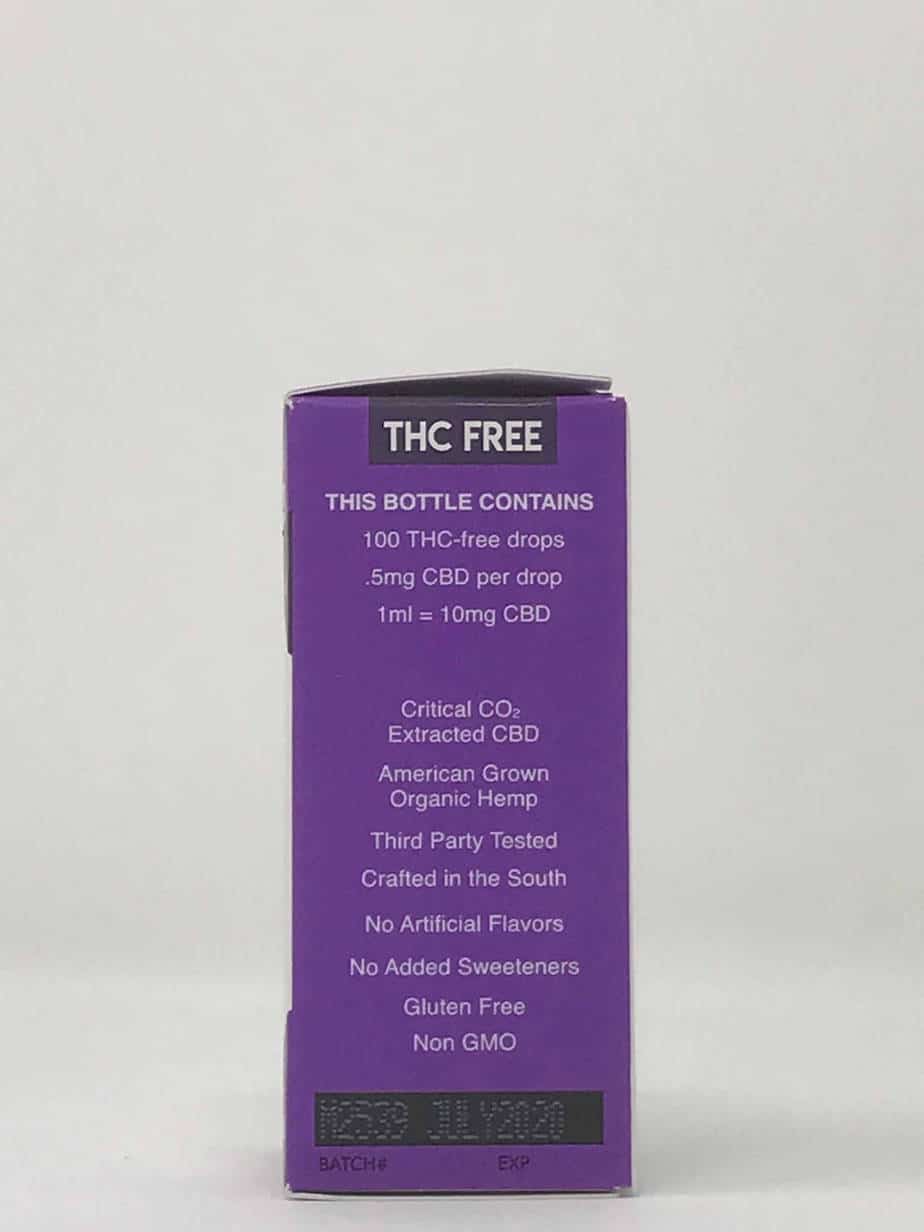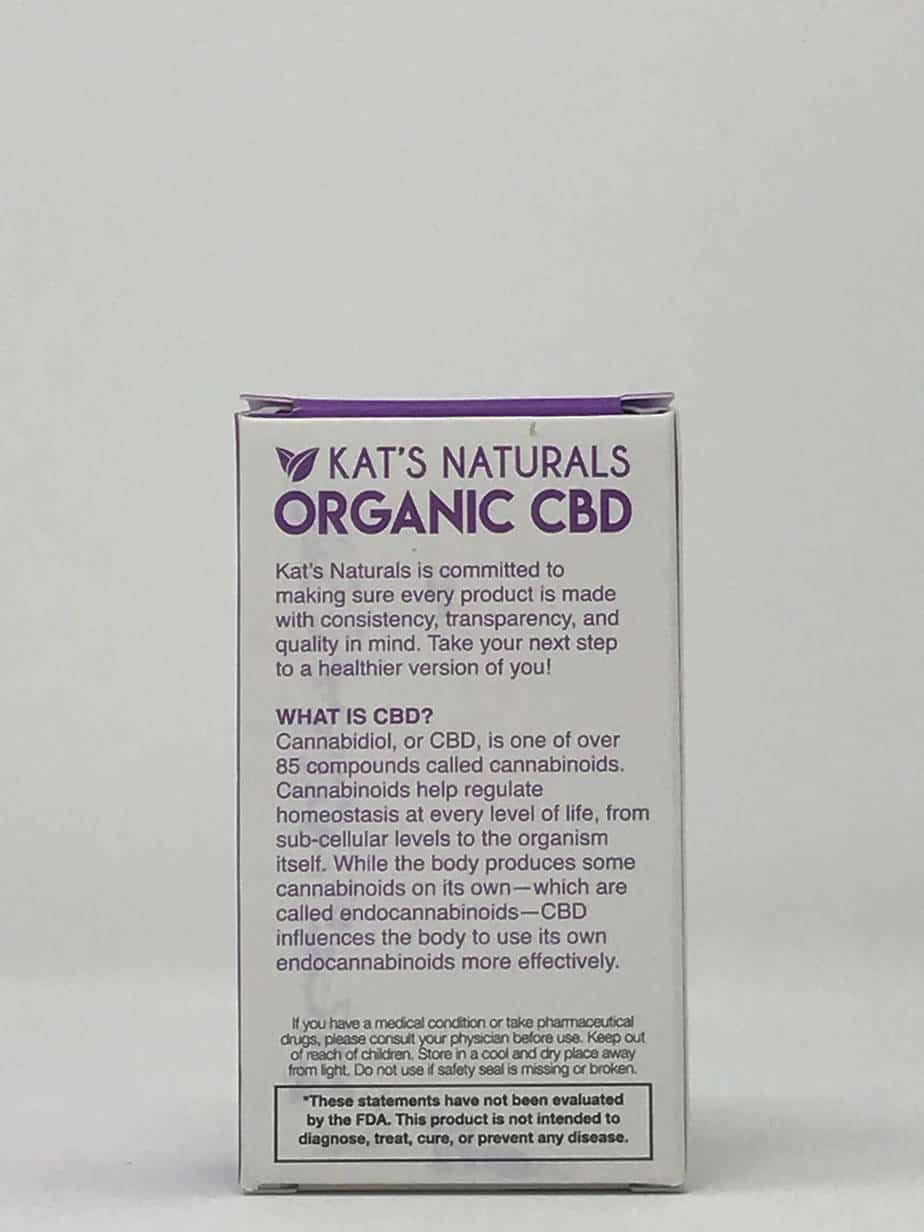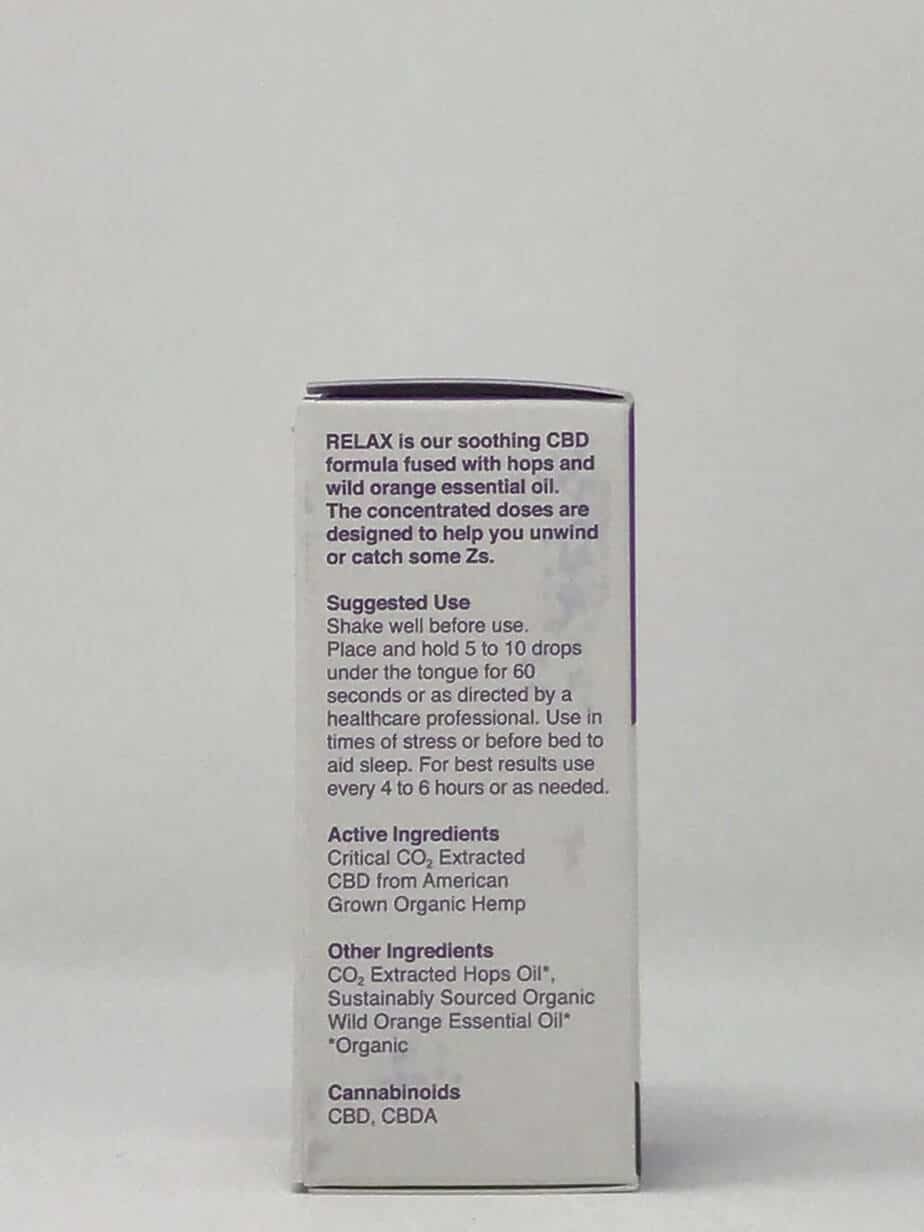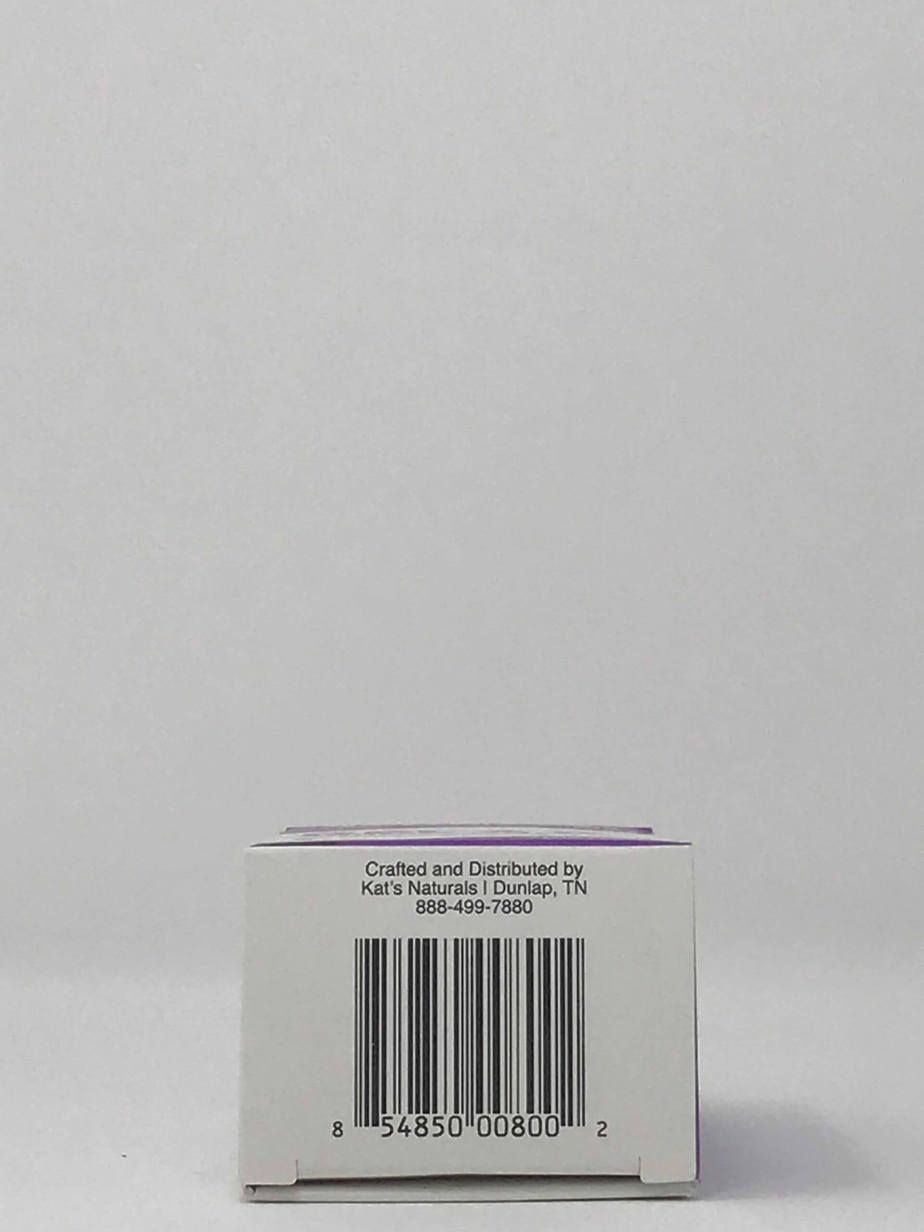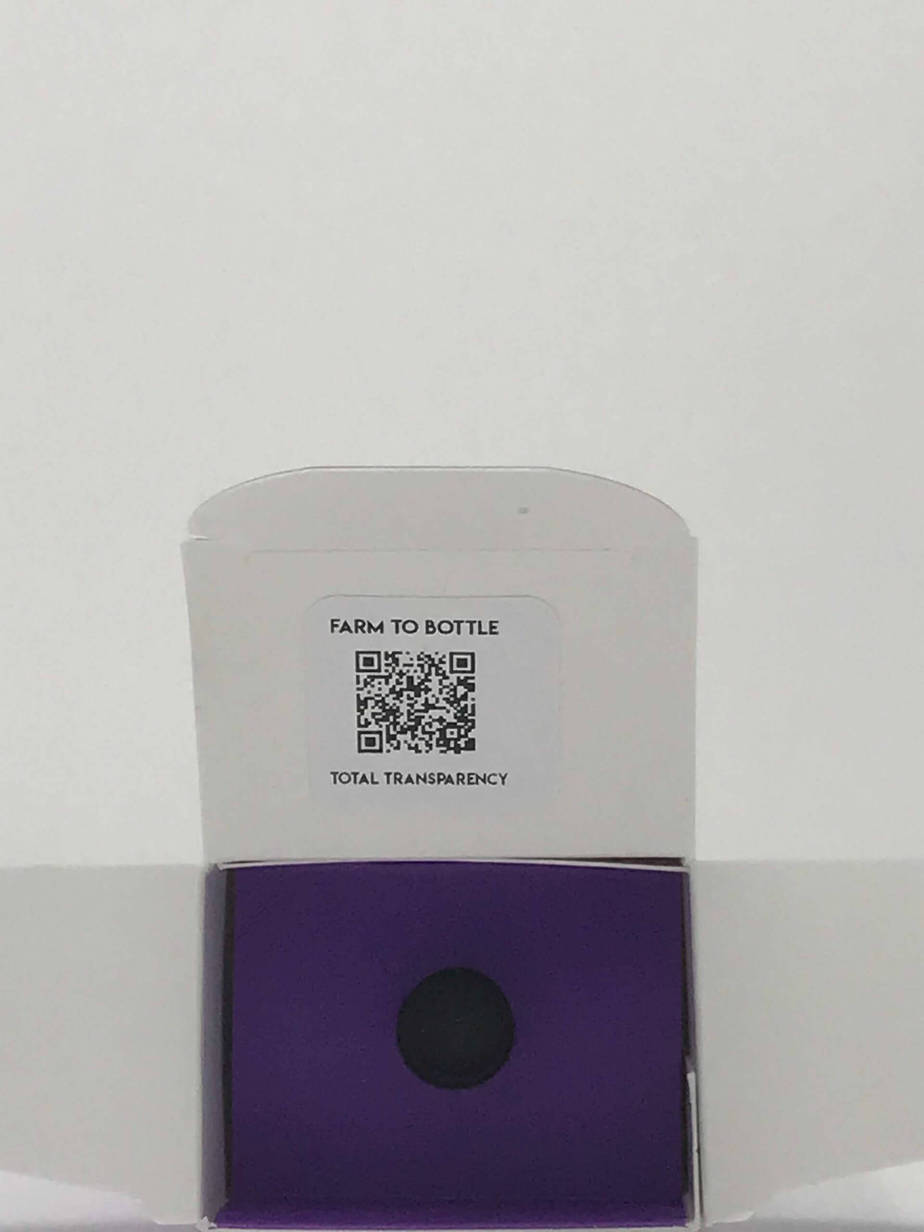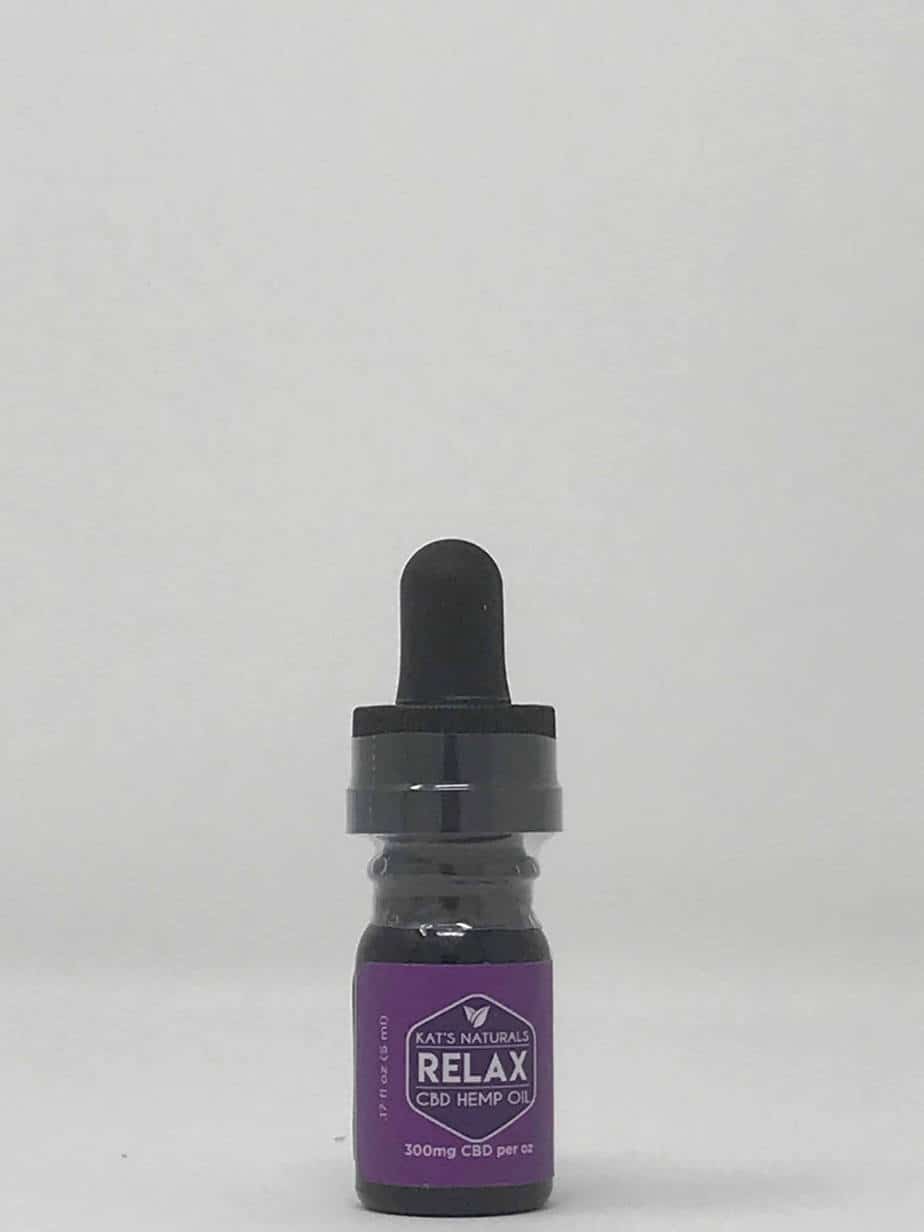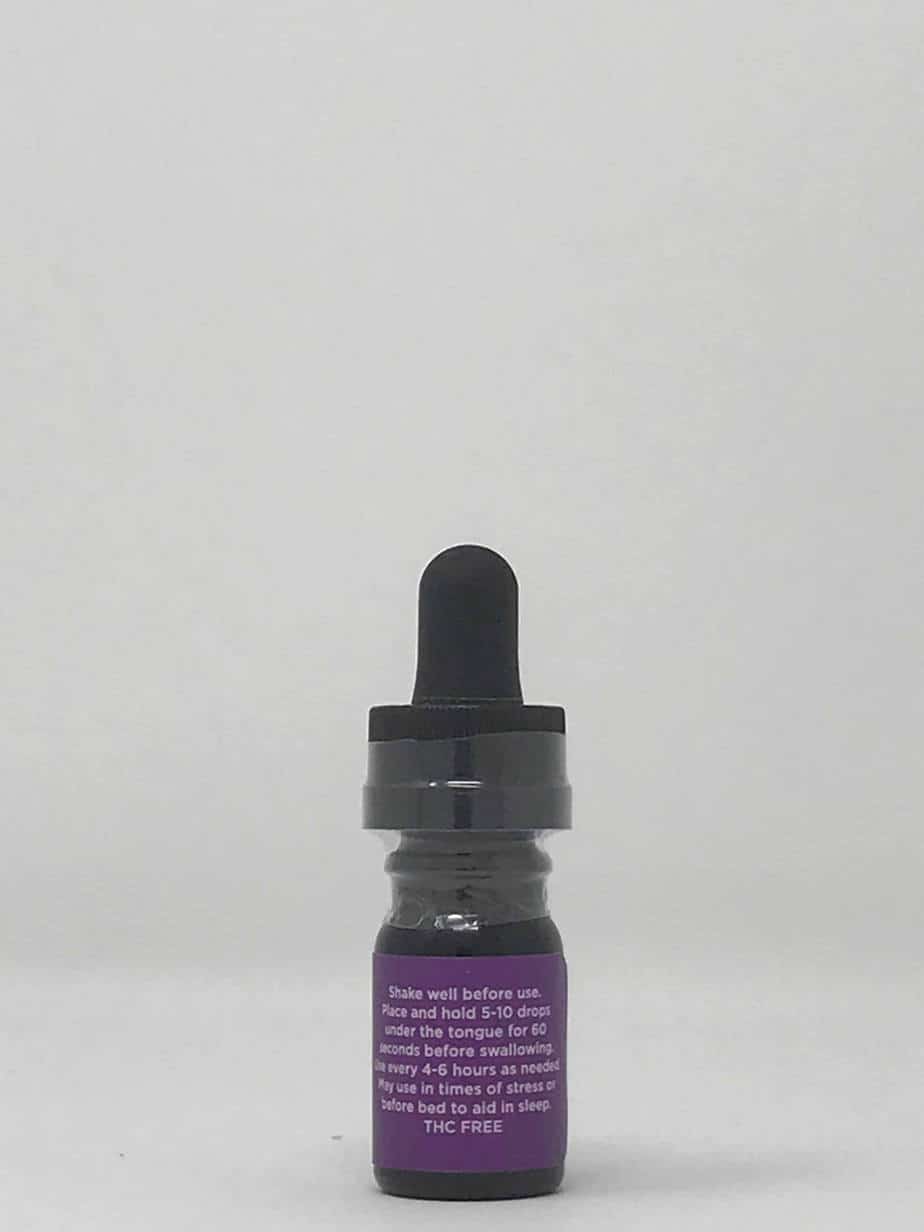 $18.00
Expert Score
Real Tested CBD Says: Acceptable
Another product testing almost exactly to the label claim from Kat's Natural (2 mg CBD more than claim). Appears to be made from CBD Isolate as label claims.
Download Lab Test
Pros:
Passed residual solvent and pesticide tests

4 days shipping is faster than average
Cons:
No CBN, CBC or CBG so little chance for Entourage Effect

Expensive per MG CBD
| | |
| --- | --- |
| $/CBD: | $0.46 |
| $/THC: | N/A |
| Actual Total d9-THC mg/package: | 0 |
| Actual - Claimed CBD Per Package: | 2.66 |
| Actual Total CBD mg/package: | 52.66 |
| Actual Total CBN mg/package: | 0 |
| Actual Total CBC mg/package: | 0 |
| Actual Total CBG mg/package: | 0 |
| Pass/Fail Pesticide?: | |
| Pass/Fail Solvent?: | |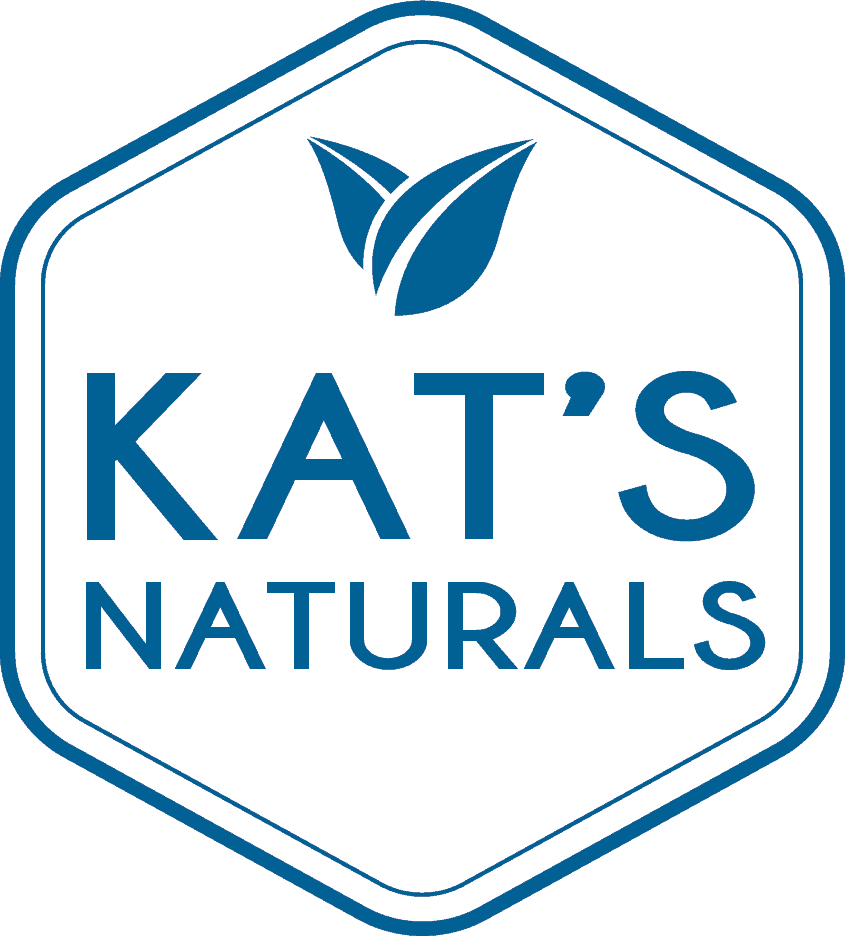 BUY PRODUCT
From Kat's Naturals:
A gentle extract formula fused with hops and wild orange essential oil to soothe an overly active mind and promote feelings of relaxation. Ingredients: Critical CO2 Extracted CBD from American Grown Organic Hemp, CO2 Extracted Organic Hops Oil*, Sustainably Sourced Organic Wild Orange Essential Oil*
Why these ingredients?
Hemp seed oil: We choose the hemp seed oil because it contains Omega-6 and Omega-3 fatty acids, it is also high in vitamin A and E.
Extraction Method: Cold pressed from seeds. Wild orange essential oil: High in monoterpenes, Wild Orange possesses stimulating and purifying qualities, making it ideal to support healthy immune function*. It is Uplifting to the mind and body.
Contains Limonene terpene.
Extraction Method: Steam distilled from peels. Cannabinoids CBD, CBDA Terpenes Limonene, Myrcene, beta-Caryophyllene, alpha-Humulene, alpha-Pinene, linalool
---