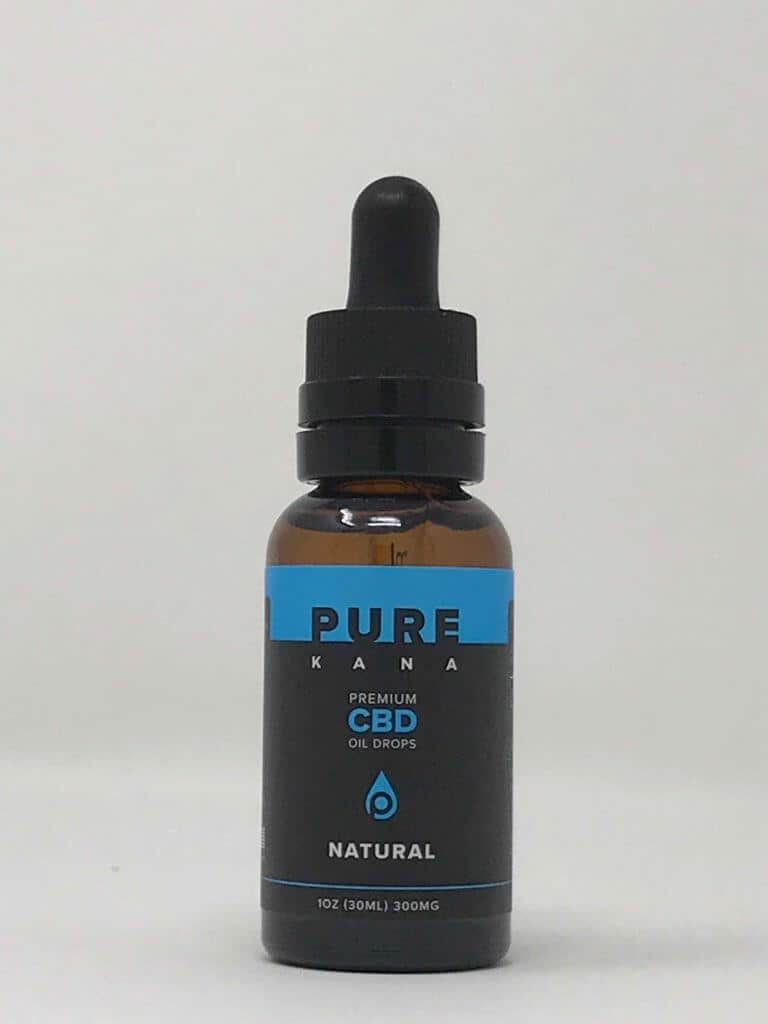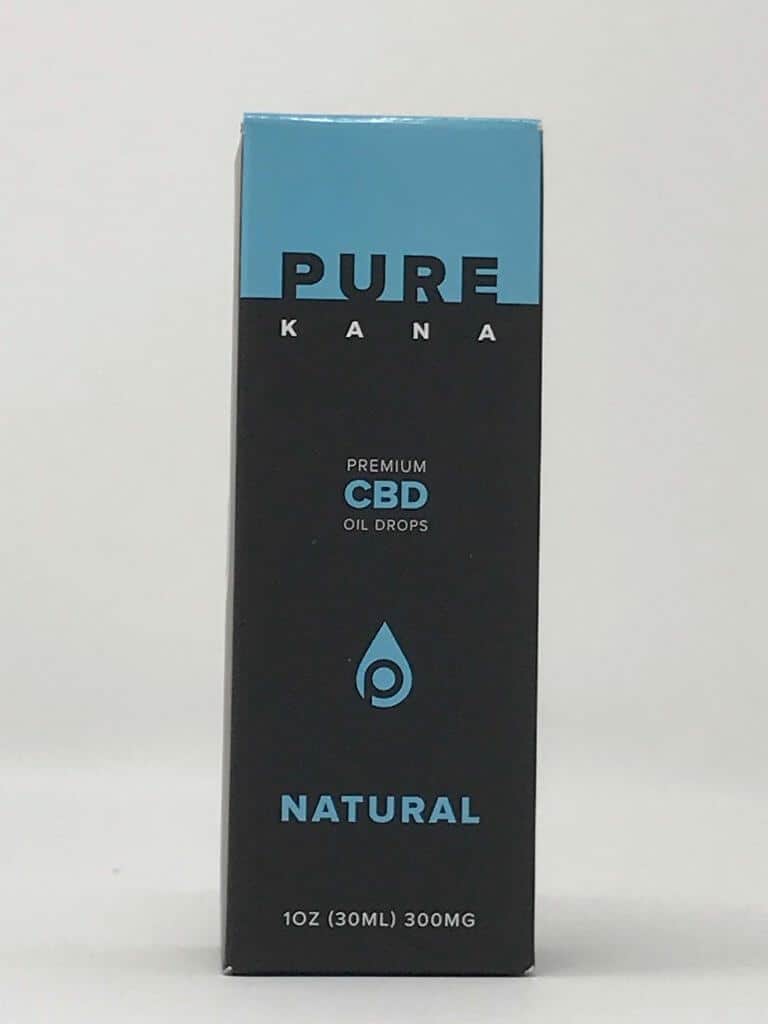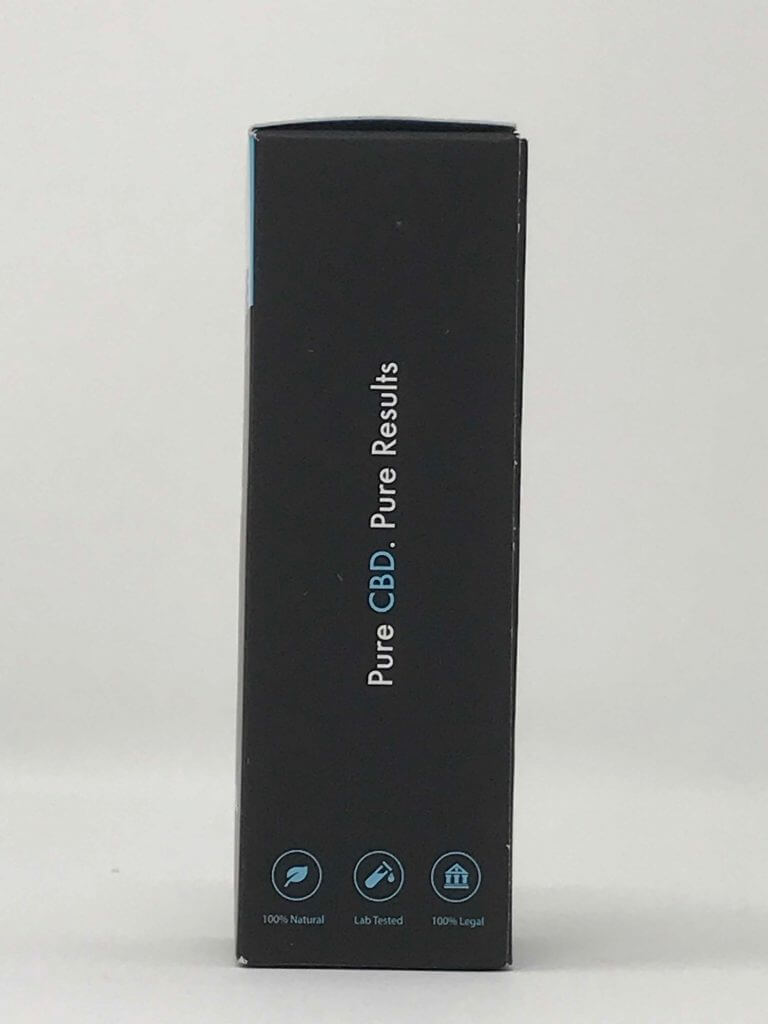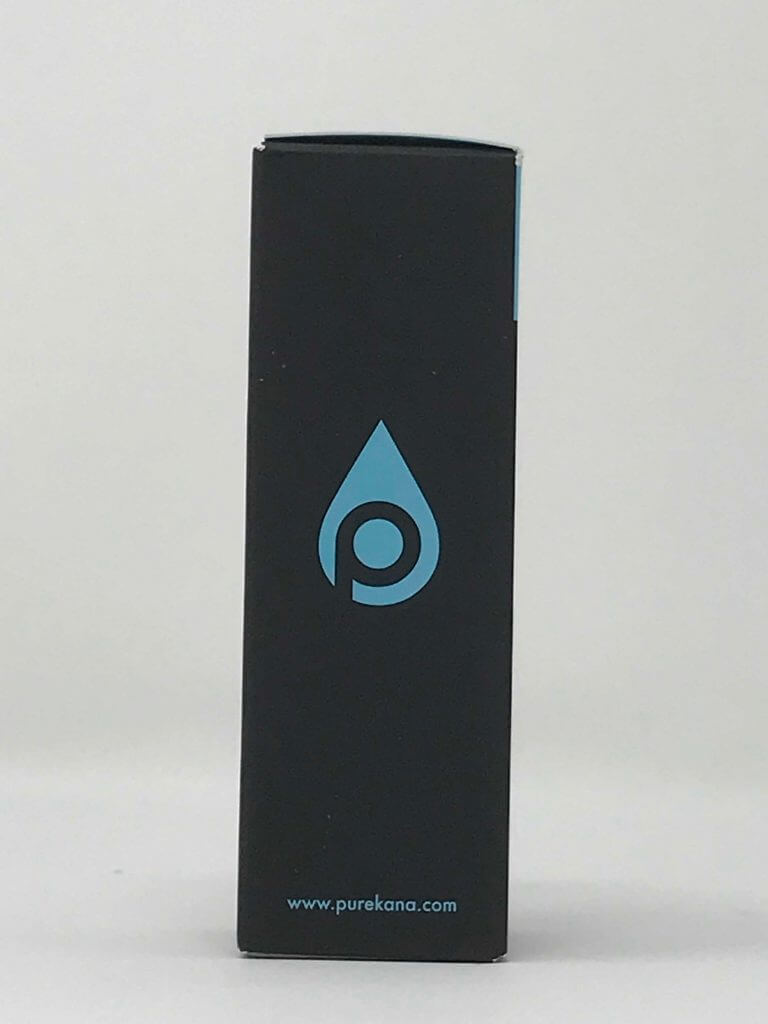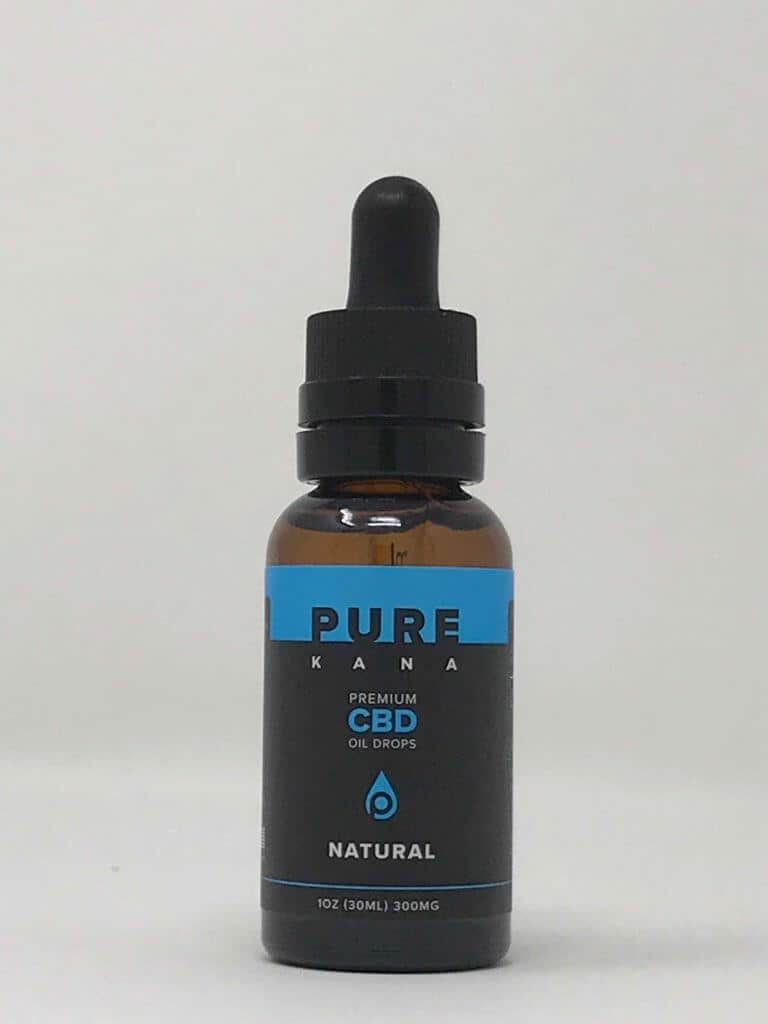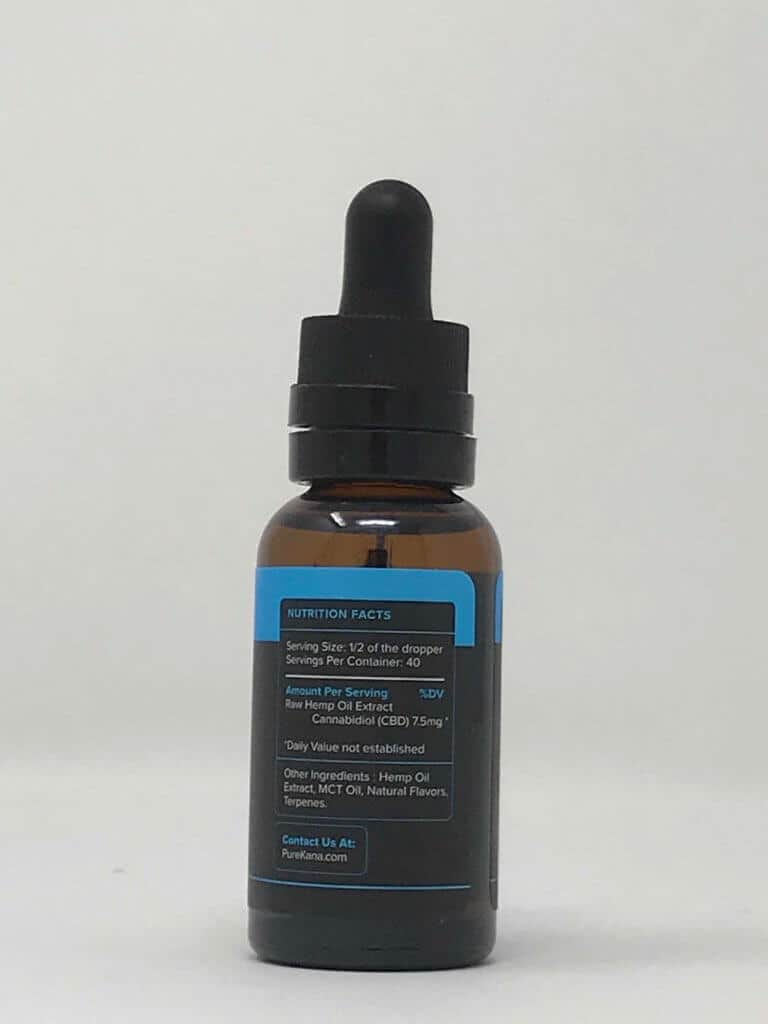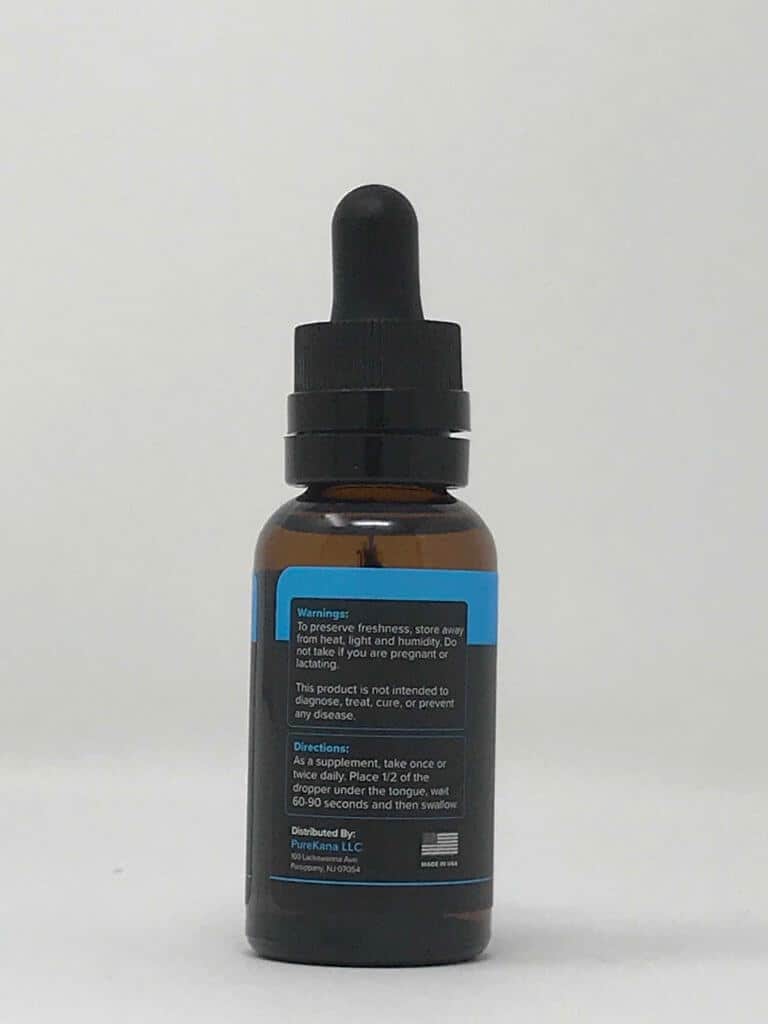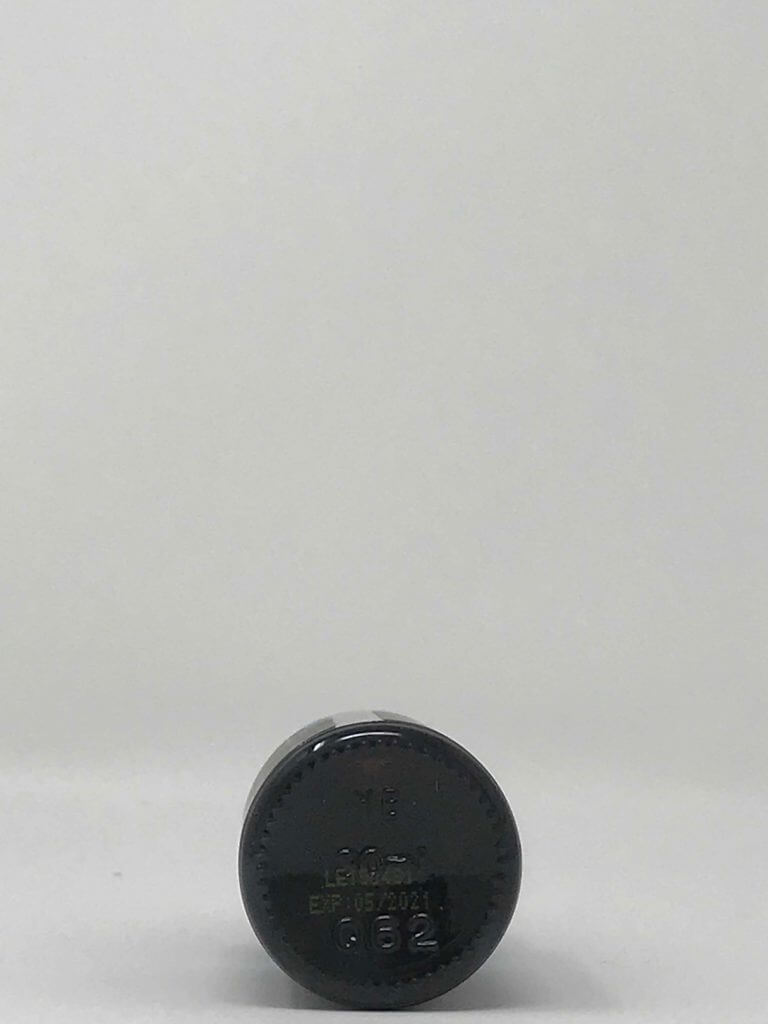 Pure Kana 300 mg Natural CBD Oil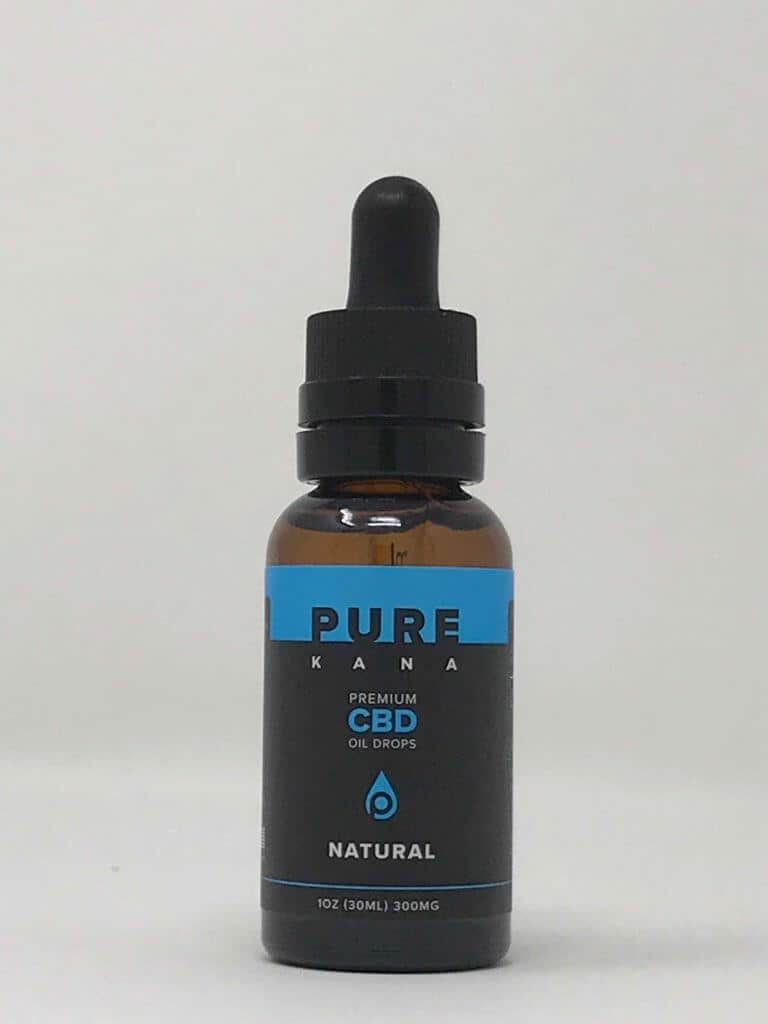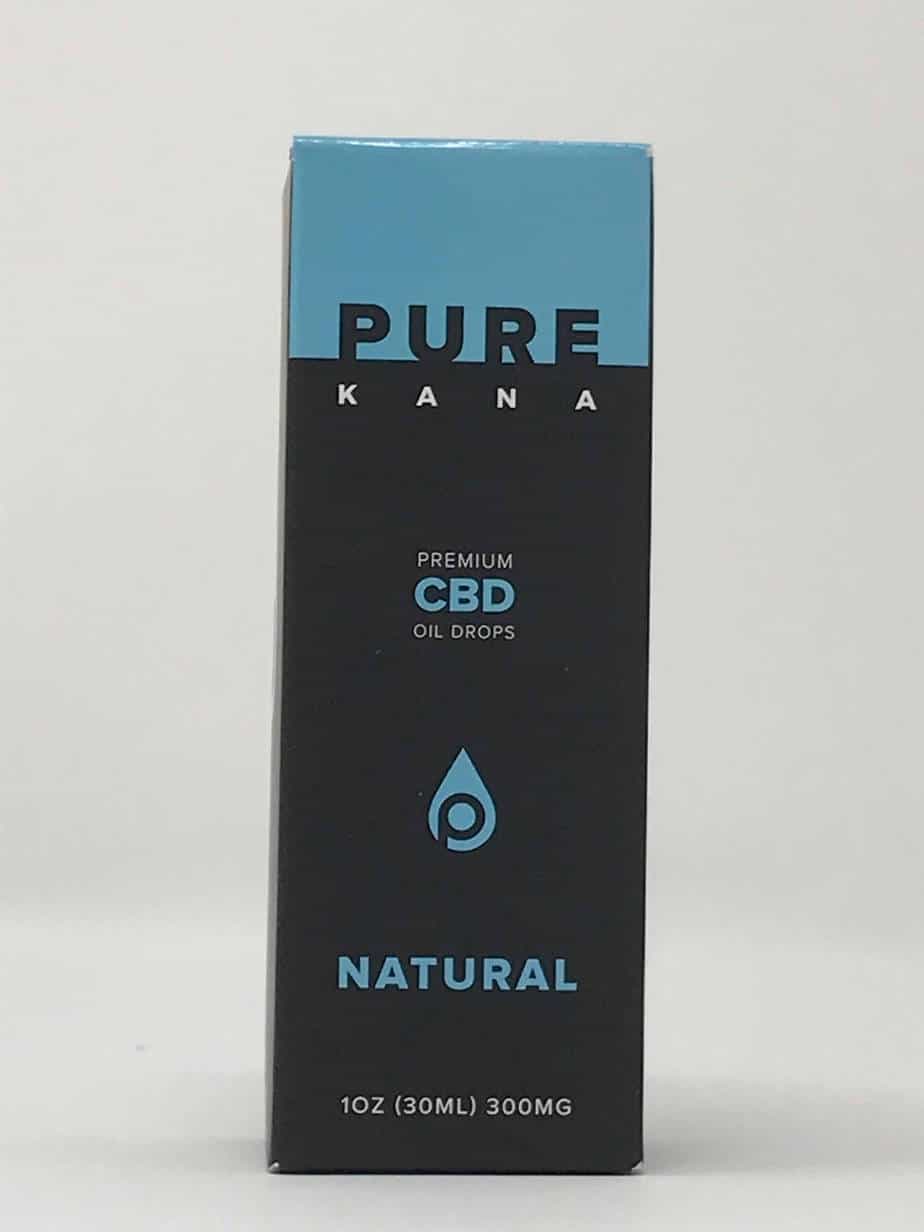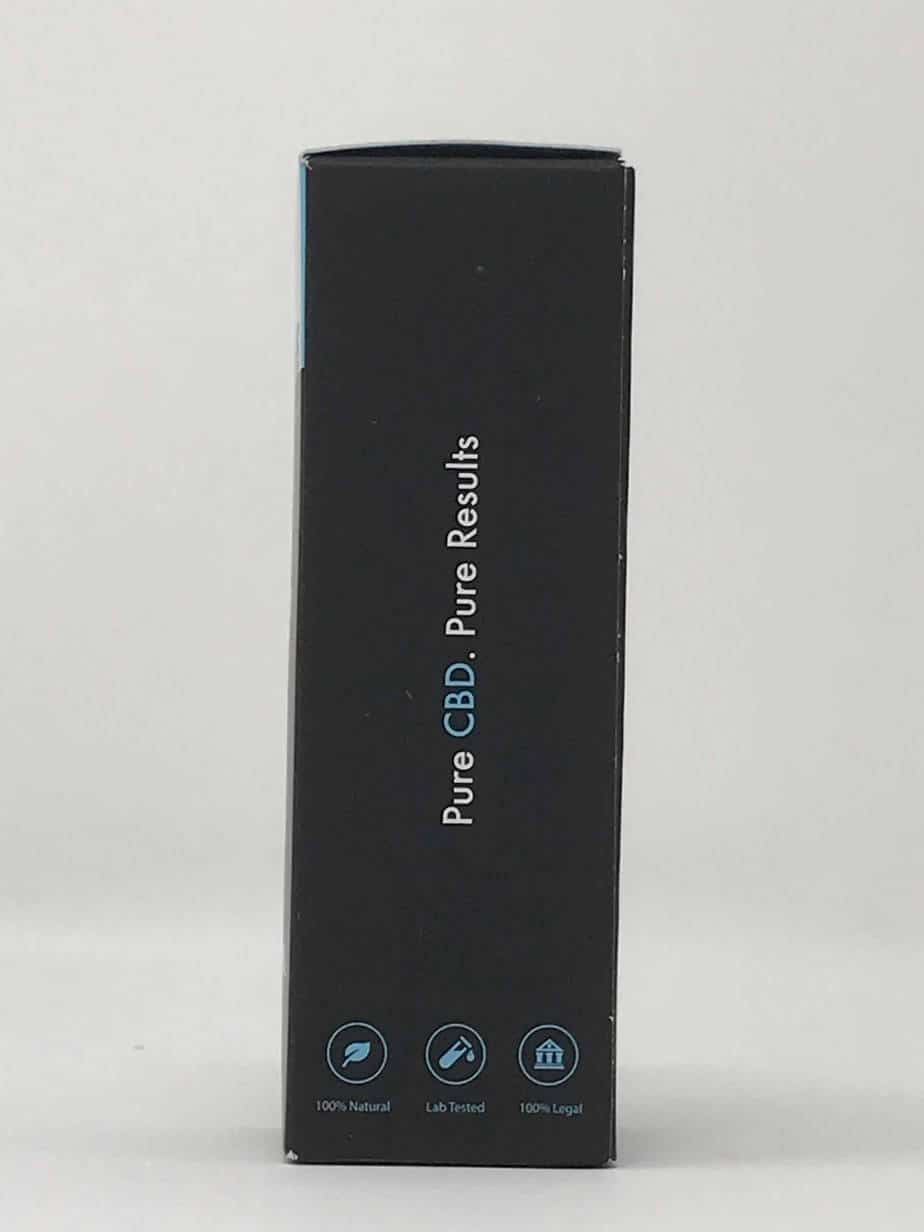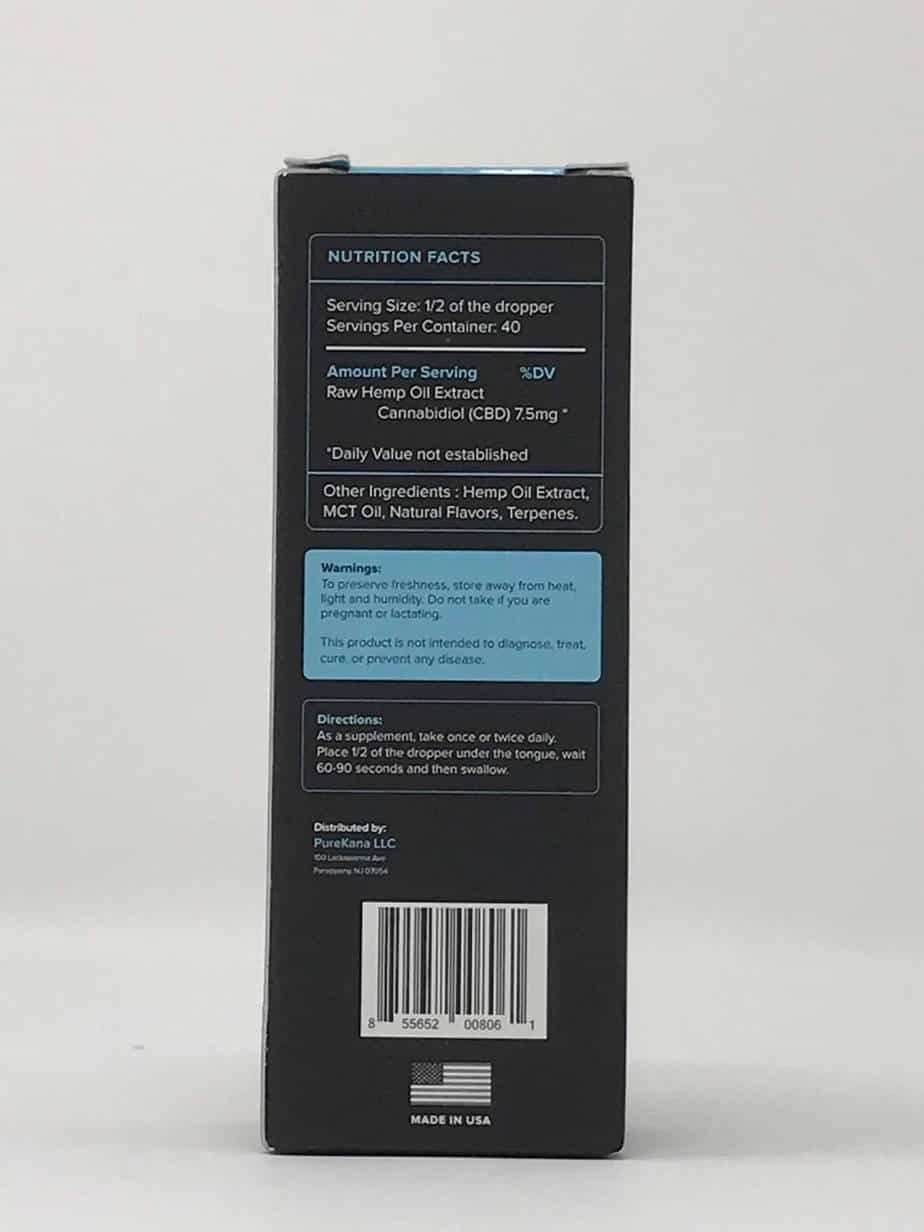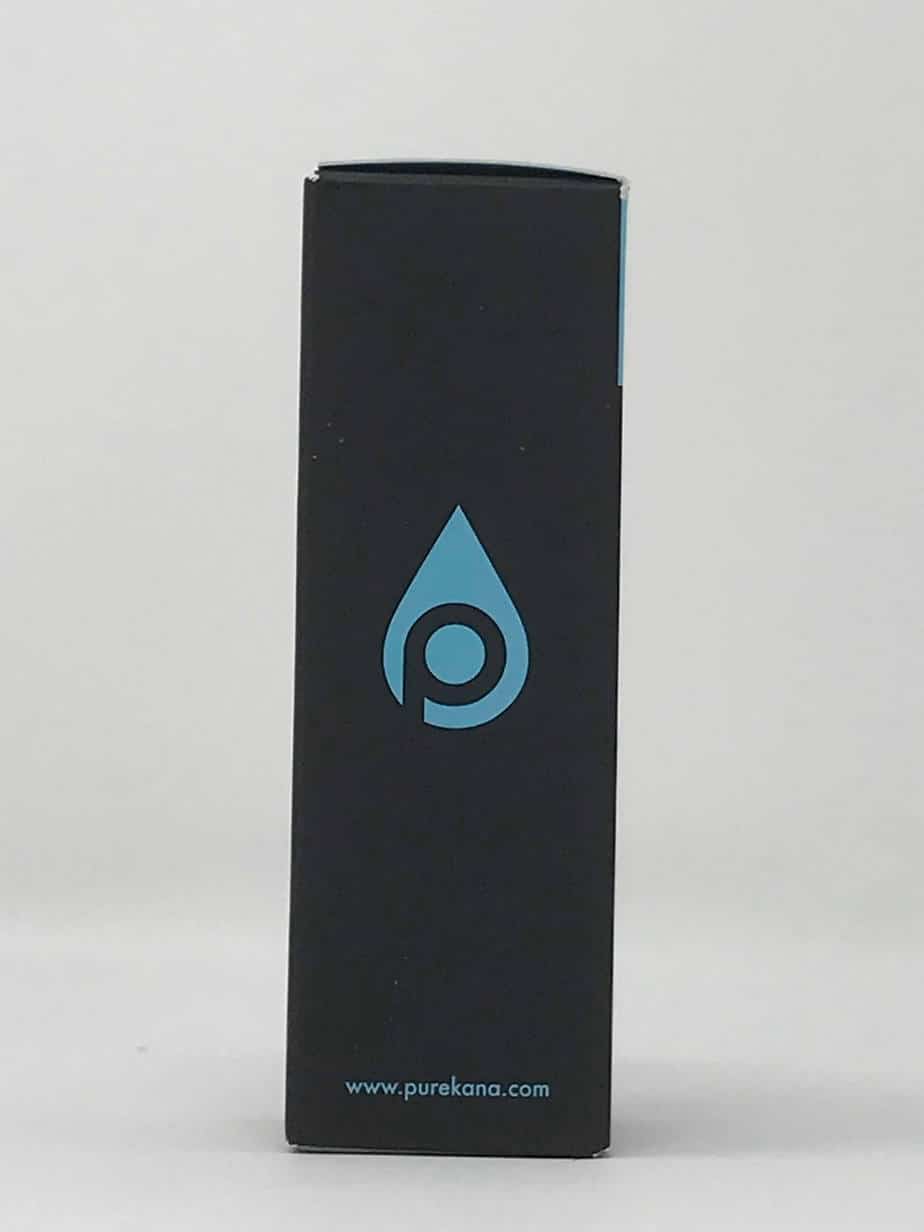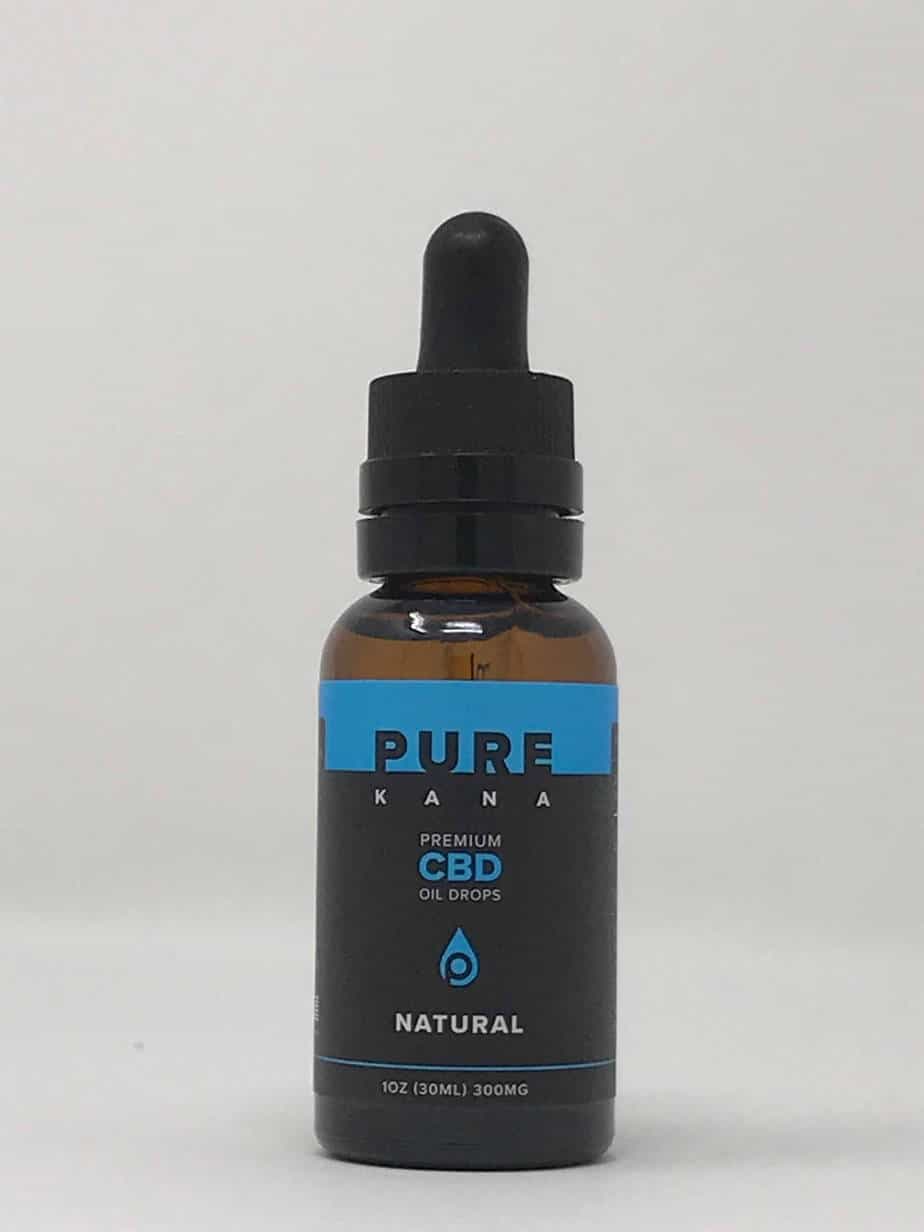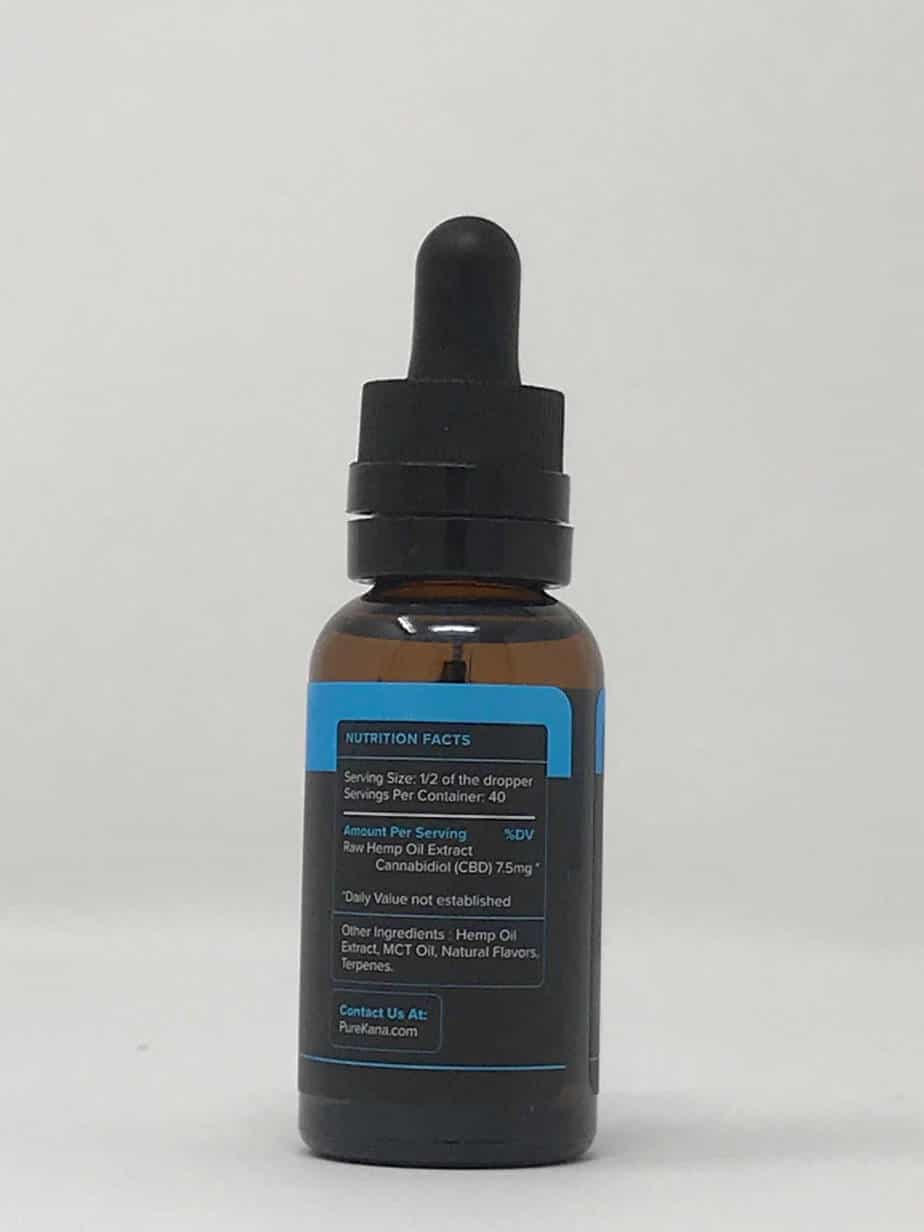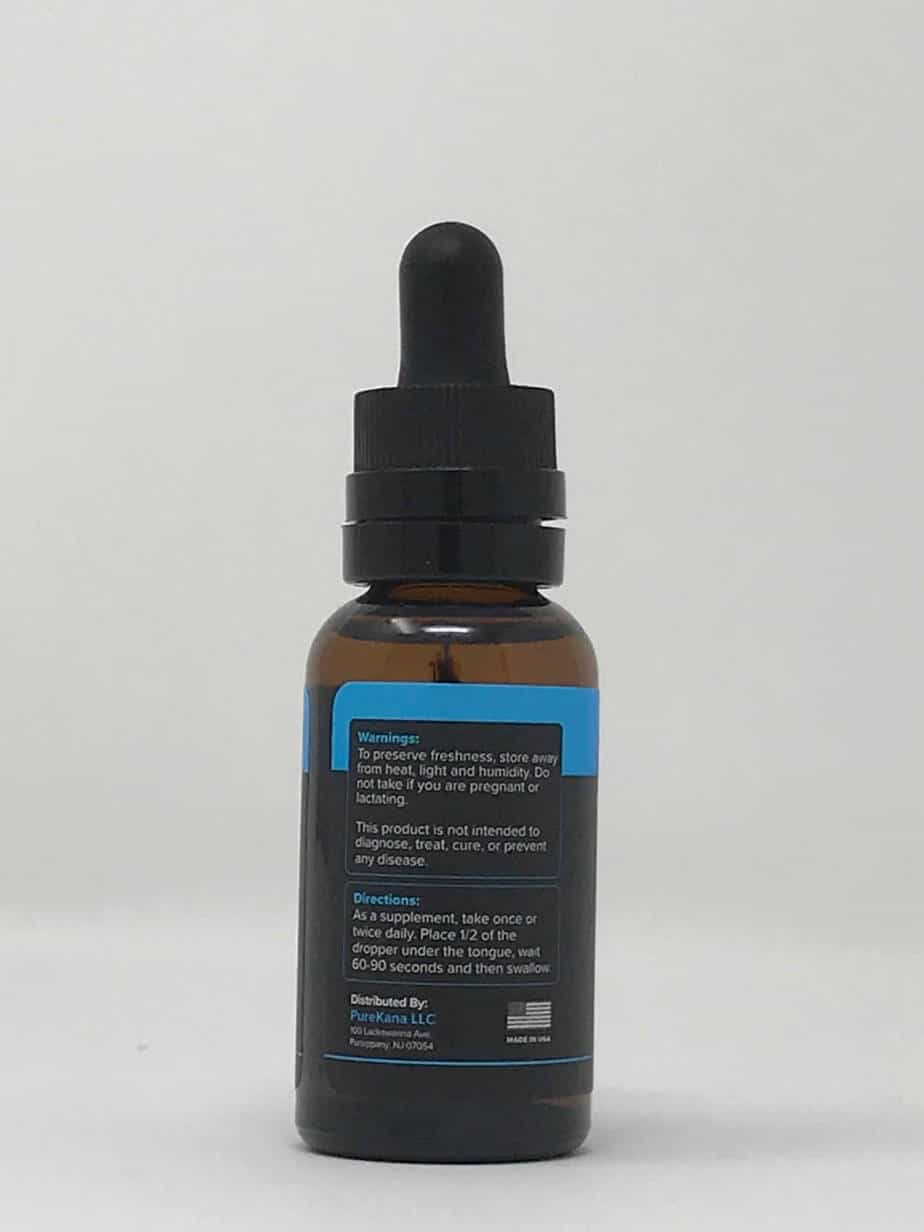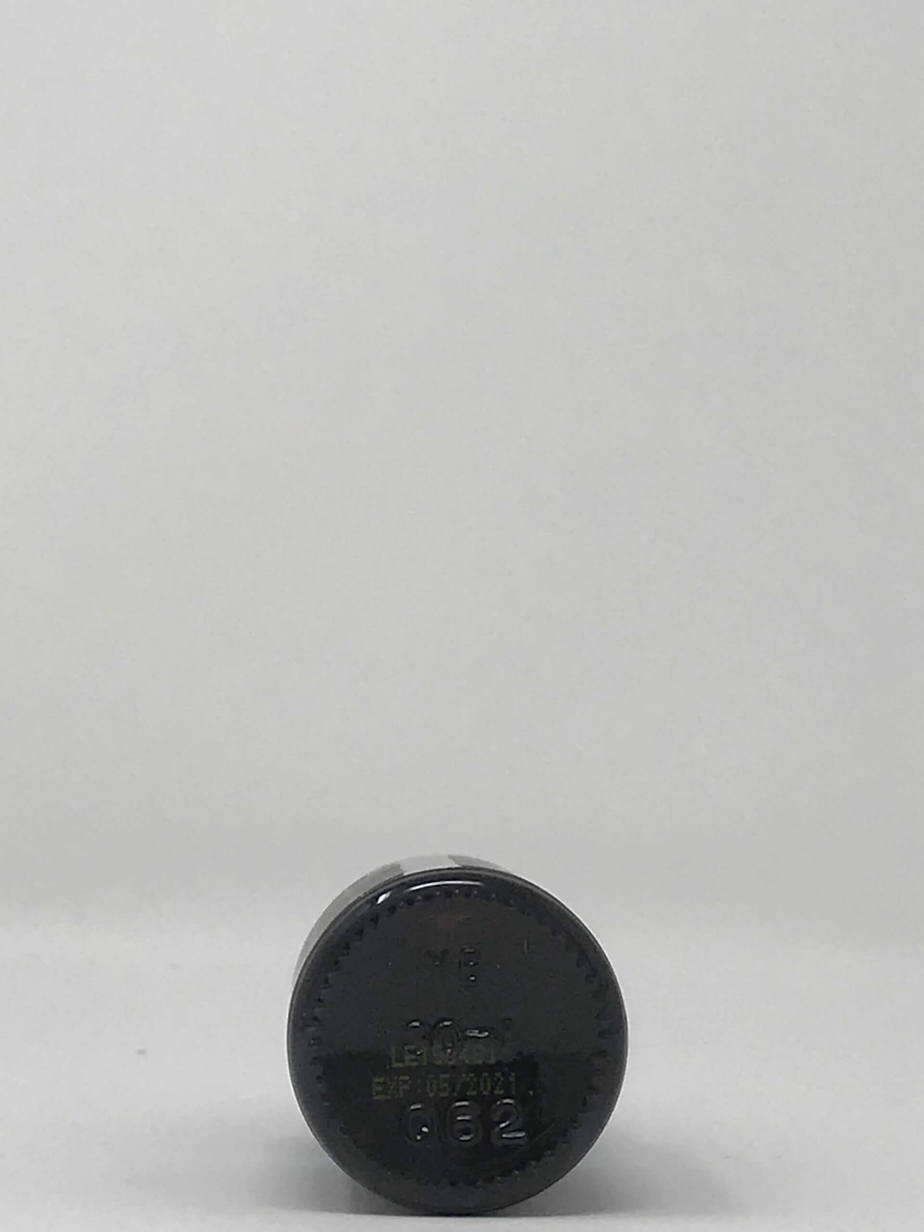 $55.00
Expert Score
Real Tested CBD Says: Skip This Product
This softgel capsule product from Pure Kana tests at 75 mg less than the label claim. Due to the cost of the product, and lack of CBD, we do not recommend it. However, it does appear to be from a whole plant and not cheaper distillate as it contains CBC and THC.
Download Lab Test
Pros:
Contains CBG, CBD and THC

Passed pesticide and solvent screening
Cons:
75 mg less than the label claim for CBD

6 days to receive products was slightly less than average
| | |
| --- | --- |
| $/CBD: | $0.24 |
| $/THC: | $5.34 |
| Actual Total d9-THC mg/package: | 10.29 |
| Actual - Claimed CBD Per Package: | -75.07 |
| Actual Total CBD mg/package: | 224.93 |
| Actual Total CBN mg/package: | 0 |
| Actual Total CBC mg/package: | 7.98 |
| Actual Total CBG mg/package: | 0 |
| Pass/Fail Pesticide?: | |
| Pass/Fail Solvent?: | |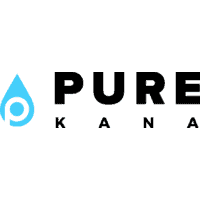 BUY PRODUCT
From Pure Kana:
Our natural CBD tincture is just that; entirely natural. This is an important thing to consider when buying Full Spectrum CBD Tinctures, as other producers will sometimes use artificial means of obtaining and manufacturing their extract (such as through fertilizers or GMO crops). Made using the extract from organic hemp plant material, our natural tinctures indeed boast a distinctly "earthy" flavor. Many folks find this taste preferable over other brands, who increasingly see it necessary to saturate the hemp extract with fake, artificial fruit flavorings. With PureKana, you get the nutritious, nutty, pure qualities of real hemp - without any substitutes. Furthermore, the dosage of our CBD Tinctures (300mg) is just right for many, as it offers a milder serving size than our other, stronger (and more expensive) options. This product would be a great choice for helping quell issues that may plague your day-to-day life, such as managing regular stresses, or helping maintain a good outlook on life through mood elevation.
Ingredients: Hemp oil Extract, MCT oil, Natural Flavors, Terpenes.
---