Endoca Raw CBD Oil 30 mg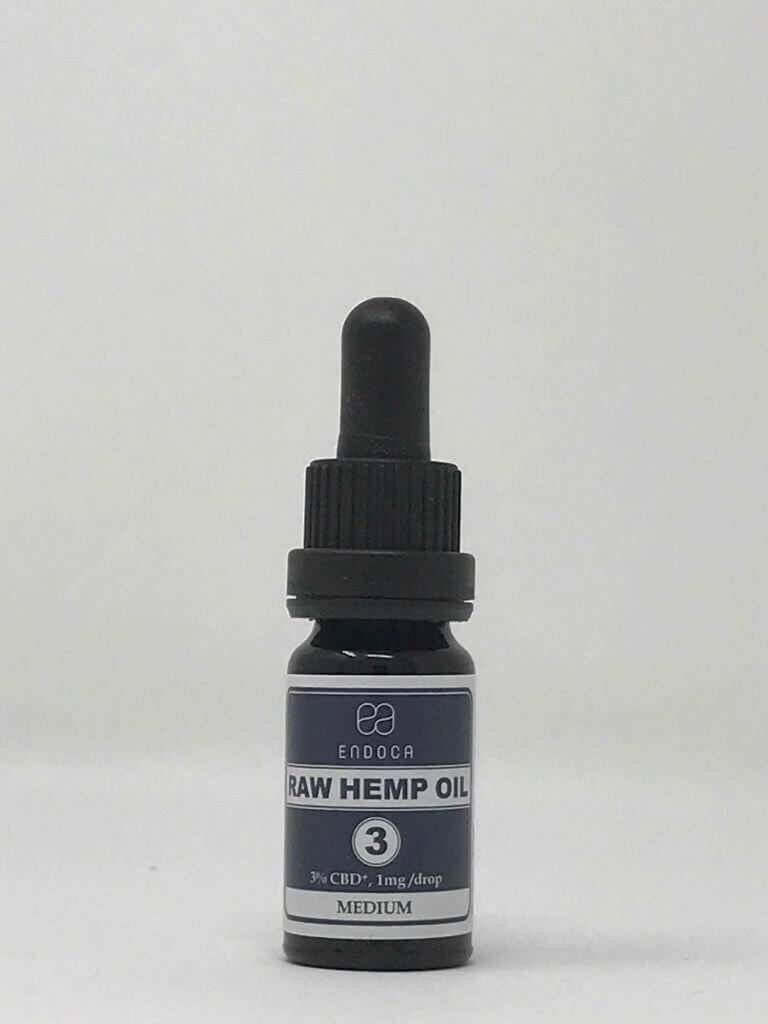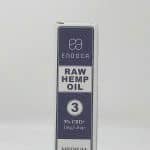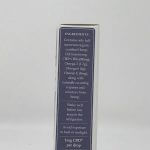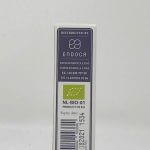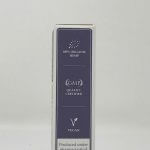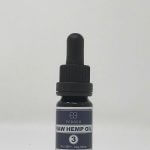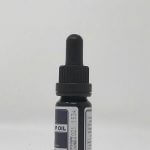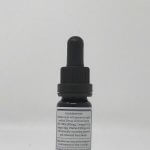 $31.00
Add your review
Expert Score
Real Tested CBD Says: Highly Recommended
One of the very best testing CBD products on the market. Contains every single major cannabinoid we like to see (CBN, CBG, CBD, THC, CBC). Tests almost exactly at the label claim, just under. In total, this product contains d9-THC, CBD, CBDa, CBDV, CBC, CBG, CBGa, & CBN, with total cannabinoids coming in at just over 300 mg.
DOWNLOAD LAB TEST
Pros:

Rich in many cannabinoids like CBN, CBG, CBC, THC and CBD

One of the few products that contains ALL of the most popular cannabinoids

Excellent value, especially for a full spectrum product!

Only 3 days to receive shipment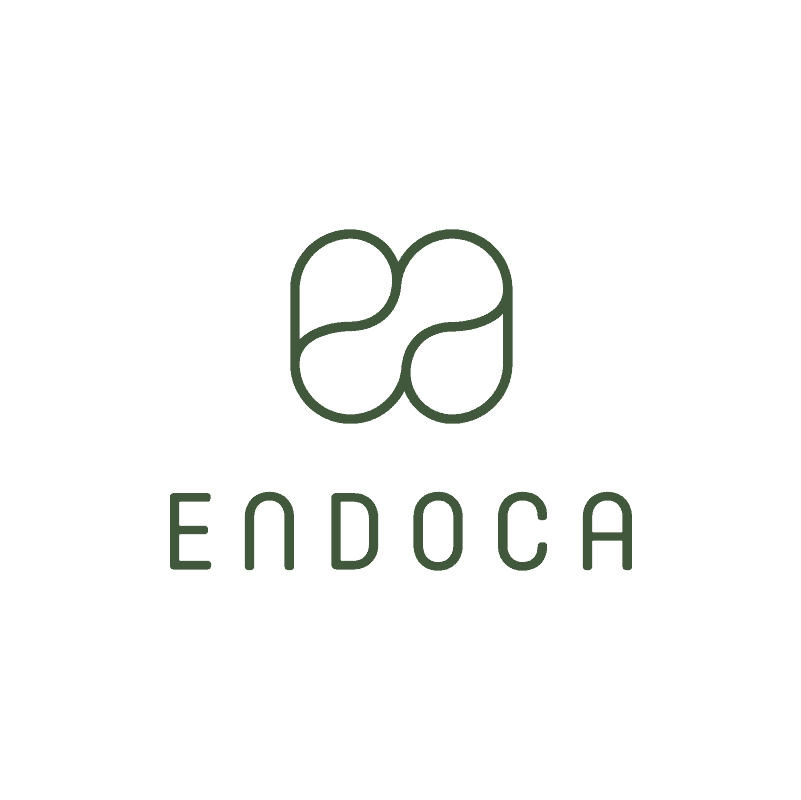 '
| | |
| --- | --- |
| $/CBD: | $0.15 |
| $/THC: | $2.74 |
| Actual Total d9-THC mg/package: | 13.88 |
| Actual - Claimed CBD Per Package: | -43.78 |
| Actual Total CBD mg/package: | 256.22 |
| Actual Total CBN mg/package: | 3.8 |
| Actual Total CBC mg/package: | 7.95 |
| Actual Total CBG mg/package: | 6.64 |
| Pass/Fail Pesticide?: | |
| Pass/Fail Solvent?: | |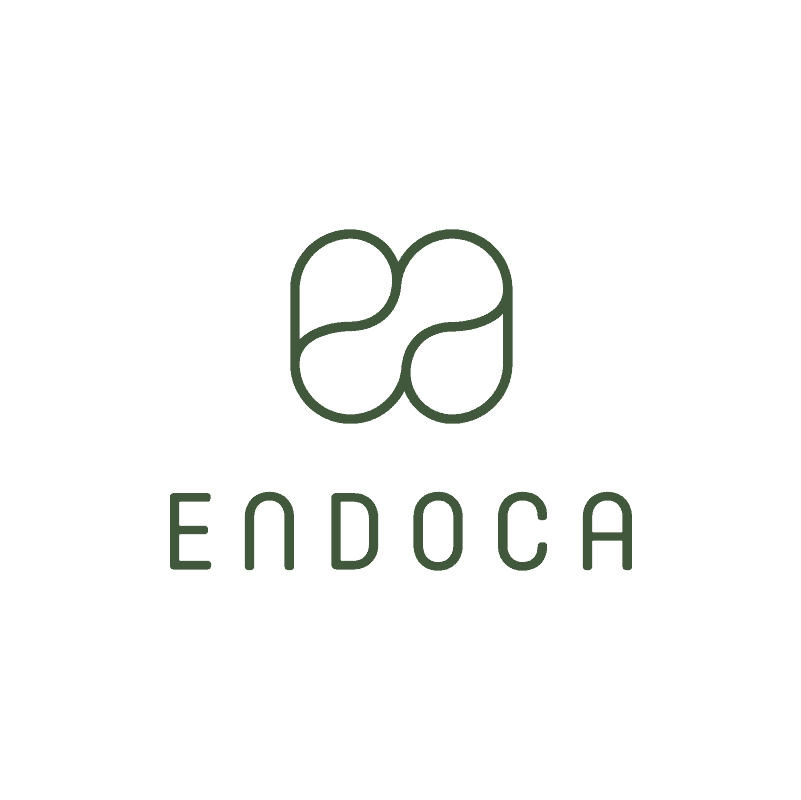 BUY PRODUCT
From Endoca:
Unheated and unprocessed, our medium strength CBD+CBDa raw formula offers the benefits of the hemp plant as nature intended. Packed with vital minor cannabinoids, omegas, vitamins, and minerals that are typically lost when heated. Our whole plant raw formula helps to naturally support your endocannabinoid system by creating balance in the body. This organic, non-GMO, CBD oil can be added to food and drinks, or simply taken on its own as a supplement in your wellness routine.