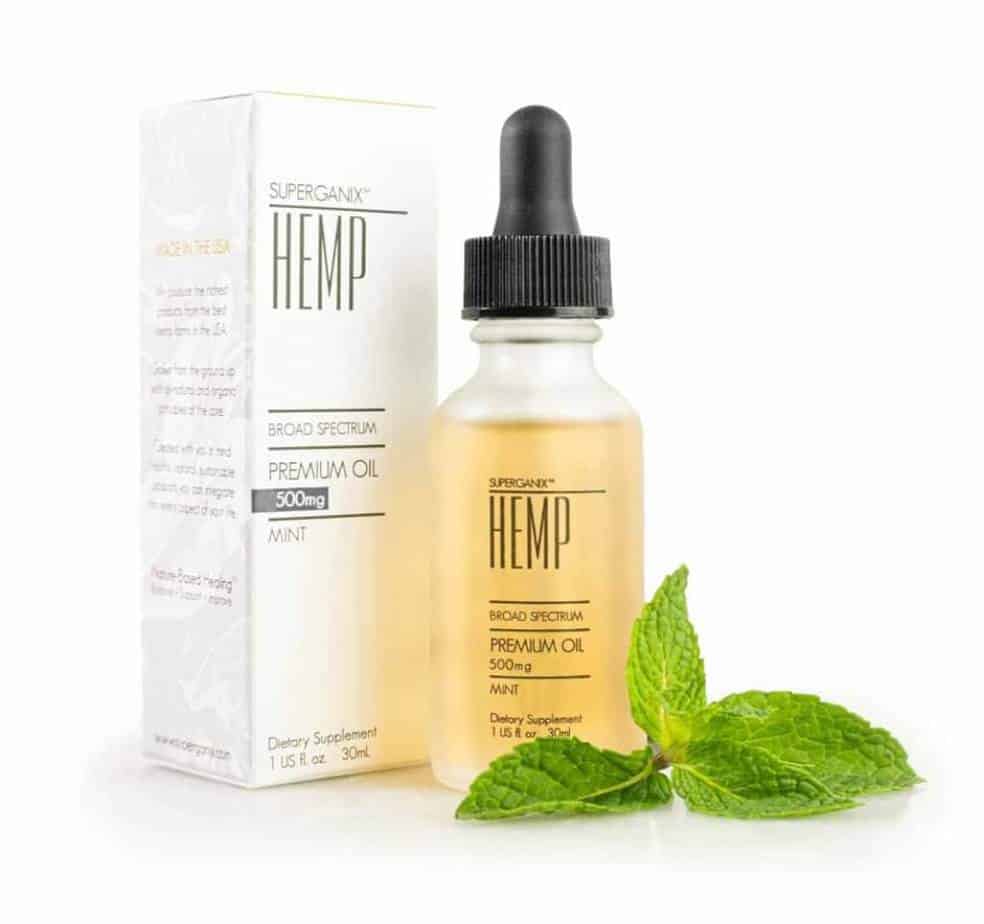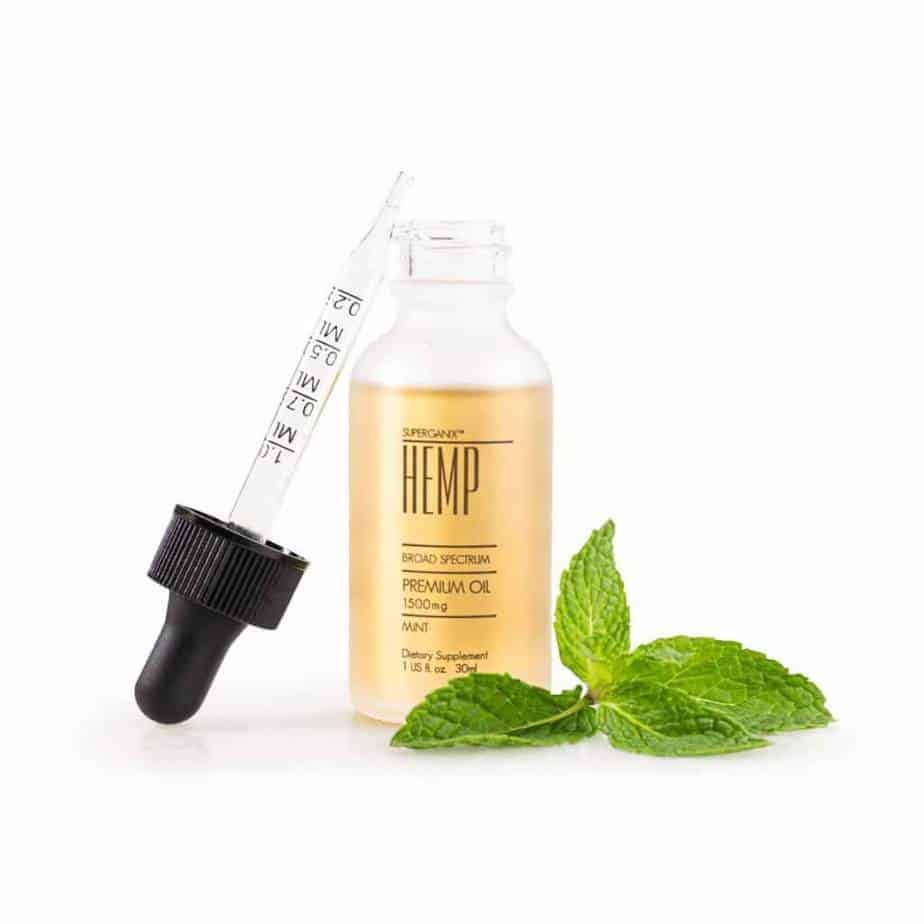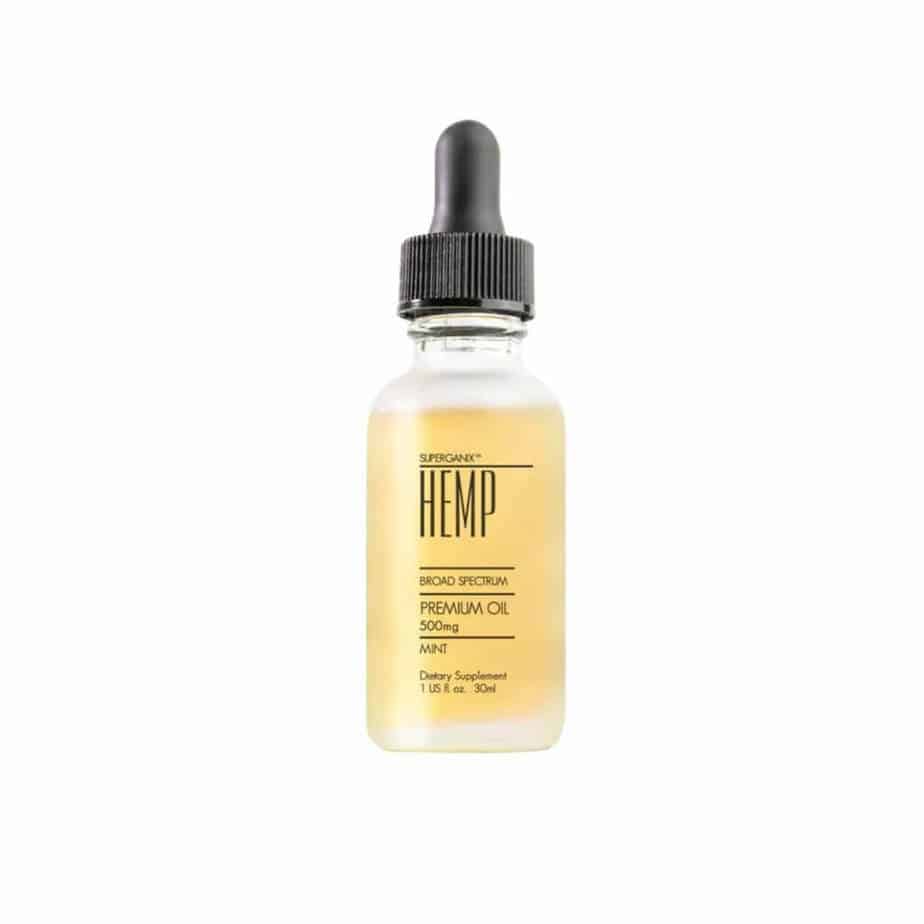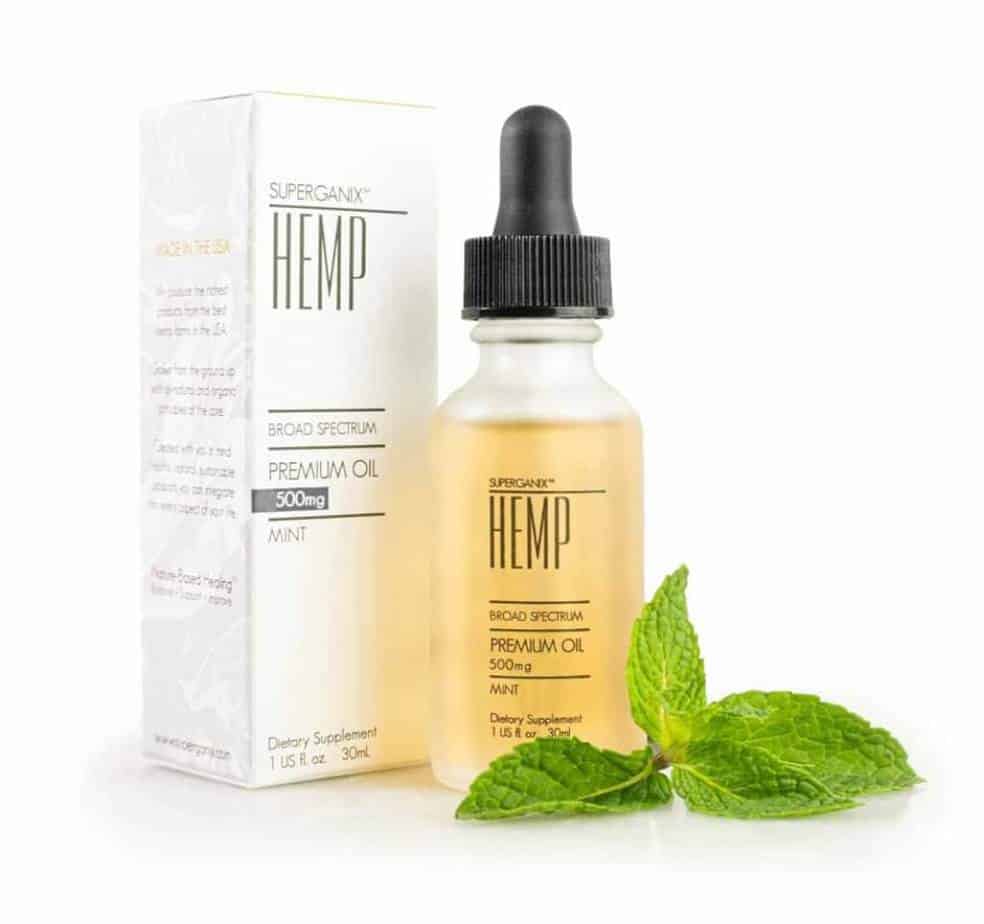 Superganix Hemp Oil Tincture Drops 500 mg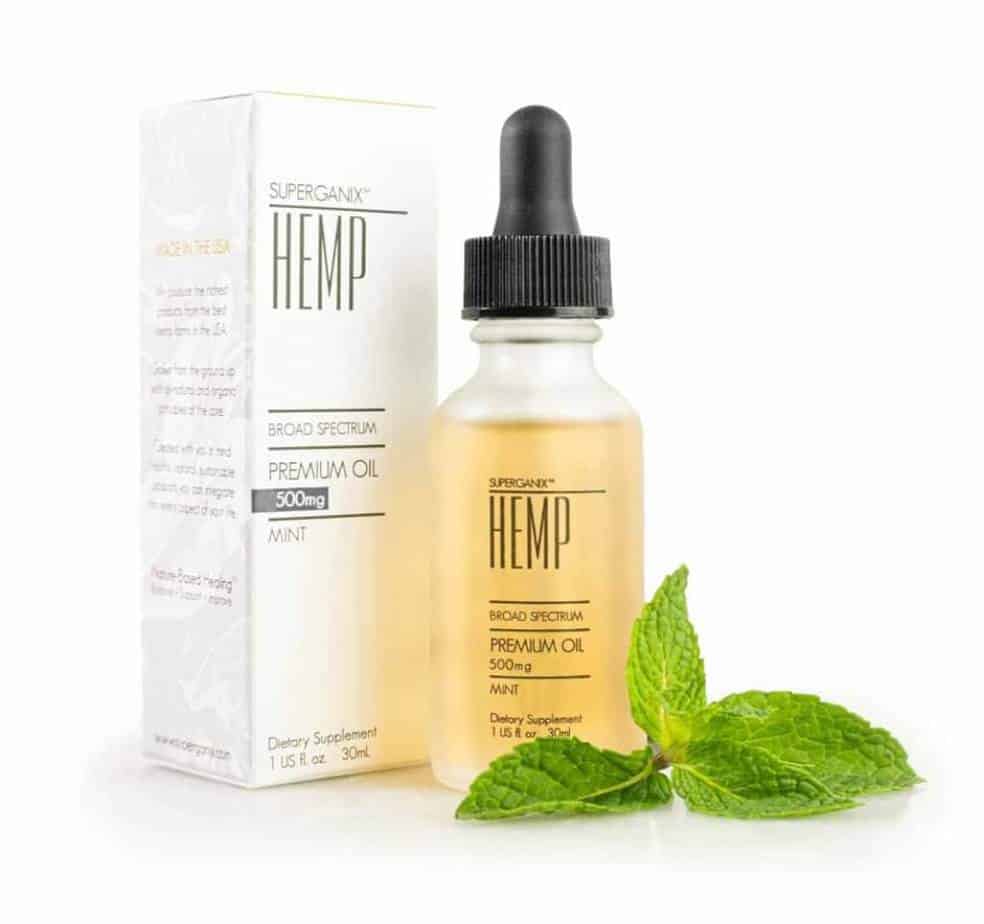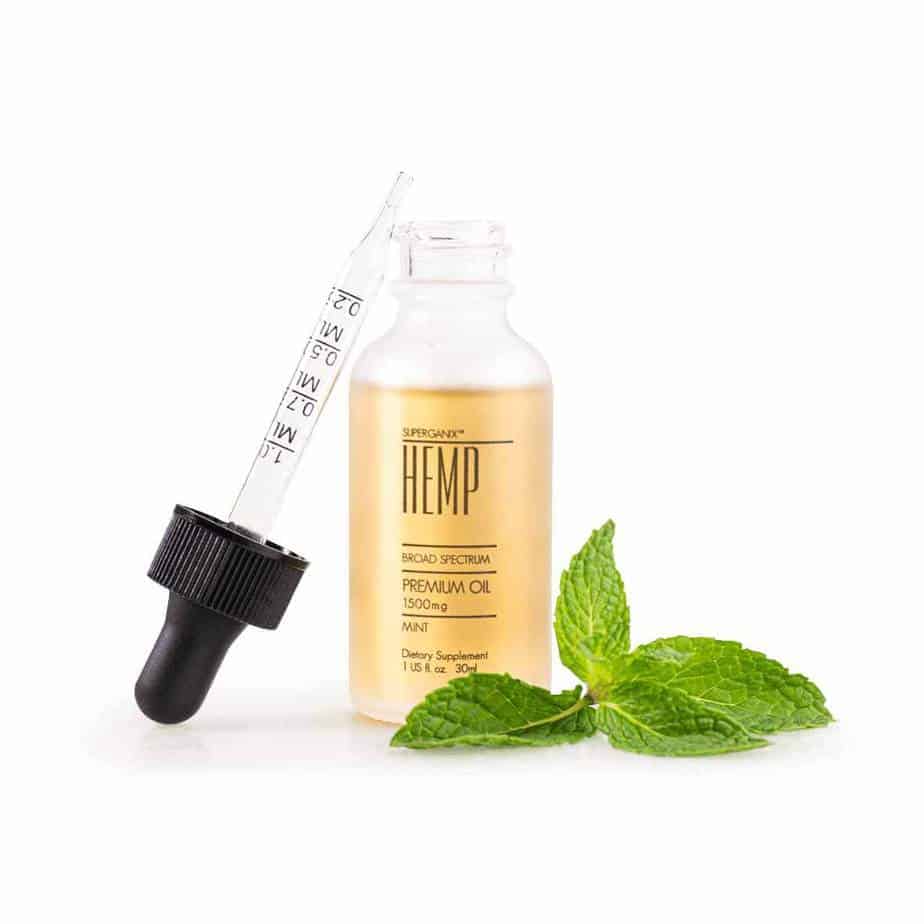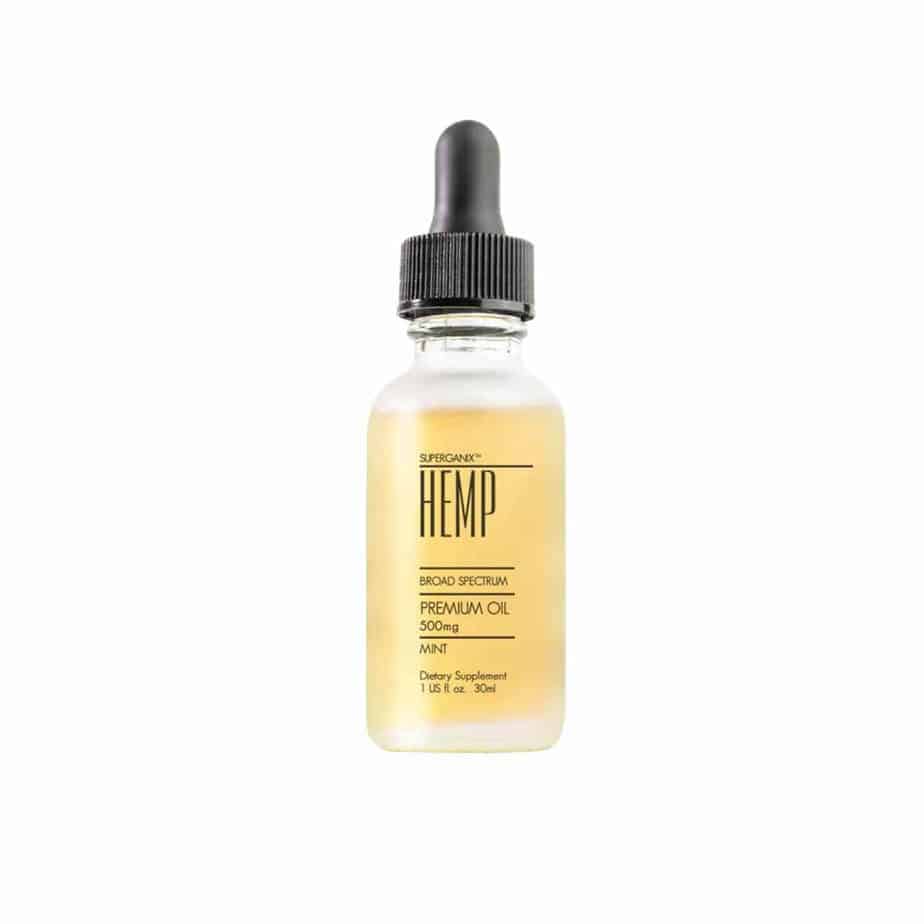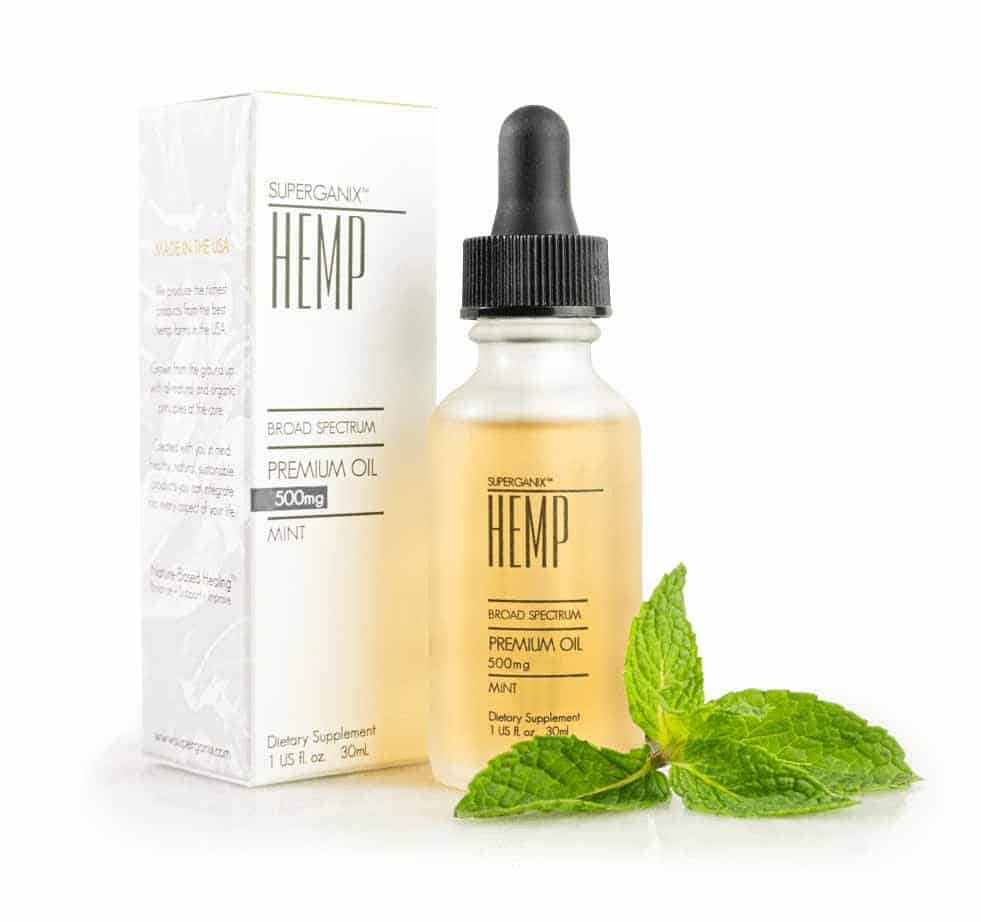 $59.99
Expert Score
Real Tested CBD Says: Recommended
Superganix Hemp Oil Tincture Drops 500 mg gets a recommended rating from our expert CBD review staff because its CBD content is very close to the label claim. Although, this CBD product appears to be an isolate product; it does not contain any rare cannabinoids other than CBD. If you're looking for a CBD isolate oil, this is a great place to start!
Download Lab Test
Pros:
Accurate to the label claim for CBD content

Passed residual solvent & pesticide tests
Cons:
No rare cannabinoids found other than CBD = no entourage effect
| | |
| --- | --- |
| $/CBD: | $0.10 |
| $/THC: | N/A |
| Actual Total d9-THC mg/package: | 0 |
| Actual - Claimed CBD Per Package: | 69.67 |
| Actual Total CBD mg/package: | 569.67 |
| Actual Total CBN mg/package: | 0 |
| Actual Total CBC mg/package: | 0 |
| Actual Total CBG mg/package: | 0 |
| Pass/Fail Pesticide?: | |
| Pass/Fail Solvent?: | |

BUY PRODUCT
From Superganix:
Superganix™ is more than just Organic Fractionated Coconut Oil (MCT), it's also infused with Organic PCR Hemp Extract that is rich in naturally-occurring compounds. We use select USDA Organic ingredients to ensure you have the absolute best premium hemp tincture drops.
BENEFITS
Anti-inflammatory
Pain management
Anxiety alleviation
Immune boost
Antioxidant
Exercise recovery
Sleep
HOW TO USE
Shake. Simply shake the bottle for 1-3 seconds.
Measure. Use the graduated dropper to select desired dosage.
Deposit. Place tincture under tongue and be mindful to keep the dropper clean.
Relax. Hold the tincture under your tongue for 5-30 seconds, then swallow.
Store. When finished, tightly seal and store in a dry, dark, cool place.
Balance + Support + Improve
We suggest, like with any dietary supplement, a regimen should be taken for at least 30 days to see maximum results.
Designed with Purity & Sustainability in Mind
Our traceable grown hemp products are carefully lab-tested for safety and consistency. This commitment to social responsibility extends to our giving back program as well. Our pledge: for every purchase of a Superganix product, we donate 5% of profits to organizations that protect and preserve forests and oceans.
Fractionated Coconut Oil (MCT)
Healthy, natural medium-chain fatty acid known for it's bioavailability and jump-starting your metabolism. It stays in a liquid form when cold, and has a longer shelf life than other oils. MCT (Medium-Chain Triglycerides) is a product of coconut oil, making it a preferred option for health experts and professionals who use it for it's many benefits.
---