Veilment CBD Soothing & Nourishing Body Cream by AVON
Expert Score
Real Tested CBD Says: Acceptable
We had a chance to test Veilment CBD Cream by AVON, and we gave this CBD cream a rating of acceptable because it tests almost identically to the label claim (just 1 mg over). However, this product does appear to be a CBD isolate product, being that it contains no other rare cannabinoids.
Download Lab Test
Pros:
Tests exactly to the label claim
Cons:
No other rare cannabinoids, so no entourage effect
| | |
| --- | --- |
| $/CBD: | $0.32 |
| $/THC: | N/A |
| Actual Total d9-THC mg/package: | 0 |
| Actual - Claimed CBD Per Package: | 1.94 |
| Actual Total CBD mg/package: | 101.94 |
| Actual Total CBN mg/package: | 0 |
| Actual Total CBC mg/package: | 0 |
| Actual Total CBG mg/package: | 0 |
| Pass/Fail Pesticide?: | |
| Pass/Fail Solvent?: | |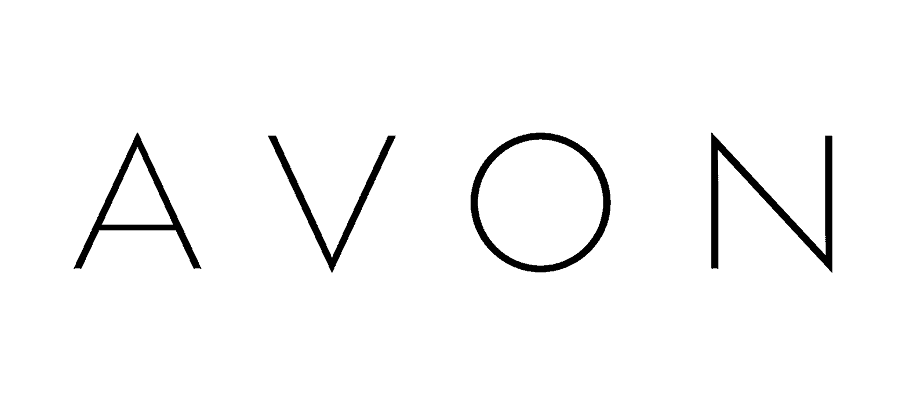 Buy product
From AVON:
Sit back and relax with our nourishing body cream, featuring 100mg of CBD and touches of hemp seed oil and turmeric. Complete with a light geranium scent, this natural formula will help moisturize and rejuvenate skin. 100 mg CBD / 1.7 fl. oz.
Our CBD
Clean, green and serene. Our THC-free, non-GMO CBD is sustainably sourced from domestically grown hemp and we used the entire hemp plant in this product (stalk, seeds, stem, leaves, flowers) – so no part went to waste. FYI, our collection does NOT contain THC. The only high you'll get is knowing your skin feels cool, calm and collected.
BENEFITS
• Concentrated formula
• Visibly soothes, restores and transforms distressed skin to look smoother and healthier
• Helps to sooth and restore for smoother, healthier-looking skin
• Light geranium scent
• Hypoallergenic
• Dermatologist-tested
KEY INGREDIENTS
• CBD - This super ingredient contains vitamins A, D and E and essential fatty acids. We us an exclusive extraction and purification method to preserve all the good stuff.
• Hemp Seed Oil - Rich in omega fatty acids, vitamin E and amino acids that help visibly reduce redness and skin discomfort.
• Turmeric - Contains antioxidants and helps visibly reduce skin irritation and redness. It's known as an adaptogen, a special kind of plant extract that helps skin resist the damaging effects of stressors.
• Jojoba Oil- Contains antioxidants and helps fight the effects of skin's exposure to bacteria.
• Sunflower Seed Oil - Pressed from the from the seeds of a sunflower, it leaves skin feeling soft and protected.
TO USE
Smooth generously all over the body as needed, especially to areas that need extra care.
Assembled in USA
---