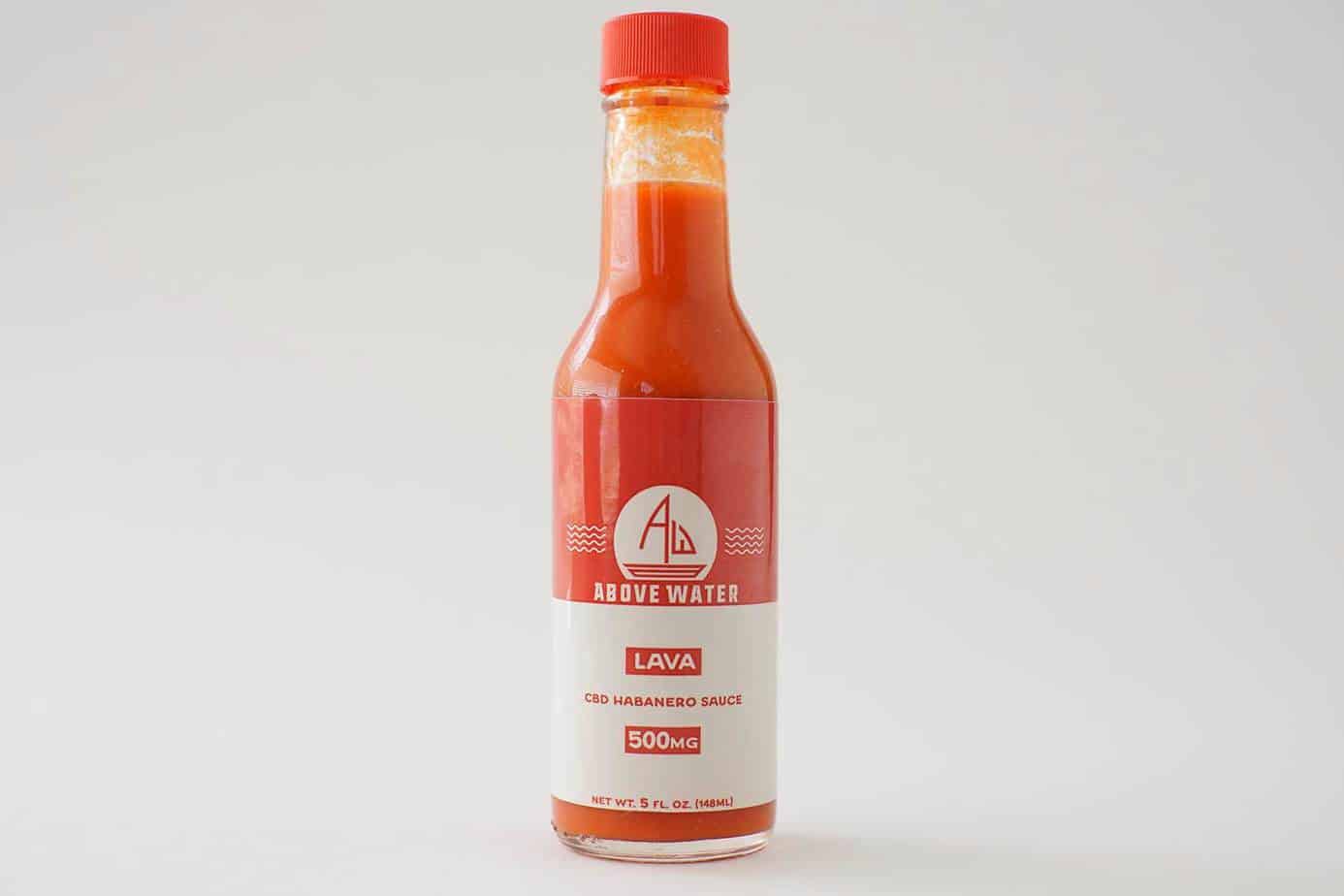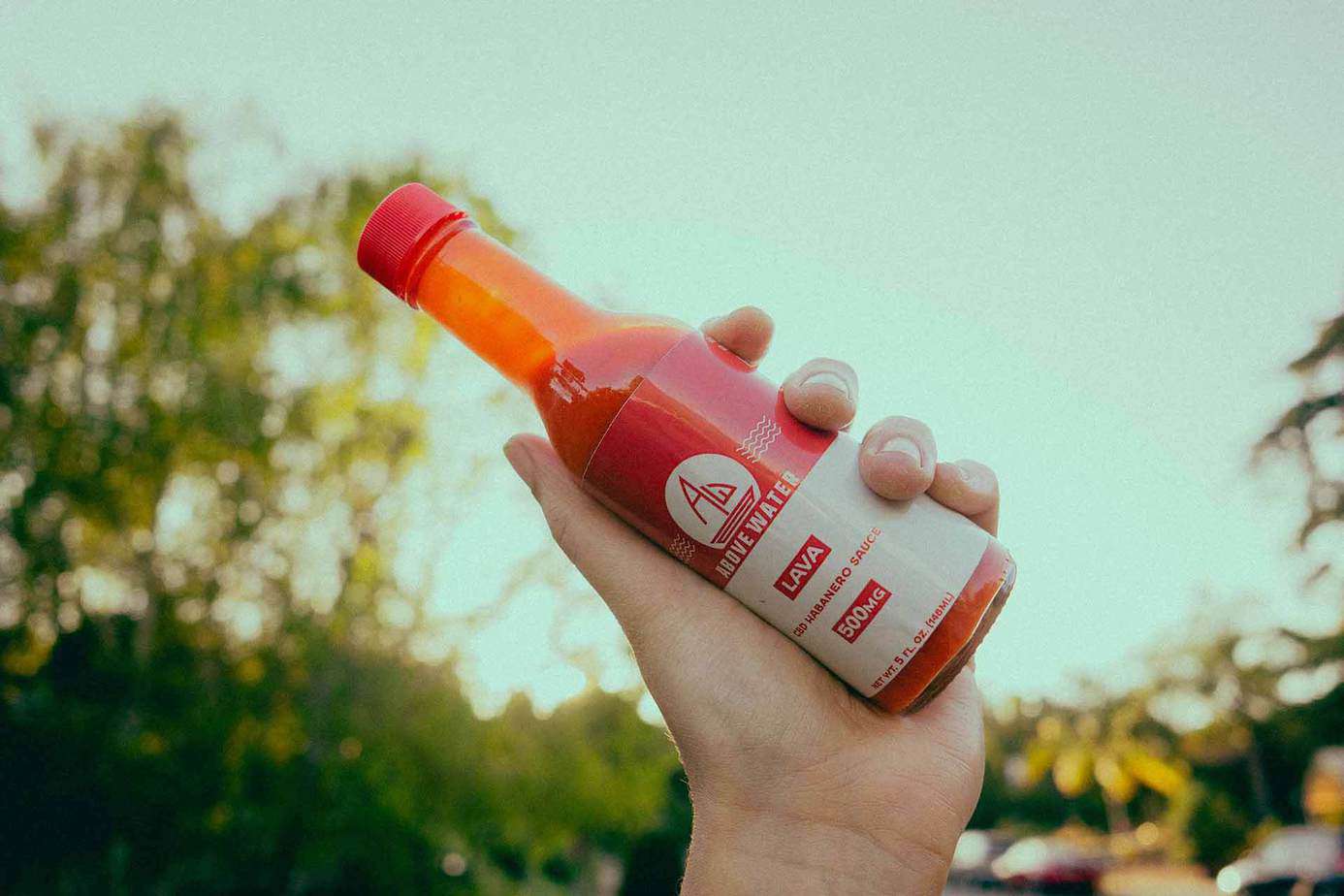 Above Water Lava Habanero CBD Hot Sauce 500 mg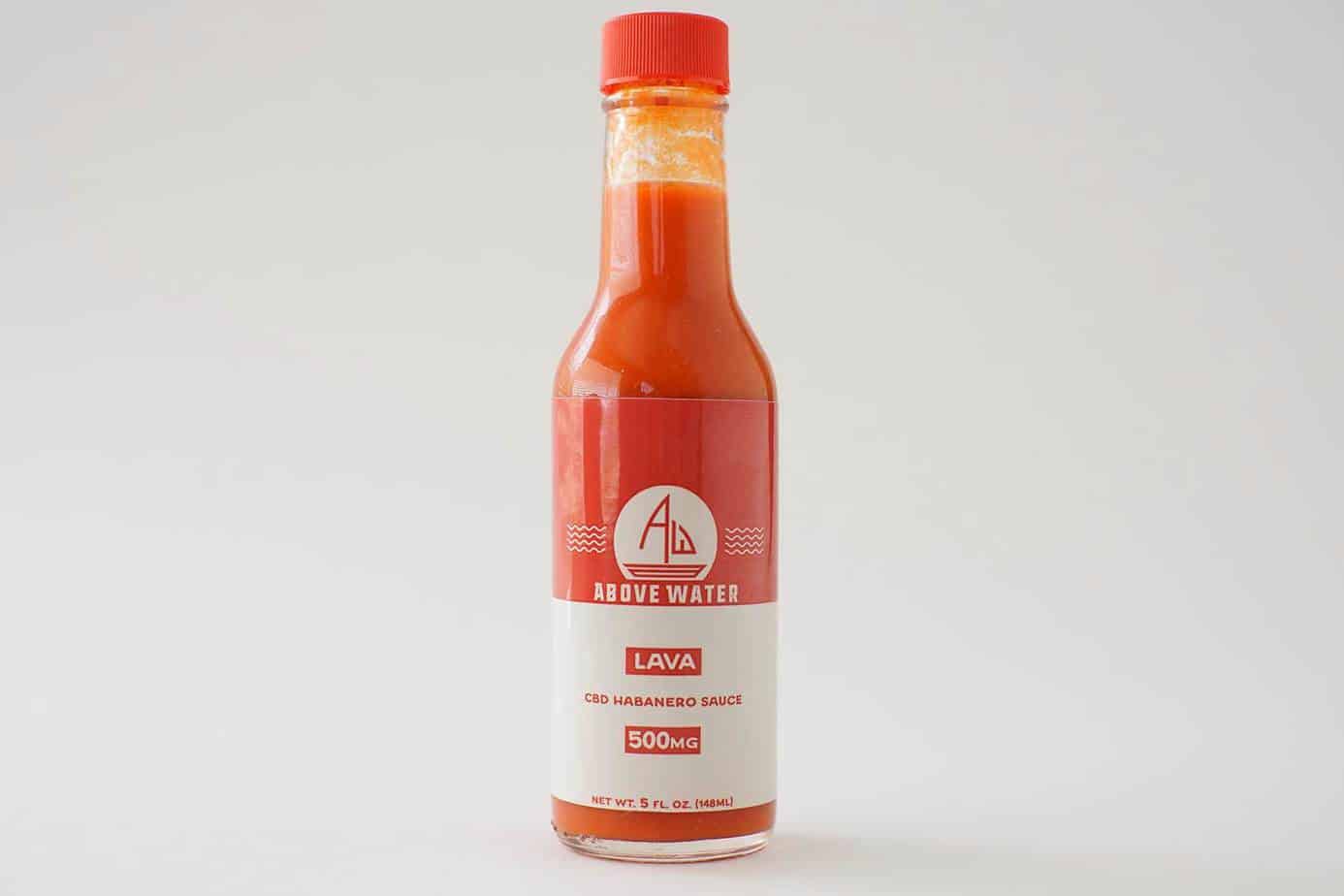 Discontinued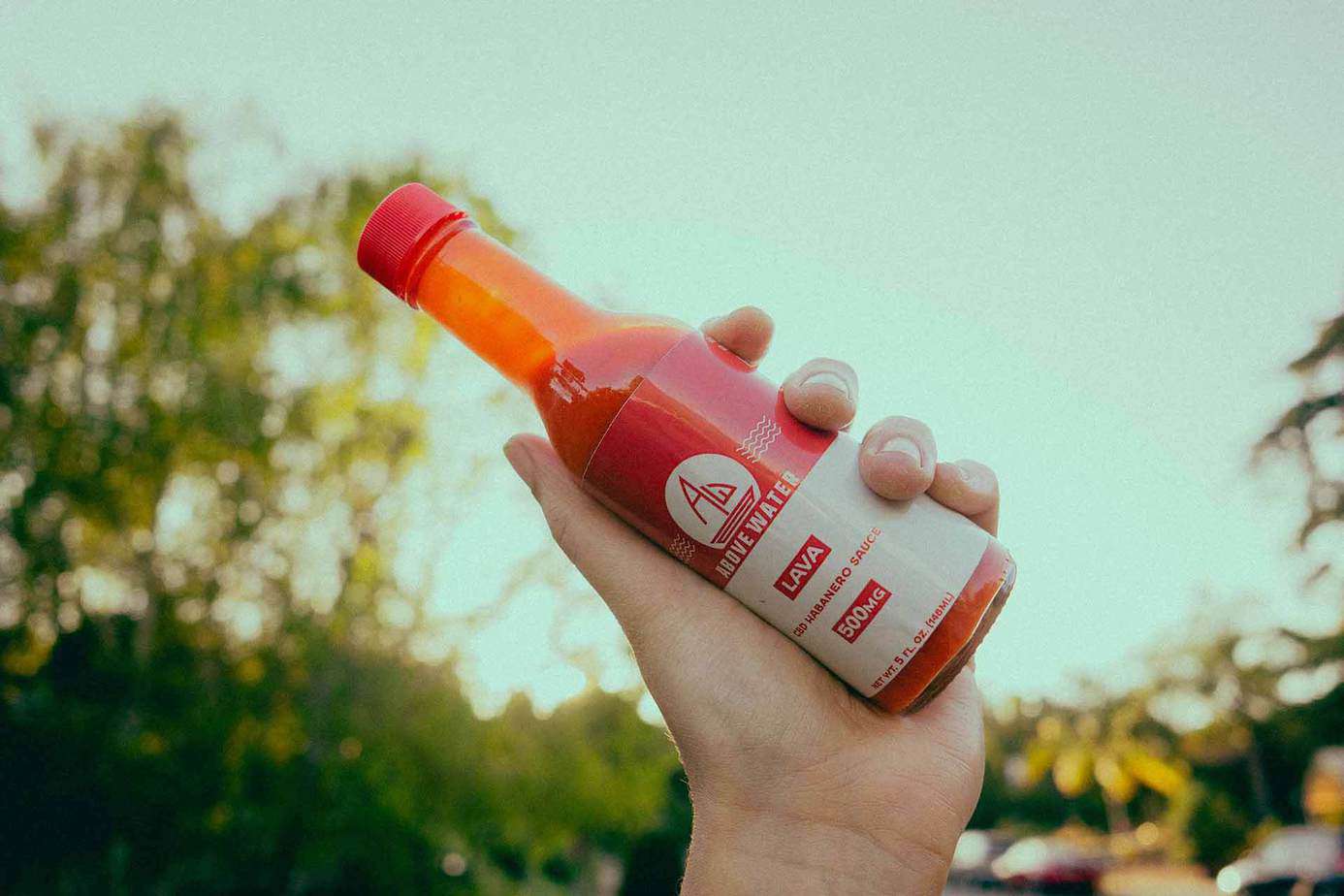 $20.00
Expert Score
Real Tested CBD Says: Discontinued!
Above Water CBD Habanero CBD Hot Sauce 500 mg gets a recommended rating from our expert CBD review staff. This unique CBD product contains almost 300 mg more CBD than the label claims, bringing the cost per mg of CBD down to $0.02/mg CBD. Although it only contains CBD and CBG (no other cannabinoids more than trace amounts), we recommend this product!
Download Lab Test
Pros:
Very unique product that tastes great

Tests well over the label claim for CBD content (by almost 300 mg)

Low CBD$/value for an edible
Cons:
Missing some cannabinoids that we like to see
| | |
| --- | --- |
| $/CBD: | $0.02 |
| $/THC: | N/A |
| Actual Total d9-THC mg/package: | 0 |
| Actual - Claimed CBD Per Package: | 291.98 |
| Actual Total CBD mg/package: | 791.98 |
| Actual Total CBN mg/package: | 0 |
| Actual Total CBC mg/package: | 0 |
| Actual Total CBG mg/package: | 13.44 |
| Pass/Fail Pesticide?: | |
| Pass/Fail Solvent?: | |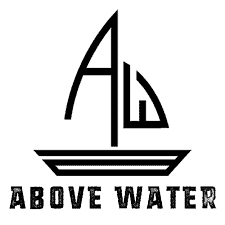 From Above Water CBD:
Our Lava Sauce is bringing together two of our favorite things: Habanero Peppers & CBD. This is the sauce that you'll want to keep putting more on as the habanero flavor flows through each bite of a fish taco or fried chicken sandwich. Be careful though, it's not named after molten lava for nothing.
We ferment the habanero and fresno peppers for two weeks with garlic, pickling spices, and hibiscus leaves. Then mix in carrots and onions for additional flavor and to cool down the habaneros.
Cannabis combined with hot peppers has been known to promote but health.
Ingredients: Habanero pepper mash (water, habanero pepper*, fresno pepper*), carrot*, onion*, salt, garlic*, Pickling Spice (Cinnamon, All Spice, Mustard Seed, Coriander Seed, Bay Leaves, Ginger, Clove, Red Pepper, Black Pepper, Cardamom, Mace, and Sulfiting Agent), Hemp Distillate*, Hibiscus Leaves*
*Organic
---