Reefined CBD Full-Spectrum CBD Tincture 900mg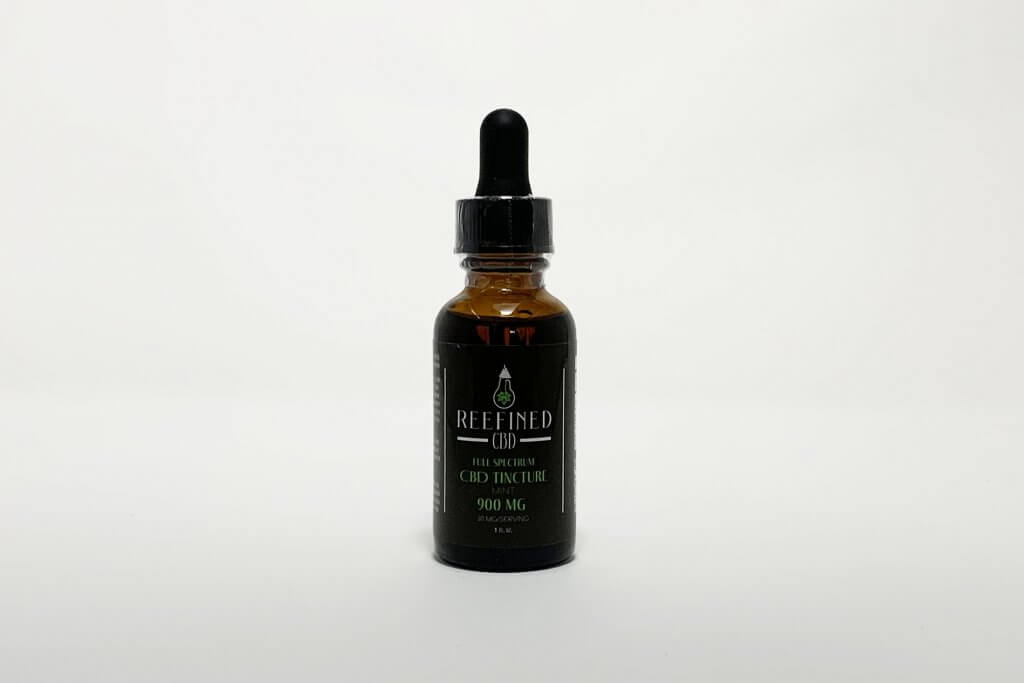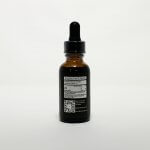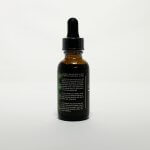 $29.13
Add your review
Expert Score
Real Tested CBD Says: Discontinued!
It appears that Reefined CBD has shut down their business, but has left the ability to pay for products on their site. Please avoid. Reefined CBD Full-Spectrum CBD Tincture 900mg gets a highly recommended rating from our expert CBD review staff! This full-spectrum CBD oil is extremely inexpensive, tests accurately to the label claim for CBD content, and passed residual solvent & pesticide testing. This is a high-quality CBD oil that is far less expensive than most of the other products on the market!
DOWNLOAD LAB TEST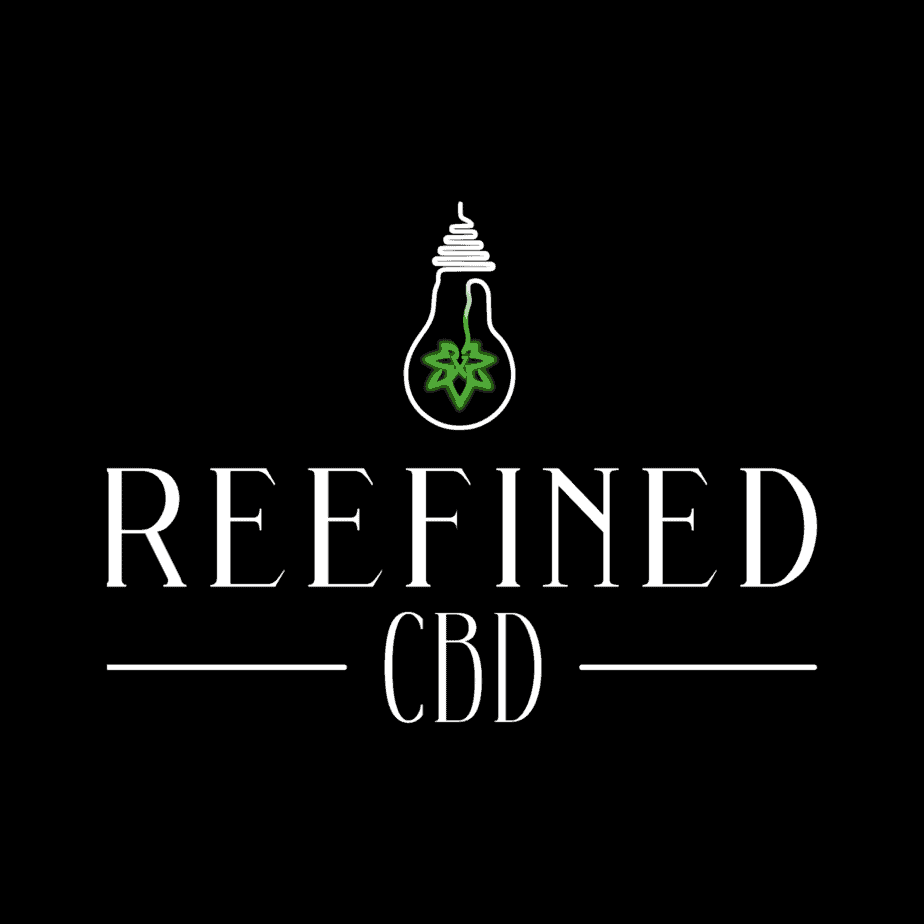 '
| | |
| --- | --- |
| $/CBD: | $0.02 |
| $/THC: | $0.89 |
| Actual Total d9-THC mg/package: | 32.50 |
| Actual - Claimed CBD Per Package: | 146.18 |
| Actual Total CBD mg/package: | 1046.18 |
| Actual Total CBN mg/package: | 0 |
| Actual Total CBC mg/package: | 34.60 |
| Actual Total CBG mg/package: | 17.27 |
| Pass/Fail Pesticide?: | |
| Pass/Fail Solvent?: | |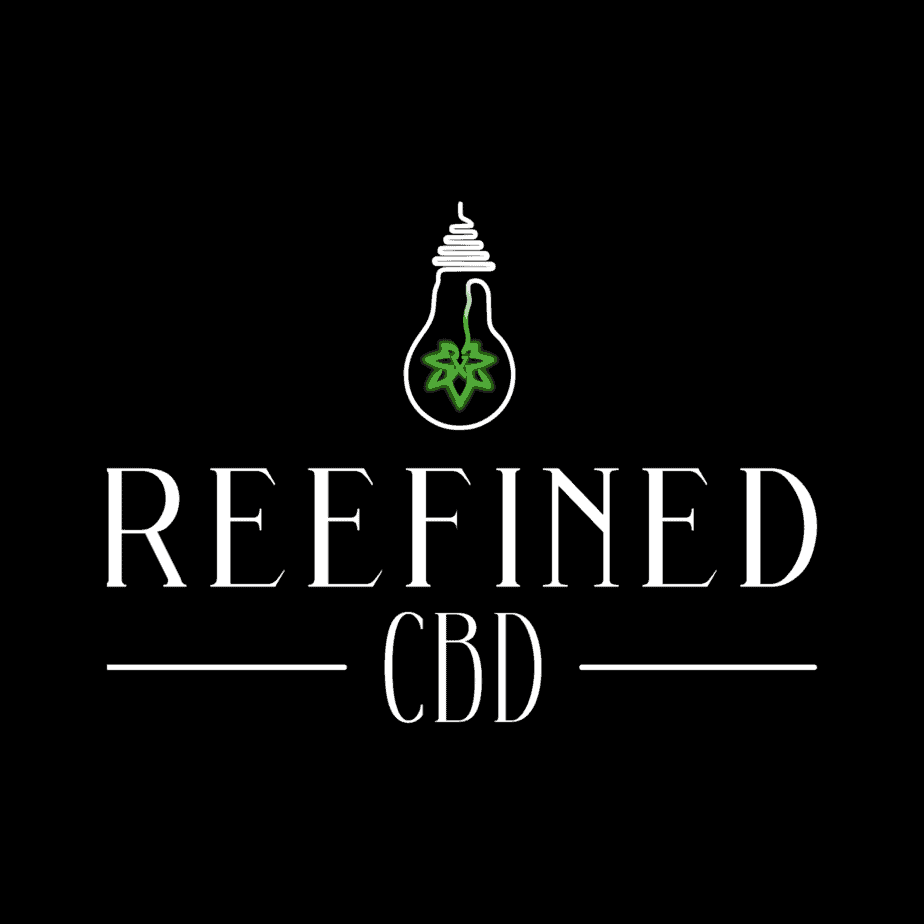 From Reefined CBD:
Our incredible Mint Full-Spectrum tincture features pure, high-quality CBD that's sourced directly from Colorado farms. Perfect for individuals interested in the potential benefits of the entourage effect. Take advantage of the whole plant cannabinoid and terpene content. Our tinctures are formulated with MCT oil for better bioavailability and numerous health benefits. Experience our highly versatile product that can be enjoyed sublingually, added to your favorite recipes, or even applied topically. Each tincture is infused with 900mg of Full-Spectrum CBD. Reefined CBD Mint Full-Spectrum CBD Tincture delivers potent full-spectrum CBD that's sourced from non-GMO Colorado hemp farms that are cultivated with strict organic farming practices. Enjoy a hint of mint for a refreshing way of getting your daily dose of CBD. Each tincture is packed with 900mg of pure, high-quality CBD for the therapeutic promise you're looking for.