Cannaflower Bubba Kush CBD Flower 7g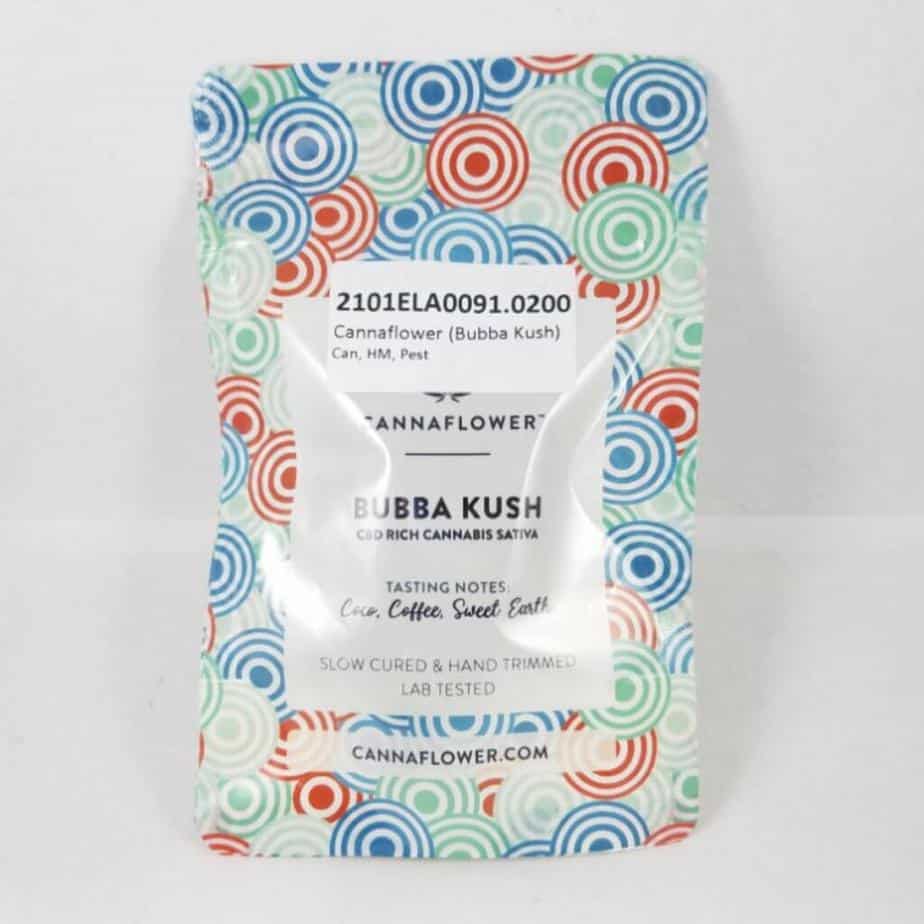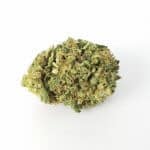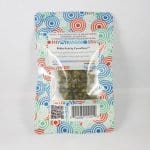 $39.95
Add your review
Expert Score
Real Tested CBD Says: Recommended!
Cannaflower Bubba Kush CBD Flower 7g bag gets a recommended rating from our expert CBD review staff. This is another great CBD flower from Cannaflower that is packed with cannabinoids, passed pesticide & heavy metal testing, and tests very accurately to the label claim. Cannaflower also has an easy-to-read cannabinoid breakdown, as well as a terpenes breakdown on their site. We recommend trying Cannaflower CBD products for anyone who is looking for hemp flower strains!
DOWNLOAD LAB TEST
Pros:

Passed pesticide testing

Passed heavy metal testing

Easy-to-read cannabinoids/terpenes breakdown on the site

Packed with cannabinoids
'
| | |
| --- | --- |
| $/CBD: | $0.03 |
| $/THC: | $1.86 |
| Actual Total d9-THC mg/package: | 21.42 |
| Actual - Claimed CBD Per Package: | -0.39% |
| Actual Total CBD mg/package: | 1312.71 |
| Actual Total CBN mg/package: | 0 |
| Actual Total CBC mg/package: | 7.21 |
| Actual Total CBG mg/package: | 28.84 |
| Pass/Fail Pesticide?: | |
| Pass/Fail Solvent?: | NT |
BUY PRODUCT
From Cannahemp:
Like a warm blanket straight out of the dryer, wrap yourself in the simple, unadulterated experience that is Bubba Kush.
This batch of high CBD hemp comes to us straight from the Oregon sun and soil. Big notes of lemon and cloves on the nose give way to tasting notes of cocoa and coffee. Bubba Kush steps up with high levels of D-Limonene and a-Humulene giving this flower it's wonderful bouquet and making it a perfect evening strain.