Cascadia Blooms Elektra CBD Flower 1/2 oz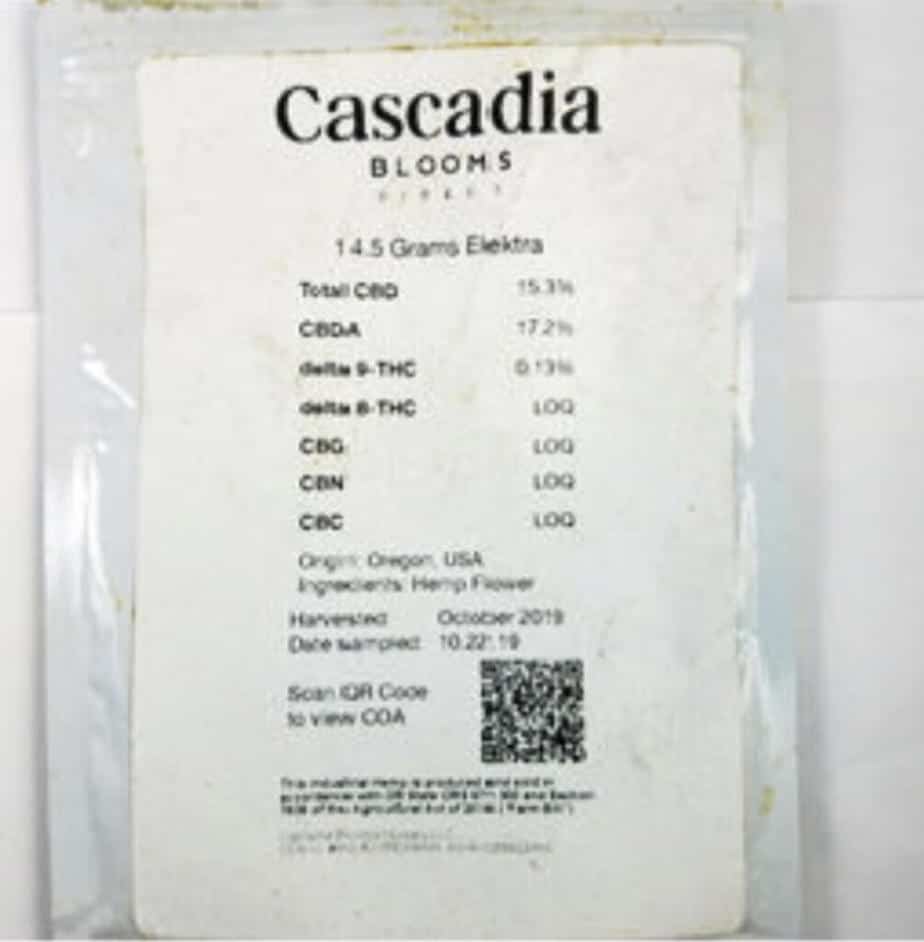 $69.99
Add your review
Expert Score
Real Tested CBD Says: Recommended!
Cascadia Blooms Elektra 1/2 oz tops CBD flower gets a recommended score from our expert CBD review staff. This CBD flower product comes packed with cannabinoids, and a low cost. It also passed pesticide tests, heavy metal tests, and moisture tests.
DOWNLOAD LAB TEST
Pros:

Passed heavy metal, moisture, & pesticide tests

Packed with cannabinoids that we like to see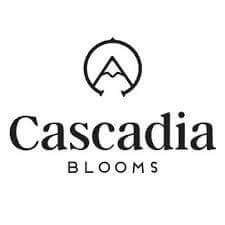 '
| | |
| --- | --- |
| $/CBD: | $0.02 |
| $/THC: | $0.70 |
| Actual Total d9-THC mg/package: | 99.03 |
| Actual - Claimed CBD Per Package: | N/A |
| Actual Total CBD mg/package: | 2,592.45 |
| Actual Total CBN mg/package: | 0 |
| Actual Total CBC mg/package: | 50.02 |
| Actual Total CBG mg/package: | 86.56 |
| Pass/Fail Pesticide?: | |
| Pass/Fail Solvent?: | NT |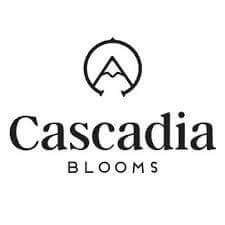 BUY PRODUCT
From Cascadia Blooms:
Genetics – (ACDC x ERB) ACDC is a renowned CBD hemp strain and the backbone of many CBD crosses due to high oil content and strong terpenes. Early Resin Berry has a terpene profile with a complex sweet, citrus-berry smell. The pairing of these two strains produced, "Elektra". Elektra hemp tops are oil-rich, excellent for both infusions and extractions. Elektra is a Sativa-dominant hybrid with a smooth calming effect and thus is a good "nighttime" strain.
Our Elektra came out looking great this year despite weather challenges it proved resilient. We're happy to offer it to you here in 1-ounce bags which contain mostly our big hemp tops along with some mediums and smalls to fill in the gaps. We hope you enjoy it!