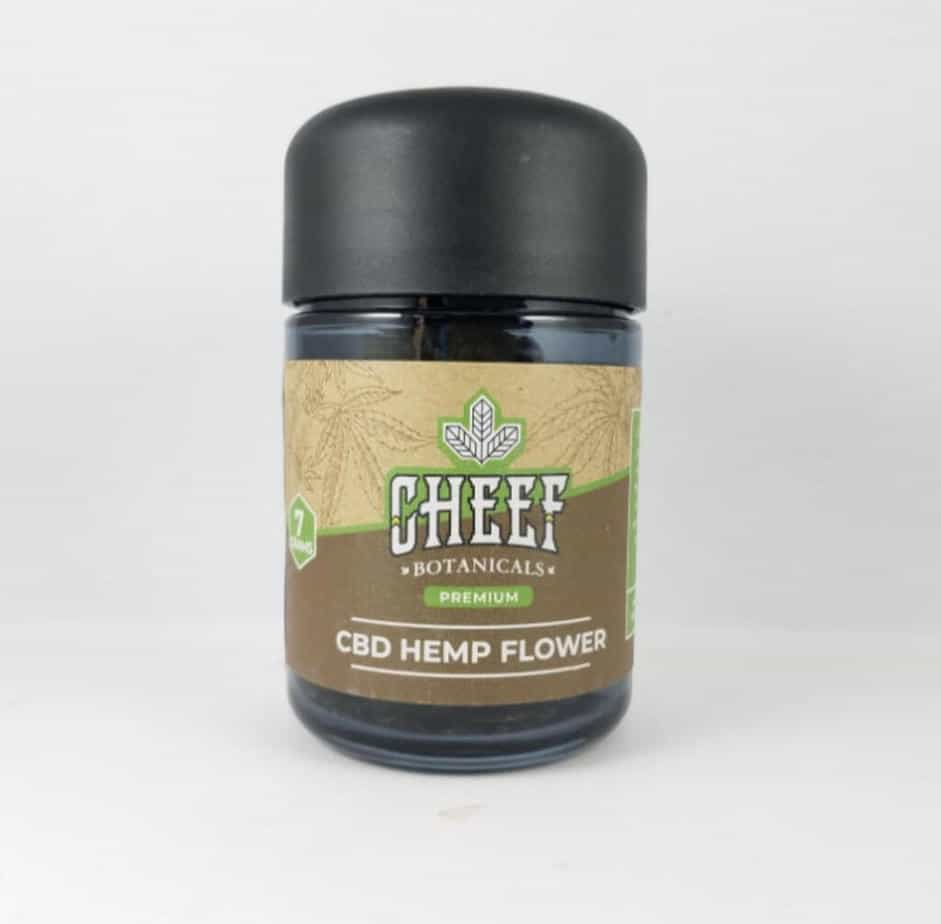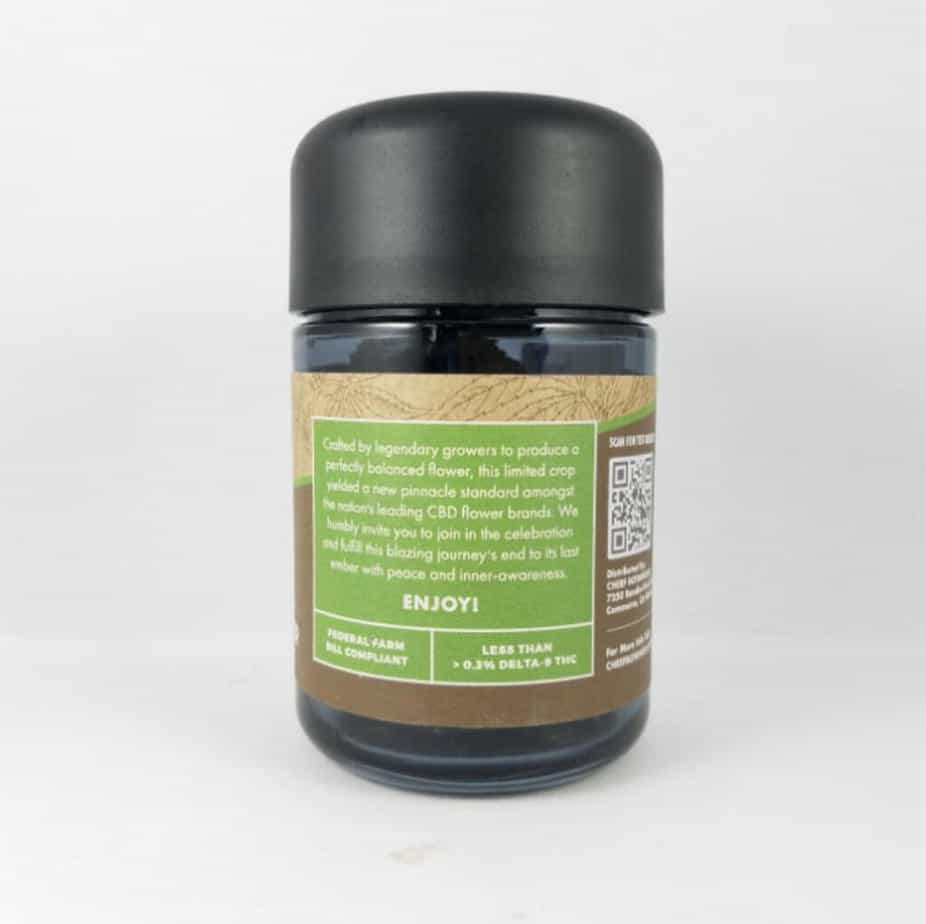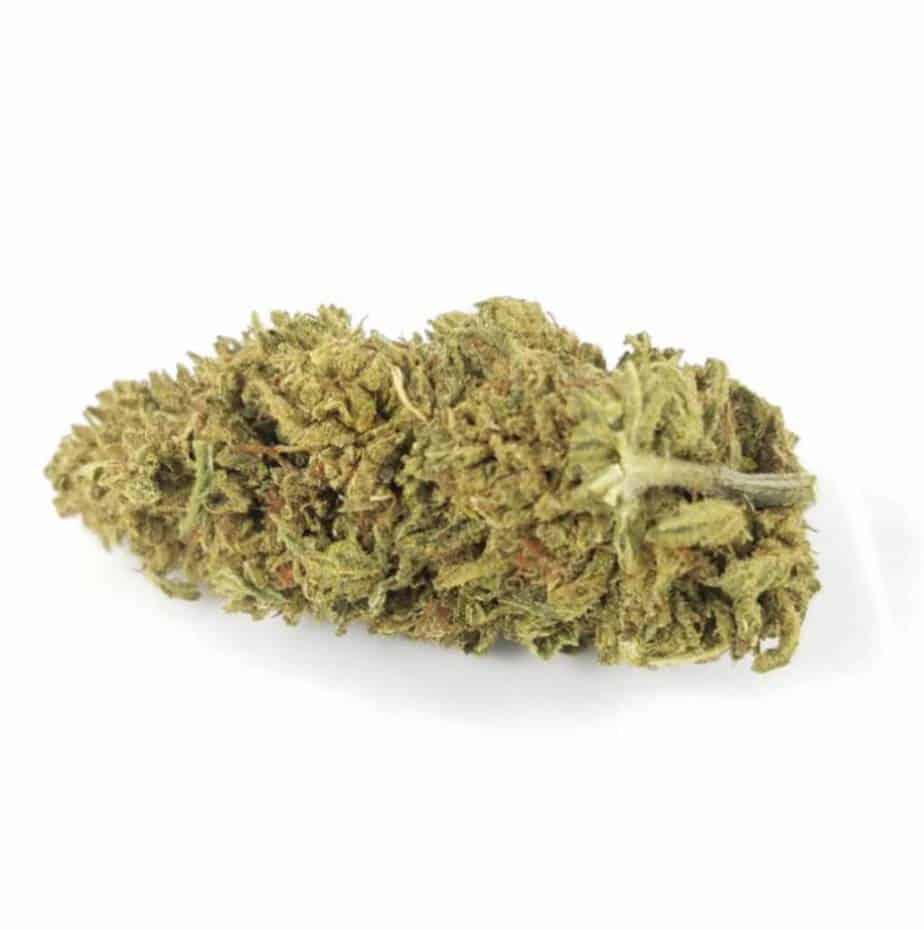 Cheef Botanicals Sour Lifter CBD Flower 7g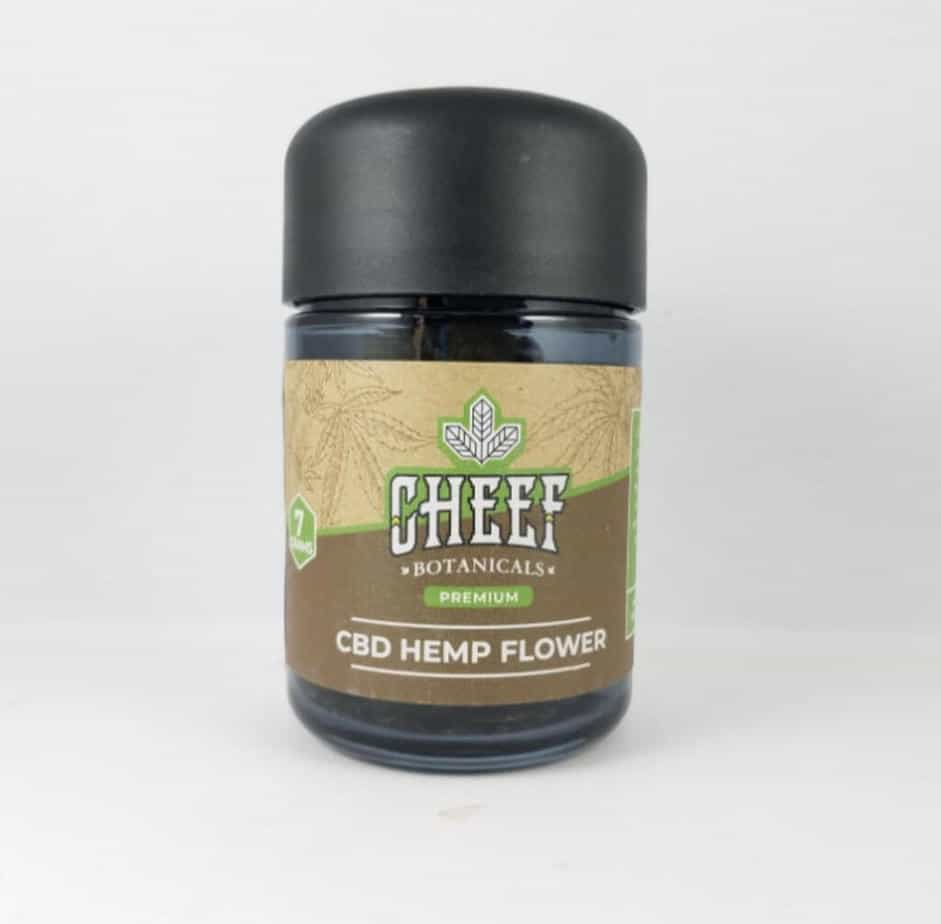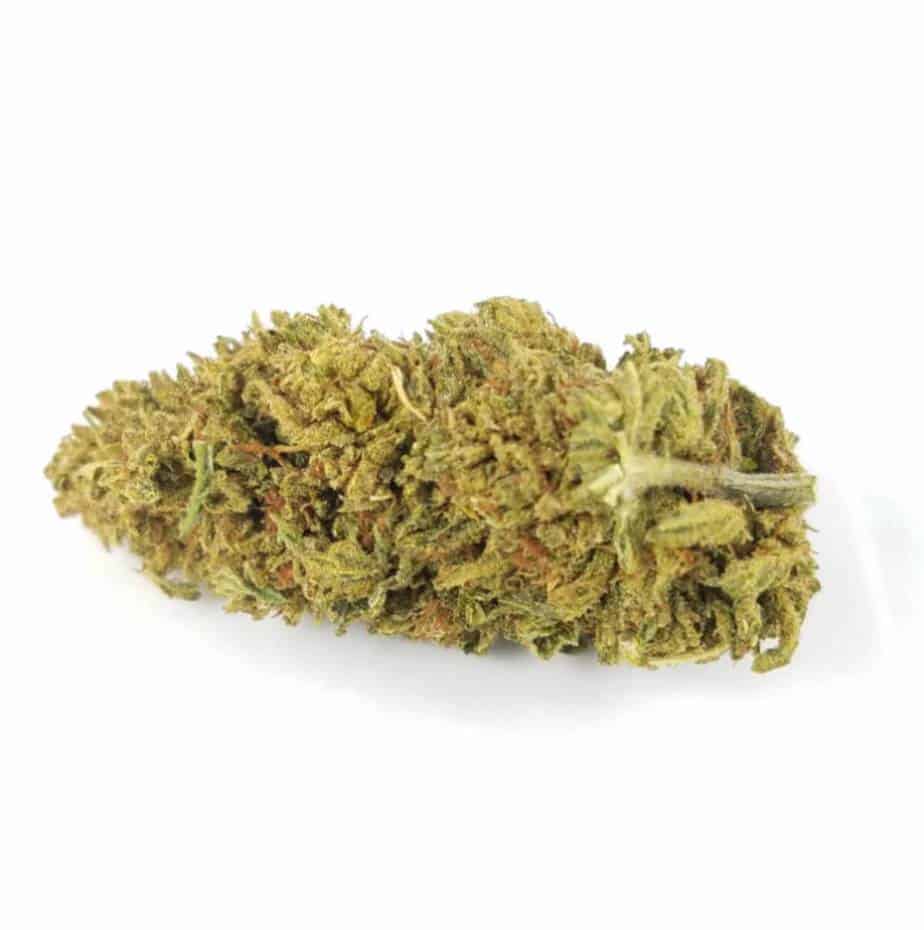 $49.99
Expert Score
Real Tested CBD Says: Recommended!
Cheef Botanicals CBD Hemp Flower - Sour Lifter 7g gets a recommended rating from our expert CBD review staff. This CBD flower is a great product that tests accurately to the label claim for CBD content, passed pesticide testing & heavy metal testing, and is fairly inexpensive. Cheef Botanicals has several different strains to choose from, all of which have their COA published on the product detail page.
Download Lab Test
Pros:
Packed with cannabinoids

Passed pesticide testing

Passed heavy metal testing
| | |
| --- | --- |
| $/CBD: | $0.04 |
| $/THC: | $3.75 |
| Actual Total d9-THC mg/package: | 13.30 |
| Actual - Claimed CBD Per Package: | 1.82% |
| Actual Total CBD mg/package: | 1004.92 |
| Actual Total CBN mg/package: | 0 |
| Actual Total CBC mg/package: | 6.79 |
| Actual Total CBG mg/package: | 25.13 |
| Pass/Fail Pesticide?: | |
| Pass/Fail Solvent?: | NT |
From Cheef Botanicals:
Sour Lifter is a popular new strain that is quickly taking the CBD world by storm. This Sativa dominant hybrid promotes a feeling of soothing serenity and will be a favorite among those who enjoy the Sour Lifter CBD strain. A distinguished diesel and fruit flavor pairs well with the citrus and sweet earthy aroma. This strain features light, wispy buds that are slightly coated in frosty trichomes. The dark green leaves of Sour Lifter carry hints of deep purple and tinges of fiery orange. This strain is perfect for creating a stimulating calm, that is evenly sustained and non-drowsy.
Percentage Levels: CBD ~ 10.94%
Locally Sourced From: Oregon
---