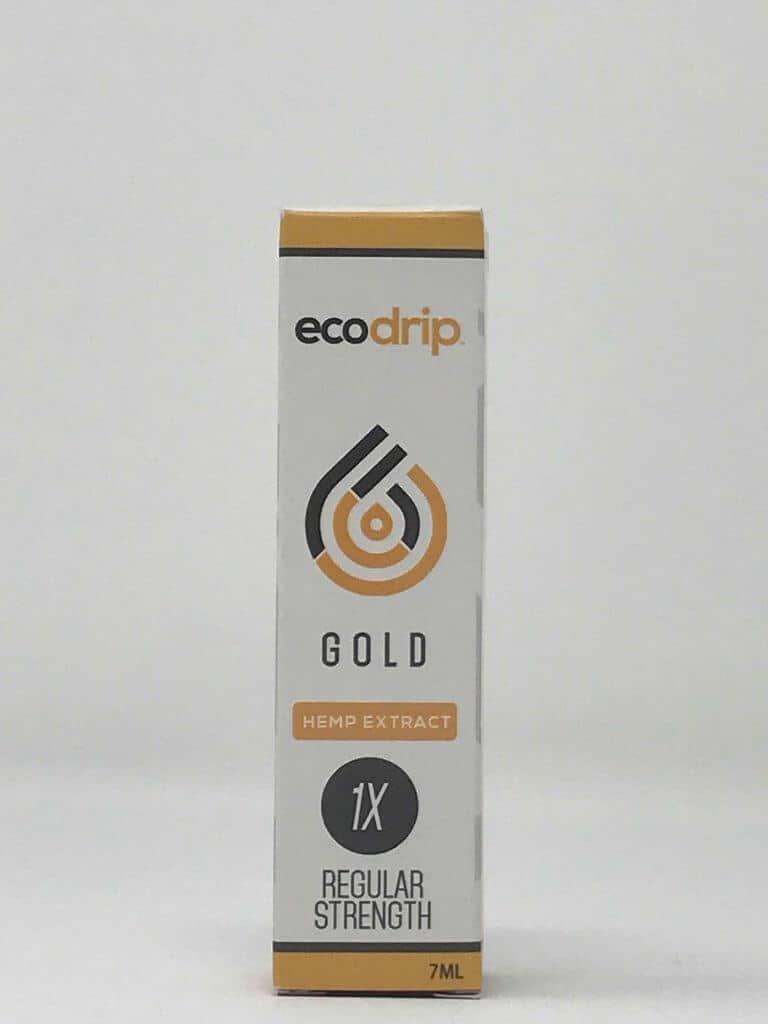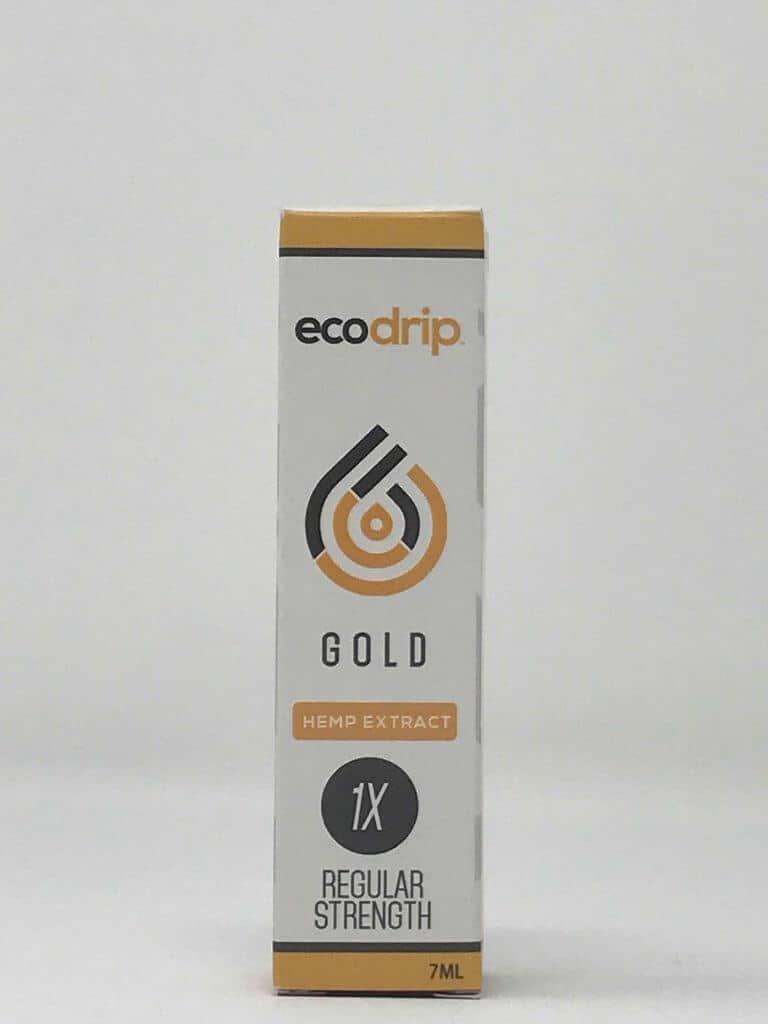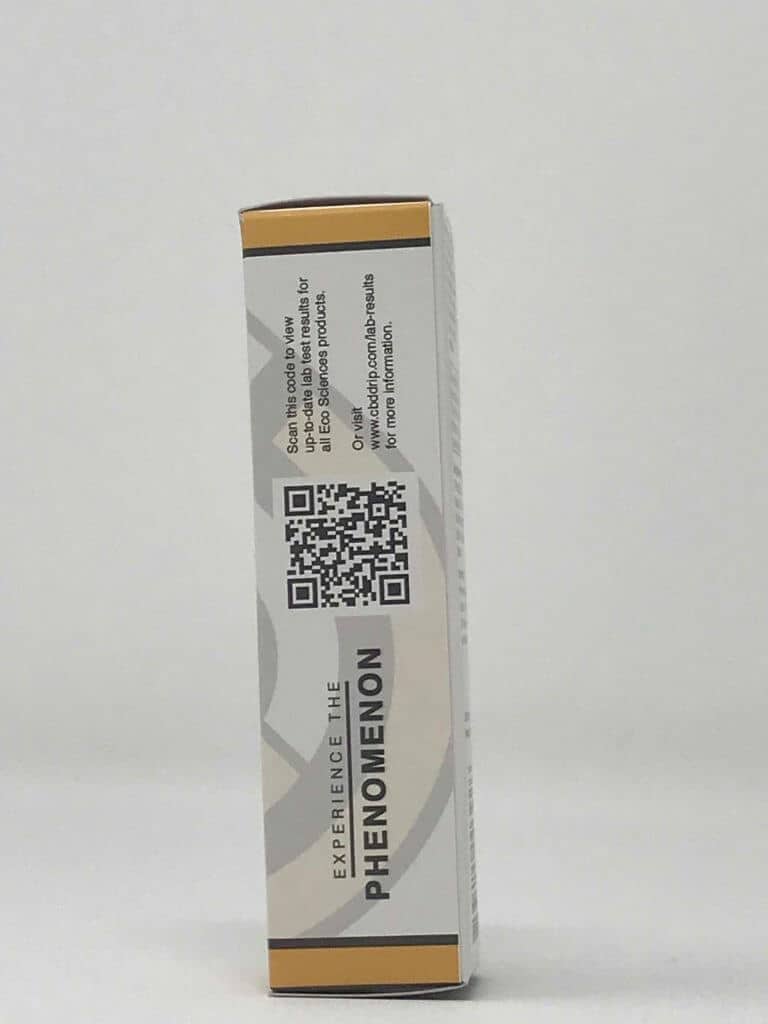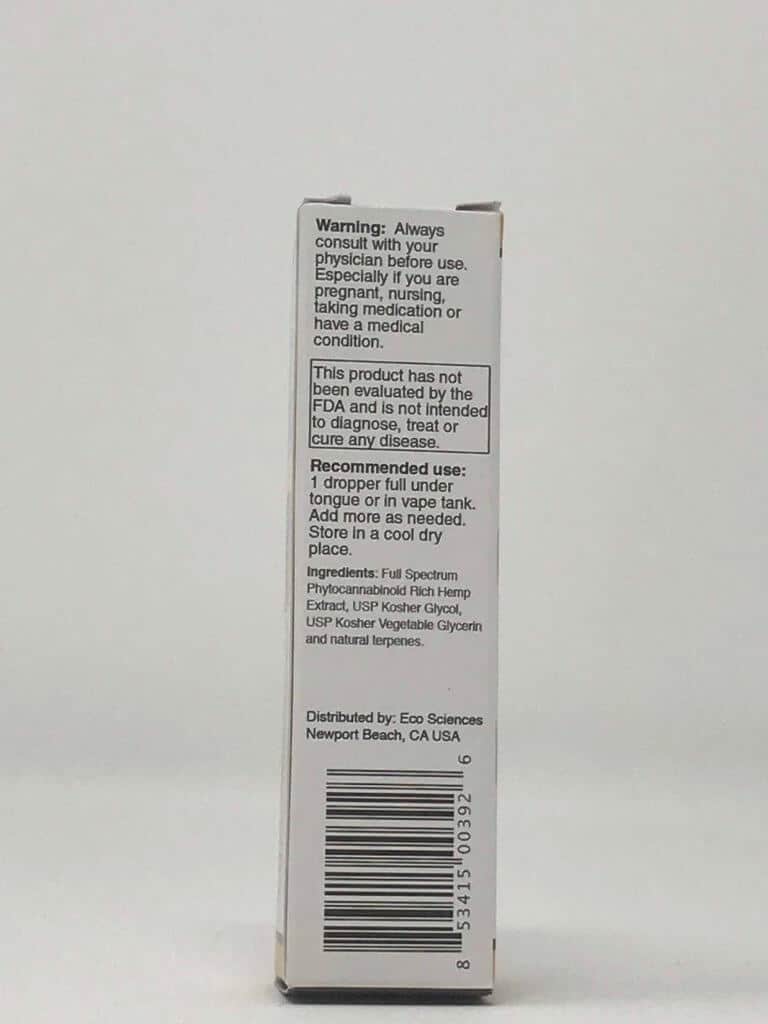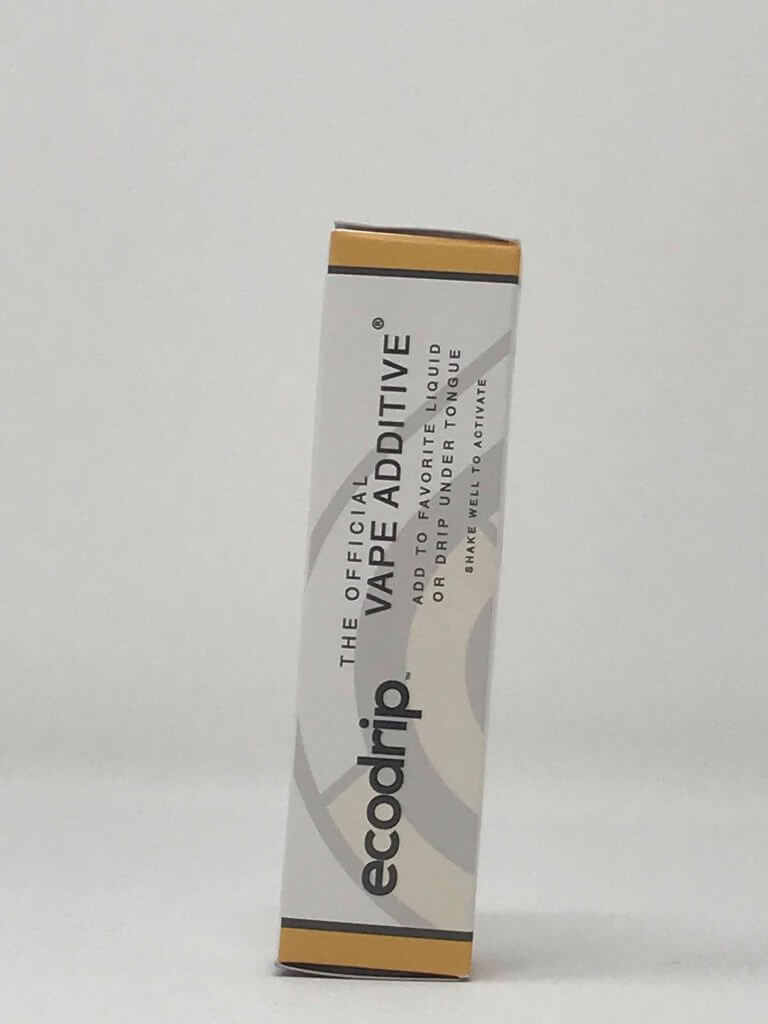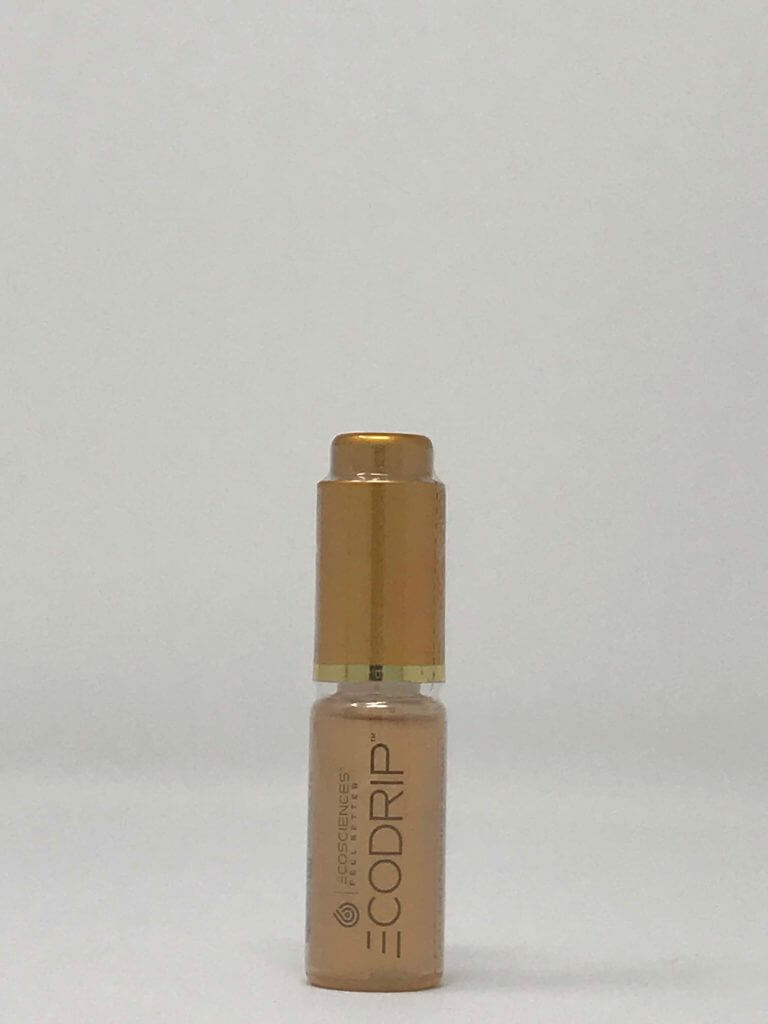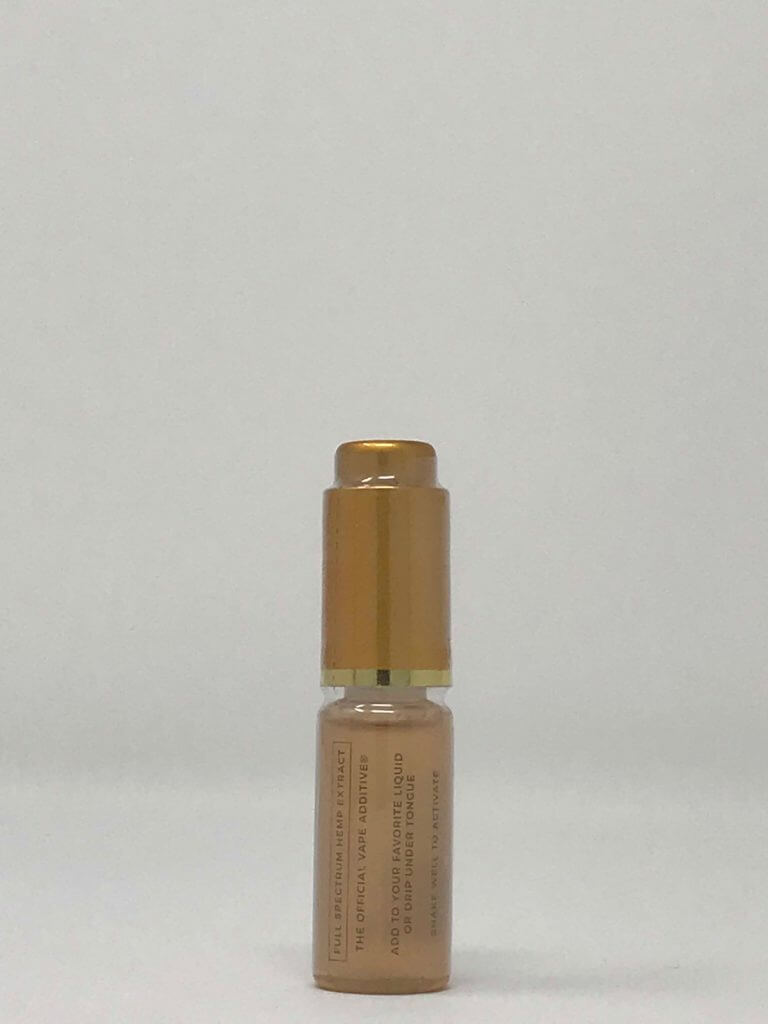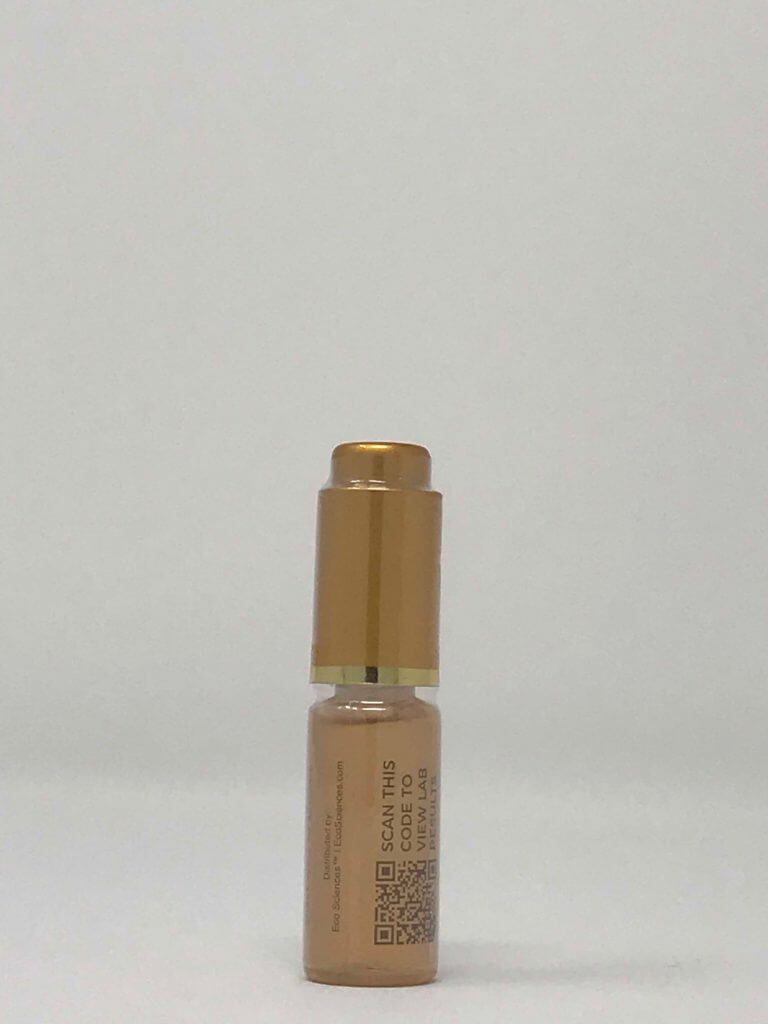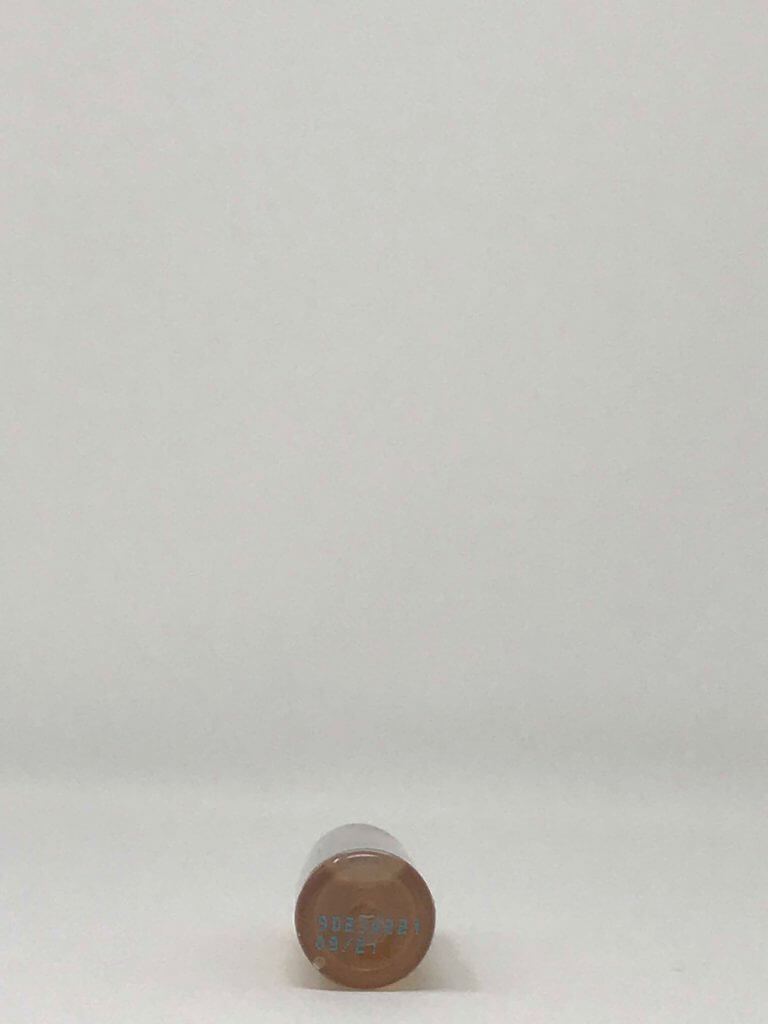 Ecodrip Gold by Eco Sciences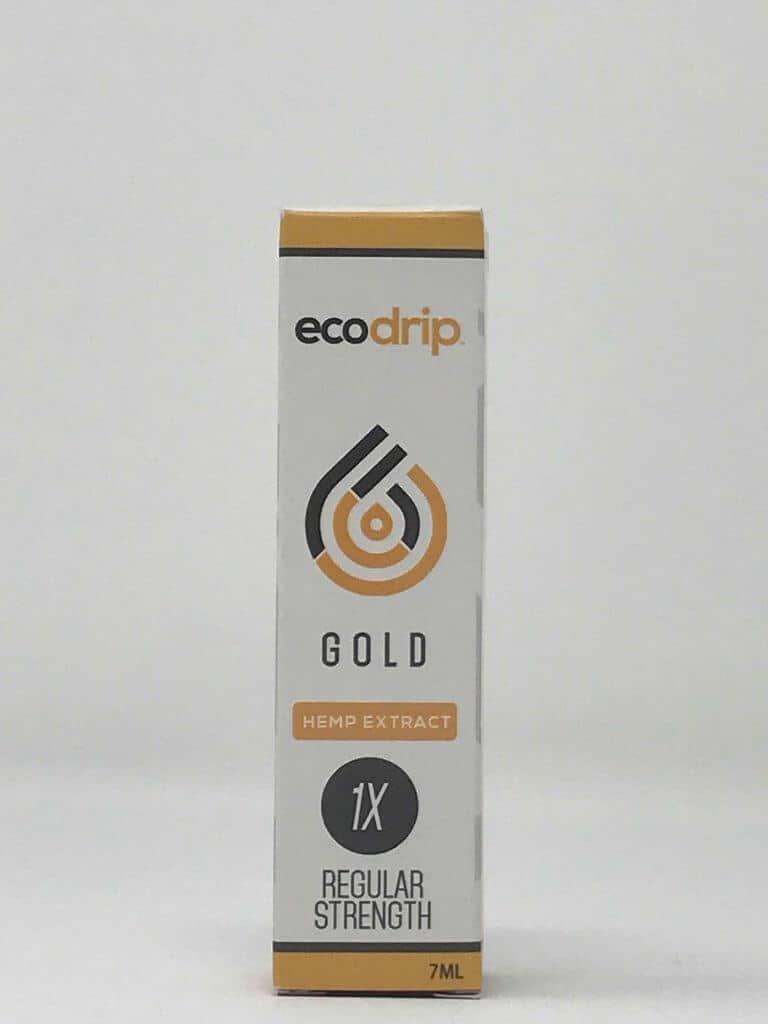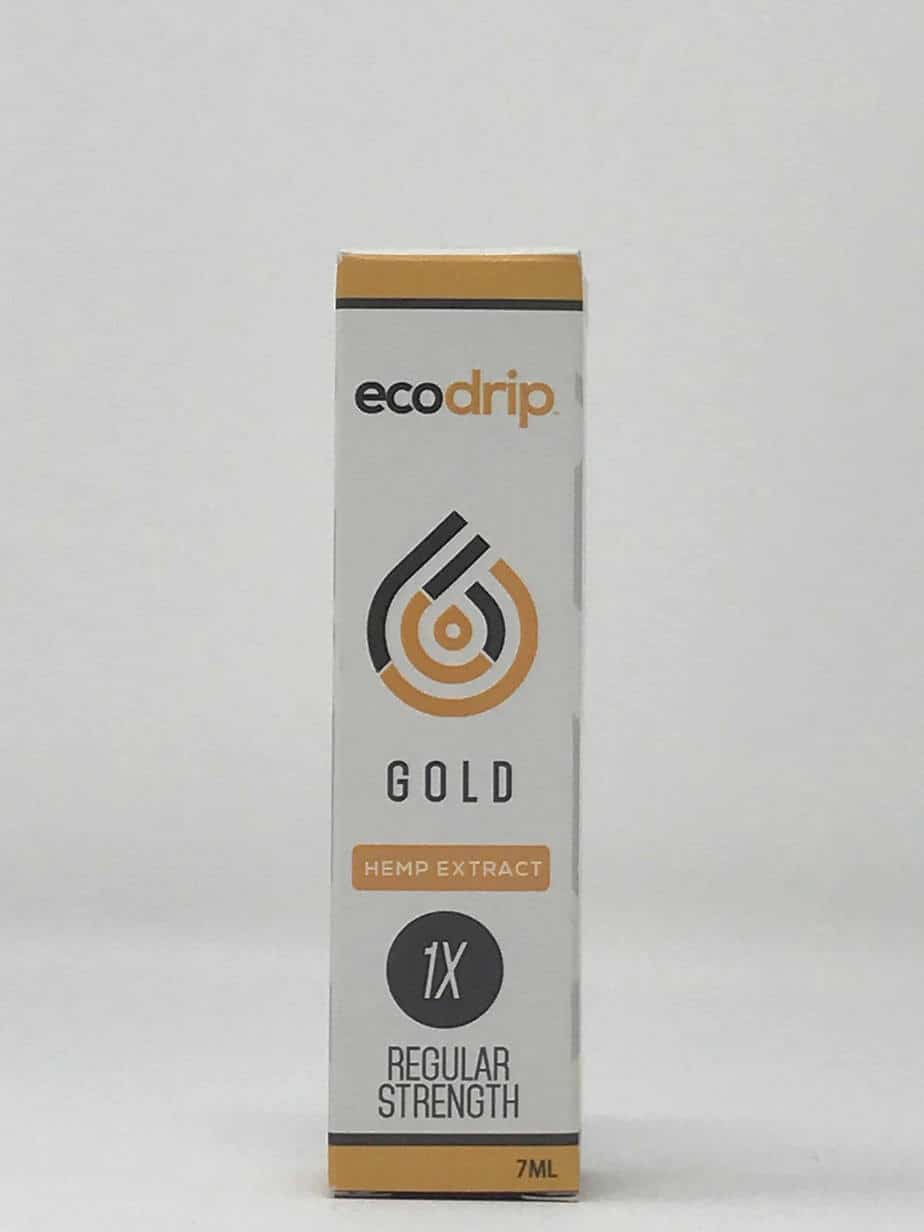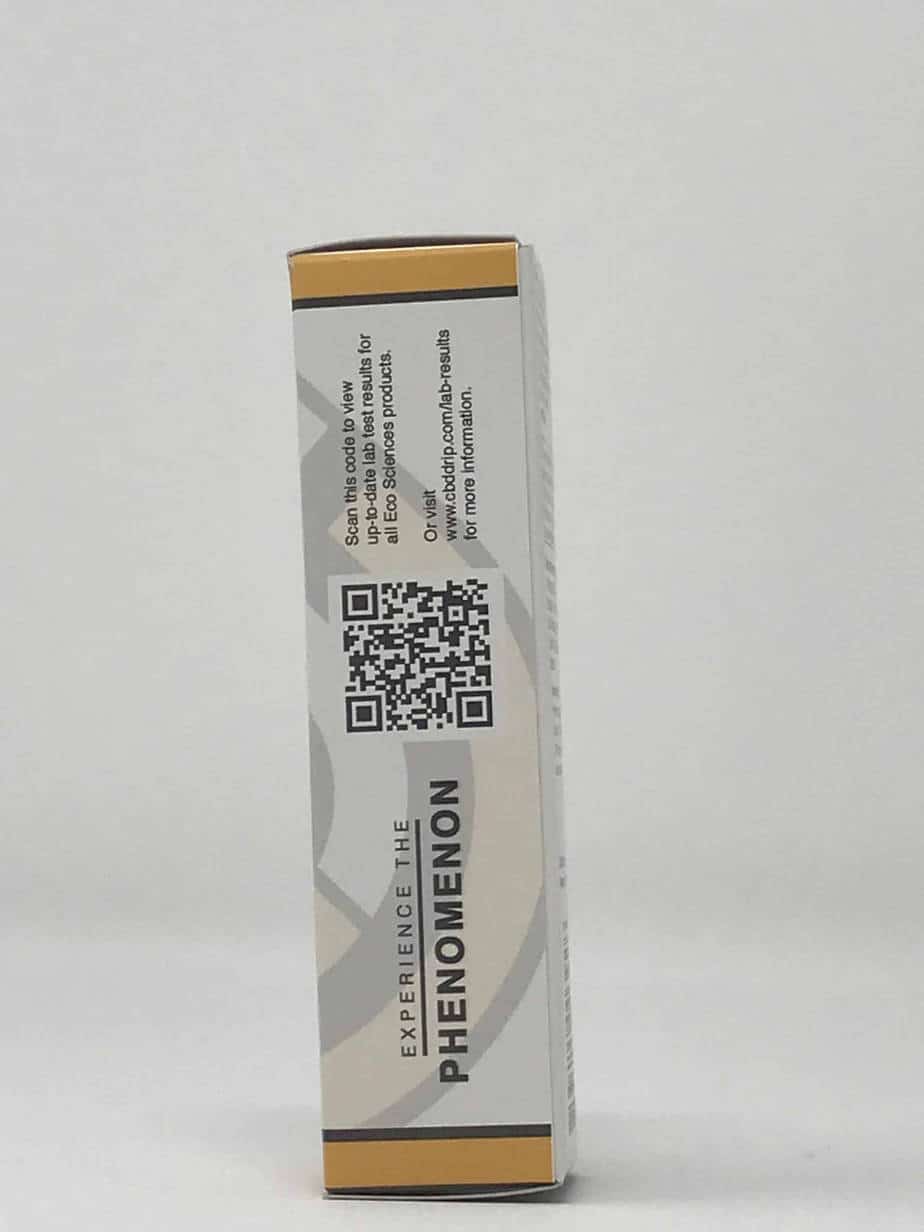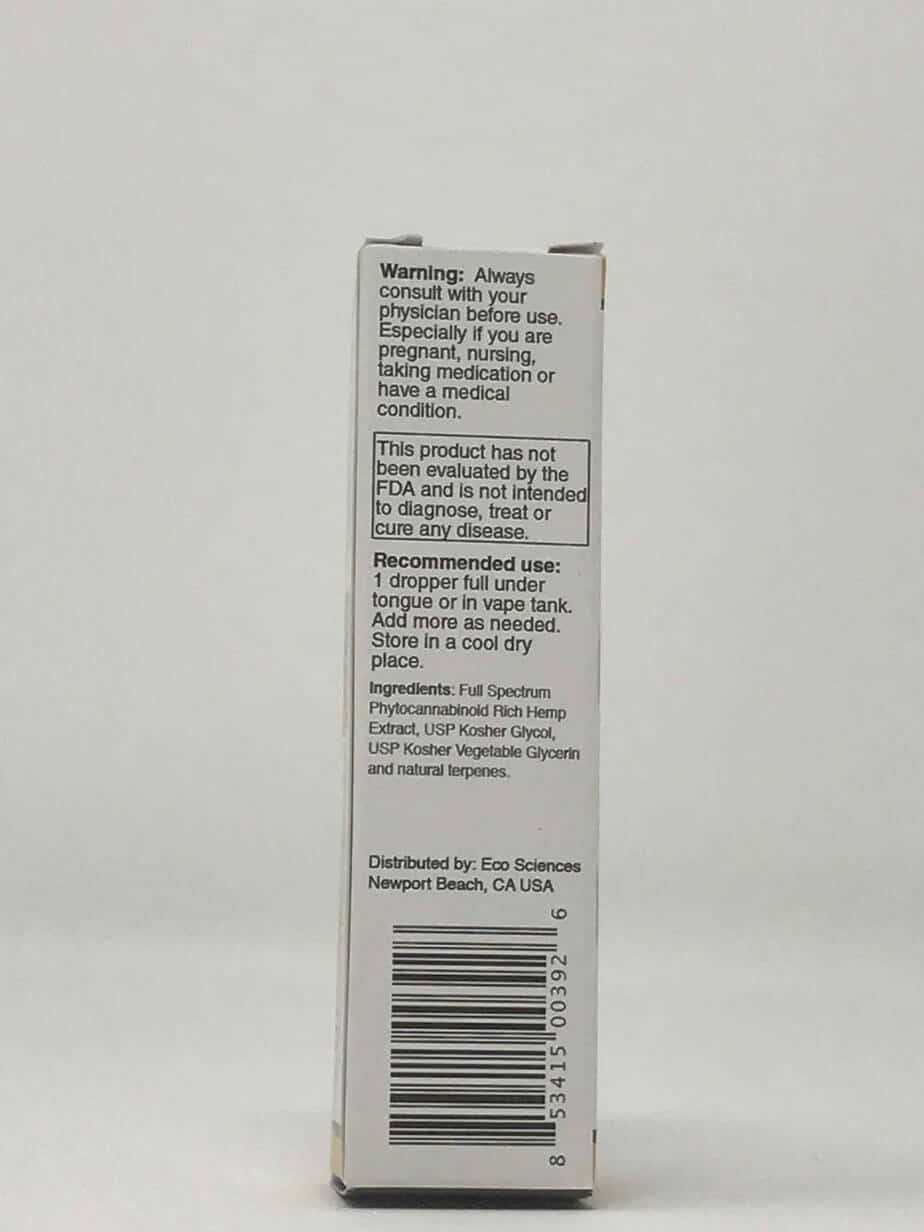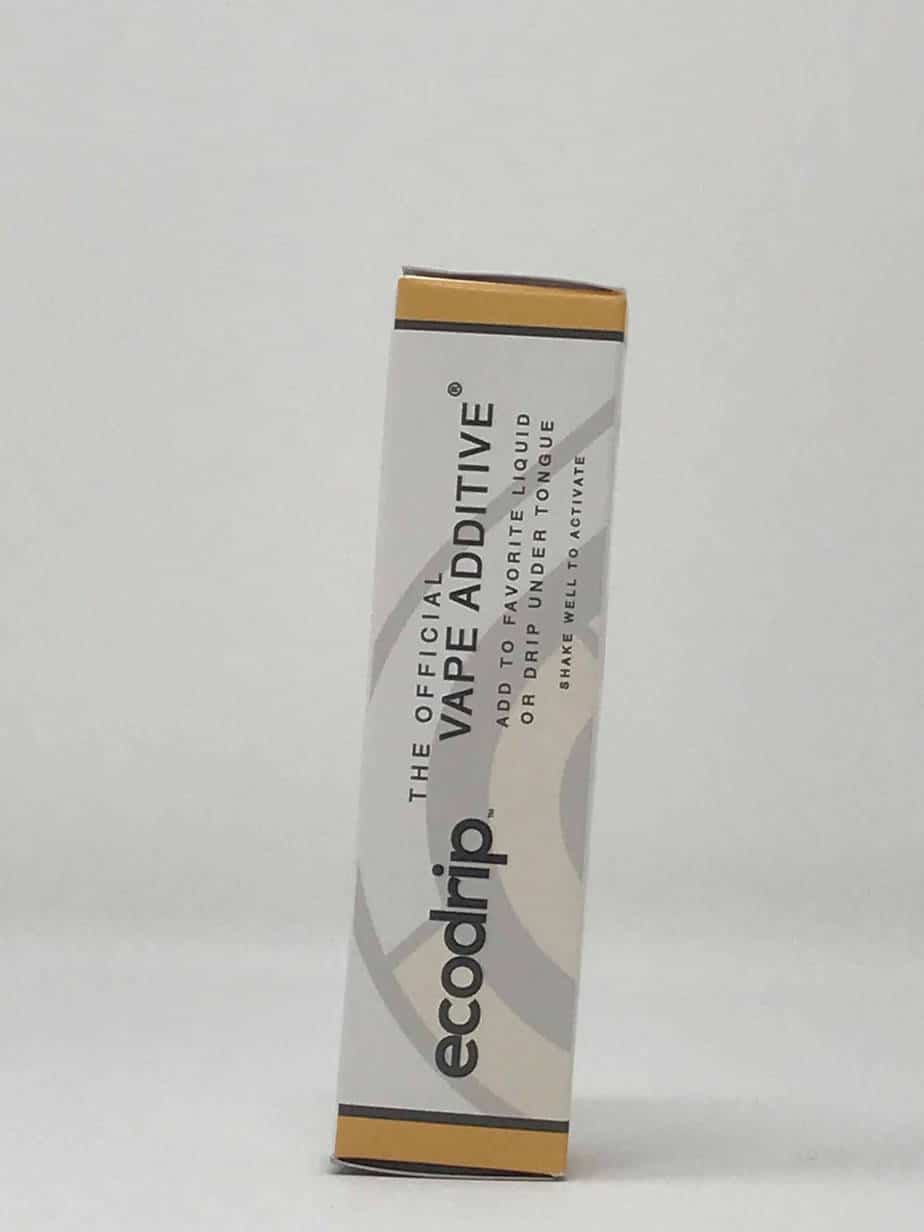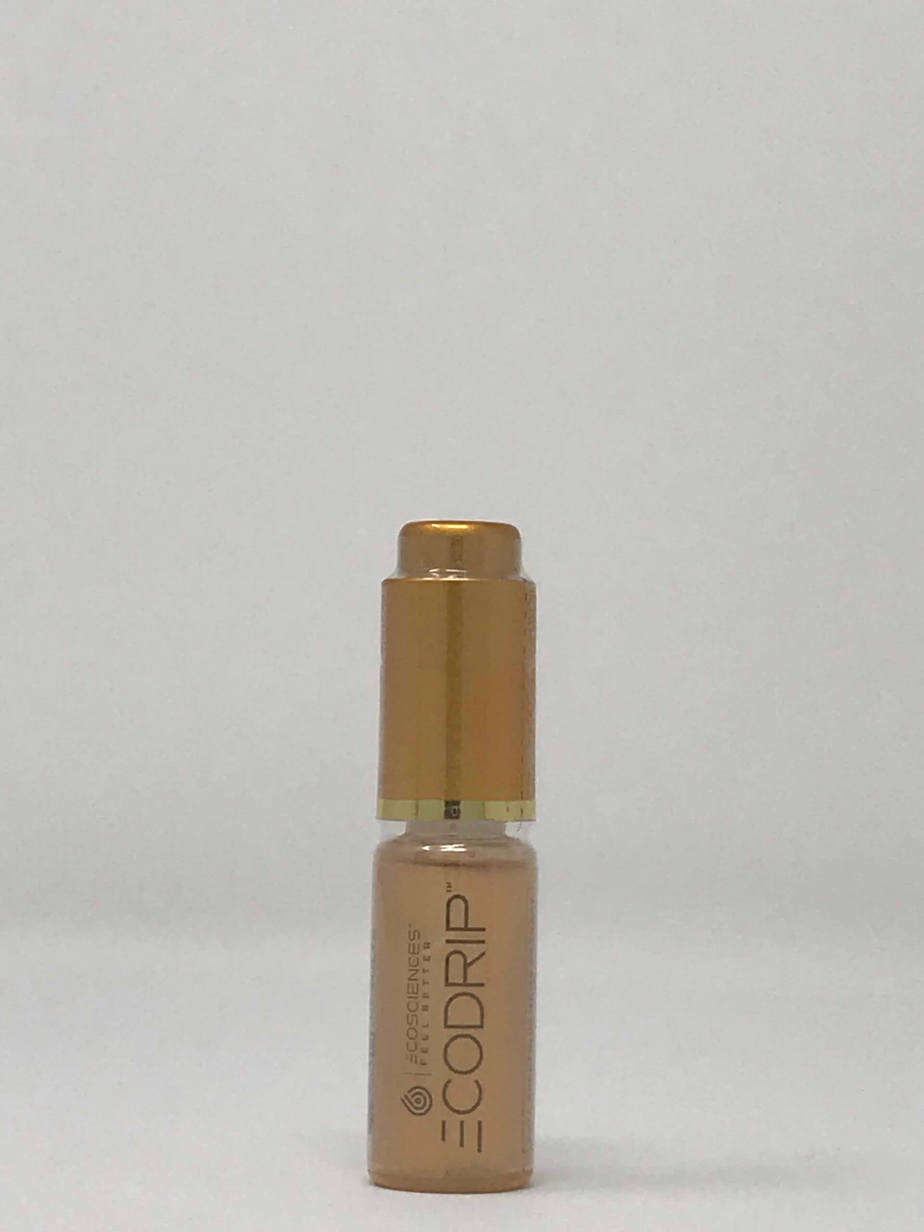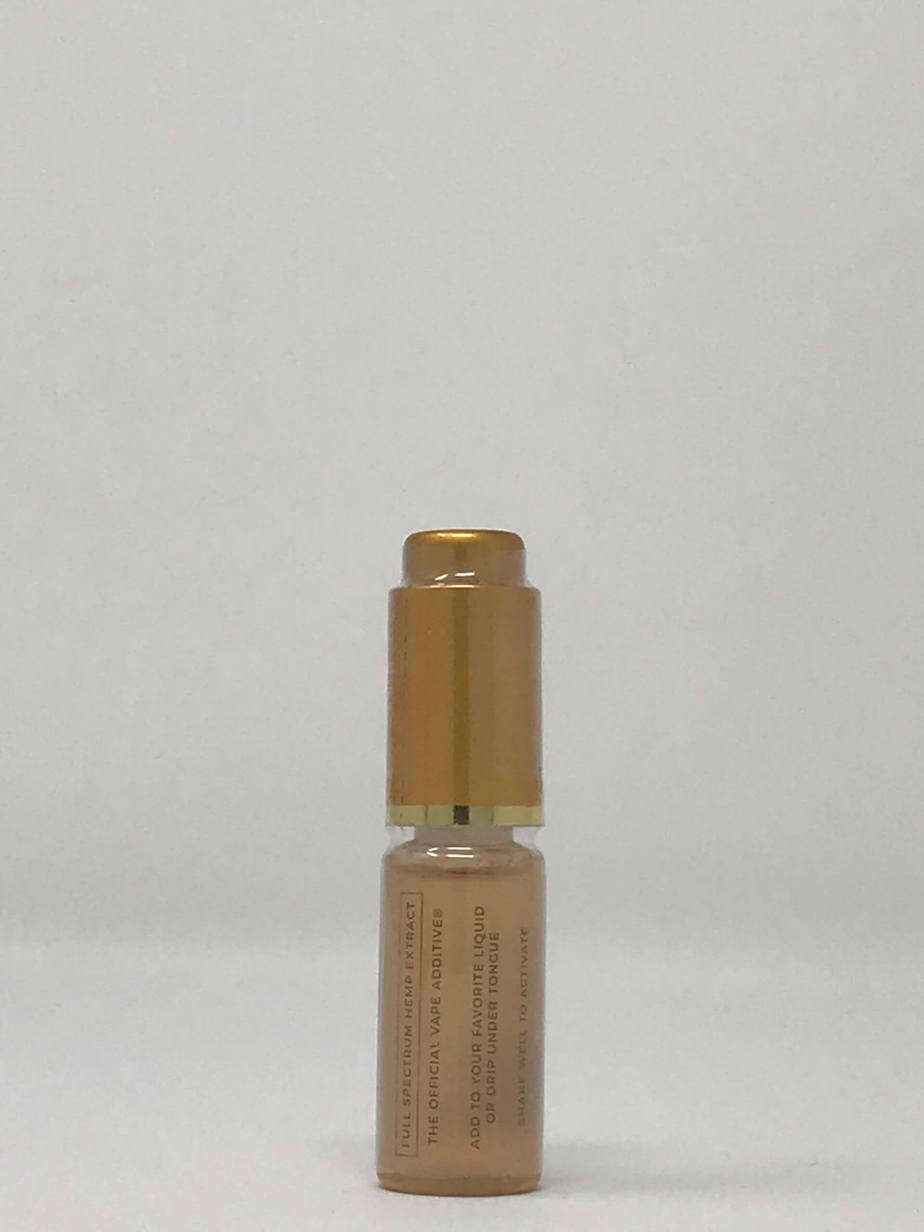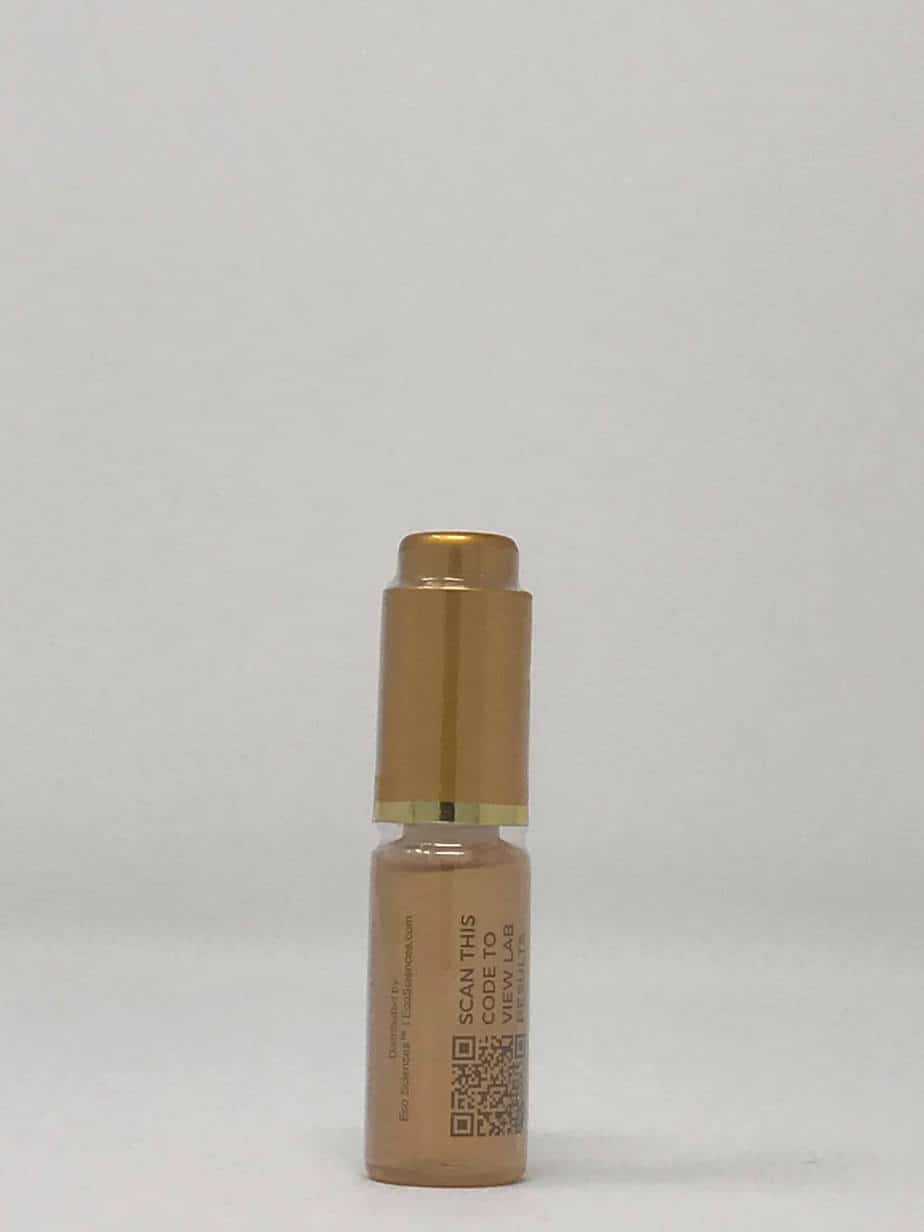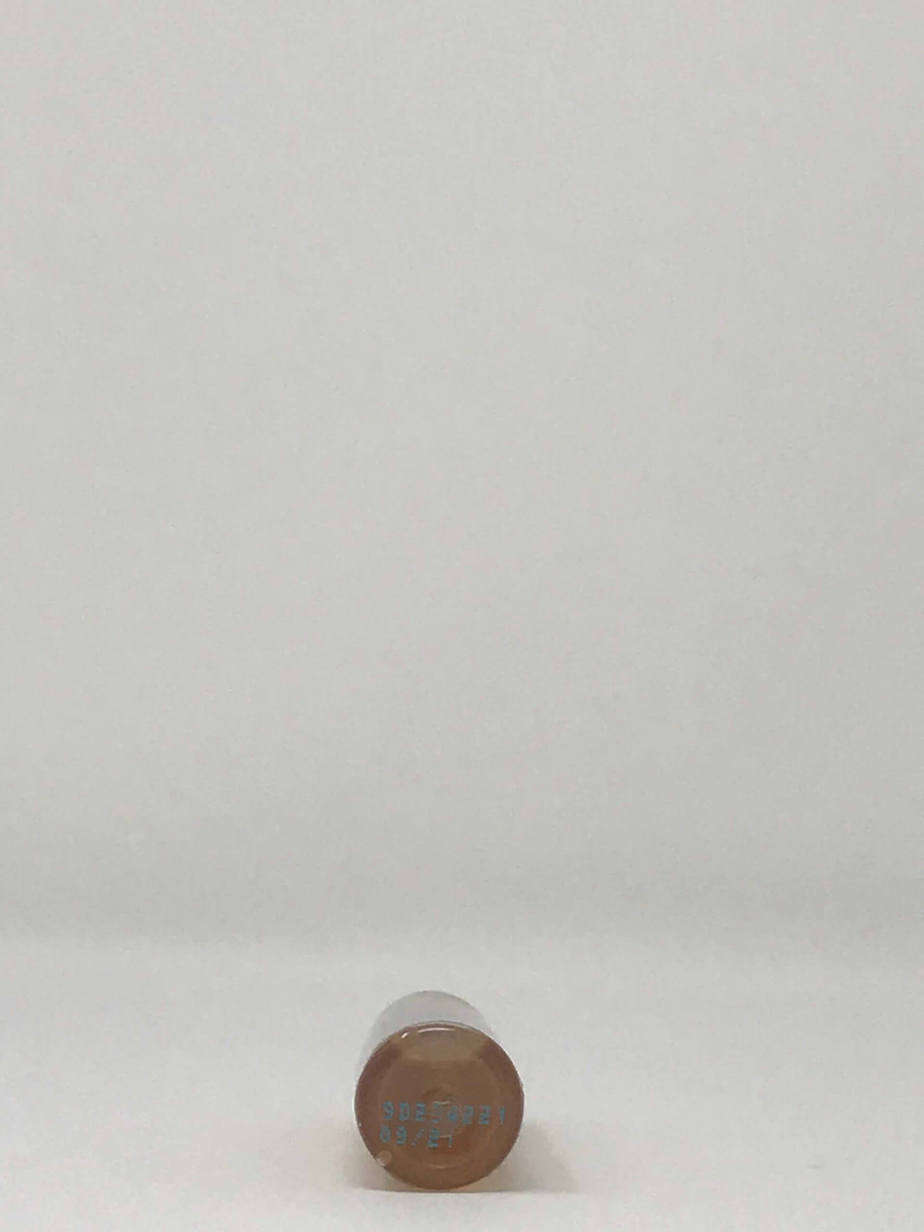 $8.78
Expert Score
Real Tested CBD Says: Recommended
Solid product that tests to the label claim. This is a really tiny dosage but a great way for new users or even those using CBD for the first time. Innovative spray delivery device.
Download Lab Test
Pros:
Four day shipping, faster than average

Pass pesticide and residual solvent screening

Tested for significant levels of CBN

Teeny tiny dosage size
Cons:
Doesn't test highly for any other cannabinoid besides CBD and CBN

This dosage is so small it's more like a microdose, but could be very good in children or advanced senior citizens

Not the best value because dosage is so small
| | |
| --- | --- |
| $/CBD: | $0.43 |
| $/THC: | 0 |
| Actual Total d9-THC mg/package: | 0 |
| Actual - Claimed CBD Per Package: | 4.255 |
| Actual Total CBD mg/package: | 20.255 |
| Actual Total CBN mg/package: | 2.01 |
| Actual Total CBC mg/package: | 0 |
| Actual Total CBG mg/package: | 0 |
| Pass/Fail Pesticide?: | |
| Pass/Fail Solvent?: | |

BUY PRODUCT
FROM Ecodrip:
ECODRIP™ Gold is our regular strength, CBD-rich hemp extract vape additive. We source hemp that has been expertly grown without the use of harsh pesticides or chemical solvents. After cultivation, the hemp undergoes a clean, CO2 supercritical extraction method which enables it to retain all of the plant's natural terpenes, cannabinoids, vitamins, lipids, and nutrients. ECODRIP™ Gold is not an Isolate or synthesized CBD but a natural, full spectrum hemp oil extract.
Size: Each 7mL bottle of Gold contains approximately 16+ mg of Active CBD, or 2.5+ mg of Active CBD per serving. The bottle comes with a child-resistant cap.
Strength: If you are looking for a product with a higher concentration of cannabinoids, try Platinum (4x the strength) or Onyx (10x the strength).
Blend: Gold is mixed with our proprietary blend of VG/PG, as it has been specifically engineered to be used as an additive. We do not add flavoring to this product. Flavor: Natural, no flavoring added
Usage: This product can either be added to a tank with your choice of flavored juice, put under the tongue, or used as a stand alone. Gold can also function as a sublingual tincture; simply add a few drops under the tongue to deliver a CBD-rich, full spectrum hemp product that doesn't compromise.
---