Real Tested CBD is a leading expert in reviewing the brands offering CBD products to the citizens of the United States. Our product review team puts every CBD product we come across from the well-reputed brands under a microscope.
The idea is to test whether the brand and its claims on the label are authentic? If not, where they lack, and if the product provides any benefits to the customers.
The brand we are going to review today is "Kine." The company claims to produce the best CBD products only. They also claim to infuse all their sublingual products with CBD extract from industrial hemp, which is home-grown and processed within the US.
Kine uses no sugar, artificial colors, flavors, or sweeteners in any of their products. Plus, it tests all the products regularly for consistency, purity, and quality.
It offers CBD-based tinctures and drops, and we reviewed two of these products. Here is what our lab experts found during the test.
Kine CBD Review
Kine Unflavored CBD Tincture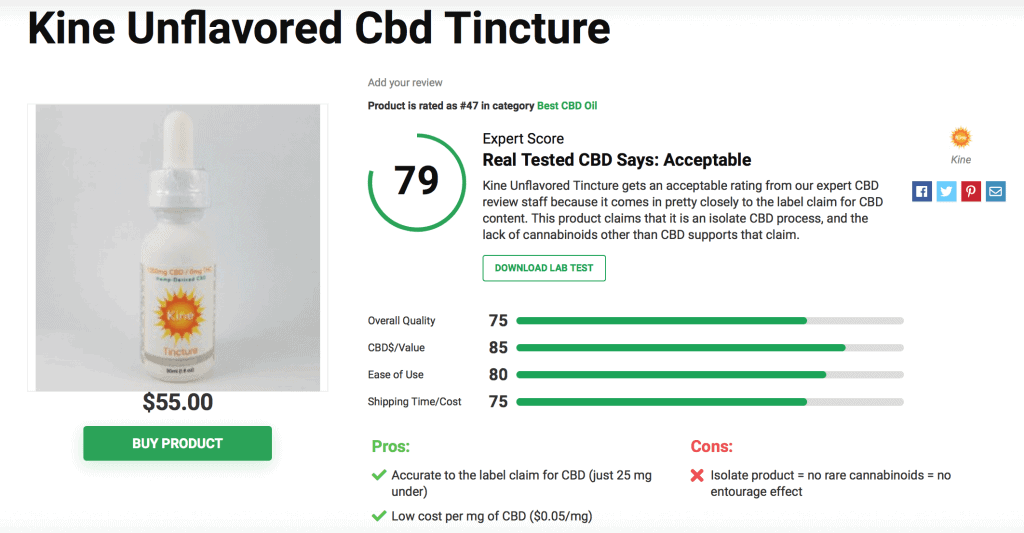 Kine says its Unflavored CBD tincture is a clean and simple product that contains 100 percent MCT oil. The tincture contains CBD isolate from pure hemp extract, home-grown within the United States.
The bottle comes with a dropper; all you need to do is drop the oil in the recommended dosage under the tongue, and you are done. Kine claims the tincture is gluten-free and vegan, and it is convenient to use. Although the product says it is unflavored, but you may get a light hint of all-natural flavor.
The 30 ml bottle is made of child-resistant glass with a calibrated dropper. The label of the bottle claims to offer 1000 mg of CBD, which is completely THC free.
The CBD-based tincture by Kine received an acceptable rating from our review team, who are experts in CBD testing. They found the CBD quantity in the product to be pretty close to the label's claim at 974.67 mg per bottle.
Additionally, Kine also claims that the product comes from CBD isolate, which means you do not get any benefits of rare phytocannabinoids such as CBC, CBG, CBN, etc. So the product stood true to its claim here too.
Another good news is there were no traces of any harmful chemicals, industrial pesticides, and solvents in this tincture.
Kine Watermelon Drops – 5 Pack – 50Mg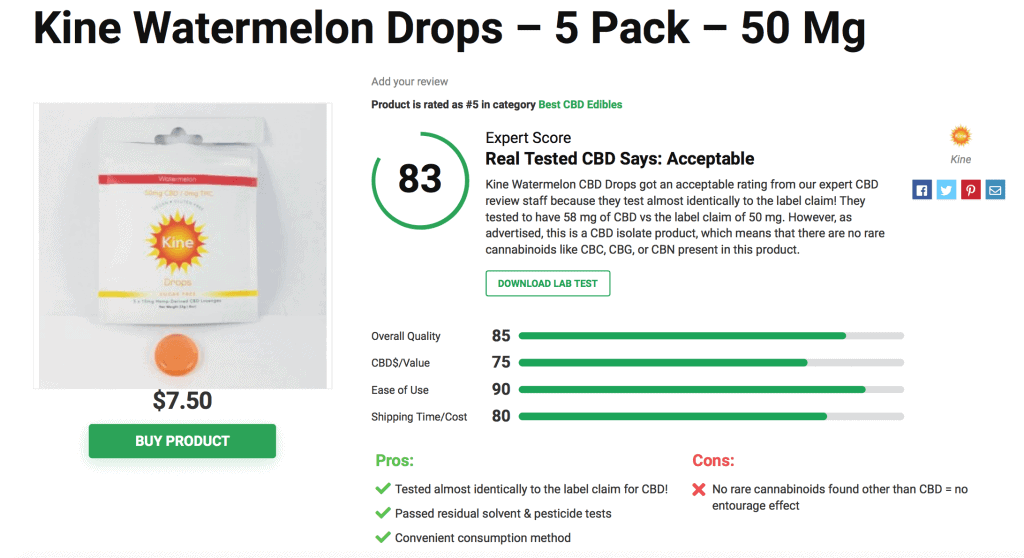 The Watermelon flavored drops by Kine are light, effective, and tasty. They come in a pack of five sublingual lozenges (tablets) that dissolve slowly. It facilitates higher levels of bioavailability and absorption to the user.
The absorption process works through your mouth's tissues. This is a faster, more effective way to get an instant CBD hit. It does not matter what you eat throughout the day; you can still take one of these CBD-based lozenges for a soothing effect. You can also get these pills in four other flavors: pink grapefruit, lemon, mint, and red hot.
Kine's drops are a simple and clean product. It contains CBD isolate derived from pure hemp that is home-grown and processed within the United States. Kine claims this product is gluten-free and vegan. Additionally, the brand states that these drops do not contain any sugar and comes with all-natural colors and flavoring.
The label of the Kine drops claims that the pack contains 50 mg CBD with zero THC. It means each tablet contains 10 mg of CBD goodness for the user. It is an efficient way for on-the-go professionals to get an instant CBD hit for their wellbeing. Our lab test experts gave these CBD drops an acceptable rating as they found the results to be almost identical to what the label claims. The test results found the CBD levels per pack to be 58 mg, whereas the label claims to offer 50 mg.
However, as Kine advertises, these drops come from CBD isolate, which means it does not contain any rare beneficial cannabinoids such as CBN, CBG, or CBD in the mix. So the company is transparent in this aspect as well. More good news is the absence of any harmful pesticides, chemicals, and solvents in these drops.

Most Recent Tested products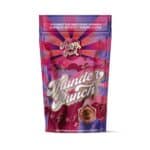 Happy Fruit Hemp HHC Gummies - Thunder Punch
$20.00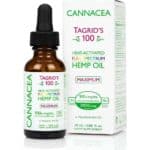 Cannacea Tagrid's 100 Full-Spectrum Hemp Oil
$77.50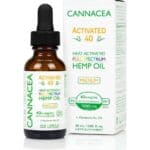 Cannacea Activated 40 Full-Spectrum Hemp Oil
$38.50
Recent Posts
Blog Categories