CBD is a buzzword in the health and wellness worlds and beyond – and rightly so! Cannabidiol, also known as CBD, is one of many compounds naturally found in cannabis and hemp plants. It is thought to boast a variety of potentially therapeutic properties from stress relief to pain management and more.
Because of the exponential rise in popularity surrounding CBD, there are a range of methods for consumption. Whether you are interested in vaping, edibles, oils, topicals, or something else, there is an option for everyone.
One of our favorite methods of consumption is through a pre-rolled joint. A CBD-flower can have a variety of possibly benefits, and smoking hemp flower can be an easy way to get your CBD.
When it comes to anything CBD that is smokable, we here at Real Tested CBD like to turn to companies we know are reliable, legitimate, and who have participated in third-party testing. Today, we bring you 'Tree-Rolls,' and we think you will like what you see from their high-quality pre-rolls:
"Experience the finest quality CBD hemp pre-rolls available. Premium, organically grown 100% hemp flowers and ultra-thin rolling papers masterfully crafted with the most advanced rolling technology in the industry. Experience the smoothest draw and an even burn with zero tobacco, additives or flavorings and less than 0.3% THC." – Tree-Rolls®
'Tree Rolls CBD' – Real Tested CBD Review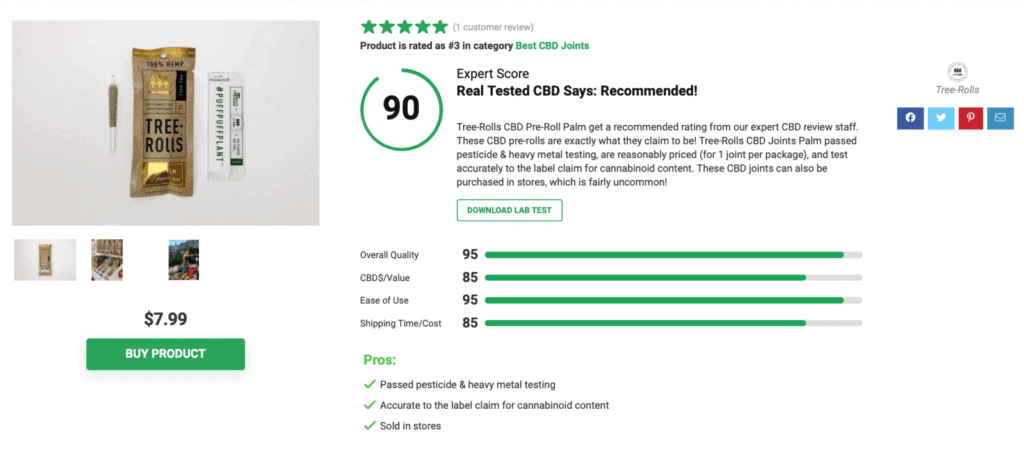 We had the pleasure of testing 'Tree-Rolls' CBD Pre-Roll joint in their "Palm flavor." This individually sold pre-roll is highly recommended by our experts and ranks fourth in our Best CBD Joints category. With passes on all heavy metal and pesticide testing, this pre-roll is a safe and reliable choice for a CBD smokable. Testing spot-on to the label claims for cannabinoid content, this pre-roll is exactly what it claims to be. (See lab results below).
Tree-Rolls has a variety of "flavors" for this individually sold pre-roll, check out their other varieties here. Containing 63mg of CBD and just 2mg of legal delta-9 THC, these are a great choice for anyone who is looking to avoid high levels of THC in a smokable product. Another amazing perk of this product and Tree-Rolls in general is the partnership with Tree.org to plant one tree for every product purchased. Join the #PUFFPUFFPLANT effort with Tree-Rolls and Tree.org – learn more here.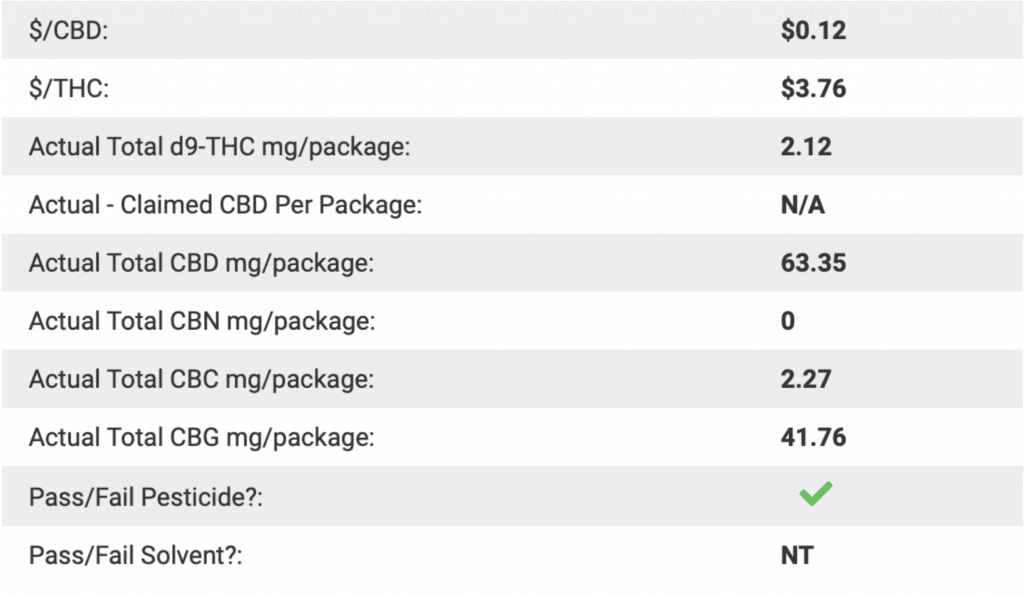 'Tree Rolls CBD' – Real Tested CBD Takeaways
When it comes to anything that is inhaled, knowing that your product is quality is key. Turning to third party lab test results like ours at Real Tested CBD ensures your CBD purchase is legit.
Rich in cannabinoids, terpenes, and flavonoids, Tree-Rolls pre-rolls are one of our top choices for a smokable CBD product. Tree-Rolls has some of the highest quality hemp pre-rolled CBD joints we have tested. Not only is their product legit, but their humanitarian also efforts are awesome as well.
We highly recommend their CBD smokables and look forward to testing more of their CBD products soon. And we look forward to contributing to their #PUFFPUFFPLANT initiative and hope you will join too!
To check out Real Tested CBD's other brand spotlight reviews, click here.
Most Recent Tested products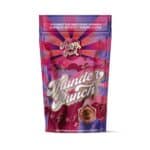 Happy Fruit Hemp HHC Gummies - Thunder Punch
$20.00
Cannacea Tagrid's 100 Full-Spectrum Hemp Oil
$77.50
Cannacea Activated 40 Full-Spectrum Hemp Oil
$38.50
Recent Posts
Blog Categories