Canniant CBD Oil 1500 mg
Expert Score
Real Tested CBD Says: Acceptable
Canniant CBD Oil 1500 mg gets an acceptable rating from our expert CBD review team. This product tests very accurately to the label claim, and although it is missing a couple rare cannabinoids, it does have a little bit of d9-THC as well as CBC. Unfortunately, it doesn't contain enough to justify the cost.
Download Lab Test
Pros:
Accurate to the label claim in terms of mg/CBD
Cons:
Missing some rare cannabinoids = no entourage effect

Pricey for what you're getting

Not really a full-spectrum CBD product
| | |
| --- | --- |
| $/CBD: | $0.07 |
| $/THC: | $14.09 |
| Actual Total d9-THC mg/package: | 7.55 |
| Actual - Claimed CBD Per Package: | 68.24 |
| Actual Total CBD mg/package: | 1568.24 |
| Actual Total CBN mg/package: | 0 |
| Actual Total CBC mg/package: | 9.40 |
| Actual Total CBG mg/package: | 0 |
| Pass/Fail Pesticide?: | |
| Pass/Fail Solvent?: | |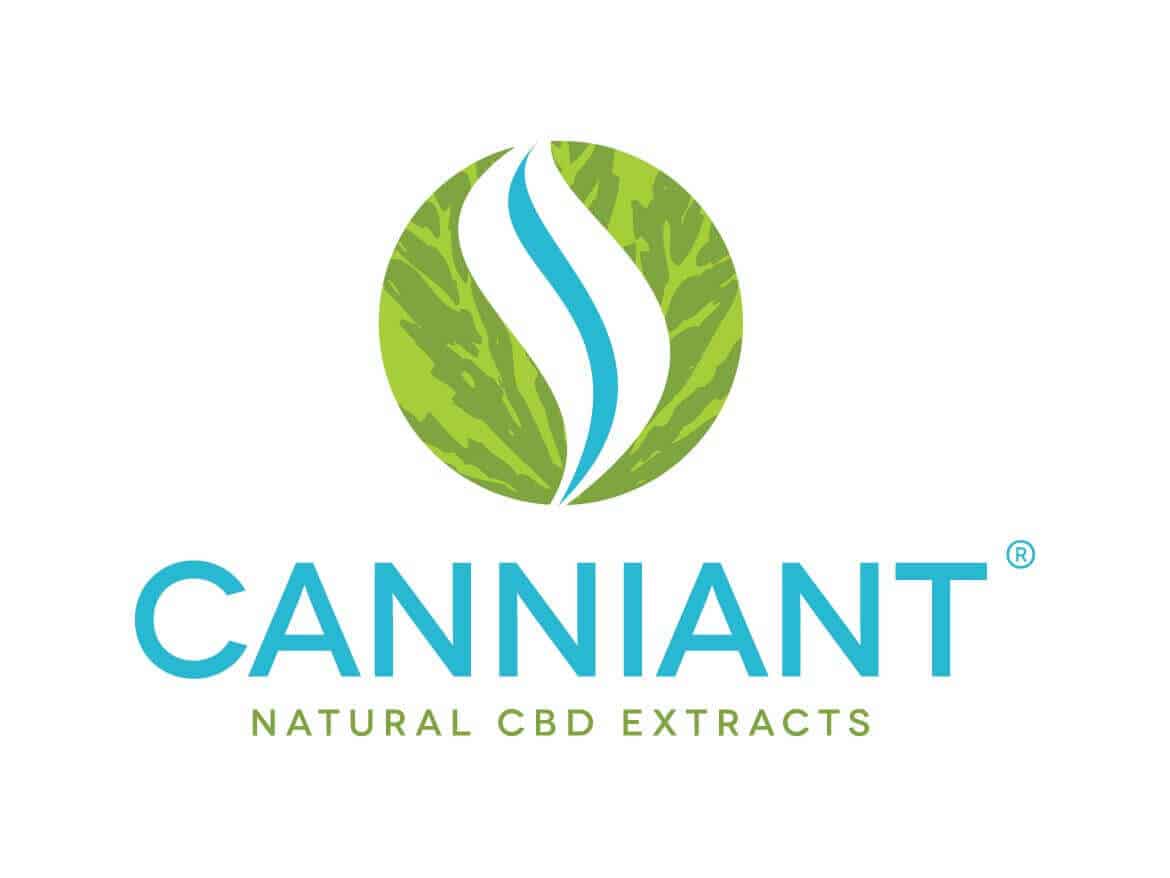 Buy product
From Canniant:
Canniant Full Spectrum CBD oil in Fresh Mint 1500MG
1500MG, 30ml
We all possess an active endocannabinoid system throughout our entire body which promotes balance and physiological health. However, sometimes our bodies may need support in achieving homeostasis. This can be done by introducing the right amount of naturally derived CBD from hemp to boost our overall health.
Canniant's Full Spectrum CBD oil is made to help you achieve homeostasis by regulating your body's endocannabinoid system. This restores balance in your central nervous system and immune system. Our Full Spectrum CBD oil contains beneficial cannabinoids such as CBD, CBG and CBC plus flavonoids and terpenes.
Our unique formula is 100% organic and sourced from the U.S.A. We utilize whole plant C02 extraction process which allows us to draw CBD from the finest hemp plants filtering out unnatural and unwanted substances. This maximizes the quality, purity and concentration of our CBD. Canniant CBD is non-psychoactive.
---