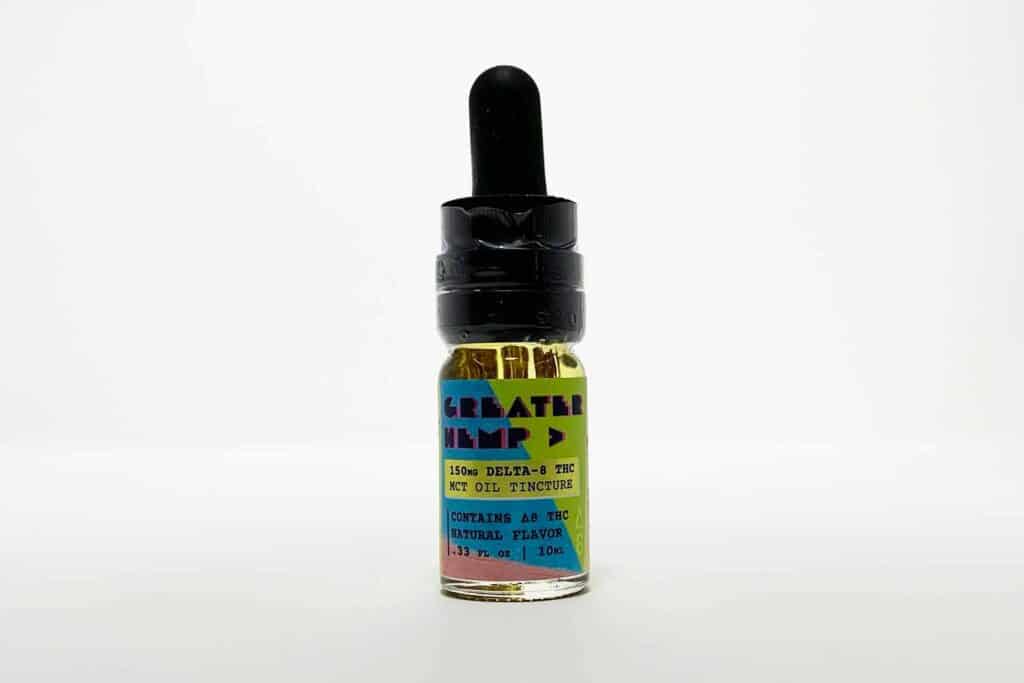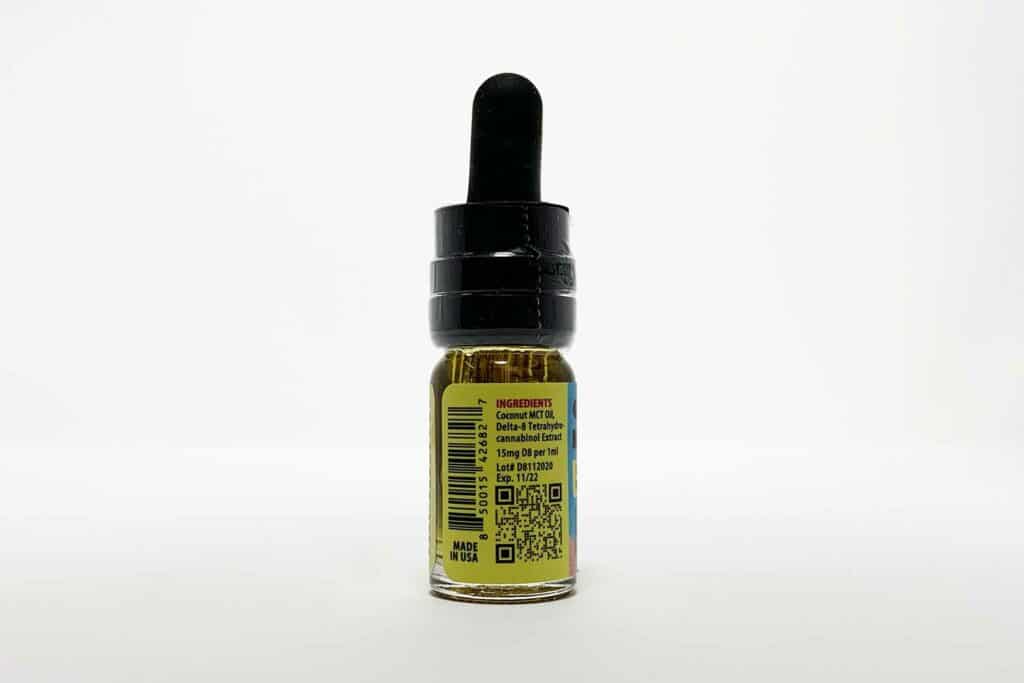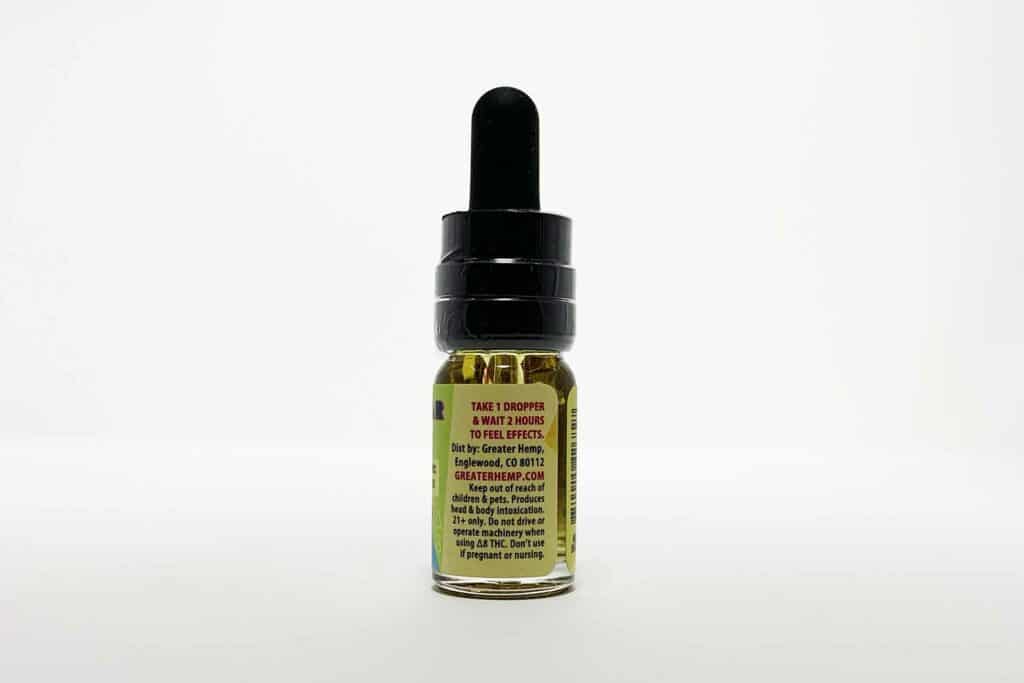 Greater Hemp Delta 8 Tincture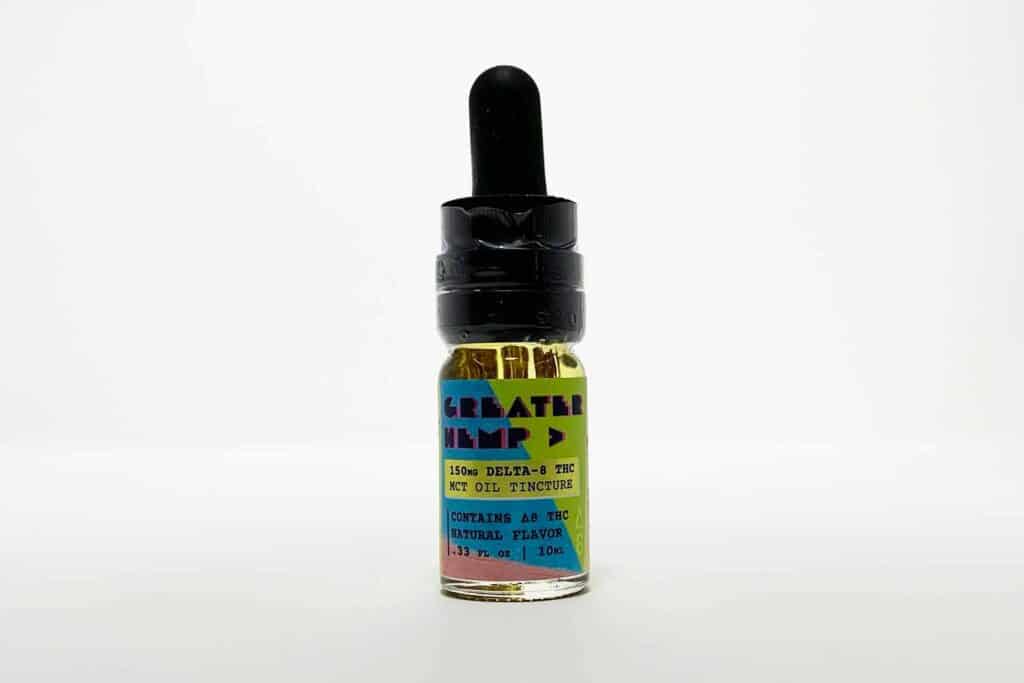 Discontinued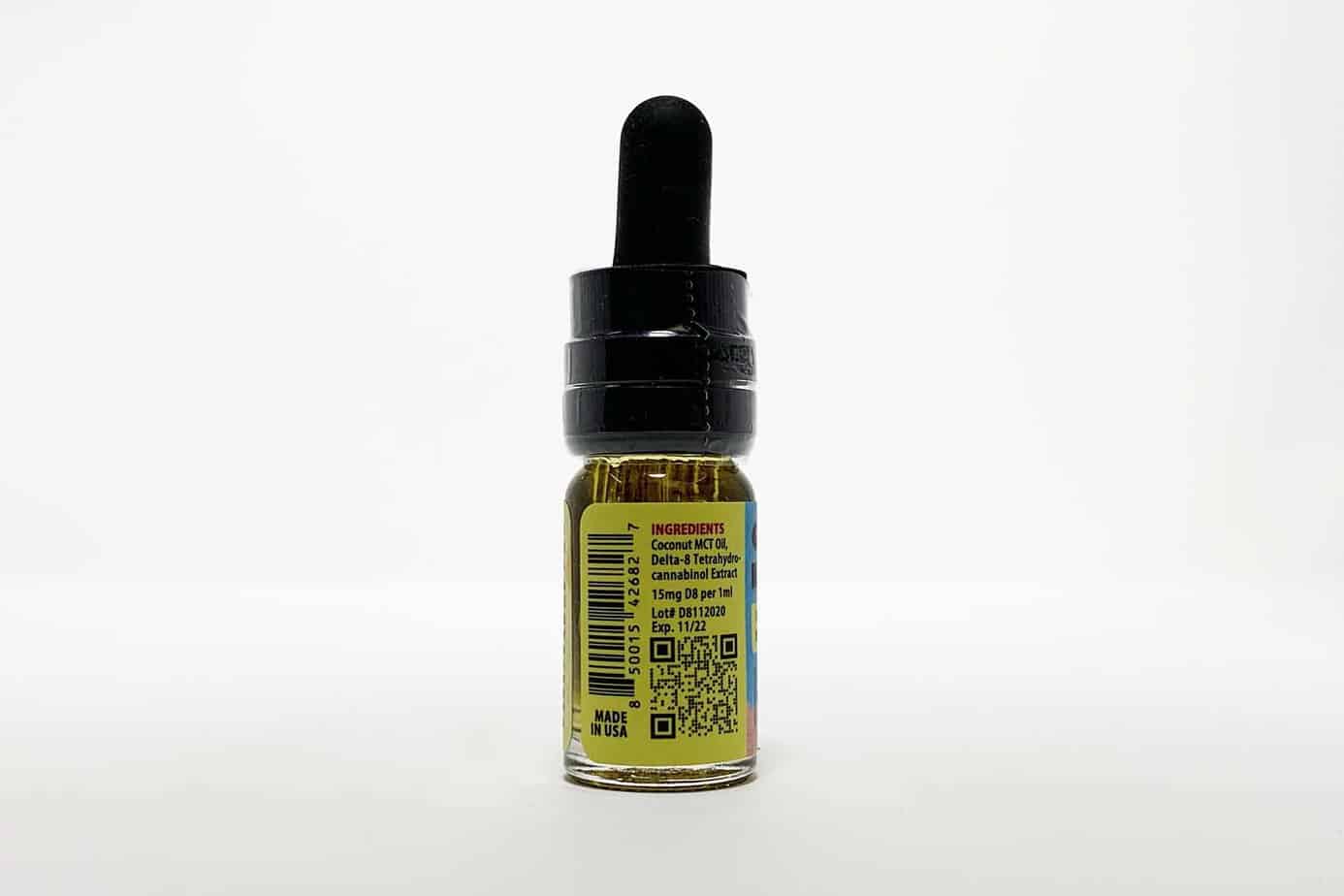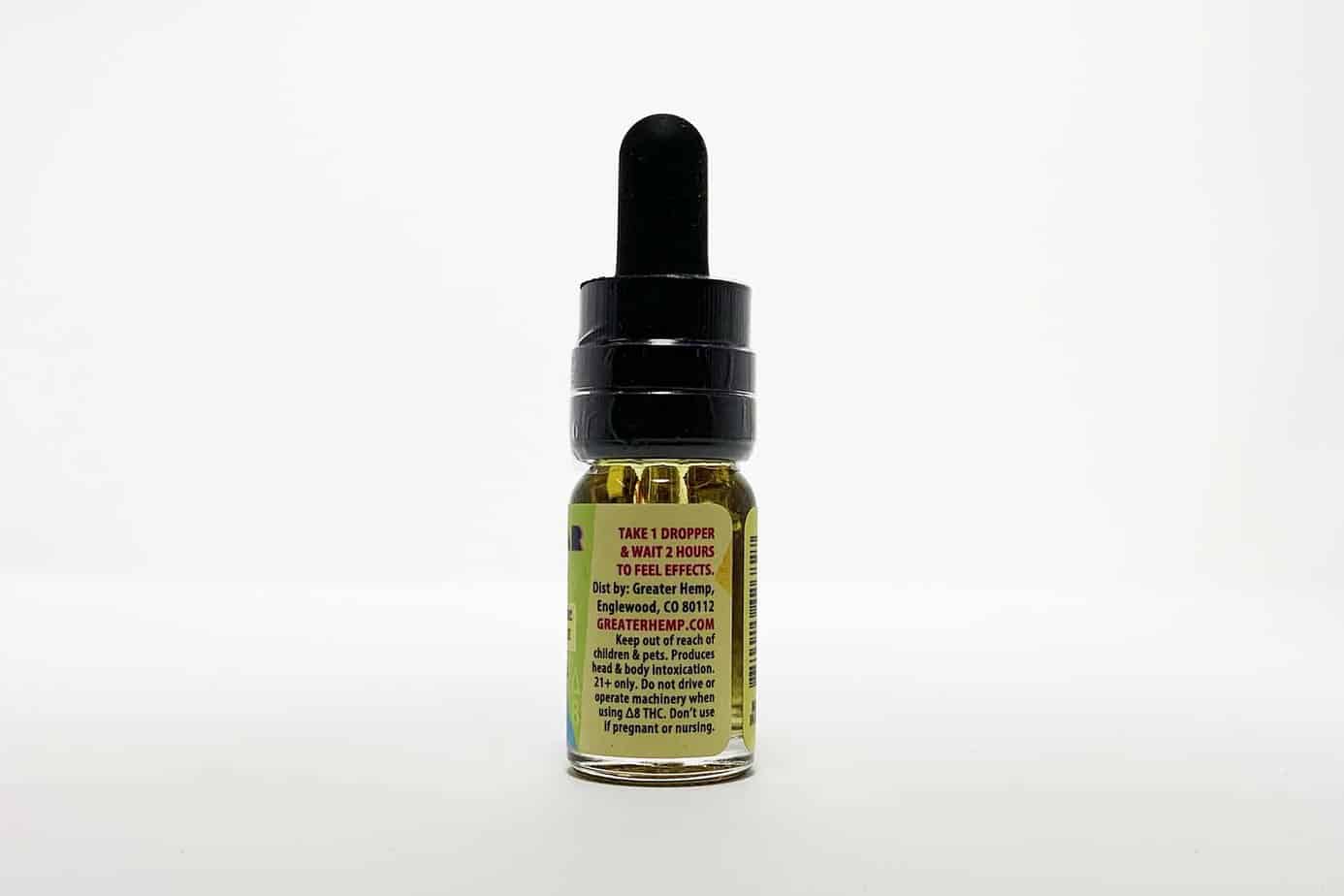 $15.99
Expert Score
Real Tested CBD Says: Discontinued
Greater Hemp Delta 8 Tincture gets a highly recommended rating from our expert CBD review staff! This little bottle of delta 8 tincture from Greater Hemp tests extremely accurately to the label claim, 150 mg d8 claimed, 148 mg d8 actual, passed residual solvent & pesticide testing, and has great marketing. At just $15.99, it's a great place to start if you've never tried a delta-8 tincture, and would like to give d8 a try.
Download Lab Test
Pros:
Extremely accurate to the label claim for delta 8 content

Passed residual solvent & pesticide testing

Inexpensive, which is great for new users
| | |
| --- | --- |
| $/CBD: | N/A |
| $/THC: | $0.10 |
| Actual Total d9-THC mg/package: | 9.55 |
| Actual - Claimed CBD Per Package: | N/A |
| Actual Total CBD mg/package: | 0 |
| Actual Total CBN mg/package: | 0 |
| Actual Total CBC mg/package: | 0 |
| Actual Total CBG mg/package: | 0 |
| Pass/Fail Pesticide?: | |
| Pass/Fail Solvent?: | |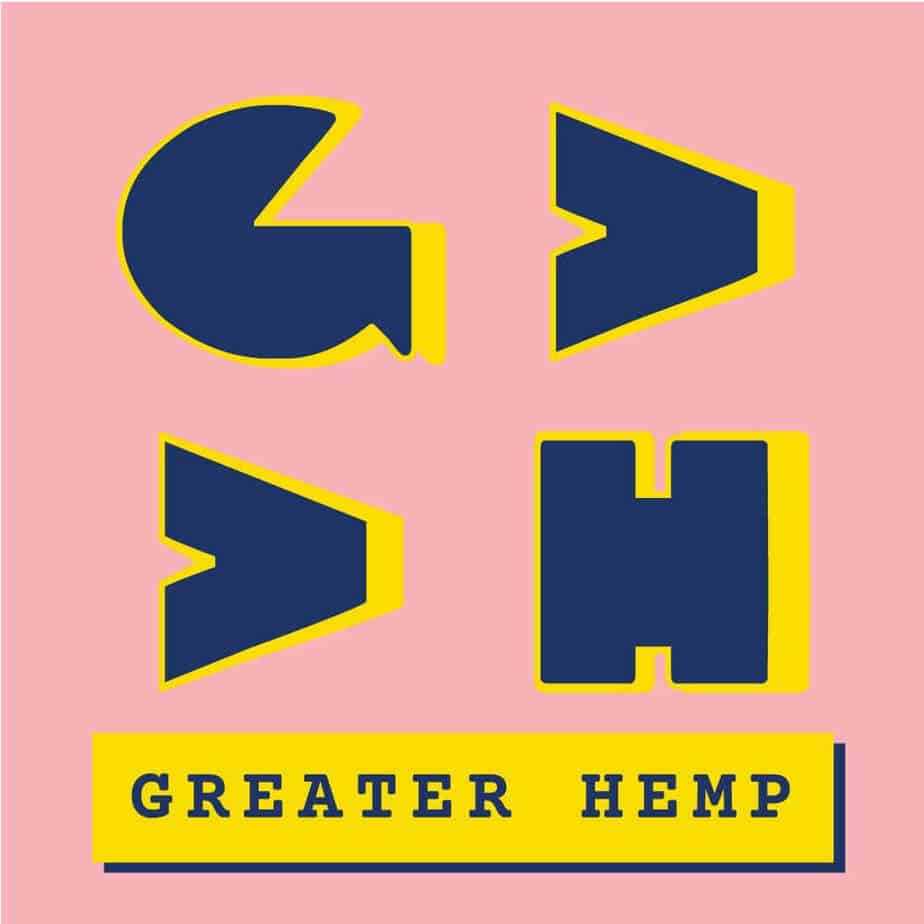 From Koi CBD:
Delta-8 THC is NOT CBD and the resulting effect is felt strongly by most people. If you have not taken delta-8 THC before or have questions, please contact our customer service via live chat or email so that we can assure you get the best possible experience from our products.
Delta-8 THC is a different form of THC that is found within the hemp plant. While Delta-9 is what is responsible for the psychoactive properties of the plant family, Delta-8 is chemically different. Delta-8 delivers a powerful, uplifting effect that you can feel. Users report a highly enjoyable experience, and report that Delta-8 delivers its own benefits – like helping users fall asleep and promoting a healthy appetite.
Our Koi Delta-8 THC Tinctures are packed with flavor and hemp derived Delta-8 THC. We offer these tinctures in 5 mouth-watering flavors, including: Strawberry, Mango, Lime, Blue-Razz, and Watermelon. Each 30 mL bottle contains 1,000 mg of Delta-8 THC to help you create balance daily.
---