PAW CBD CBD-INFUSED PEANUT BUTTER 600 MG
Expert Score
Real Tested CBD Says: Acceptable
This CBD infused peanut butter tests above the label claim significantly. It also appears to be devoid of most of the cannabinoids found in full or broad spectrum distillate, which means this is just a CBD isolate product or the extraction processed used with too astringent.
Download Lab Test
Pros:
Tests 300+ mg CBD over the label claim

Priced well

Super fast FREE 3 day shipping to our facility in Las Vegas

Passed pesticide and solvent screening tests

Military & disability discounts

Several different potency levels
Cons:
Does not contain significant amounts of rare cannabinoids, so no Entourage Effect
| | |
| --- | --- |
| $/CBD: | $0.08 |
| $/THC: | 0 |
| Actual Total d9-THC mg/package: | 0 |
| Actual - Claimed CBD Per Package: | 352.66 |
| Actual Total CBD mg/package: | 952.66 |
| Actual Total CBN mg/package: | 0 |
| Actual Total CBC mg/package: | 0 |
| Actual Total CBG mg/package: | 0 |
| Pass/Fail Pesticide?: | |
| Pass/Fail Solvent?: | |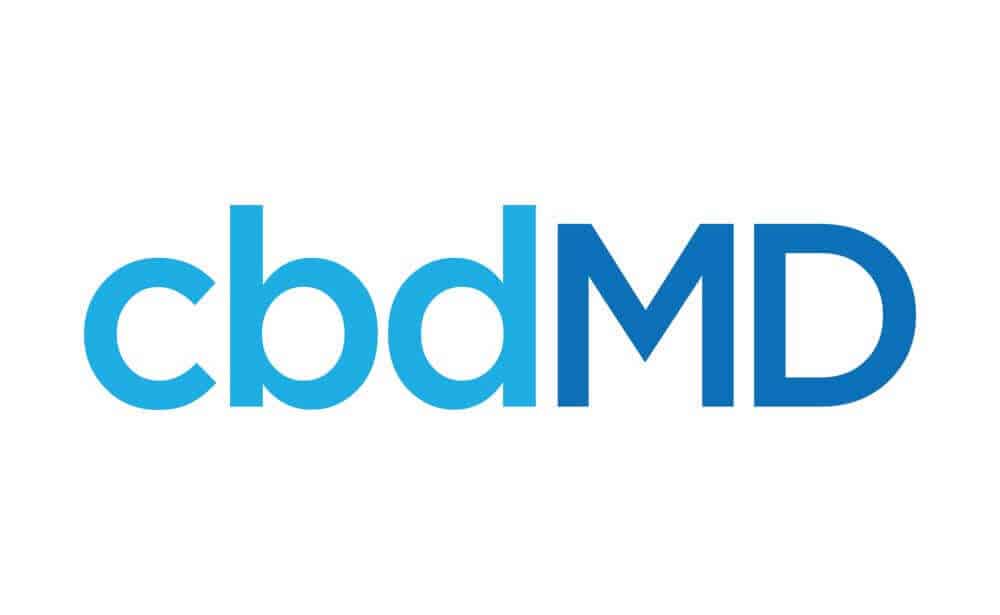 Buy product
From Paw CBD:
If your dog loves the taste of peanut butter, our CBD Peanut Butter offers an easy way to provide your pet with all the powerful support of CBD. We use our high-quality CBD, a result of USA hemp grown on non-GMO farms, and combine it with every dog's go-to treat: peanut butter.
We take pride in providing pure CBD because we know you want to give your dog nothing less than the best. Superior Broad Spectrum CBD in every product batch
High-quality manufacturing process for wholesome hemp properties
THC-free* products sourced from USA hemp
Third-party, ISO-certified lab tested to ensure safety and effectiveness. Ingredients Cannabidiol (CBD), MCT Oil, and Peanut Butter.
Additional information
| | |
| --- | --- |
| pesticides_chlorantraniliprole | <LOQ |
| solvents_ethyl_ether | <LOQ |
| Unit Description | Container |
| solvents_xylenes | <LOQ |
| solvents_trichloroethene | <LOQ |
| solvents_toluene | <LOQ |
| solvents_solvents_unit | ppm |
| solvents_propane | <LOQ |
| solvents_pentane | <LOQ |
| solvents_n_hexane | <LOQ |
| solvents_methylene_chloride | <LOQ |
| solvents_methanol | <LOQ |
| solvents_isopropanol | <LOQ |
| solvents_heptane | <LOQ |
| solvents_ethylene_oxide | <LOQ |
| Units Per Serving | 1 |
| Claimed CBD per bottle (mg) | 600 |
| solvents_ethanol | <LOQ |
| pesticides_spinosad | <LOQ |
| pesticides_spiromesifen | <LOQ |
| pesticides_spirotetramat | <LOQ |
| pesticides_spiroxamine | <LOQ |
| pesticides_tebuconazole | <LOQ |
| pesticides_thiacloprid | <LOQ |
| pesticides_trifloxystrobin | <LOQ |
| solvents_chloroform | <LOQ |
| pesticides_piperonyl_butoxide | <LOQ |
| Servings Per Container | 1 |
| solvents_acetone | <LOQ |
| solvents_acetonitrile | <LOQ |
| solvents_benzene | <LOQ |
| solvents_butane | <LOQ |
| pesticides_chlorpyrifos | <LOQ |
| pesticides_chlorfenapyr | <LOQ |
| pesticides_pyridaben | <LOQ |
| Actual - Claimed CBD Per Package | 352.66 |
| Total cost | $74.03 |
| Taxes | $4.04 |
| Shipping cost | $0.00 |
| Rewards Program | No |
| Product Order Number | 405778 |
| Product cost | $69.99 |
| price/cbd | $0.12 |
| Pass/Fail Solvent? | Pass |
| Pass/Fail Pesticide? | Pass |
| Actual Total CBG mg/package | 0 |
| Claimed CBD Per Dose | 20mg |
| Flat/Volume | Flat |
| Claimed THC | 0% |
| Date paid | 12/20/19 |
| Discount | Military & Disability |
| Manufacturer product URL | https://www.cbdmd.com/cbd-for-pets/cbd-for-dogs/paw-cbd-peanut-butter-jar?strength=600mg |
| Actual Total CBC mg/package | 0 |
| Notes | 150mg, 300mg, & 600mg varieties |
| $/mg Total CBD Actual | $0.08 |
| $/mg THC Actual | 0 |
| Actual Total CBD mg/package | 952.66 |
| Actual Total d9_THC mg/package | 0 |
| Actual Total CBN mg/package | 0 |
| pesticides_spinetoram | <LOQ |
| pesticides_pyrethrins | <LOQ |
| solvents_ethyl_acetate | <LOQ |
| pesticides_acephate | <LOQ |
| pesticides_clofentezine | <LOQ |
| pesticides_thiamethoxam | <LOQ |
| cannabinoids_cbc | ND |
| cannabinoids_cannabinoids_unit | % |
| pesticides_bifenazate | <LOQ |
| pesticides_fenhexamid | <LOQ |
| pesticides_chlordane | <LOQ |
| pesticides_cypermethrin | <LOQ |
| Date Received | 2020-01-22 17:23:16.656636 |
| cannabinoids_cbda | ND |
| cannabinoids_cbd | 0.2103 |
| cannabinoids_d8_thc | ND |
| pesticides_cyfluthrin | <LOQ |
| pesticides_abamectin | <LOQ |
| pesticides_acequinocyl | <LOQ |
| pesticides_coumaphos | <LOQ |
| pesticides_acetamiprid | <LOQ |
| pesticides_azoxystrobin | <LOQ |
| pesticides_bifenthrin | <LOQ |
| pesticides_dichlorvos | <LOQ |
| pesticides_boscalid | <LOQ |
| pesticides_captan | <LOQ |
| pesticides_carbaryl | <LOQ |
| pesticides_aldicarb | <LOQ |
| cannabinoids_cbdv | <LOQ |
| solvents_1_2_dichloro_ethane | <LOQ |
| cannabinoids_cbg | ND |
| Date Completed | 2020-02-06 01:32:09.028364 |
| cannabinoids_cbga | ND |
| cannabinoids_cbn | ND |
| cannabinoids_d9_thc | ND |
| pesticides_pentachloronitrobenzene | <LOQ |
| cannabinoids_thca | ND |
| cannabinoids_thcv | ND |
| pesticides_diazinon | <LOQ |
| pesticides_dimethoate | <LOQ |
| pesticides_carbofuran | <LOQ |
| pesticides_oxamyl | <LOQ |
| pesticides_propiconazole | <LOQ |
| pesticides_prallethrin | <LOQ |
| pesticides_phosmet | <LOQ |
| pesticides_pesticides_unit | ppm |
| pesticides_permethrin | <LOQ |
| pesticides_parathion_methyl | <LOQ |
| pesticides_kresoxim_methyl | <LOQ |
| pesticides_malathion | <LOQ |
| pesticides_paclobutrazol | <LOQ |
| pesticides_myclobutanil | <LOQ |
| pesticides_mevinphos | <LOQ |
| pesticides_methomyl | <LOQ |
| pesticides_methiocarb | <LOQ |
| pesticides_metalaxyl | <LOQ |
| pesticides_naled | <LOQ |
| pesticides_dimethomorph | <LOQ |
| pesticides_propoxur | <LOQ |
| pesticides_imidacloprid | <LOQ |
| pesticides_etoxazole | <LOQ |
| pesticides_hexythiazox | <LOQ |
| pesticides_fludioxonil | <LOQ |
| pesticides_flonicamid | <LOQ |
| pesticides_fipronil | <LOQ |
| pesticides_fenpyroximate | <LOQ |
| pesticides_fenoxycarb | <LOQ |
| pesticides_daminozide | <LOQ |
| pesticides_imazalil | <LOQ |
| pesticides_etofenprox | <LOQ |
| pesticides_ethoprophos | <LOQ |
| Wholesale | Yes |
---