Canniant Premium Ground CBD Coffee 200 g
Expert Score
Real Tested CBD Says: Acceptable
Canniant Premium Ground CBD Coffee 200 g gets an acceptable rating from our expert CBD review staff, mainly because it's a very unique product. This CBD coffee product does not contain much in terms of CBD (or other cannabinoids). It is, however, a unique way to get your CBD, and passed residual solvent & pesticide tests. It's also definitely not an isolate product, because it does contain small amounts of cannabinoids other than CBD.
Download Lab Test
Pros:
Very unique product

Passed residual solvent & pesticide tests
Cons:
Tests pretty low for overall cannabinoid content (as advertised)
| | |
| --- | --- |
| $/CBD: | $0.44 |
| $/THC: | $7.06 |
| Actual Total d9-THC mg/package: | 2.72 |
| Actual - Claimed CBD Per Package: | -7.01 |
| Actual Total CBD mg/package: | 42.99 |
| Actual Total CBN mg/package: | 0 |
| Actual Total CBC mg/package: | 0.80 |
| Actual Total CBG mg/package: | 1.39 |
| Pass/Fail Pesticide?: | |
| Pass/Fail Solvent?: | |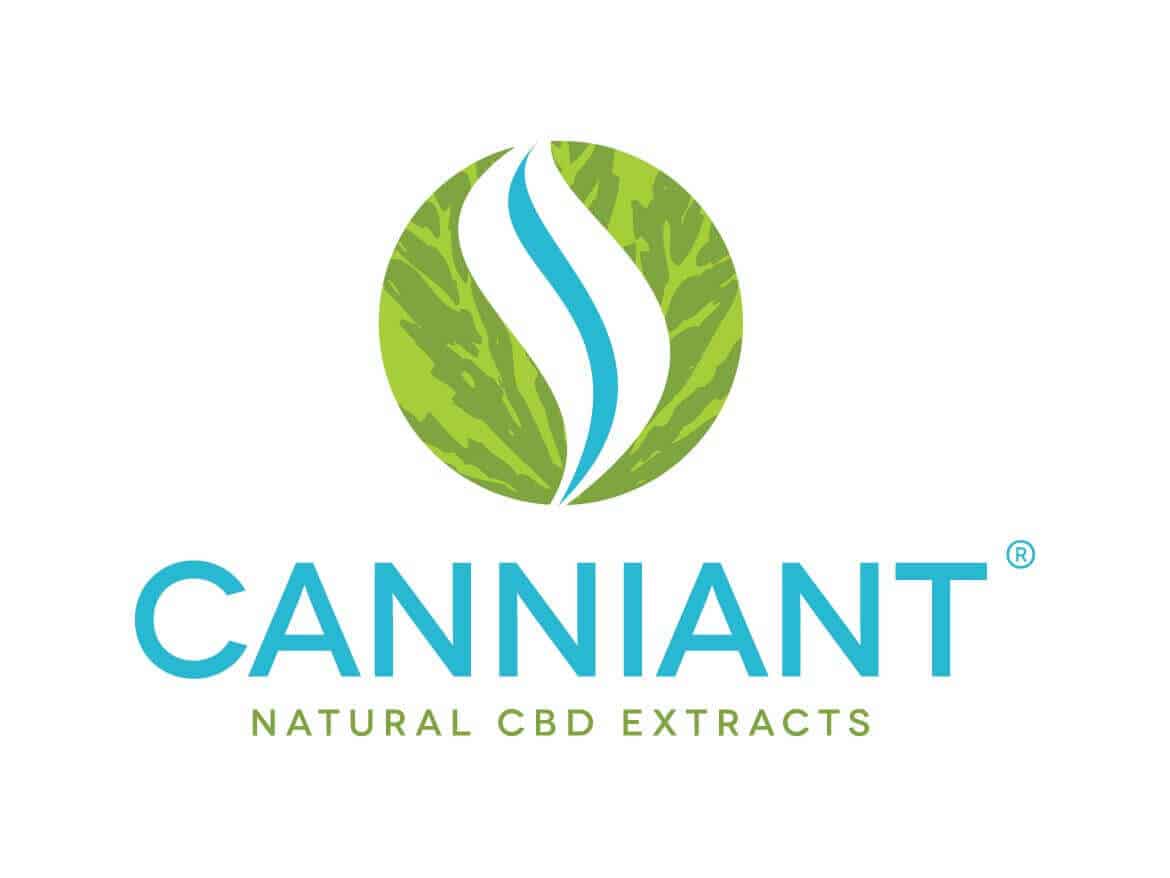 Buy product
From Canniant:
Canniant CBD coffee is a premium roasted and ground coffee with hemp flowers, providing more daily benefits than your regular blend. Canniant Premium roasted coffee is 90% arabica and 10% robusta. It is 100% free from gluten, sugar, THC, GMO and suitable for vegetarians and vegans.
We all possess an active endocannabinoid system throughout our entire body which promotes balance and physiological health. However, sometimes our bodies need support in achieving homeostasis. This can be done by introducing the right amount of naturally derived CBD from hemp to boost our overall health.
We take quality and transparency very seriously so we test each and every one of our products in a third party laboratory to ensure its consistency and quality.
Provides antioxidants
Helps to improve your mood and energy
Free of chemicals and pesticides
Dosage:
Each Canniant Premium Roasted CBD Infused Coffee serving contains 2.5mg of CBD and 2.4 CBDA.
Directions: Prepare with a cafetiere or a coffee filter machine.
Ingredients: Roasted ground coffee (92%), hemp flowers (Cannabis Sativa, 8%) containing CBD.
Please note: Canniant Premium Roasted CBD Coffee is a food supplement and is not intended as a replacement for any form of medicine. Please consult a medical professional if in doubt. If you are pregnant or breastfeeding, consult your healthcare professional before using this product.
KEEP OUT OF REACH OF CHILDREN
STORE IN A COOL, DRY PLACE