Highland Pharms 250+ Hemp Drops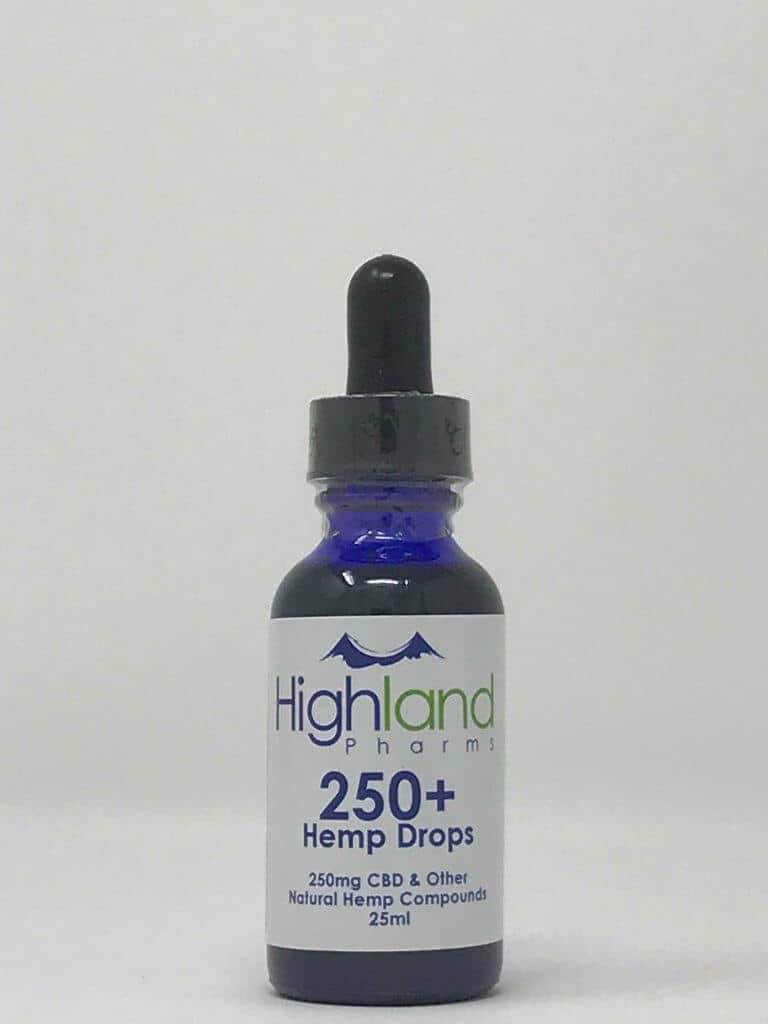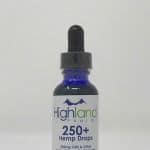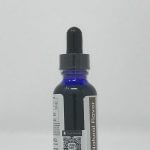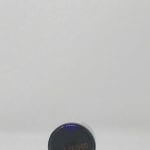 $39.95
Add your review
Expert Score
Real Tested CBD Says: Discontinued
This product has been discontinued. To find more of today's best CBD oils, check out our \"Best Of CBD\" page. CBD Oil product from Highland Pharms tested under the label claim by 33.45 mg of CBD.
DOWNLOAD LAB TEST

'
| | |
| --- | --- |
| $/CBD: | $0.18 |
| $/THC: | $4.56 |
| Actual Total d9-THC mg/package: | 8.75 |
| Actual - Claimed CBD Per Package: | -33.45 |
| Actual Total CBD mg/package: | 216.55 |
| Actual Total CBN mg/package: | 0 |
| Actual Total CBC mg/package: | 6.70 |
| Actual Total CBG mg/package: | 0 |
| Pass/Fail Pesticide?: | |
| Pass/Fail Solvent?: | |

From Highland Pharms:
DESCRIPTION
ADDITIONAL INFORMATION
Highland Pharms 250+ Hemp Oil Drops
NEW LOWER PRICE….ORDER NOW! NOW BETTER TASTING!
Each drop of this formula has approx 1/2mg of CBD and there are approx 500 drops in the bottle.
Our CBD is a full spectrum cannabinoid extract (includes CBC, CBCA, CBG, CBGA, CBD, CBDA) with only trace amounts of THC so there is no 'high' or grogginess. The full spectrum of cannabinoids work together to provide a more well-rounded effect. We cannot make any health claims but we can say that most of our customers become customers for life. We believe this speaks volumes.
We are also VERY PROUD to point out that our CBD Oil Drops use only extract from hemp grown by a Boutique Hemp Farm in Colorado and they only grow Pharmaceutical Grade Hemp. Most other brands use CBD extract from Industrial Hemp that is grown somewhere overseas. The Highland Pharms Drops are the Best of the Best!
HERE ARE THE HIGHLIGHTS:
Colorado Grown Hemp…..Not Overseas
Pharmaceutical Grade Hemp…..Not Industrial Grade
MCT Oil Base
All Natural
250mg CBD….plus CBDA, CBG, CBGA, CBN, Terpenes, Phytonutrients and More
Grown and Made in the U.S.A.