Kalki Sports MCT Oil
Expert Score
Real Tested CBD Says: Discontinued!
This CBD isolate product tests right at the label claim (45 mg less) and is THC Free as advertised.
Download Lab Test
Pros:
Passed pesticide and solvent screenings

Good value product ($ per CBD)

Super fast 3 day shipping to our facility
Cons:
No other cannabinoids besides CBD = No Entourage Effect
| | |
| --- | --- |
| $/CBD: | $0.07 |
| $/THC: | N/A |
| Actual Total d9-THC mg/package: | 0 |
| Actual - Claimed CBD Per Package: | -45.59 |
| Actual Total CBD mg/package: | 954.41 |
| Actual Total CBN mg/package: | 0 |
| Actual Total CBC mg/package: | 0 |
| Actual Total CBG mg/package: | 0 |
| Pass/Fail Pesticide?: | |
| Pass/Fail Solvent?: | |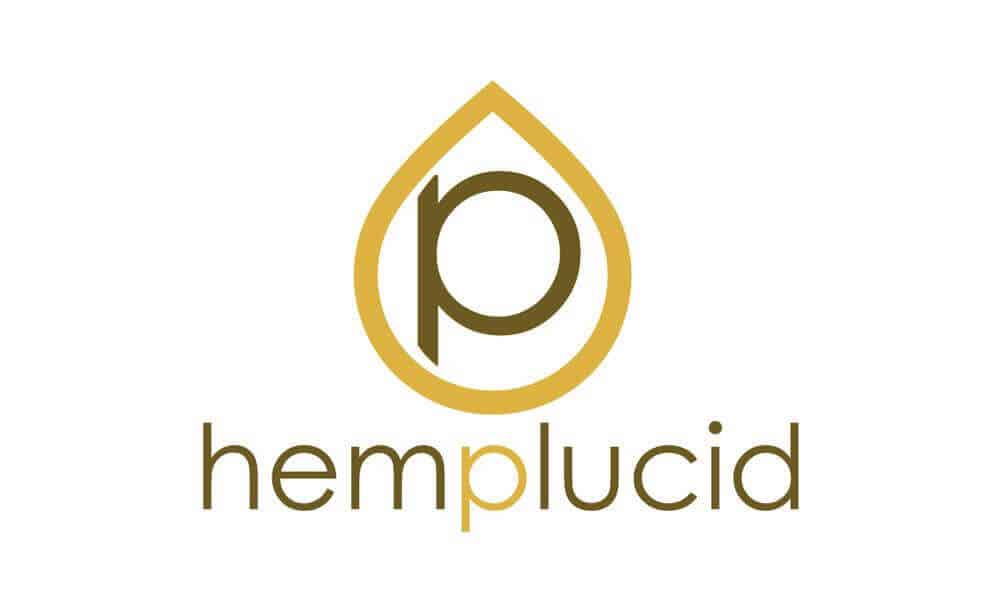 Buy product
From Kalki Sports:
Hemplucid has created a line of THC-FREE Hemp CBD products. Kalki is a sport approved THC-FREE HEMP CBD product. Not only is Kalki THC-FREE, but Hemplucid has added high-quality hemp terpenes back in. We have done this to stay true to the whole plant. When other companies extract cannabidiol (CBD) they strip out all other benefits that come from rich terpenes and other cannabinoids. Hemplucid understands the synergistic qualities of the hemp plant, and that is why we add the terpenes back in. It's important to us that Kalki meets the Hemplucid high standard that you are used to and is completely FREE of THC.
Our THC-free CBD products are tested at several intervals of the manufacturing process to ensure they are completely free of THC. In exceedingly rare cases, it may be possible to trigger a false positive on a urinalysis due to the presence of metabolites created by CBD. This is true of any quality hemp extract because of the inconsistent nature of drug screenings.
---