One of the most popular CBD products these days are CBD edibles. They offer a huge variety of choices for consumers so it's no wonder why many people choose to consume their CBD in edible form.
Not only is there a wide variety of options for consumers when it comes to type of edible, like cookie vs candy. But there is also a very wide range of brands with more than one edible product each. With so many options, it can be overwhelming to make sure you are getting a CBD edible you will like!
From flavor to form to quality, there are many things to consider when shopping for CBD edibles. One of the best ways to take the guesswork out of a CBD edible purchase is to rely on third-party lab test results to ensure quality.
If you are considering trying a CBD edible but just aren't sure where to start, read on for three of the best third-party lab tested CBD edibles you can try today!
Top 3 Third-Party Lab Tested CBD Edibles of 2022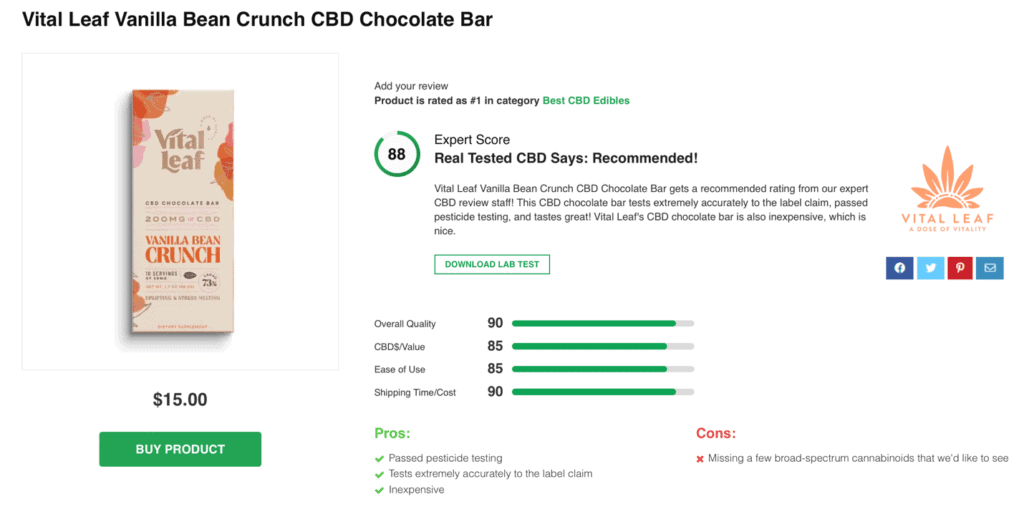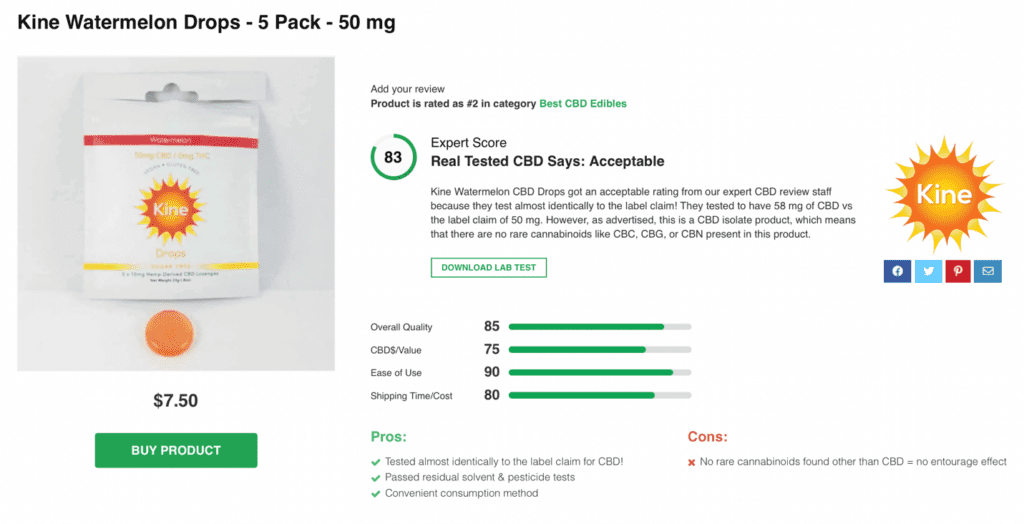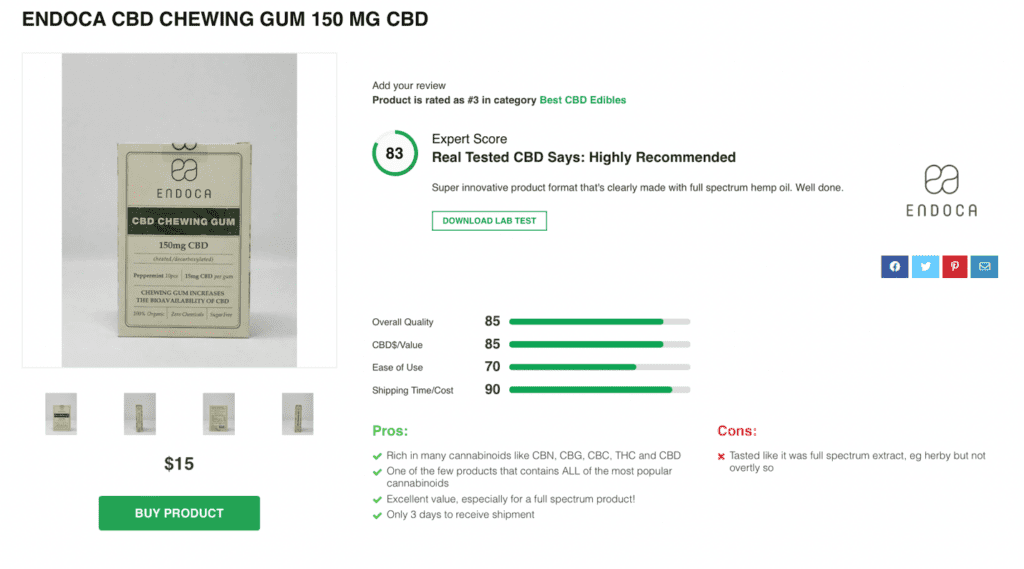 Turn To Real Tested CBD
When shopping for any CBD or cannabinoid-based product, finding a good source is worth taking the extra time. For all things cannabinoid-based, turning to Real Tested CBD is a safe place to start.
Real Tested CBD is partnered with KCA Laboratory, an independent lab with the best technology to test any cannabinoid product. From what rare cannabinoids are present, THC levels and passes on solvent and pesticide tests, KCA Labs and Real Tested CBD give you all the info you need in one easy place.

Curious about trying a CBD edible or another cannabinoid-based product? Turn to Real Tested CBD.
Most Recent Tested products
Cannacea Tagrid's 100 Full-Spectrum Hemp Oil
$77.50
Cannacea Activated 40 Full-Spectrum Hemp Oil
$38.50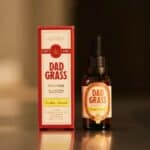 Dad Grass Goodtime Formula + CBG Tincture
$55.25
Recent Posts
Blog Categories